16 - 22 September
Ardbeg Manager's Choice Ballot
To celebrate our 20th anniversary we're selling a very special bottle of whisky, launched in the same year as our website, at its original 1999 price.
Ardbeg 1976

Manager's Choice




Sherry Cask #2391



£99

Ballot price

(2019 price: £7500)
70cl, 56%
Bottle No. 327 out of 497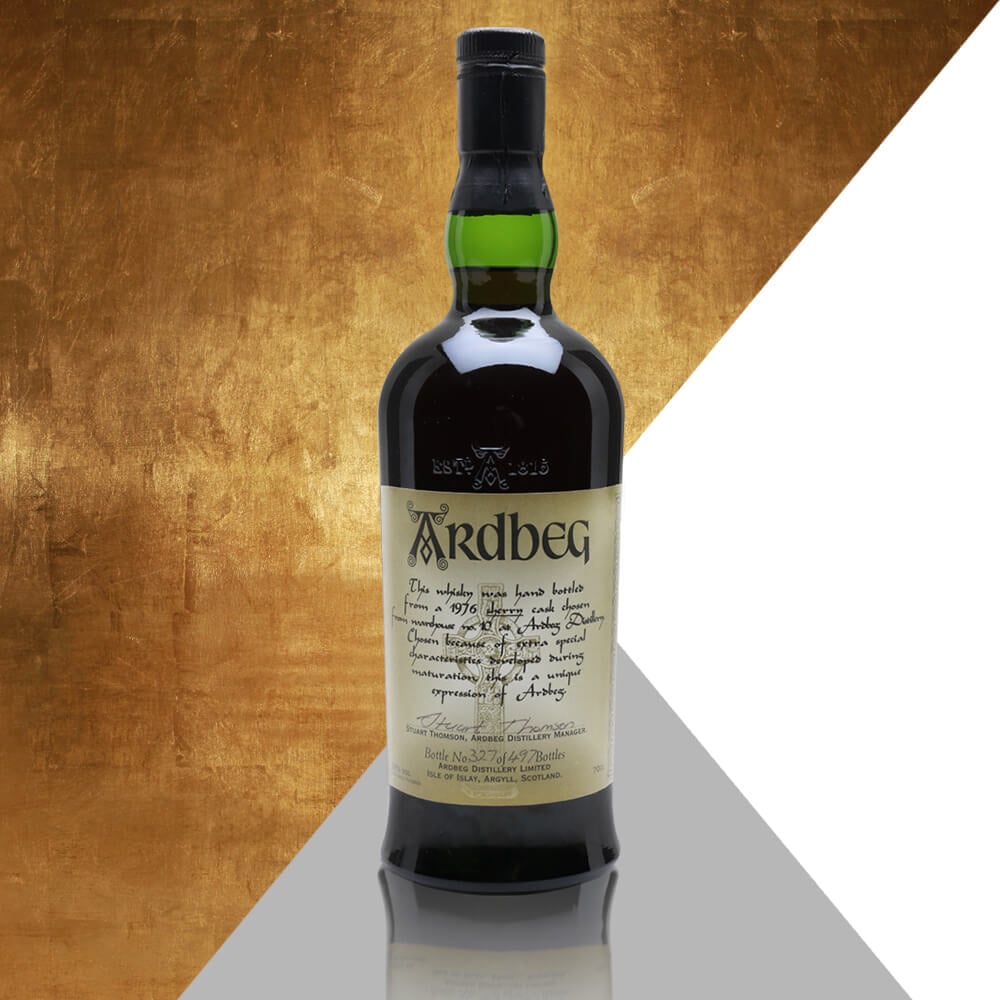 At the end of the last millennium, just as The Whisky Exchange made its first tentative steps online, Ardbeg distillery was also beginning a new era – an event it commemorated by releasing whiskies that would go on to become legendary.
One of the bottles released, the Ardbeg 1976 Manager's Choice, received instant acclaim and formed a cornerstone of the distillery's new, stellar, reputation. The 497 bottles from the single sherry cask were initially available from the distillery at a price of £99 – a fraction of what those cost today. To celebrate our 20th anniversary, two decades in which we've had the privilege of bringing our customers incredible whiskies, we are conducting a ballot for one lucky person to purchase this bottle at its original retail price.
The ballot has now closed.

About Ardbeg 1976 Manager's Choice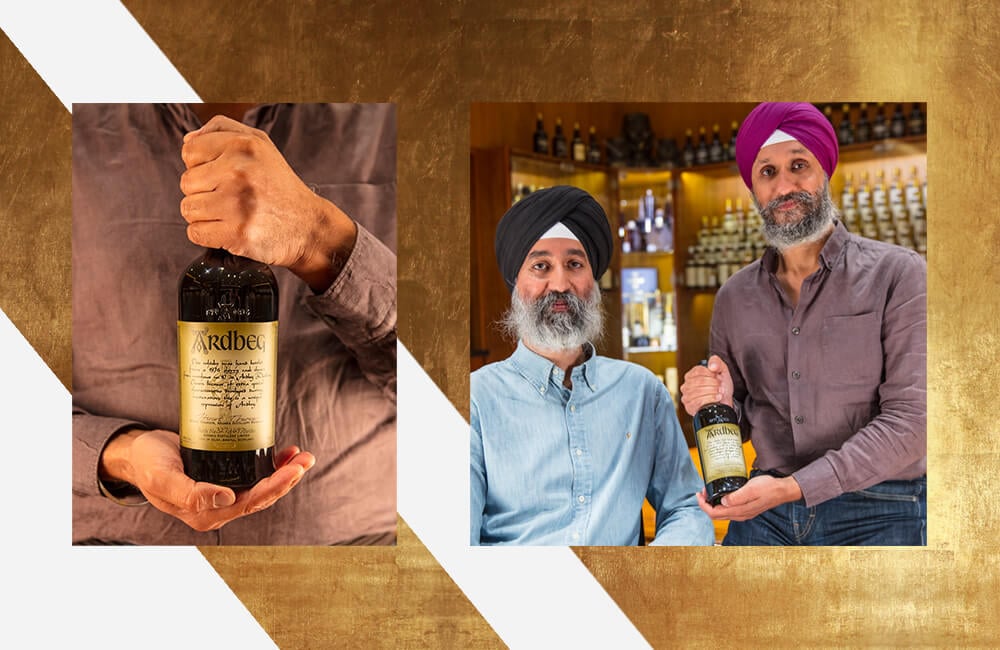 Bottled on 23 June 1999 from a single sherry cask, Ardbeg 1976 Manager's Choice was the release that put the distillery firmly back on the map. This stunning single malt balances the character of cask and spirit, with rich dried fruit, tobacco and worn leather poised against tarry ropes, singed oranges and tropical fruit.
The cask was selected by then distillery manager Stuart Thomson from a rich seam of whisky in Ardbeg's warehouse #10. It was filled on 4 November 1976 and bottled by hand at 22 years old on 23 June 1999, with each one hand-numbered and signed by Stuart. The 497 bottles were only available to purchase at the distillery shop, and quickly became a cornerstone of the Ardbeg renaissance.
Whisky Exchange co-founder Sukhinder Singh was fortunate enough to try the run of 1976's head-to-head in a tasting:
"They were all stunning, but in the end it came to just two – the Manager's Choice and the Feis Ile 2002 special edition. Depending on the day, either could have come out on top, it was so close. On that day, the Manager's Choice took it."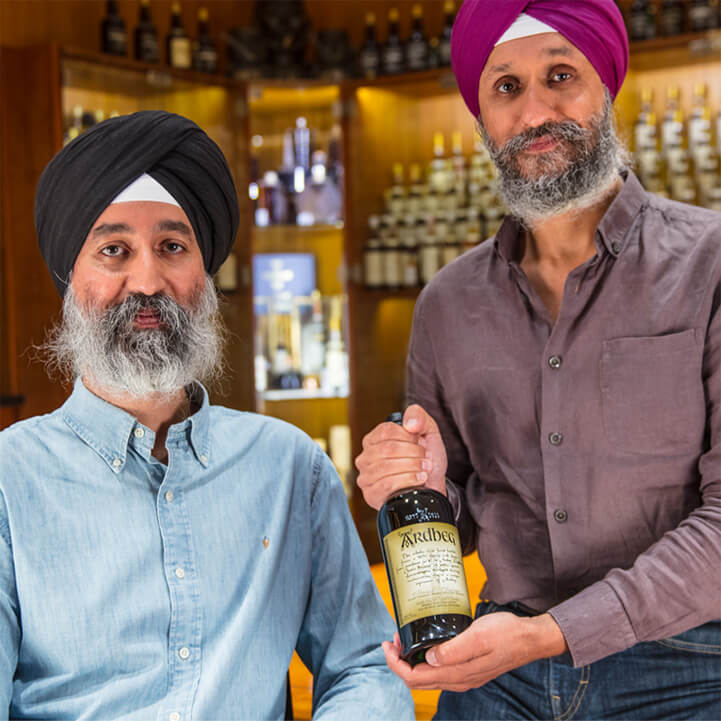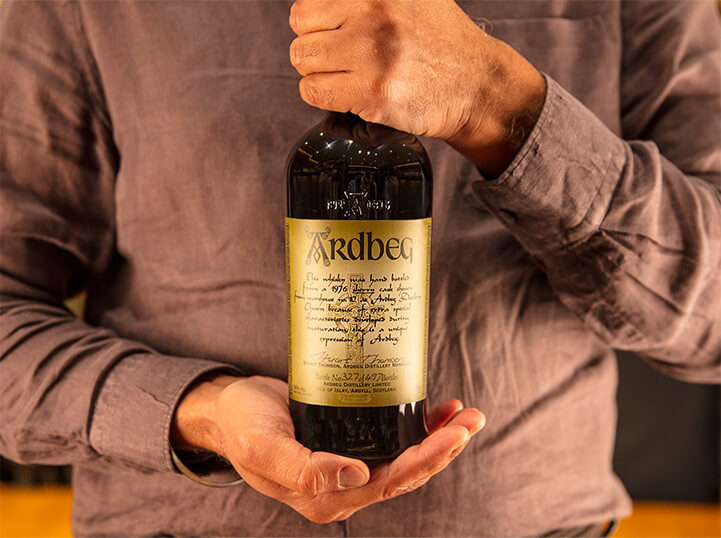 About The Whisky Exchange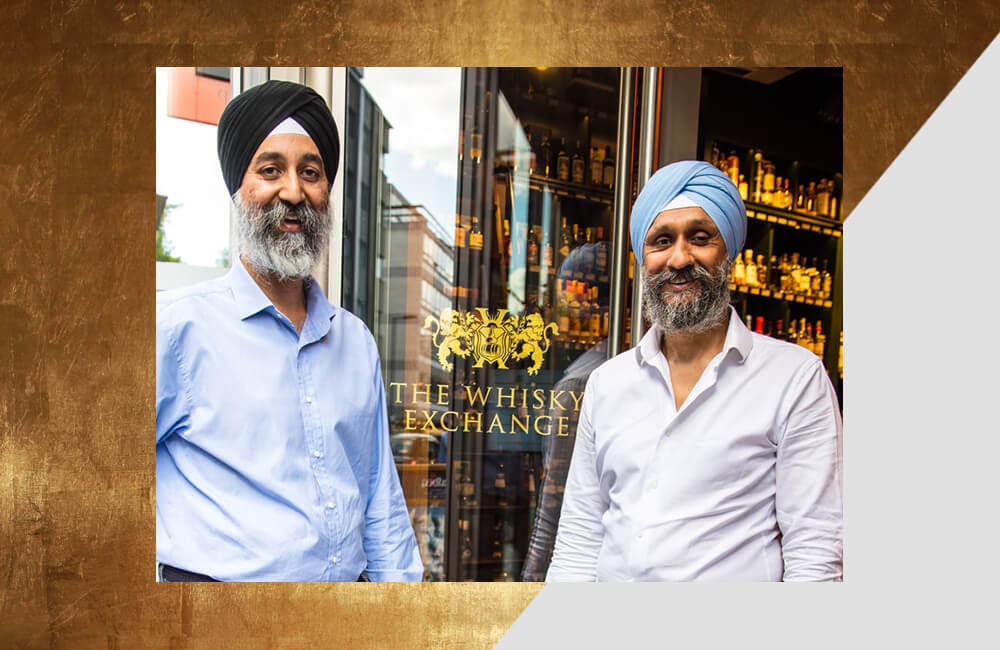 First launched online in 1999, The Whisky Exchange has grown to become one of the biggest, most successful and most respected online drinks retailers in the world, with a pair of award-winning London shops. Founded by two brothers who grew up in award-winning off-licence The Nest, it has remained a family company ever since, building a global family of employees, customers and friends in the process.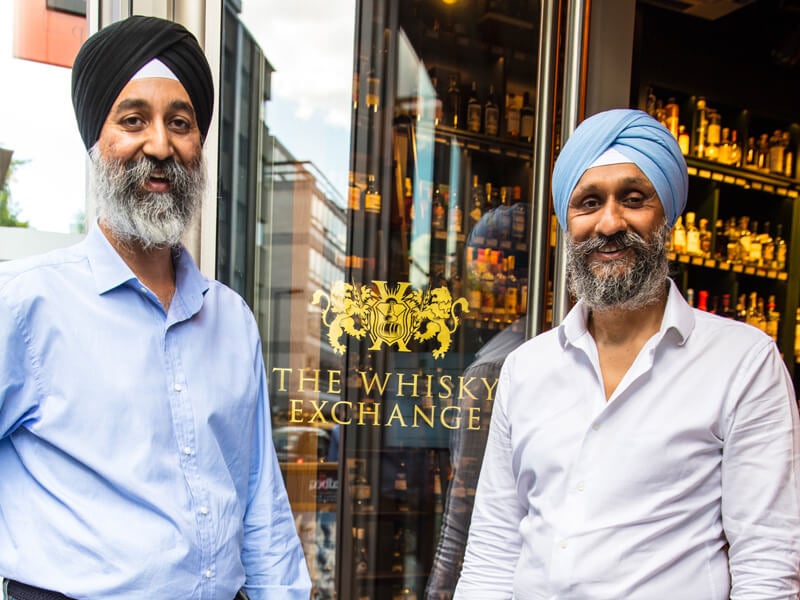 About our 20th Anniversary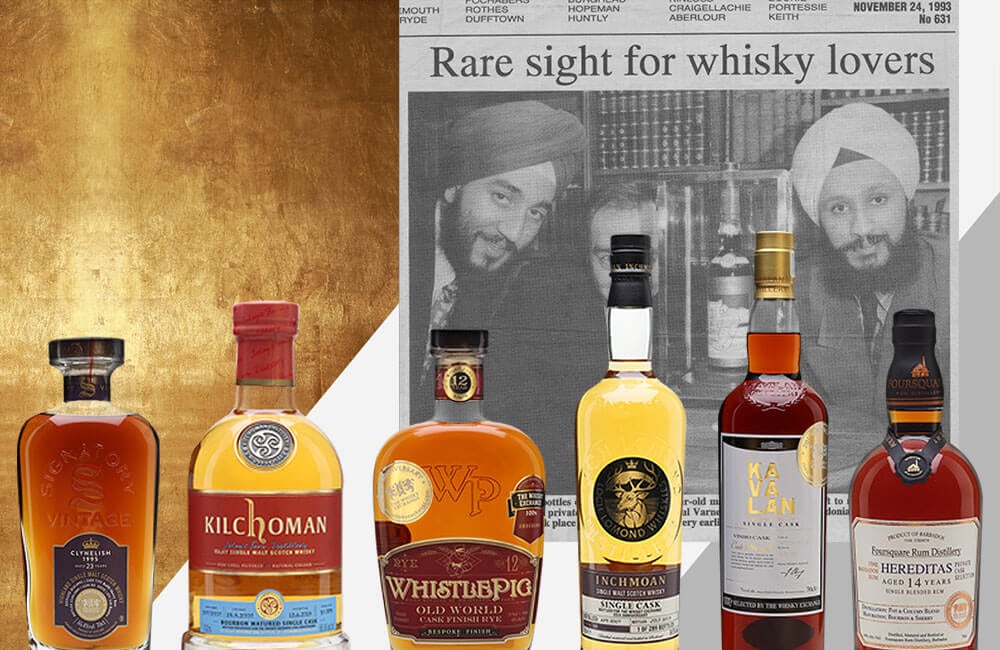 2019 marks two decades of www.thewhiskyexchange.com, and to celebrate we're releasing a range of exclusive whiskies throughout the year, as well as highlighting our history and the bottles that shaped us. You can find all this and more though our 20th anniversary hub.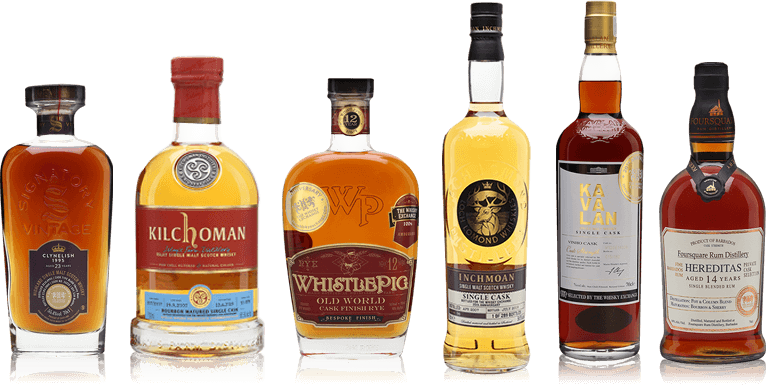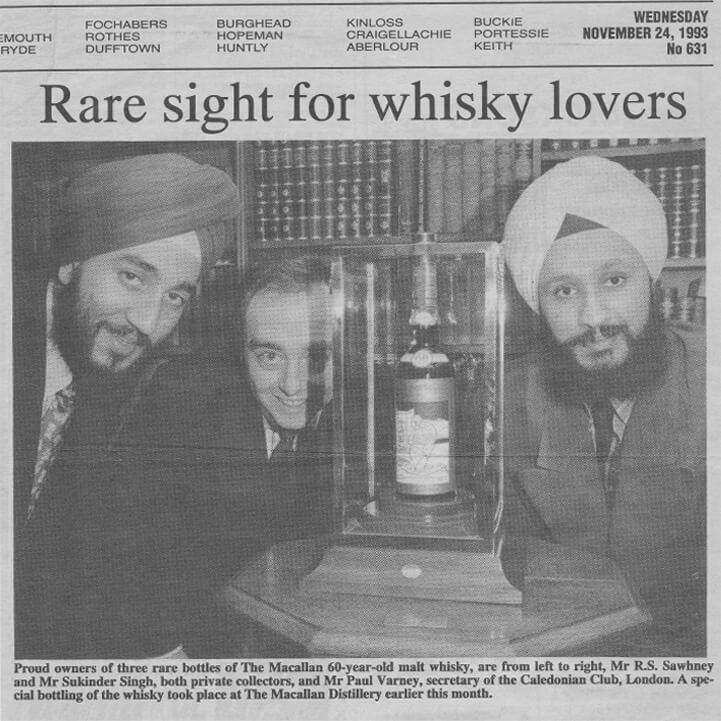 About Ardbeg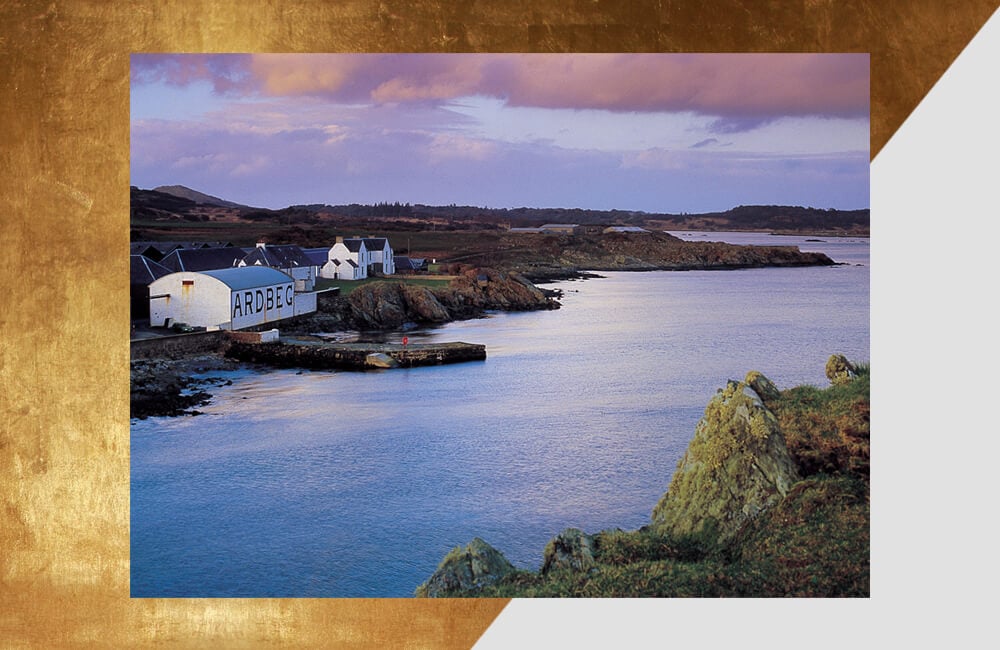 A distillery with a turbulent, yet triumphant history, Ardbeg suffered two closures in a single decade – first in 1981, and again in 1991 – only to reopen in 1997. These closures played havoc with the distillery's stocks, forcing Ardbeg to carefully balance the need to bottle exceptional whisky, with the desire to sustain that quality in years to come. As such, bottlings of exceptional, pre-closure whisky were few, far-between and much sought-after. Bottled in 1999, the 1976 Manager's Choice Sherry Cask #2391 is one of those rare pieces of Ardbeg history.
Terms and Conditions
the winner of the 20th Anniversary ballot will be automatically charged for one bottle (£99) plus any relevant delivery charges
there is only one bottle available
only one entry per bottle per person. Multiple entries will be discarded
the ballot will close at 23.59 BST on Sunday 22 September 2019
the draw will take place on or after Monday 23 September 2019
the ballot winner will be contacted with confirmation of purchase
those unsuccessful in the ballot will receive confirmation that they have not been selected
For full TWE terms and conditions, please click here.

Other terms and conditions may apply.

Promoter: The Whisky Exchange, Elixir House, London NW10 7SF.