Hendrick's
Absinthe
Hendrick's Gin hails from the Girvan distillery in Scotland, and is made by William Grant, best known for its Glenfiddich and Balvenie Scotch whiskies.
Hendrick's Gin Gift Sets
The brand plays heavily on the Victoriana theme, with oh-so-British imagery of tea parties and apothecary-style bottle and strapline 'A Most Unusual Gin'. Various Hendrick's Gin gift sets have been released along similar lines, with afternoon-tea-style cups and saucers taking centre stage.
Serving Suggestions and Ingredients
Hendrick's now-iconic serve with cucumber, rather than lemon or lime, has helped make the brand one of the most fashionable, stylish gin brands out there.
Cocktail Recipes
Hendrick's Gin makes the ideal base for a gin cocktail. The rose petal and cucumber gives an elegant slant to a Martini or Gimlet, as well as giving a more floral take on a Negroni or Aviation. It works really well in a French 75, too, with the freshness of the gin complementing the Champagne.
Made In Scotland
There's always been a focus on regionality and provenance with gin. London Dry gins do not have to be made in the capital, but their style is firmly rooted there, and Plymouth Gin must come from the city of the same name. In recent years, a number of Scottish gins have grabbed the attention of drinkers: Hendrick's, The Botanist, Caorunn and Blackwoods, not forgetting the two powerhouses of Tanqueray and Gordon's.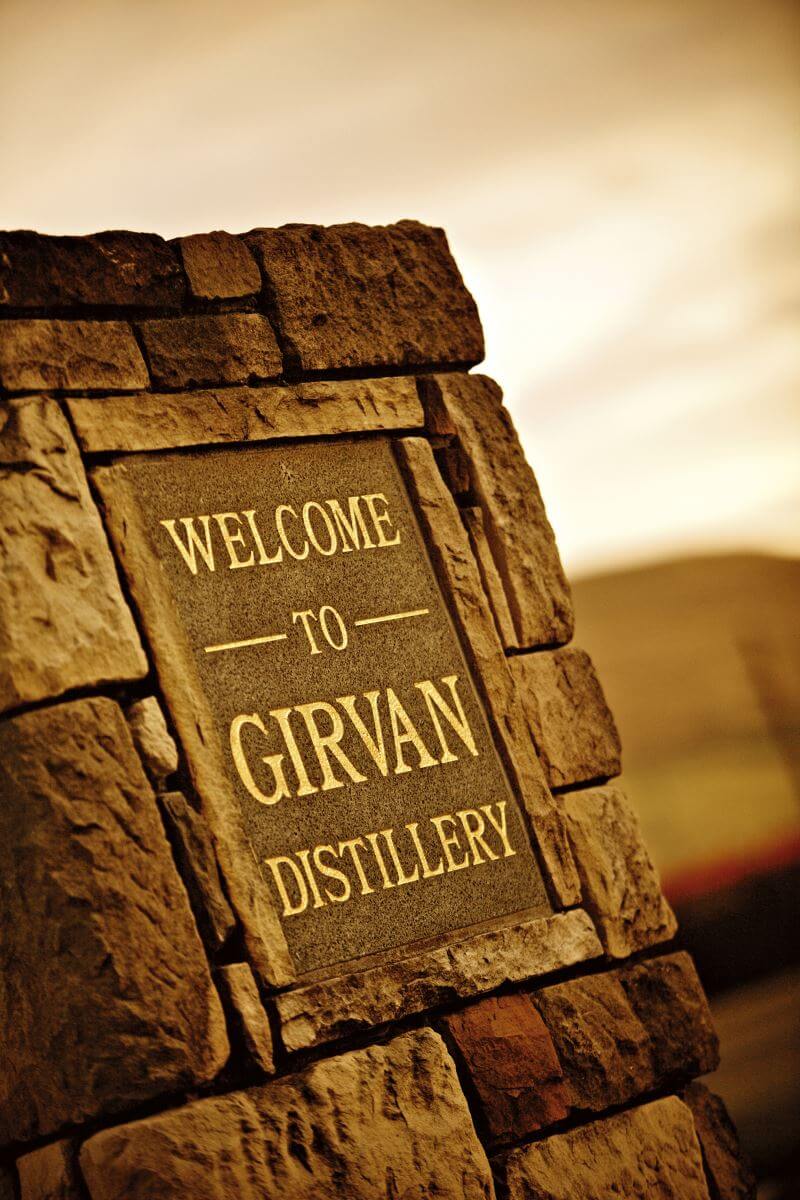 Girvan distillery, where Hendrick's Gin is made.
Close