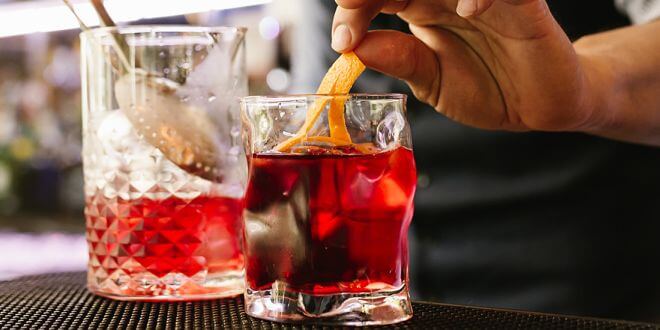 Looking for a great gift? We have a compendium of whisky and drink-related books, as well as quirky glasses, tumblers and cups – all perfect for parties.
Cocktail & Party Accessories
Make cocktails like the pros with our latest accessories, including barware, funky mugs and tumblers.
Shop by Accessories
A hip flask or decanter is a great gift for whisky or spirit lovers – we have plenty of stylish versions, along with the best glassware and barware.
Books
Want to know more about the history of whisky? Or after a great guide to cocktails? Check out our great range of whisky and drinks books.
Inspire Me
Find the perfect gift for the drinks lover in your life, with our range of clothing and memorabilia, including jugs and decanters.