Dom Pérignon
2009 Vintage
Champagne
Dom Pérignon is one of the best-known names in Champagne, and with good reason. French monk Dom Pierre Pérignon is widely (if erroneously) credited as having invented the method by which the world's most famous sparkling wine is made, and today the Champagne that bears his name is legendary for producing vintages of sublime quality. The 2009, the latest to be released, is no exception.
Learn More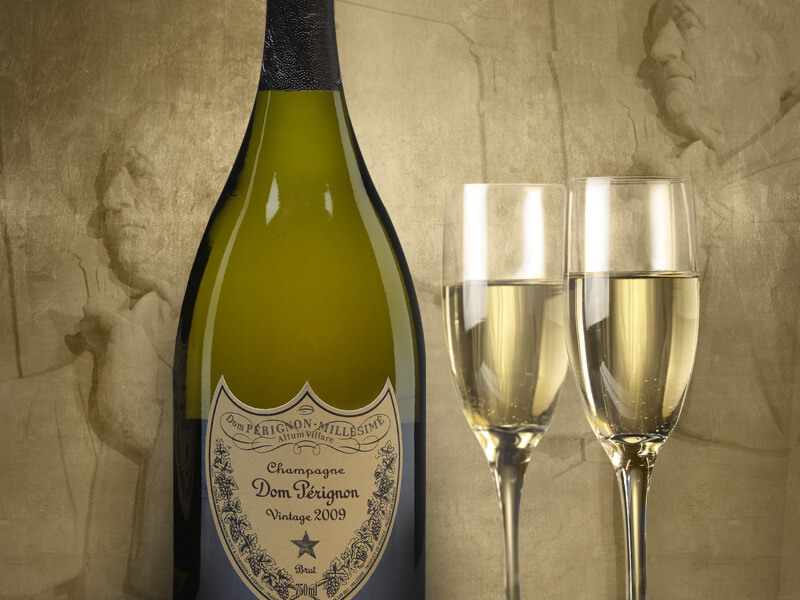 Dom Pérignon
2009 Vintage
Champagne
Fetching Price
Fetching Price
Rated 96 out of 100 by Decanter Magazine, this 2009 vintage is a full-bodied, fresh Champagne with delicious aromas of rich mango, cream, apple and honeysuckle. The palate reveals stacks of rich, ripe stone fruit, green peppercorns and brioche, backed up by a touch of sappiness and hints of brine.
The 2009 is the first ever vintage of Dom Perignon to be released out of order – 2009 was a year with great weather and the vintage is ready to go now, before the 2008.
ALLERGEN INFORMATION
This product may contain the following: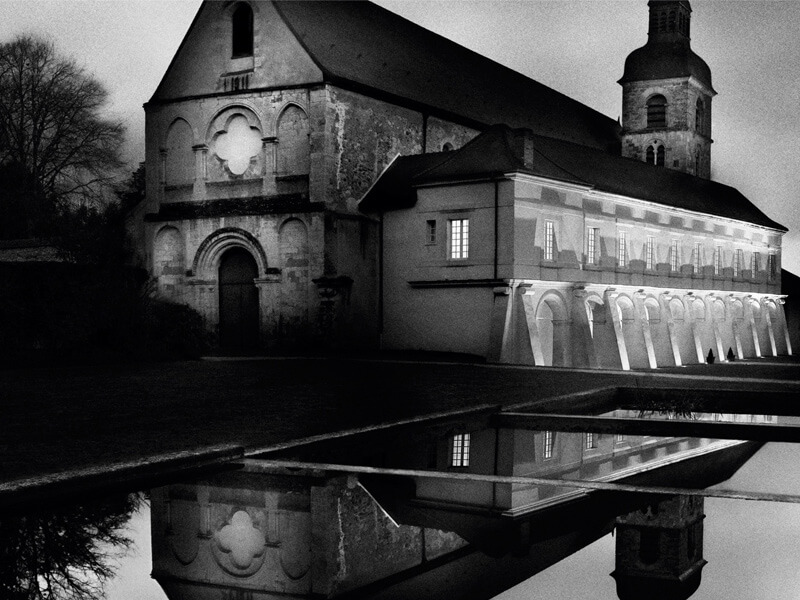 Dom Pérignon (pronounced 'Dom PAIR-een-yon') is Moët & Chandon's prestige cuvée Champagne. Named after the eponymous Benedictine monk often associated with discovering sparkling wine, 1921 was the first vintage to be released and has captivated the attention of fizz fans the world over ever since.
In the first few decades, the Champagnes bottled under the Dom Pérignon name were the same as in Moët vintages, but by 1947 production was entirely separate. The vintages are aged for a minimum of seven years before initial release, with the second and third 'plenitudes' of the same vintage released much later.
Learn more