See all engraving bottles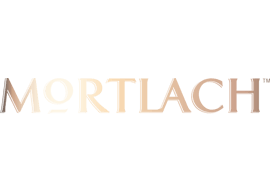 Mortlach 18 Year Old Engraving
Speyside Single Malt Scotch Whisky
£180
(£340 per litre, plus £10 for engraving)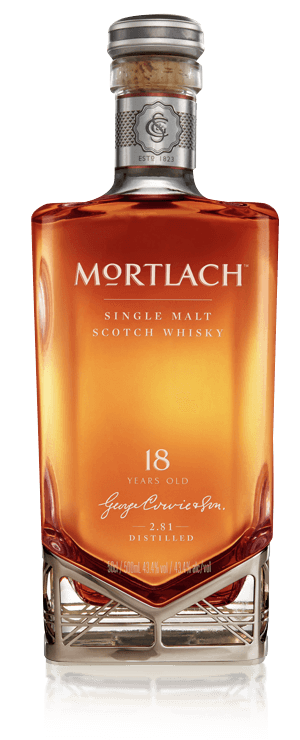 Create Your Personalised Whisky
Add Your Engraving
(This product is engraved on the

Front

)
If you wish to order a non-engraved Mortlach 18 Year Old, please click here.
Style
Body

Richness

Smoke

Sweetness
Character
Cherry

Walnut

Fruit Cake

Leather

Rubber

Dried Fruit
Tasting Notes

by

Billy Abbott
Nose:

Dark and earthy, with candied orange peel, leather, walnut, spiced fruitcake, fruity dark chocolate and green apple tarte tatin. There's a touch of forest floor and green leaves, adding some background meatiness.

Palate:

Soft and oily, with liquorice, anis, sticky cherry, dark polished oak, ground coffee, dark chocolate and orange zest. On top of that heavy base, there are also some lighter notes of green leaves and rose petals, as well as burnt raisins, malted milk and chocolate milkshake.

Finish:

Gently spicy with bitter orange, dark damp wood, Autumnal forest floor and a hint of rubber.