See all engraving bottles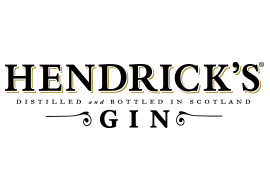 Hendrick's Orbium Gin Engraving
£47.95
(£68.50 per litre, includes £10 for engraving)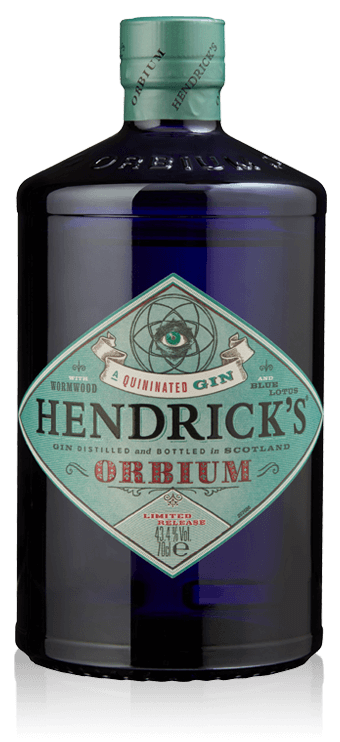 Create Your Personalised Gin
Add Your Engraving
(This product is engraved on the

Front

)
If you wish to order a non-engraved Hendrick's Orbium Gin, please click here.
Character
Black Pepper

Mint

Rose

Lemon
Tasting Notes

by

Caroline Roddis
Nose:

The quinine is immediately evident: it smells like gin and tonic. It's a mellow nose, with clean, fruity and floral notes rounding out the aromas. After a time the classic Hendrick's profile reasserts itself, with the beloved cucumber notes coming to the fore, supported by hints of rose that are accentuated by the blue lotus blossom.

Palate:

Initial green floral notes think eating crushed rose petals are followed by a sharp tang as the quinine and wormwood wash through. This woody bitterness, which carries hints of mint and pepper, lingers on the back of the tongue, while flavours of citrus, cucumber, juniper and rose petals also emerge.

Finish:

Distinctively bitter, but pleasant.