See all engraving bottles Jack Daniel's Single Barrel Select Nosing Glass Gift Set (45%) Engraving
Tennessee Whiskey
£59.95
(£85.64 per litre, includes £10 for engraving)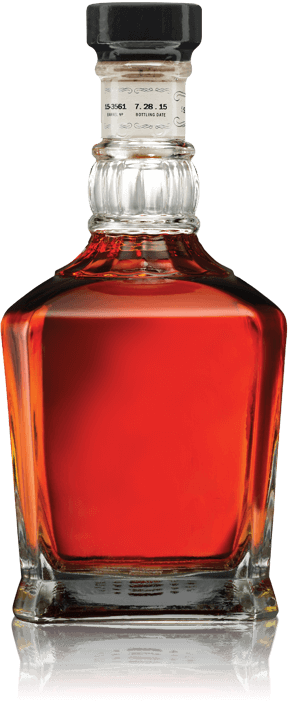 Create Your Personalised Whisky
Add Your Engraving
(This product is engraved on the

Side

)
If you wish to order a non-engraved Jack Daniel's Single Barrel Select Nosing Glass Gift Set (45%), please click here.
Tasting Notes

from

Stuart Peskett
Nose:

Toasty notes from the oak, and well-defined aromas of honeyed fruit and golden syrup. Rich, but still clean and precise, with an appealing nuttiness.

Palate:

Drier than expected, this is a big-hitting bourbon, with broad brush strokes of honey, popcorn and cinnamon, countered by punchy, peppery notes, some numbing clove notes, and toasty oak. Less sweet than the No.7, and all the better for it.

Finish:

Spicy fruit and oak persists.