See all engraving bottles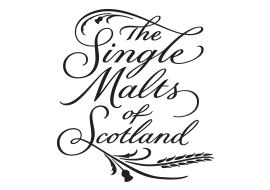 Mortlach Marriage 22 Year Old
Single Malts of Scotland Engraving
Speyside Single Malt Scotch Whisky
£209
(£298.57 per litre, includes £10 for engraving)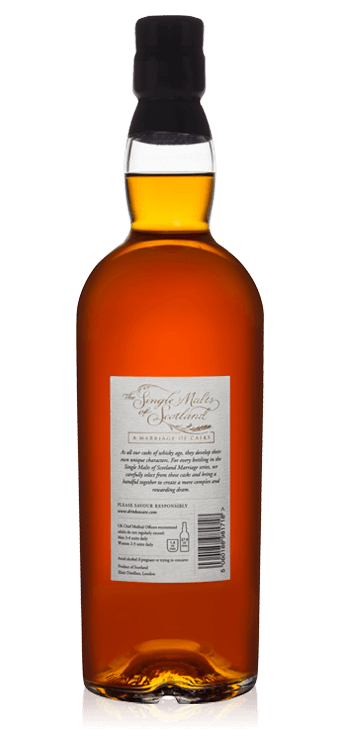 Create Your Personalised Whisky
Add Your Engraving
(This product is engraved on the

Back

)
If you wish to order a non-engraved Mortlach Marriage 22 Year Old Single Malts of Scotland, please click here.
Tasting Notes

by

Billy Abbott, The Whisky Exchange
Nose:

Brown sugar, cherries and new leather. Candied lemon and orange segments follow, with a little bit of minty freshness. Dark fruitcake and bittersweet dark chocolate peek in around the edges. Lighter notes float on top: rose petals and freshly cut stems, with a touch of candy necklace sweetness.

Palate:

Lots of dried fruit and grown-up, not-to-sweet fruitcake to start. Sticky raisins and malt loaf add more weight and sweetness. Spiced, stewed apples with anise, cinnamon and nutmeg develop, with buttered spiced bread, black liquorice and treacle toffee.

Finish:

The treacle toffee fades to leave freshly-cut apples dusted with cinnamon.

Comment:

A big and sherried Mortlach with balanced fresh fruit and herbal notes that stops it becoming overpowering. Excellent cask selection.