Japanese Drinking Culture
Drinks play a role in many spheres of Japanese culture: sake is integral to many traditional festivals and ceremonies, while drinking beer or whisky highballs with colleagues after work is part of day-to-day life.
Although sake is still popular among many Japanese drinkers, spirits like shōchū and crisp, easy-drinking styles of beer are the most common in modern Japanese bars. Meanwhile, Japanese whisky has experienced a stratospheric rise in popularity in recent years – both in Japan and overseas – thanks largely to names like Suntory and Nikka.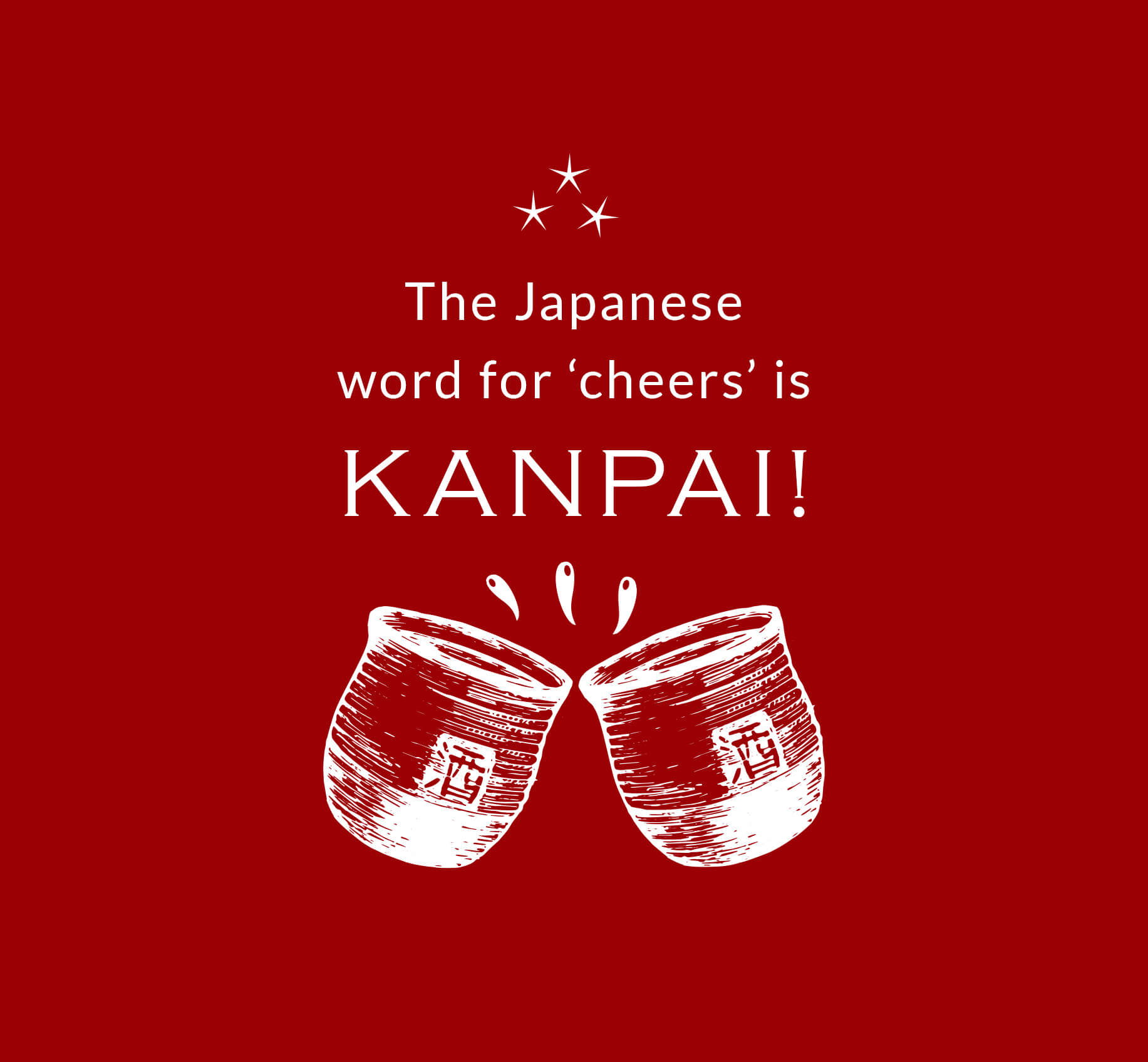 Japanese drinks have become world-renowned for their subtlety and complexity of flavour.
The Japanese art of blending places emphasis on overall flavour, using components to create a product that is more than the sum of its parts. Where whisky is concerned, the aromatic impact of Japanese Mizunara oak casks on spirit has led to the wood becoming sought after by producers all over the globe.

Discover Japanese whisky
Gins made with Japanese botanicals such as Roku from Suntory, Nikka Coffey Gin and Ki No Bi all offer a gimmick-free journey through traditional Japanese flavours. Even vodka is making its mark, with the likes of Suntory Haku and Nikka Coffey Vodka – the latter made in the same stills used to create Nikka's grain whiskies – carving out a niche for themselves.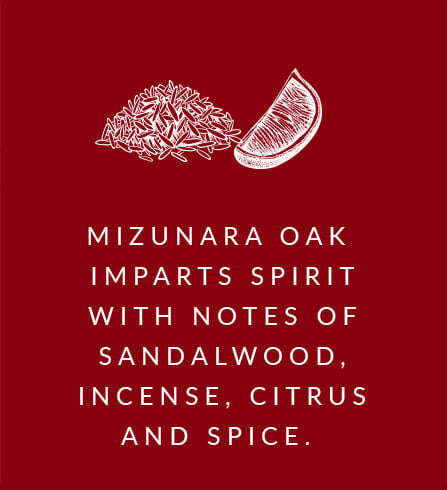 Our Favourite Japanese Drinks of the Moment