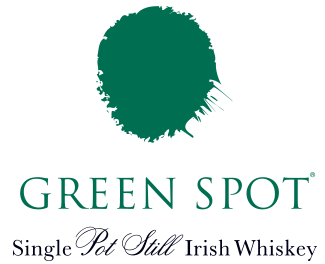 Single pot still is Ireland's signature style of whisky. It's made by using both malted and unmalted barley and is noted for its rich fruit and tangy spice – a delightful combo that makes for delicious whiskey, and Green Spot is one of its finest examples.
We're focusing on two great Green Spot bottlings: the classic original, and the Léoville Barton edition, finished in Bordeaux red-wine casks for an extra layer of fruitiness.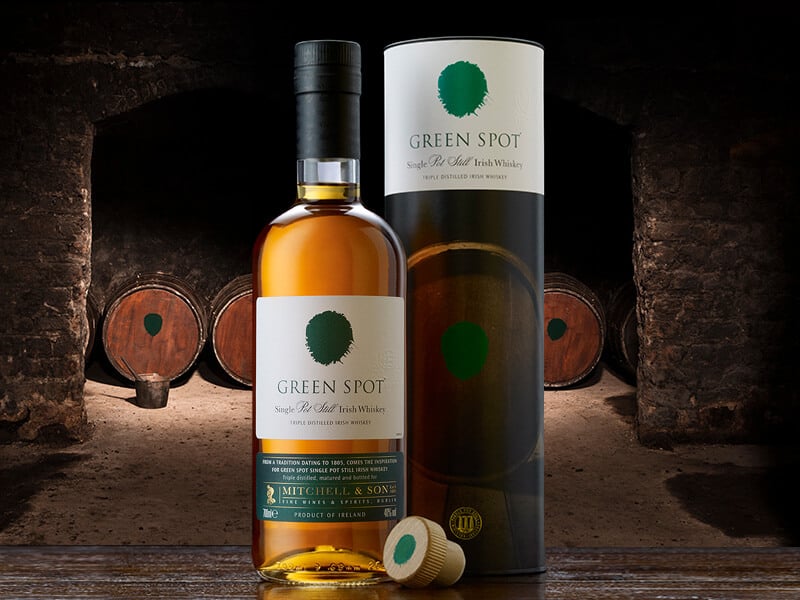 Fetching Price
Fetching Price
A delicious blend of pot still whiskeys aged between seven and 10 years, aged in both bourbon and sherry casks for notes of vanilla, toffee, spice and dried fruit. Rolling Stones frontman Mick Jagger is also a fan, we hear!
Tasting Notes from the Producer
Nose

Fresh aromatic oils and spices with orchard fruits and barley on a background of toasted wood.

Palate

Full spicy body. A hint of cloves along with the fruity sweetness of green apples, rounded off with toasted oak. Followed by lingering flavours of spices and barley.

Style

Character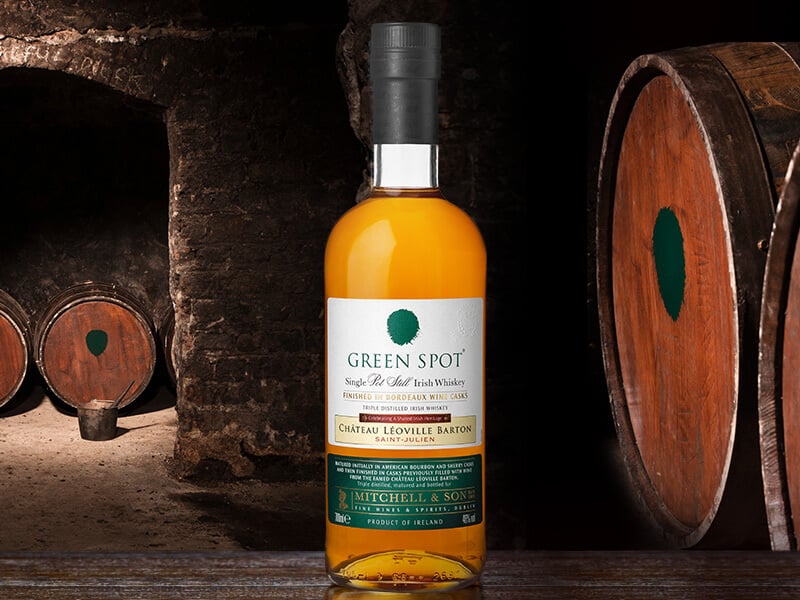 Fetching Price
Fetching Price
This special-edition Green Spot spent time in red-wine barriques from famed Bordeaux producer Château Léoville Barton, adding sweet red-fruit notes to Green Spot's classic spice and fruit.
Tasting Notes from the Producer
Nose

Crisp woodland notes from the French oak, while the wine seasoning brings a delicate touch of floral perfume and a hint of ripe berries such as raspberries and strawberries, in addition to the orchard fruits typical of Green Spot.

Palate

The familiar mouth-coating effect is a very satisfying balance of oak and spices. Some vanilla sweetness works in harmony with the dry wine influence, while the fresh orchard fruits and French oak combine effortlessly with barley grains to complete the complexity.

Finish

The rich French oak character is slow to fade leaving the wine and spices of France and Ireland with the last word.

Style

Character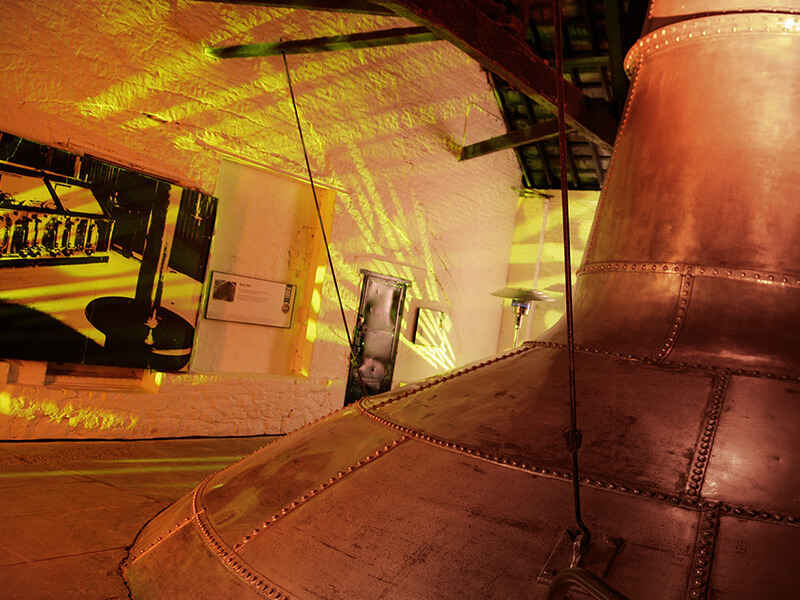 Green Spot is one of the oldest single pot still whiskey brands, having started off in the 1920s at Mitchell & Son whisky merchants in Dublin. The shop would set aside dozens of casks which would be filled at Jameson's nearby Bow Street distillery and marked with a coloured spot, the colour depending on how long the barrels would be matured for. A blue spot indicated seven years' ageing, a green spot 10, a yellow spot 12, and a red spot indicated 15 years.