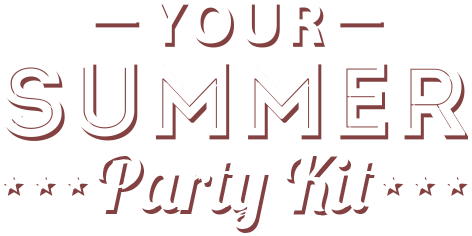 Celebrate the summer in style and show off your mixing skills with the ultimate Grand Marnier party cocktail kit. The world's best-known liqueur, made to a secret recipe since 1880.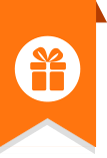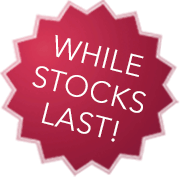 Our kit contains Grand Marnier, Fever-Tree tonic and Fever-Tree ginger ale, with four glasses and a Grand Marnier pitcher to serve your drinks in style. All this for only £29.95!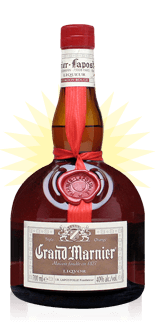 Grand Marnier Cordon Rouge
(70cl)

Fever-Tree Tonic Water
(2 x 20cl)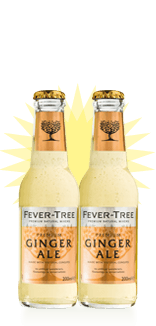 Fever-Tree Ginger Ale
(2 x 20cl)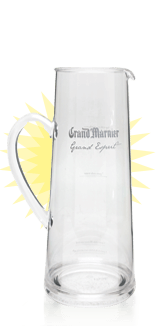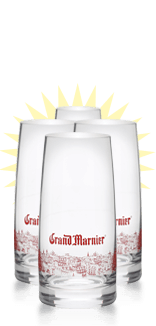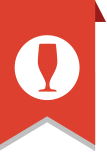 Our party kit comes with almost everything you need to make a pair of excellent summery drinks – just add ice, orange, lemon and lime!

40ml Grand Marnier
120ml tonic water
1 lemon wedge
1 lemon slice
1 orange slice
1. Fill a glass with ice and pour over half of the tonic.
2. Add the Grand Marnier and squeeze in a lemon wedge.
3. Top up with the rest of the tonic and garnish with a slice of lemon and a slice of orange.

40ml Grand Marnier
120ml ginger ale
2 lime wedges
1. Add half of the ginger ale to a glass filled with ice.
2. Squeeze in a lime wedge and add the Grand Marnier.
3. Top up the glass with the remaining ginger ale and garnish with a lime wedge.
Scroll To Top