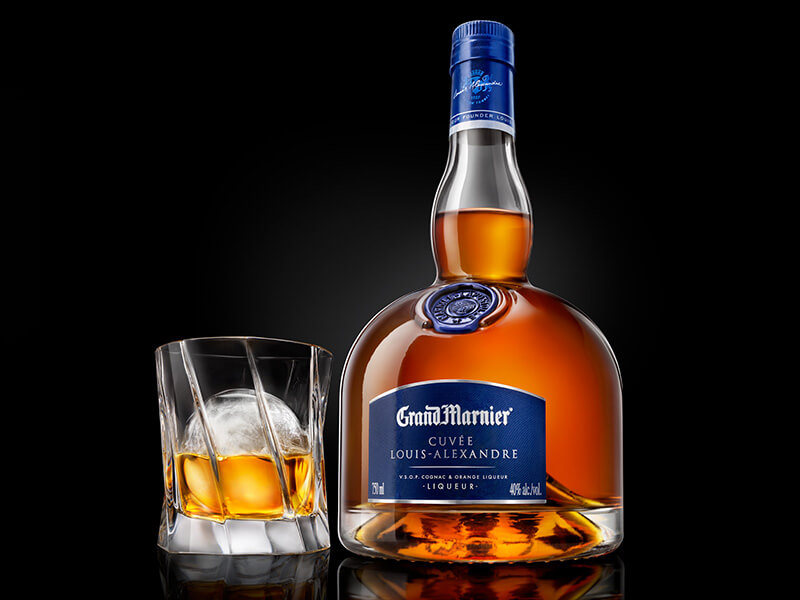 Cuvée
Louis-Alexandre
Liqueur
Fetching Price
Fetching...
Developed as an homage to Grand Marnier's founder – the man who uncovered the magic of blending fine Cognac with oranges – this fresh rendition of Cuvée Louis-Alexandre is a blend comprised of 82% VSOP Cognac and 18% bitter and aromatic bigaradia orange liqueur. The result is a rich and smooth drink which stands tall and proud among its Grand Marnier siblings, excellent for sipping over ice, or even adding elegance, depth and a touch of luxury to cocktails.
The spirit in Cuvée Louis-Alexandre is distilled at Grand Marnier's Chateau de Bourg-Charente and other local distilleries in Cognac, France. It is also aged at the Chateau in Troncais and Limousin oak casks, before being meticulously blended.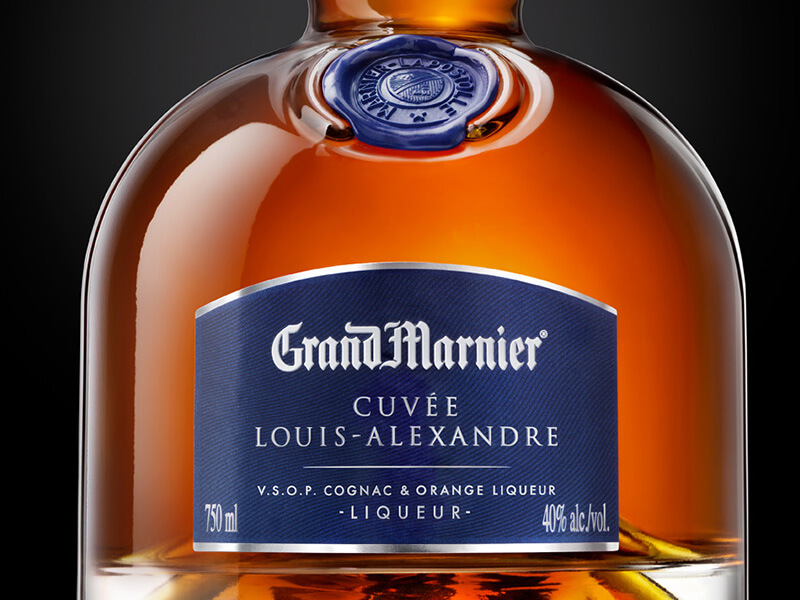 Tasting Notes
From

Grand Marnier
Colour Warm amber with tints of copper and orange
Nose Nose of candied orange with nuances of citrus zest, orange and bergamot essences.
Palate Candied orange and macerated citrus fruit flavors softened by notes of oak and a touch of vanilla
Finish Very long finish for a more intense taste
Style
Body

Richness

Smoke

Sweetness
Character
Vanilla

Orange

Lemon

Cognac

Oak

Caramel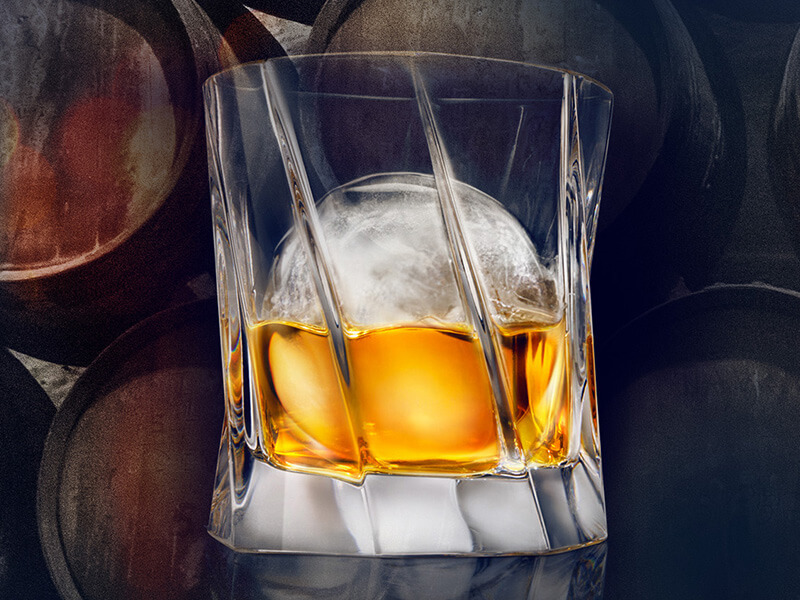 A world of luxury
It was Grand Marnier founder Louis-Alexandre Marnier who, in 1880, flung convention aside and discovered the joyful harmony to be found between fine Cognac and exotic, bittersweet oranges. His legacy has been a lasting one – Grand Marnier liqueurs have been enjoyed for well over a century, both neat and as staples of the international cocktail scene, always recognisable in their iconic bottle, almost unchanged since 1892.