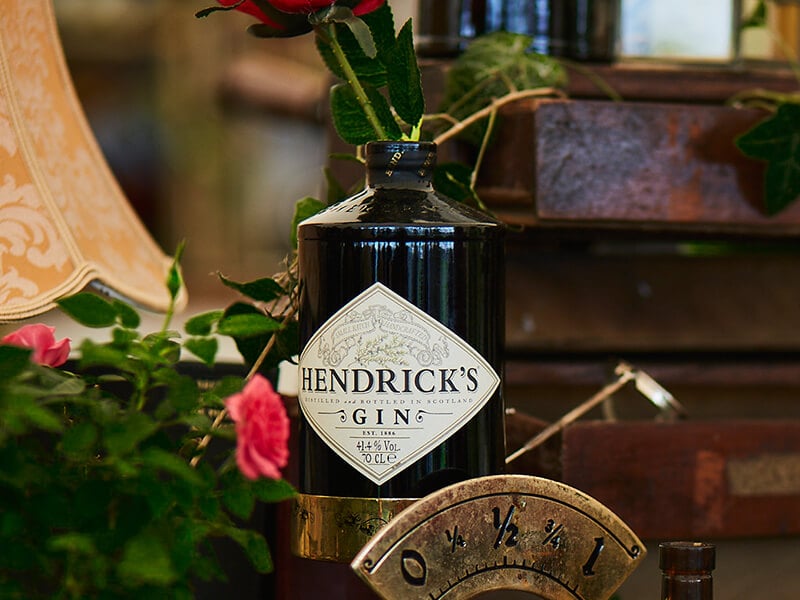 Scottish Gin
One of the driving forces behind gin's meteoric rise in popularity, Hendrick's has been honing its unconventional blend of botanicals – spearheaded by the iconic pairing of rose and cucumber – since before the turn of the millennium, showing people that there's more to gin than just juniper.
Fast-forward to 2019 and the Scotland-distilled trailblazer has expanded its range to include the experimental Orbium and wildly-floral Midsummer Solstice – modern gins exploring the different facets of Hendrick's flavour and showcasing its curious spirit.

Original Scottish Gin
Fetching Price
Fetching...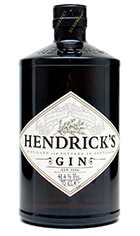 One of the frontrunners in what went on to become the craft gin movement, Hendrick's Original has stayed true to gin's core values while daring to create something different. Juniper remains at the centre of its flavour, while the infusion of rose and cucumber during the distillation process and the addition of a slice of cucumber as a signature garnish set it firmly apart from its contemporaries as a fresh, fruity and forward-thinking gin.
Character
Orange

Lemon

Caraway

Elderflower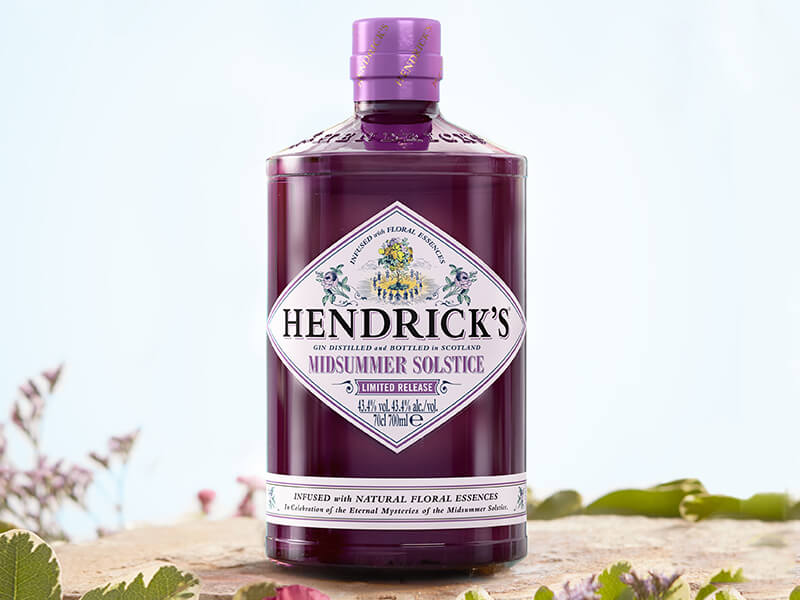 Midsummer Solstice Gin
Fetching Price
Fetching...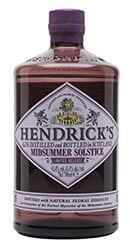 Gin with flowers in its hair, Midsummer Solstice adds flashes of vibrant citrus to the classic Hendrick's profile and dials up the fresh and floral facets of its flavour. A veritable garden party in a glass, this is a spirit with the depth and complexity to be sipped alone, mixed with tonic or with soda, or to add a little summer sunshine to your favourite gin cocktail.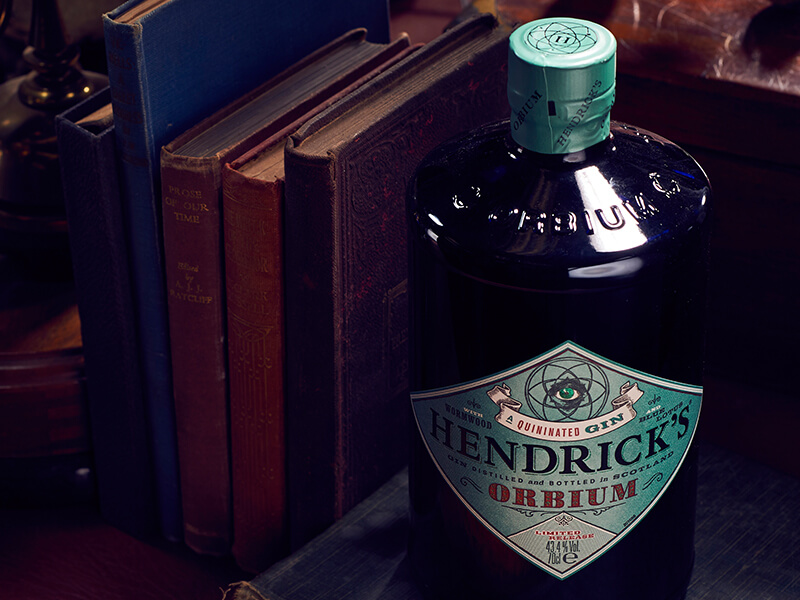 Orbium Quininated Gin
Fetching Price
Fetching...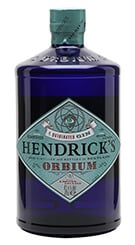 One of the most truly-unusual gins on the market, Orbium borrows embittering agents from vermouth and tonic water in the form of wormwood and quinine. The result is a gin with a prominent, powerful bitterness, spicy notes, citrus and menthol flavours, all supported by Hendrick's crisp foundation.
Character
Black Pepper

Mint

Rose

Lemon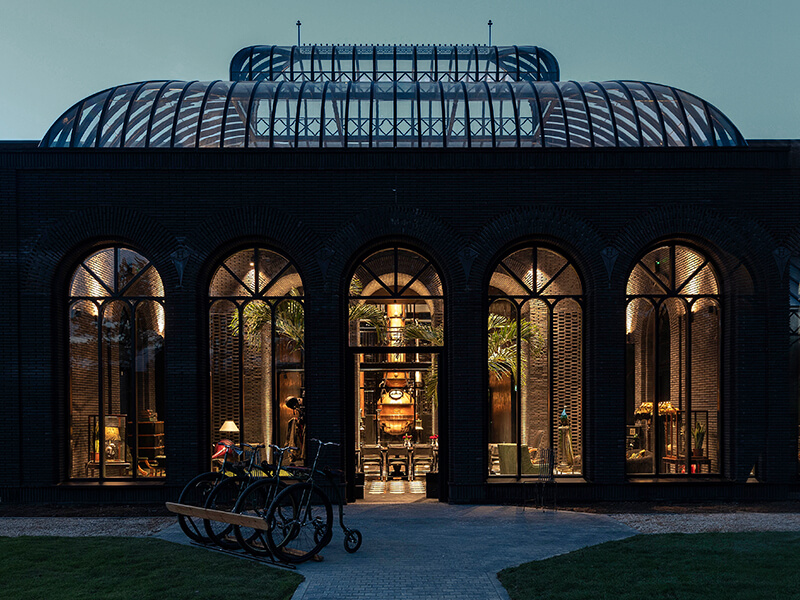 Creative Spirit
Launched in 1999, Hendrick's was created by Master Distiller Lesley Gracie to be a crisp, elegant and fundamentally different answer to its contemporaries. Its fresh, floral flavour – achieved through the use of two types of still to infuse the spirit with a blend of eleven botanicals – and distinctive bottle succeeded in setting Hendrick's Gin apart from its competitors, while the expansion of the range to include Orbium and Midummer Solstice has cemented Hendrick's as the grande dame of the gin renaissance.