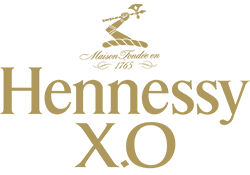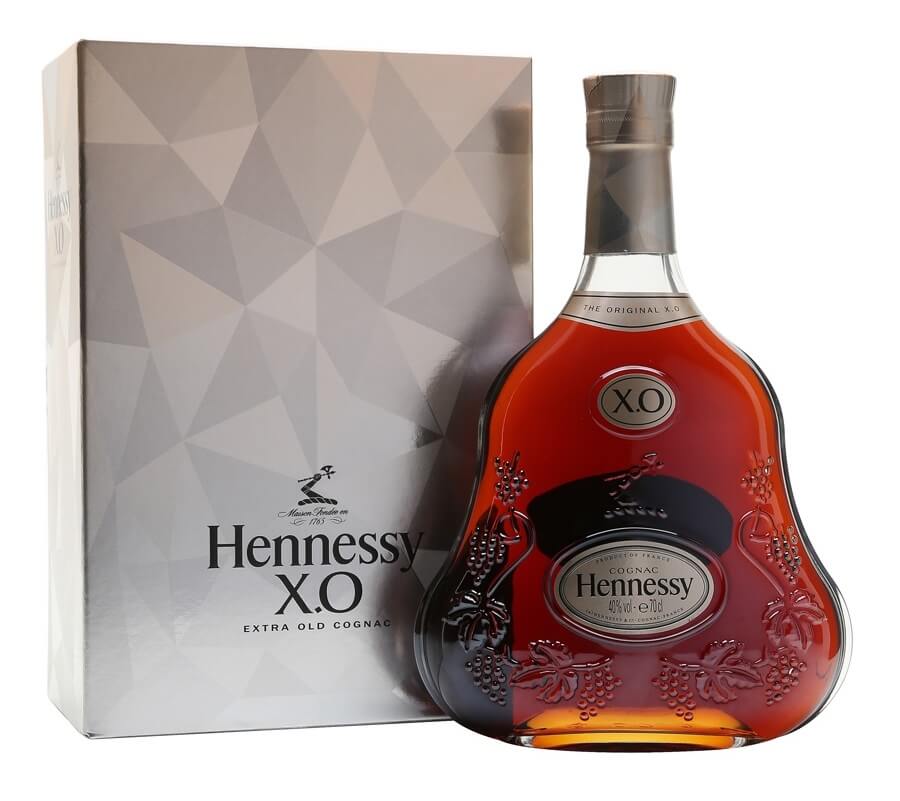 Fetching Price
Fetching Price
Hennessy XO is the original XO Cognac – in 1870 Maurice Hennessy was the first to use the letters to name the Cognac that he created for his friends: eXtra Old. Over the past one-and-a-half centuries, Hennessy has grown to dominate the world of Cognac, and Hennessy XO is one of the most lauded brandies from the region.
Rich, complex and opulent, Hennessy XO defines the category. It is a blend of more than 100 eaux-de-vie, carefully selected by the cellar master to exemplify the house's refined and elegant style.
Nose

The first wave, rich in dried-fruit aromas, such as prunes and dried figs, overcomes you. The aromas evolve to more dense notes of chocolate and black pepper, mellowed by cinnamon, clove and cardamom.

Palate

Very balanced on the palate, XO confirms the aromas discovered by scent: dried fruit and chocolate. Elegant and robust, it reveals balance, roundness and harmony among aromas underlined by the strength of peppery notes and vegetable fragrances from the oak.

Finish

A lovely, long aftertaste is enrobed in velvet, conferring the last sweet notes of cinnamon and vanilla.

Style

Character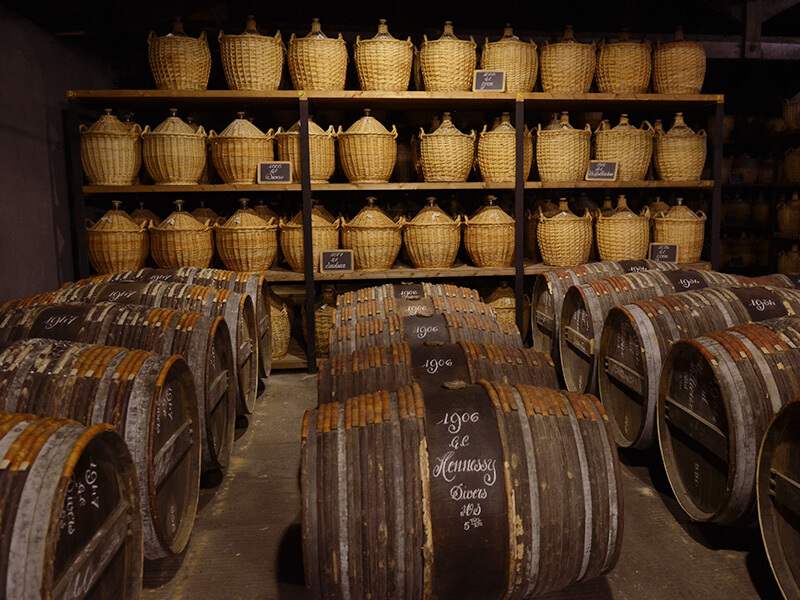 Hennessy is the largest producer of Cognac and has been the dominant force in the region for more than 200 years – about a quarter of the Cognac sold in the world today is Hennessy VS. It was founded in 1765 by Richard Hennessy, an Irishman who settled near the town of Cognac.
The house style is guarded by the Fillioux family, now into its eighth generation of cellar masters for Hennessy. Yann Fillioux, maybe the world's best-known maître de chai, stepped down in 2017 and handed responsibility for the creation of Hennessy's Cognacs to his nephew, Renaud Fillioux de Gironde. The house's style is rich and oak-led for its younger Cognacs. Hennessy's longer-aged Cognacs are more refined and elegant, with extra years of maturation adding complexity and depth.