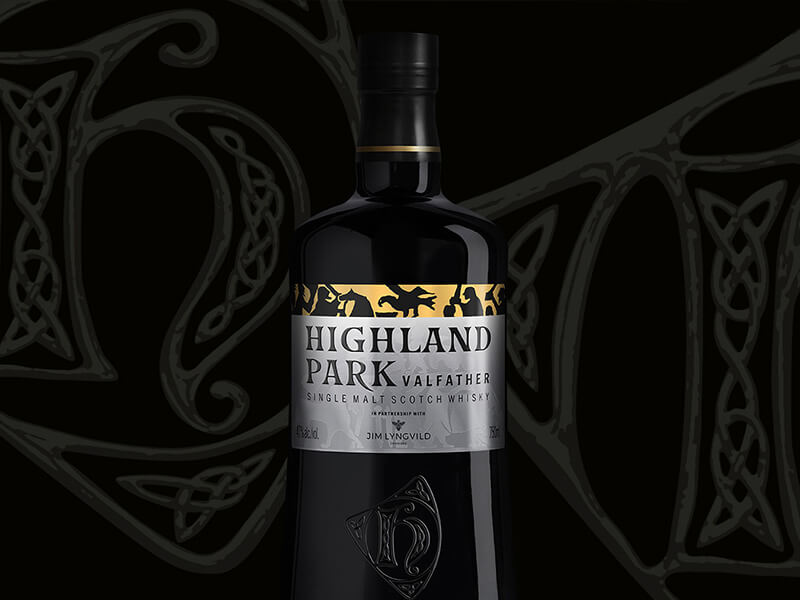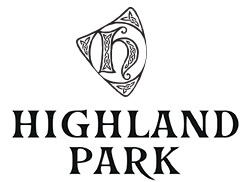 VALFATHER
Single malt Scotch whisky
Fetching Price
Fetching...
Odin, the Valfather – father of the slain and of the Aesir, the very Norse gods themselves. It is his name that graces the end of the Highland Park Viking Legends trilogy; a bright, fruity and complex single malt from the wilds of Orkney, in the long Viking tradition of Scotland's northernmost distillery. Crafted using whisky matured exclusively in refill casks, Valfather is also Highland Park's most heavily peated release to date.
First came Valkyrie – a rich tribute of peat smoke, fresh fruit, and sweet vanilla – then Valknut – a feast of vibrant spice and roaring log fires. Now, the saga comes to an end with this final act: Valfather.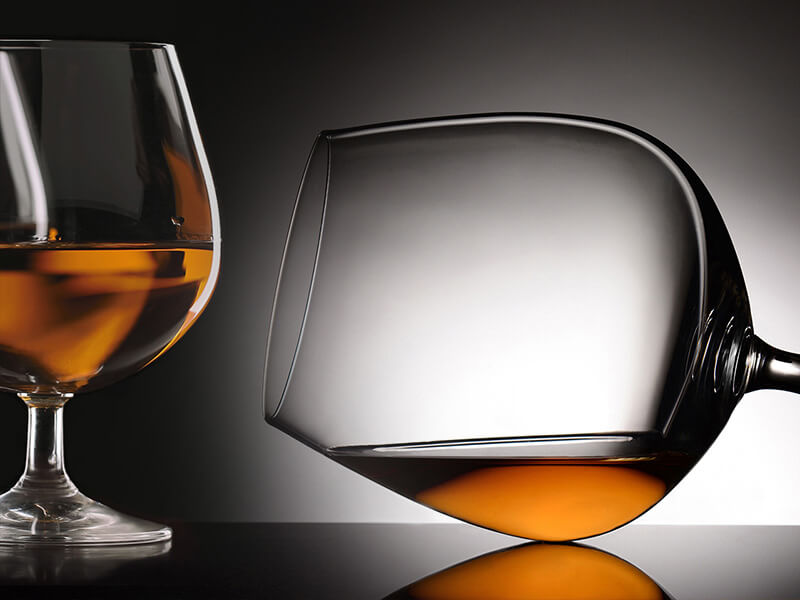 Tasting Notes
From

Highland Park
Appearance Bright gold.
Nose Crisp apple with sweet fragrant pear.
Palate Creamy vanilla crème brulee with toasted cedar wood and warming paprika.
Finish Long floral smoke perfectly offset by notes of fresh fruit.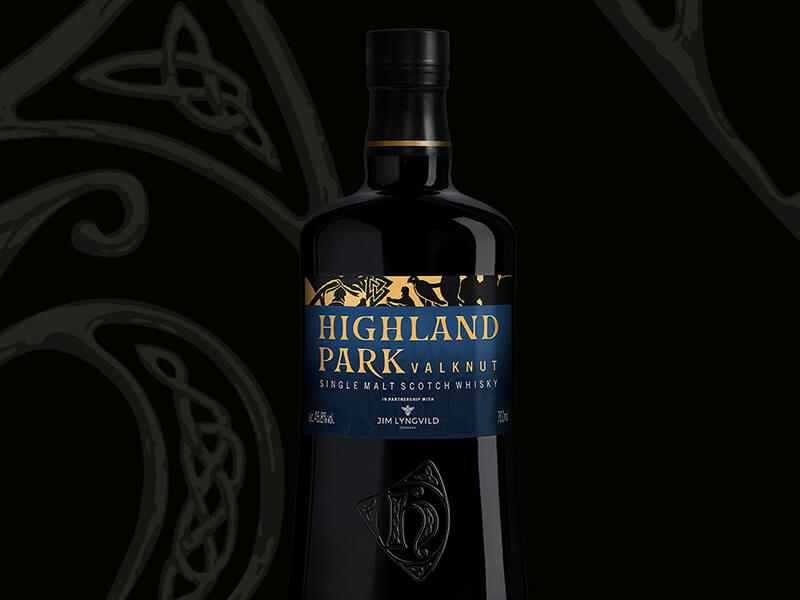 Highland Park
Valknut
Single malt Scotch whisky
Fetching Price
Fetching...
Part two of the Viking Legends saga from Highland Park is Valknut – an enigmatic symbol found on the bodies of fallen warriors in ancient Norse images, denoting the presence of Odin himself and marking those destined for eternal glory in Valhalla.
A long-hall feast in a bottle, Valknut is a banquet of rich, aromatic spices, offering a touch of heathery sweetness, all beneath a blanket of wood smoke.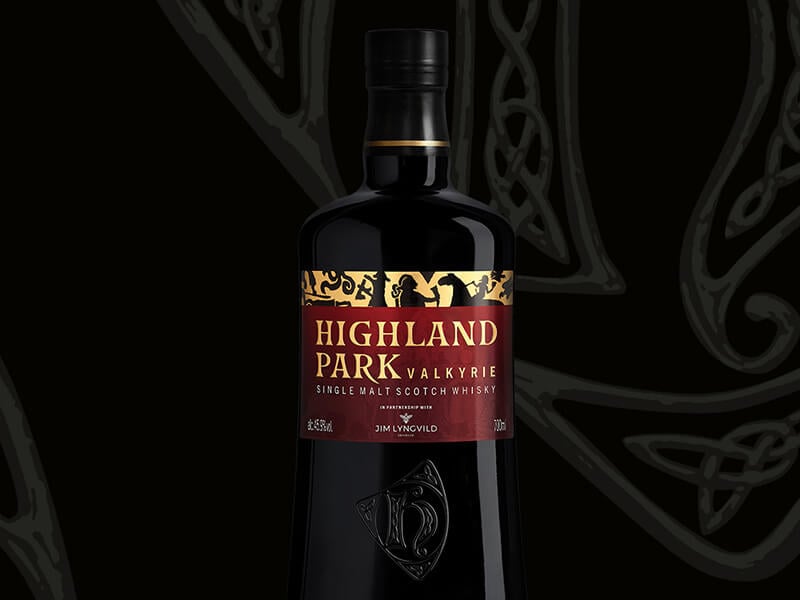 Highland Park
Valkyrie
Single malt Scotch whisky
Fetching Price
Fetching...
Sent to carry the valiant fallen to Odin's hall where they might feast and battle for all eternity, Valkyries are beings both fierce and angelic, and always bringers of good fortune, for they signal the ultimate Viking triumph – a glorious death.
The first instalment in the Viking Legends series, Valkyrie set the standard high with its aromatic complexity and full-bodied flavours of classic Orkney heather-honey, sweet peat smoke and fresh, zesty fruit notes.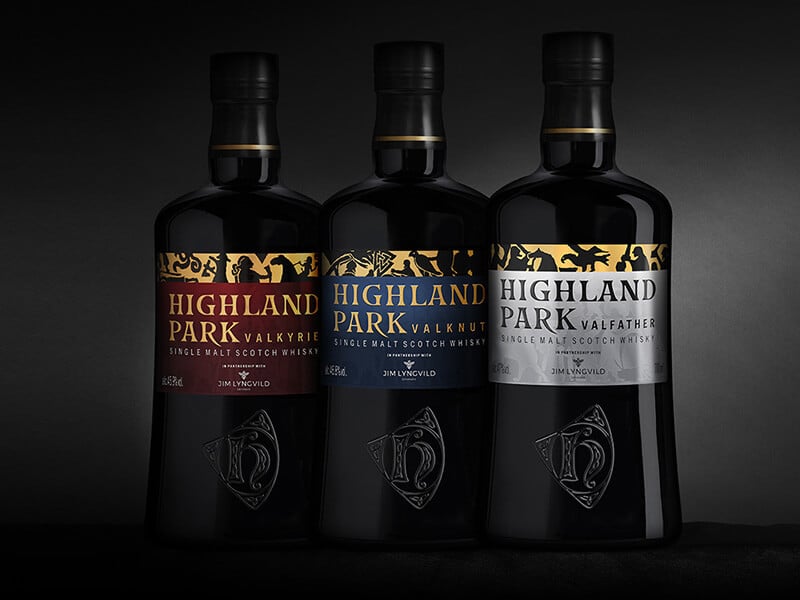 Viking Legends
A three-part saga of Highland Park single malt whisky produced in collaboration with Danish designer, writer and 'modern-day Viking' Jim Lyngvild, the Viking Legends series is the ultimate celebration of Orkney's ancient Viking heritage.
All three of the bottles show slightly differing facets of Highland Park whisky's rich and rounded profile, at once fierce and subtle; gruff yet refined. These different aspects are reflected in the artwork and philosophies of these three limited-edition bottlings, each representing different moments central to Norse culture and mythology.