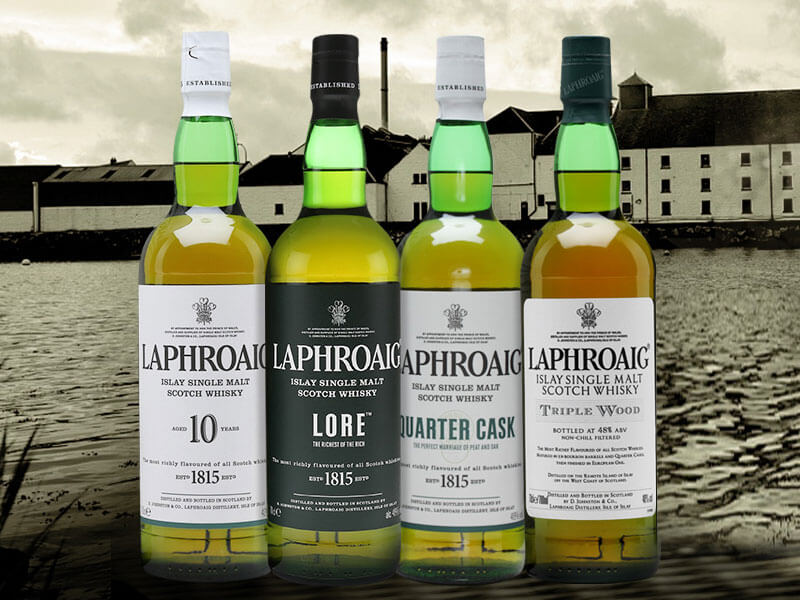 Single Malt Scotch Whisky
Laphroaig is one of Scotland's most well-known distilleries. Sitting on the south coast of the island of Islay, it produces a famously smoky whisky with a distinctively medicinal character. From those flavoursome beginnings, the distillery's range of single malt whiskies each take things in a different direction – which one is your favourite?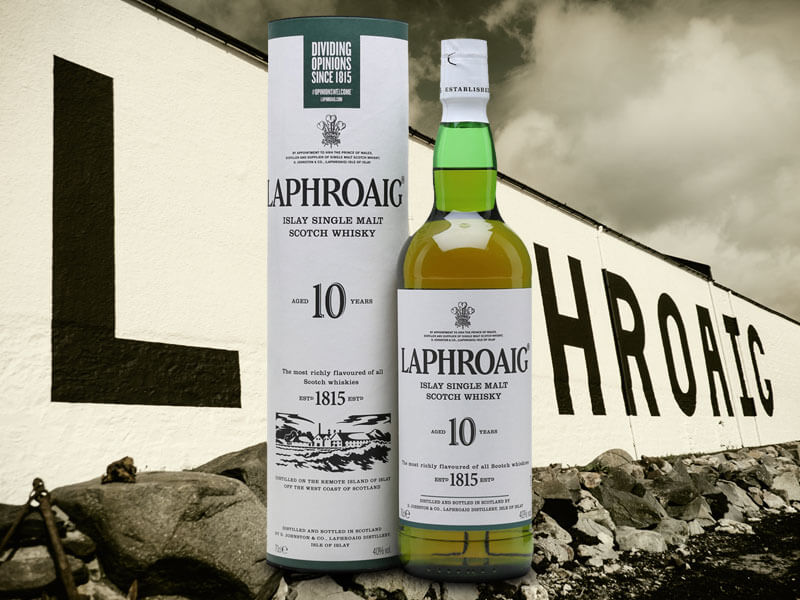 Laphroaig
10 Year Old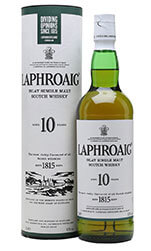 Fetching Price
Fetching Price
The distillery's flagship bottling, showing the purest take on its classic character. Rich and peaty, with a touch of iodine, ash and orchard fruit.
Learn More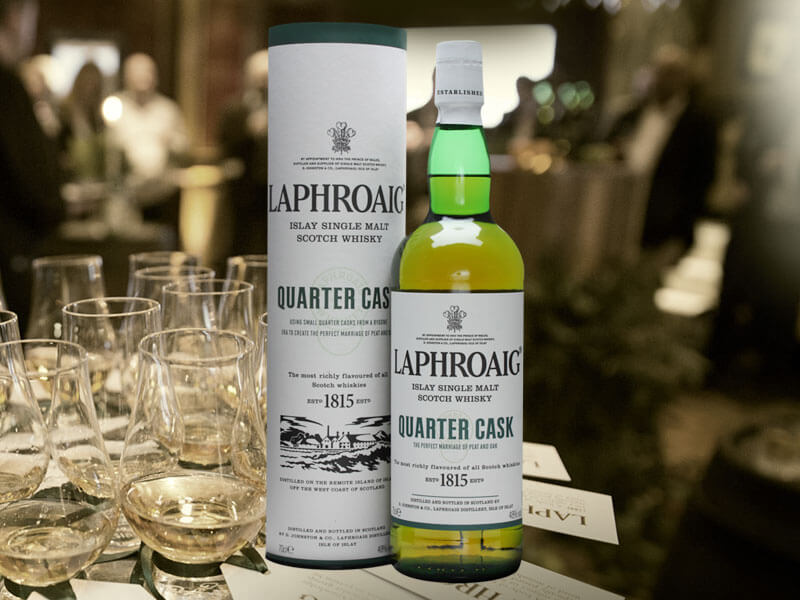 Laphroaig
Quarter Cask
Fetching Price
Fetching Price
A vibrant, zingy and intensely flavoured whisky, finished in small quarter casks to add extra layers of spicy complexity.
Learn More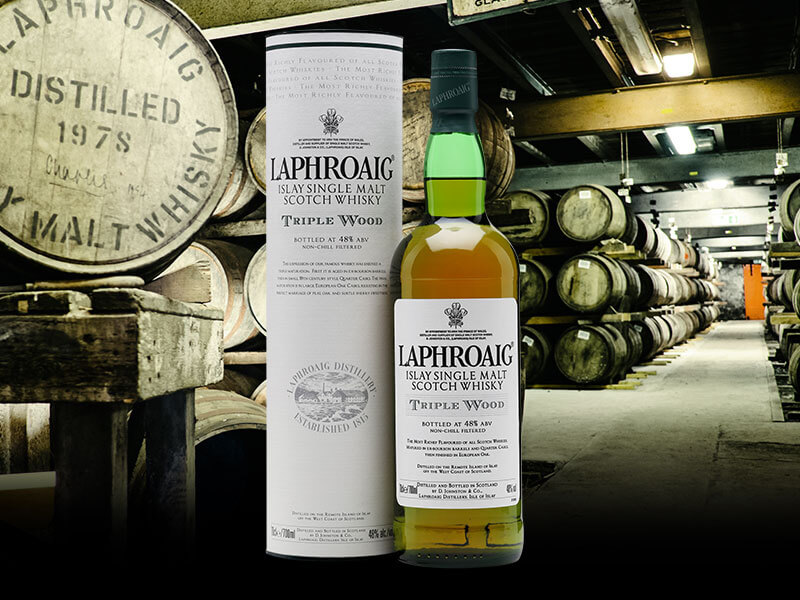 Laphroaig
Triple Wood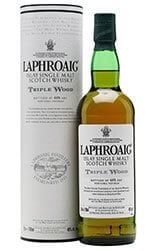 Fetching Price
Fetching Price
Finished in oloroso sherry casks to add extra depth to the Quarter Cask. It's rich and packed with dried fruit and gentle spice.
Learn More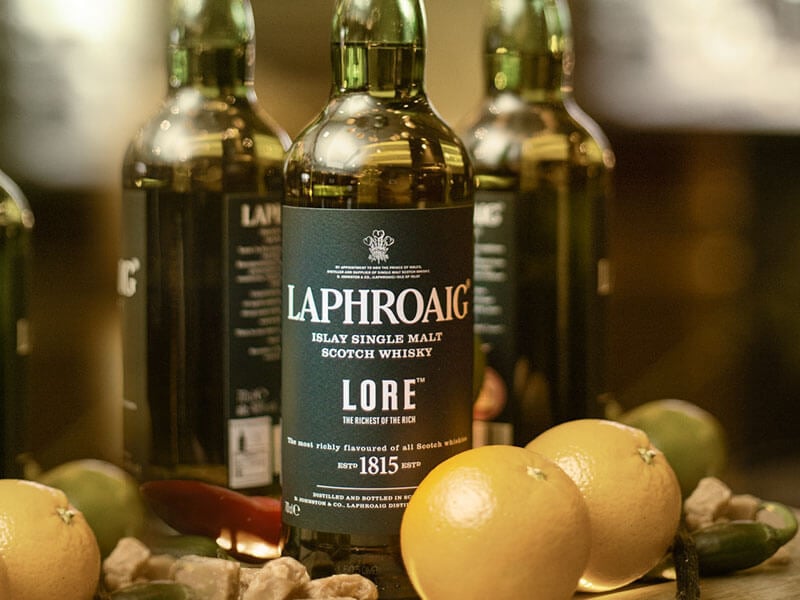 Laphroaig
Lore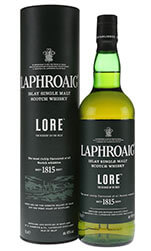 Fetching Price
Fetching Price
The most complex and full bodied of the range, pulling together all of the flavours from across the other whiskies: smoky, peaty, medicinal, rich and fruity.
Learn More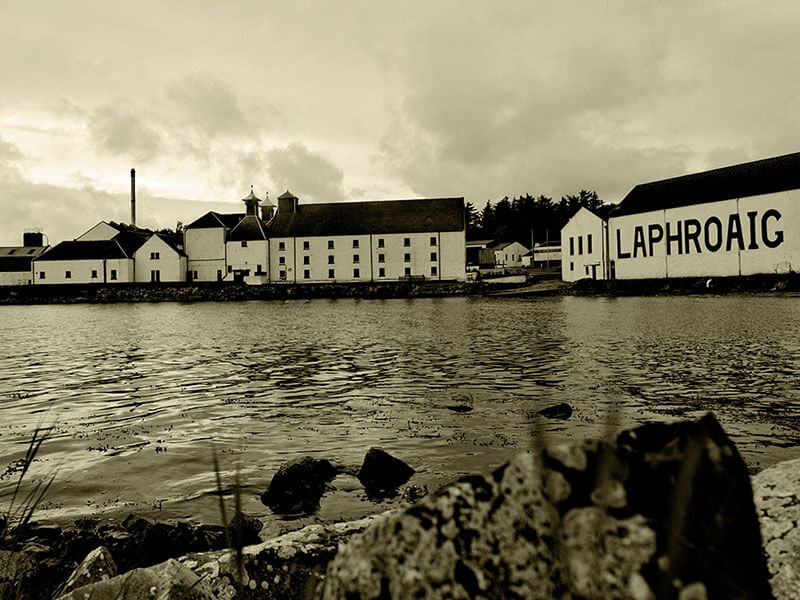 History of
Laphroaig
Laphroaig was founded around 1815 by two brothers who had originally bought the land on Islay's south coast for farming cattle, Laphroaig quickly became known for producing delicious peaty whisky that added a fabulous depth to blended Scotch.
In the 20th century the distillery gained an employee who perhaps did more than anyone else to raise its fortunes: Bessie Williamson. Bessie joined the company in 1934 and quickly became the owner's right hand woman. He left the distillery to her in 1954 and she ran Laphroaig for almost 20 years, deftly negotiating a deal for expansion and ushering in the era of its prized single malts.
In 2015 Laphroaig celebrated not only its 200th anniversary but also the 21st anniversary of it being granted a Royal Warrant by Prince Charles, who named it 'the finest whisky in the world'.