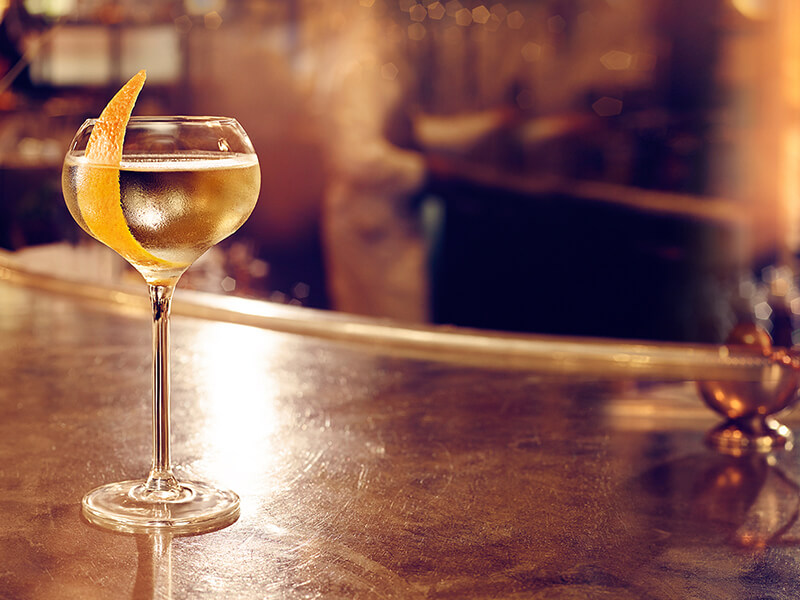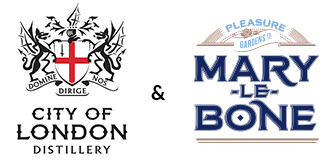 The gin world is overflowing with innovation, and two new gins made in London are causing a stir. The first is a spicy gin made in the heart of the City of London, and the second an elegant, citrus-led version made in Marylebone, close to the West End. Rich and spicy or elegant and floral – the choice is yours…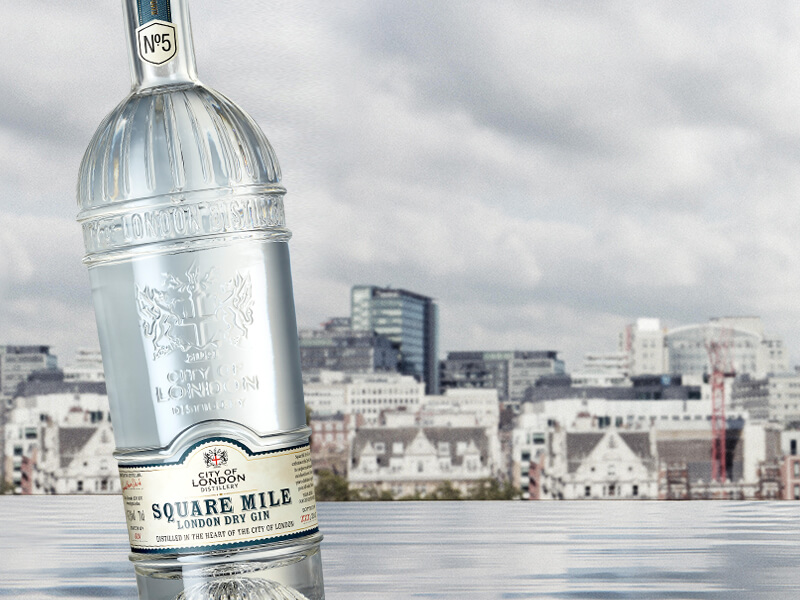 City of London
Square Mile Gin

Fetching Price
Fetching Price
Square Mile London Dry Gin is made at the City of London Distillery in the centre of the capital. Creamy and rich with a spicy finish, this is a gin that makes a statement and will shine in your cocktails and G&Ts. Try it in a Martini: shake 50ml of Square Mile Gin and a dash of vermouth then strain into a well-chilled Martini glass and garnish with a thin slice of orange peel. Sip and enjoy!
Shop the Range
MARYLEBONE GIN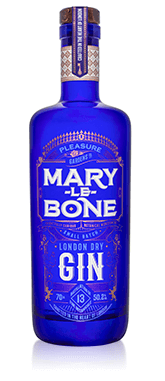 Fetching Price
Fetching Price
Named after the stylish area of London where it is made, Marylebone Gin is soft and aromatic, with beguiling floral and citrus notes, perfect for summer. Try its signature serve, The Marylebone G&T.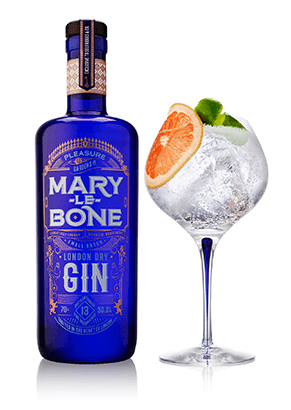 THE MARYLEBONE G&T
Ingredients
50ml Marylebone Gin
200ml Fever-Tree Mediterranean Tonic
Method
Fill a balloon glass with ice, add the gin and the tonic.
Garnish with a grapefruit slice and twist of lime peel.