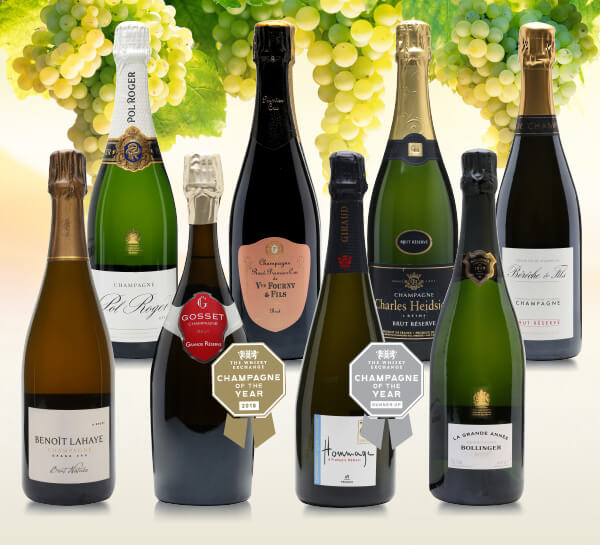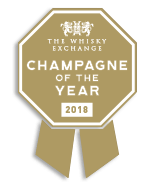 Champagne
of the Year
Gosset
Grand Reserve
Brut
We spoke to some of the best palates in the business to help choose The Whisky Exchange Champagne of the Year. Our head buyer Dawn Davies MW drew up a shortlist of eight bottles and an expert panel made their decision not just on taste but also quality of packaging and value for money.
Our Champagne of the Year is Gosset Grande Réserve Brut – scroll down to find out how it tastes, what to drink it with and how to get your hands on a bottle...

The Winner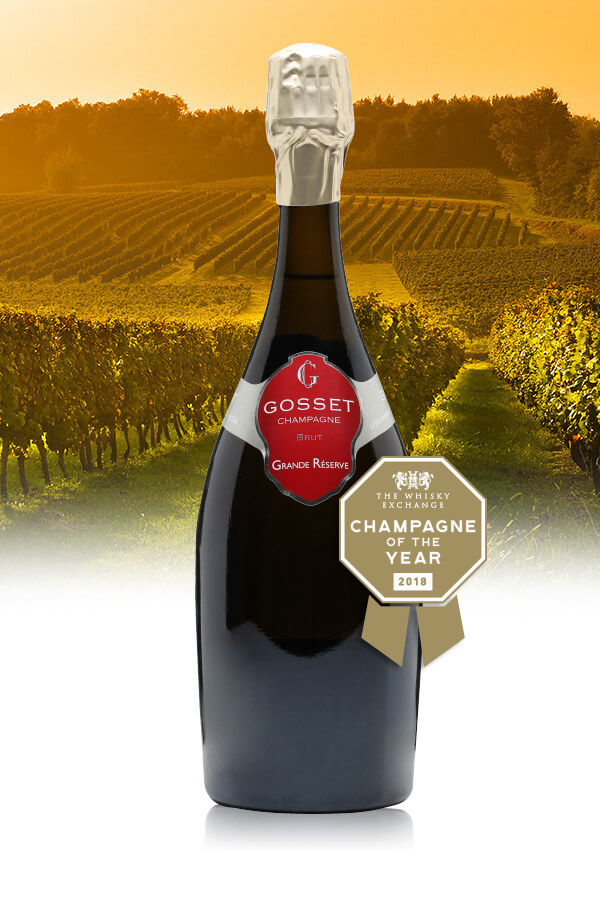 Gosset Grande Reserve Brut Champagne
Gosset Grande Réserve Brut consistently delivers quality year in year out. A Champagne that is complex, with good length, and versatile enough to be served both as an aperitif and with food. Gosset is the oldest wine-producing house in the Champagne region, established in 1584 by Pierre Gosset originally to produce still wine.
ALLERGEN INFORMATION
This product may contain the following:
Tasting Notes By Dawn Davies MW
Head Buyer
The Whisky Exchange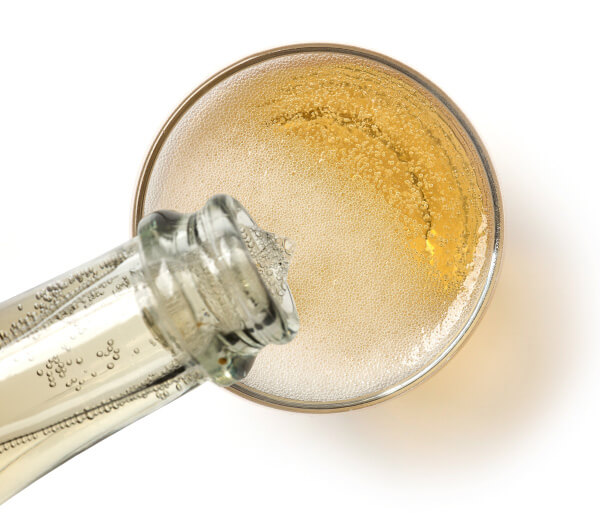 Nose:

This Champagne opens slowly to reveal notes of baked apple and blackcurrant pie with a sprinkling of sweet spices.

Palate:

Elegant but serious with real gravitas – ripe, round orchard fruits and touches of bramble hedges.

Finish:

Delicious notes of apple turnover.

Comment:

Our favourite Champagne of the year is a wine to savour with or without food. Try it paired with a simple seafood salad right through to grilled white meat served with a rich cream sauce.
About Gosset
Gosset has been making wine for more than four centuries and is the oldest producer in the Champagne region. Located in the village of Aÿ, the company's output is tiny compared to the big boys but its reputation for making quality Champagne is unrivalled. All grapes used to make Gosset are sourced from grand- and premier-cru vineyards, and its Champagnes are known for their fresh, vibrant style.

Also from

Gosset
Grand Rosé Brut NV Champagne
Learn More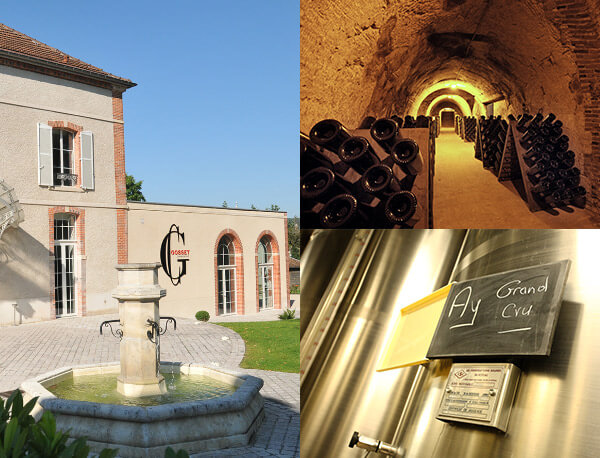 The Runner-up

Henri Giraud Hommage a Francois Hemart Champagne Grand Cru
Light, elegant and refreshing, this Pinot-Noir-dominant Champagne is bursting with notes of lemon, red fruits and wild flowers. Stylish and subtle.
Buy Now
Previous Winners
2017

Chartogne-Taillet Sainte Anne Champagne - Brut

See more