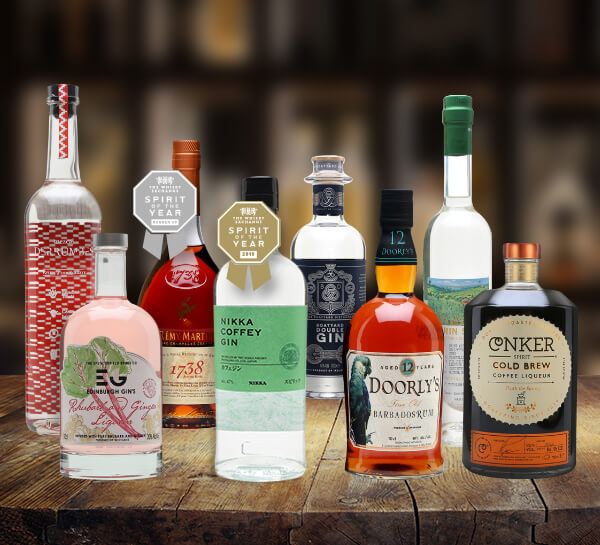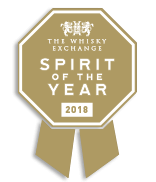 Spirit
of the Year
Nikka
Coffey Gin
We've spoken to some of the finest brains in the business to help choose The Whisky Exchange Spirit of the Year, including bartenders, writers and drinks experts. With their help, we drew up a shortlist of eight bottles: the best spirits we have tried over the past 12 months.
It was a harder choice than ever this year, with excellent spirits and liqueurs from around the world on our list. After much discussion, we've chosen a gin from Japan: Nikka Coffey Gin.
With its unique character, focused on tropical citrus and spicy sansho pepper, it's unlike any gin we've had before. To find out more and grab a bottle, read on...

The Winner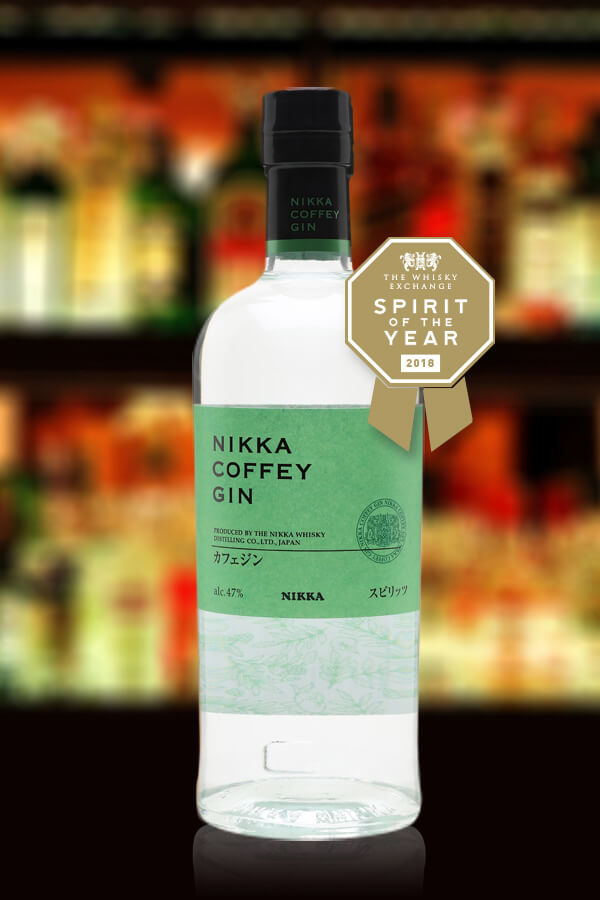 Nikka
Coffey Gin
An incredible gin based on years of taste tests by the experts at Nikka. It combines the distiller's rich and mellow Coffey-still spirit with juniper, Japanese citrus, tangy apples and spicy sansho pepper to create a uniquely Japanese gin. From zingy yuzu to numbing sansho, it's a rollercoaster ride of a gin, packed with exotic flavour.
Tasting Notes
from the producer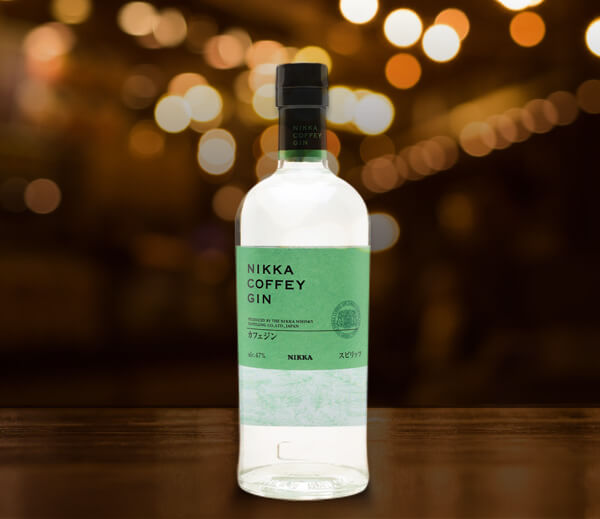 Nose:

Loads of citrus fruit to start – yuzu, lemon zest and rich orange juice. Soft and buttery spice is layered underneath. Citrusy and spicy juniper sits between the two, bridging the gap.

Palate:

Initially sweet but then the citrus rolls in – layers of fruit, peel and pith. There's an exoticness to the combination, hinting at a tropical-fruit salad, but it's grounded by soft spice and earthy juniper.

Finish:

Spice and citrus peel lead, fading to leave sweet and sour citrus zest.

Comment:

Intensely citrusy, with a distinctively exotic twist on more familiar gin flavours. It is light and very fresh, but with just enough spice to pull it down to earth.
How To Enjoy It
Gin Sonic
Big in Japan and making a splash over here, a Gin Sonic adds soda water to your G&T to knock out some of the tonic water's sweetness and allow the gin to shine.
fill a tall glass with ice
add 50ml gin, 50ml tonic water, 50ml soda water and gently stir
in Japan they don't add a garnish but we like a slice of sharp apple or crisp pear
sip and enjoy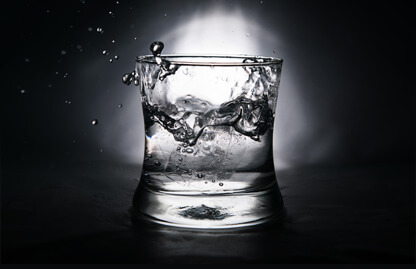 The Range
Nikka is known best for its whisky, but the new additions of both Coffey Gin and Coffey Vodka show the company's versatility and spirit know-how.
About Nikka
Nikka was founded in 1934 in Hokkaido, and over the past 80 years has been one of the most important makers of spirits in Japan. While best known for making some of Japan's best-known whiskies, the company also makes gin and vodka that are sold across the country. Harnessing the expertise gathered over the past nine decades, Nikka Coffey Gin has been in development for years and is now finally available around the world.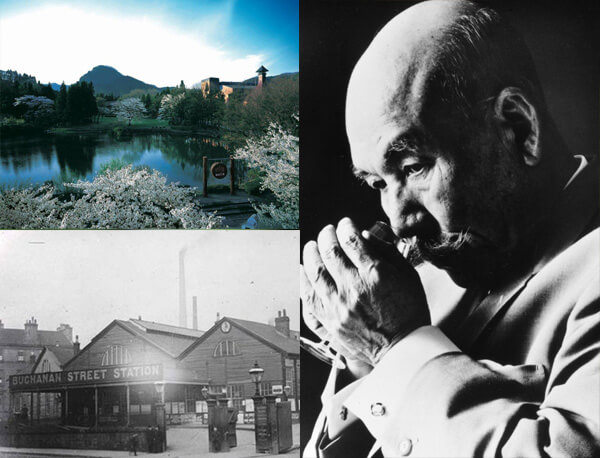 The Runner-up
Remy Martin
1738 Accord Royal Cognac
A robust Cognac, specially blended to sit between Rémy Martin VSOP and XO in flavour. It has the richness of the XO while still maintaining the VSOP's fruity and floral notes. A well-balanced Cognac that's a must for any home bar.
Buy Now
The Shortlist