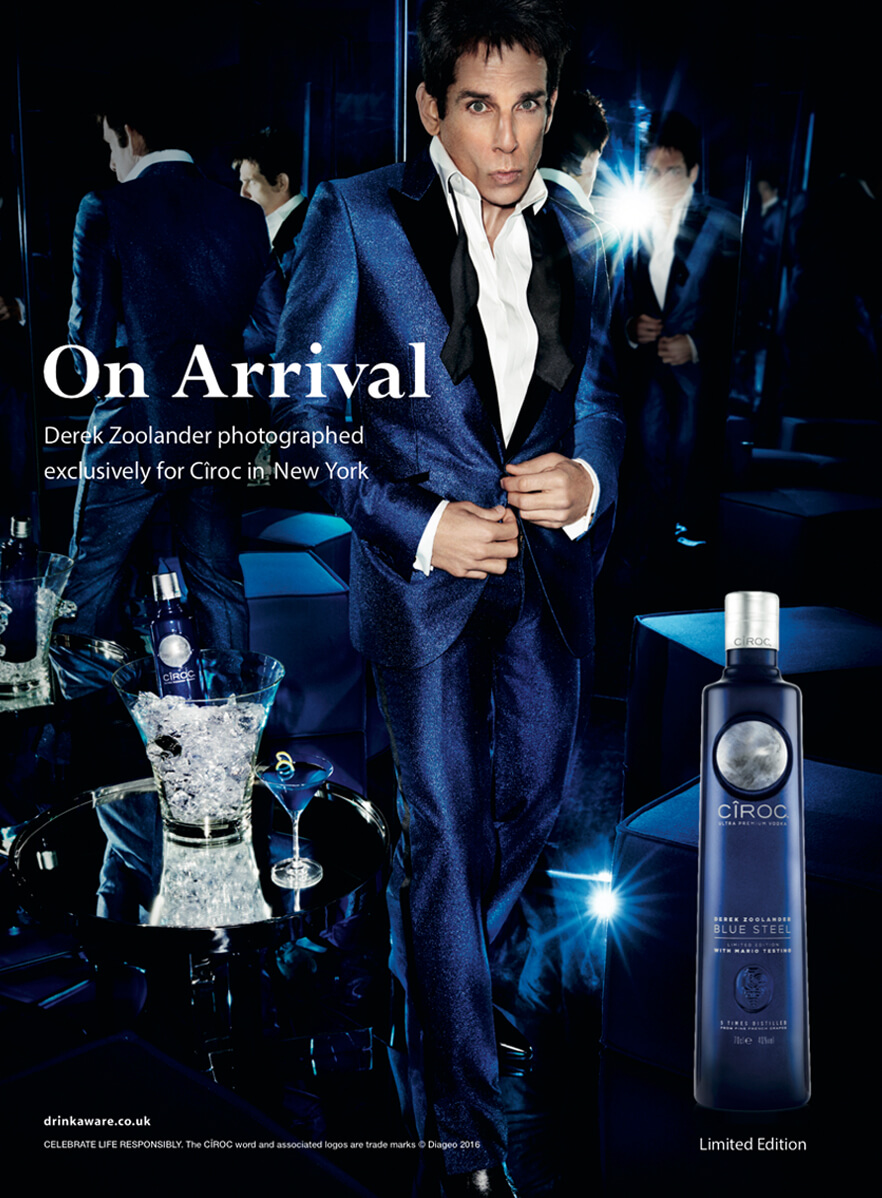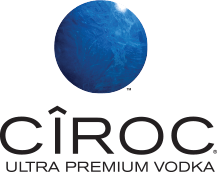 CÎROC

DEREK ZOOLANDER
BLUE STEEL
VODKA

To celebrate the release of Zoolander 2, the follow-up to the hit 2001 film – in cinemas everywhere from 12 February – the world's most famous photographer, Mario Testino, and the fastest growing super-premium vodka, Cîroc, are joining forces with the most famous fictional male model in the world, Derek Zoolander, to create a limited-edition vodka.

Cîroc Blue Steel is named after Zoolander's signature look and is available in 70cl and 175cl magnum sizes.
THE BOTTLES

Cîroc is different to most other vodkas on the market, as it is made from grapes. Ugni Blanc and Mauzac Blanc are harvested at high altitude, pressed, fermented and then distilled four times in copper and steel column stills, before a final distillation in a traditional copper Armagnac-style still. The result is a fresh and crisp-tasting vodka with a hint of citrus.