Bruichladdich Classic Laddie
Scottish Barley
Islay Single Malt Scotch Whisky
Distillery Bottling
70cl / 50%

In Stock
Web Exclusive Price
£45.45
£37.88 ex VAT
(£64.93 per litre)
Estimated Delivery
Express delivery

(Choose a day)

From £6.95

Standard delivery

(4-7 Working Days)

From £4.95

Click & Collect

(Mon-Fri 10am - 5pm)

Free
Bruichladdich's Scottish Barley is made entirely from Scottish-grown barley, trickle distilled and then matured in American oak. The distillery class it as their signature bottling.
Tasting Notes (1)
Classic Laddie: What's in the bottle?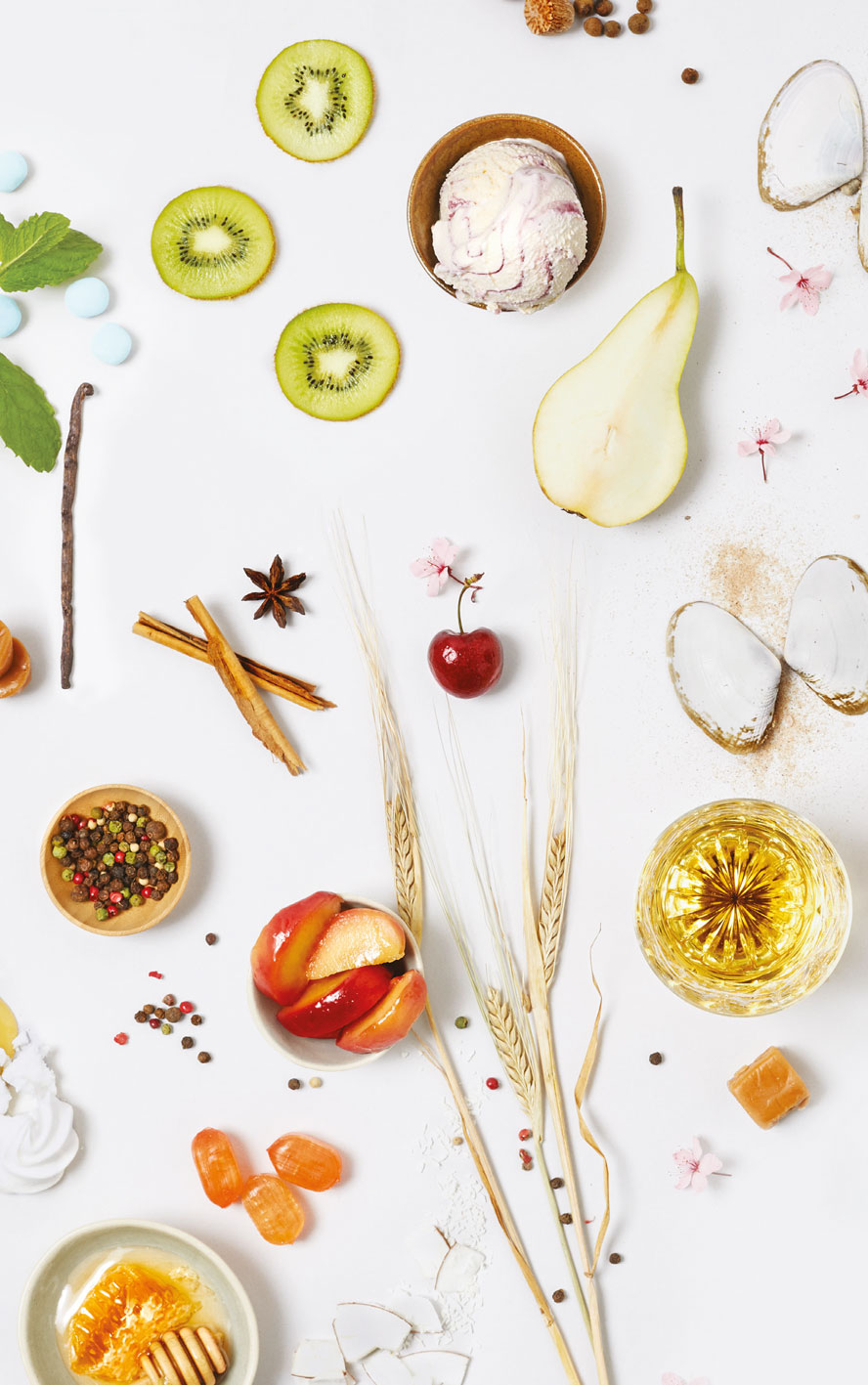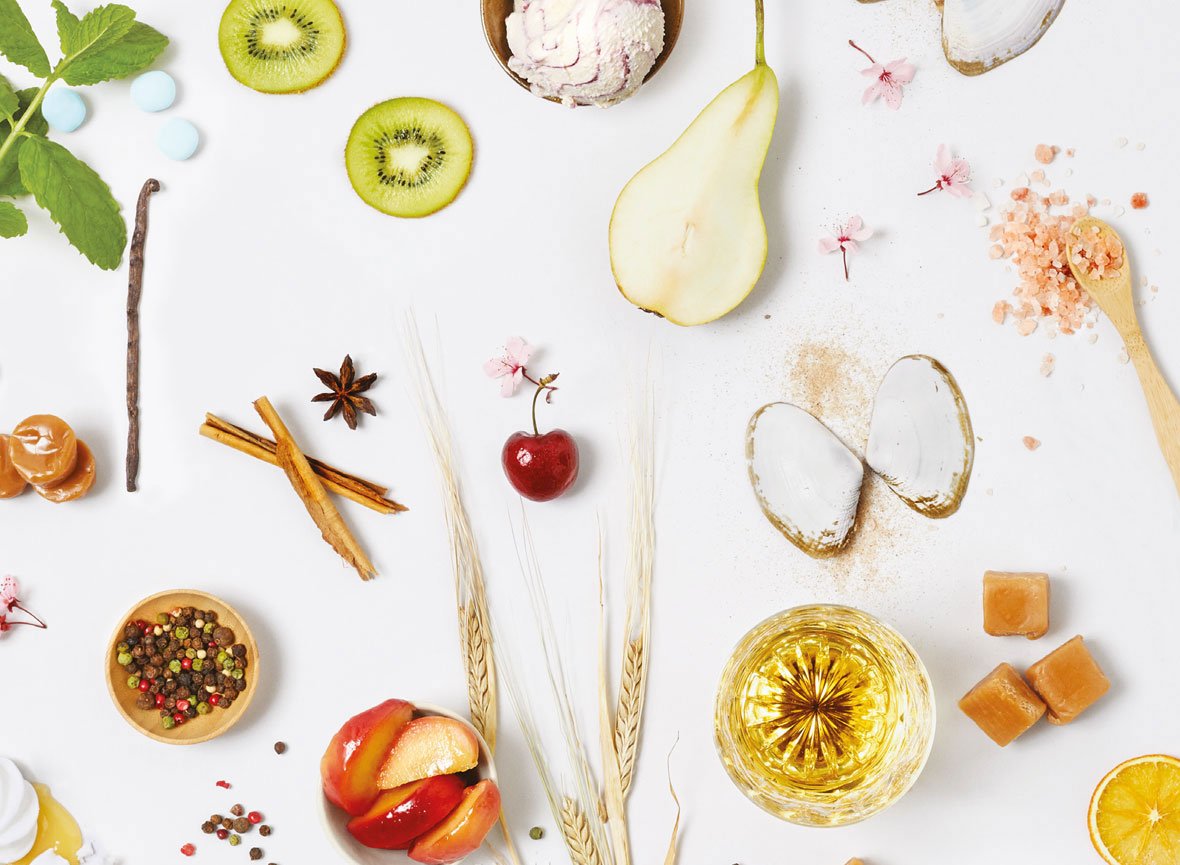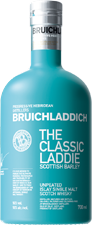 Bruichladdich's Classic Laddie is a no-age-statement single malt, meaning that all you know from the label is that it's at least three years old – because whisky can't legally be called whisky until it reaches that age.
While they're not, by law, allowed to put more details on the bottle, Bruichladdich want drinkers to know exactly what's in every batch of their whisky. After all, each edition of Classic Laddie is made up of around 76 different casks spanning four different vintages, seven cask types and three barley types – so there's a lot to know!
If you'd like to discover more about what's in your bottle, simply visit the Bruichladdich website and enter the five-digit code on the back to reveal the batch recipe.
Flavour Profile
Style
Body

Richness

Smoke

Sweetness
Character
Cinnamon

Peach

Salt (powder)

Smoke

Cream
Facts
Facts
Bottler

Distillery Bottling

Country

Scotland

Region

Islay

Colouring

No
Tasting Notes
Tasting Notes
Tasting Notes by Stuart P

Nose

A hint of sea spray, but rich and plush, with punchy fruit and floral aromas.

Palate

Enticing mix of creaminess and salinity – rich and refreshing.

Finish

Nice balance between the sprightly fruit and tangy sea-spray elements.
Customer Reviews
Reviews (25)
Reviews
4

I found this whisky virtually undrinkable neat. With a good splash of water it was transformed into a sweet, fruity, floral dram with a lingering salty finish. Worth a try

5

A very easy tasty with ballance and intense perfume!

5

You know when you see the bottle on the shelve and a big smile comes in your face...thats it... addiction this one.. for me is absolutely one of the best out there at any price. Of course this is my personal opinion. Not everyones... If you like pure scotch whiskey non sherry then give this a try. This is a fruity dram full of flavours hitting your mouth for ever.......Magic ...

3

Not a bad dram, but it really tastes like a bourbon, and not so much like a scotch. I had hoped there would be something more special about this one, but I'd sooner go for something smokier, or perhaps more towards the fruity spectrum. I'm not displeased I bought this bottle, I love whisky after all, but there are better whiskies out there for my money.

5

Just had this today, huge Bruichladdich fan (peated) there is a very very slight hint of smoke to it, but what drew me in was the fruitish salty taste, I really enjoyed it. A smooth dram worth trying ??
Disclaimer
Disclaimer
While we endeavour to provide full and accurate information on our website, there may be occasions where producers have updated their recipe or failed to provide full details of their ingredients and processes. This may affect factors including the product style and allergen information, and we would advise that you always check the label and not solely rely on the information presented here. If you are at all uncertain about a product then please contact our customer service team before purchase.
Good To Know
How we pack
Eco-friendly Packaging

Our boxes are made of 100% recyclable cardboard. Our special air-inflated packaging is both re-usable and recyclable, as well as efficient to both transport and dispose of.

Flexible Delivery Options

We deliver to countries all over the world! You can also select express delivery, or pick a specific delivery date, at checkout.

Packed With Care

Our experienced warehouse team take great care with every order. As specialists in glass packaging they ensure that your items stay safe and secure in transit.
14-Day returns policy
We want you to be 100% happy with your order and it is our aim to ensure that all products supplied to all customers arrive in perfect condition. You have the right to cancel your order at any time without being charged for the goods ordered within 14 days of purchasing (other than for perishable or personalised products or those products that have been specified as non-returnable).