The Whisky Exchange Tasting Book
In Stock
Web Exclusive Price
£9.95
Estimated Delivery
Express delivery

(Choose a day)

From £6.95

Standard delivery

(3-5 Working Days)

From £4.95

Click & Collect

(Mon-Fri 10am - 5pm)

Free
We've produced our very own tasting book. A handy guide to all things whisky – including a history of whisky in quotes, an overview of the regions of Scotland, how to taste and nose whisky, a useful glossary and, of course, lots of space for tasting notes. The perfect gift for any whisky lover.
To preview the book tap/click on the right hand side edge of the image below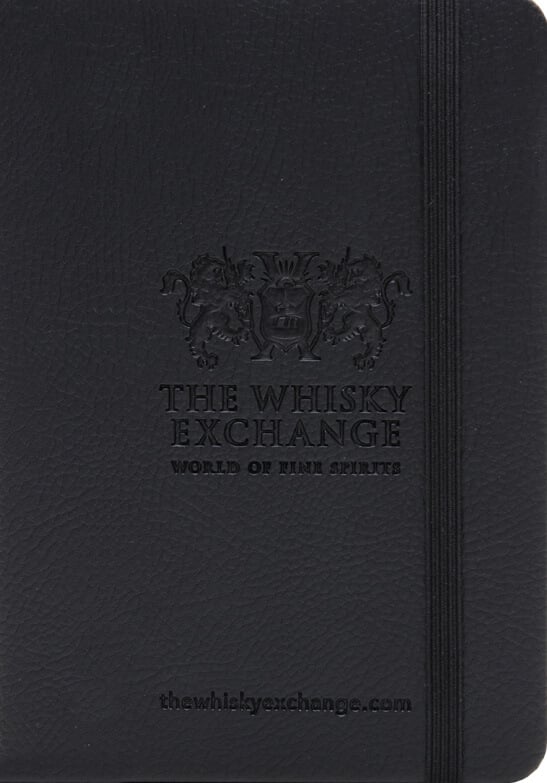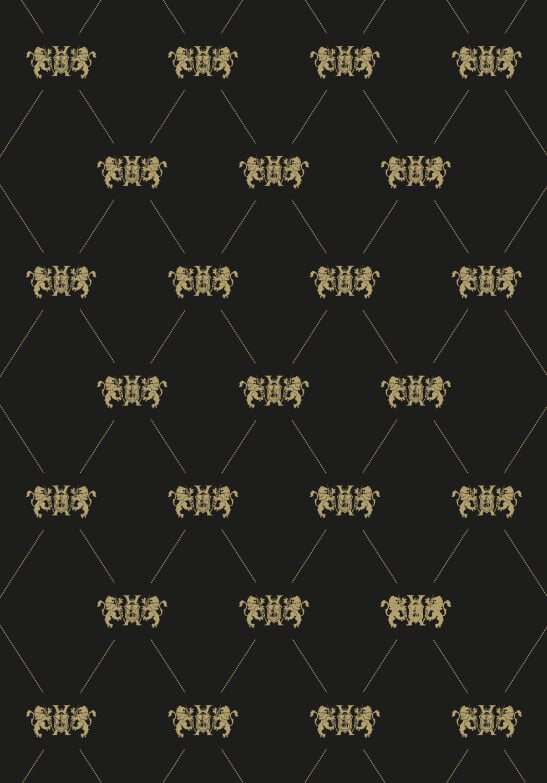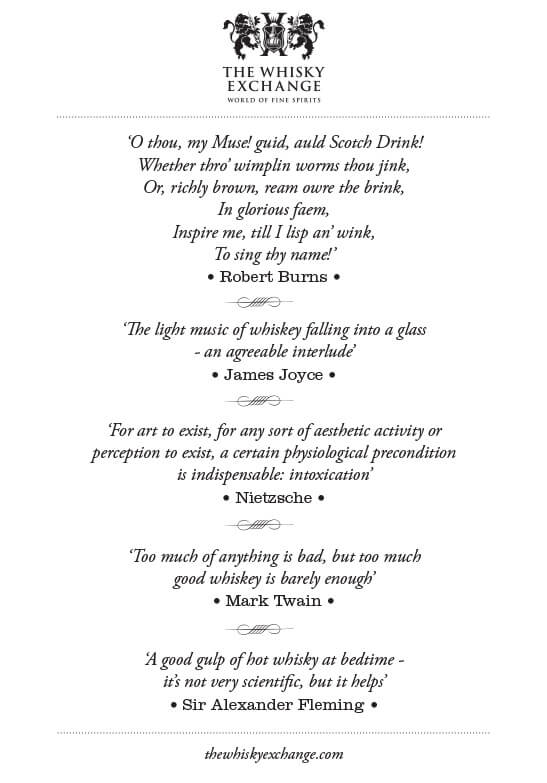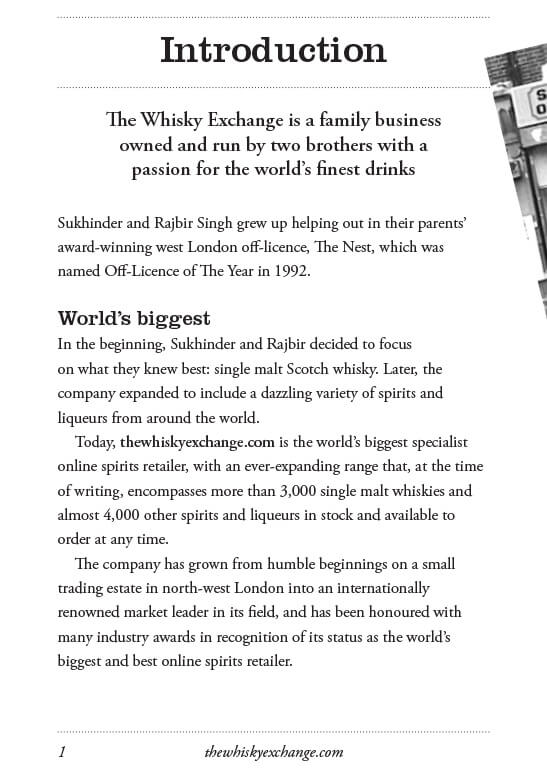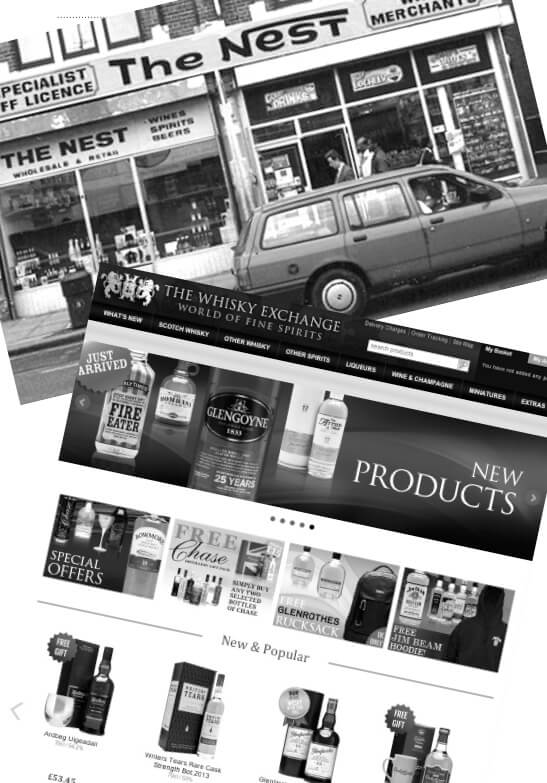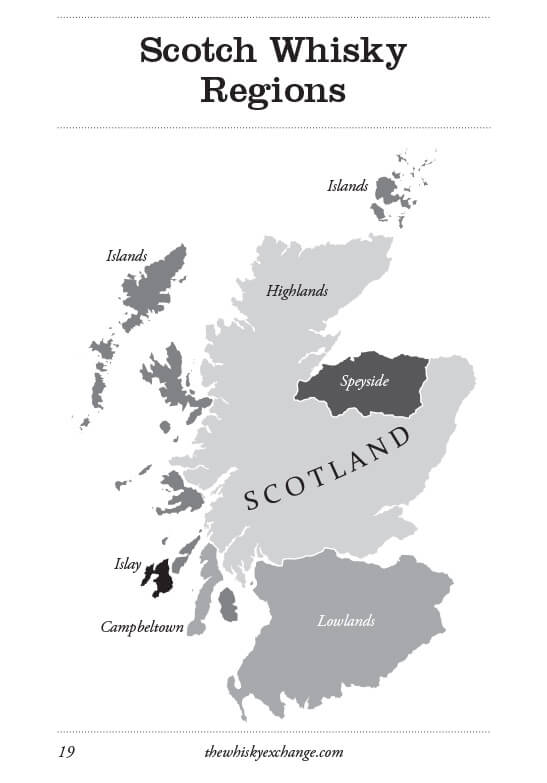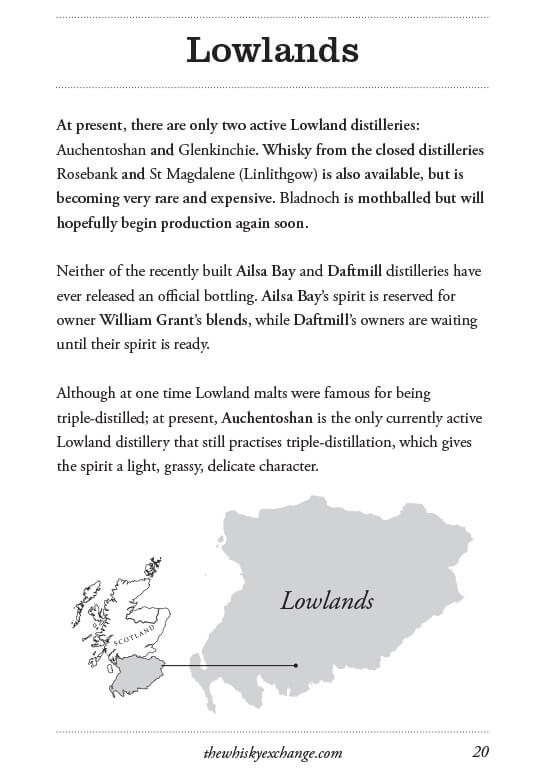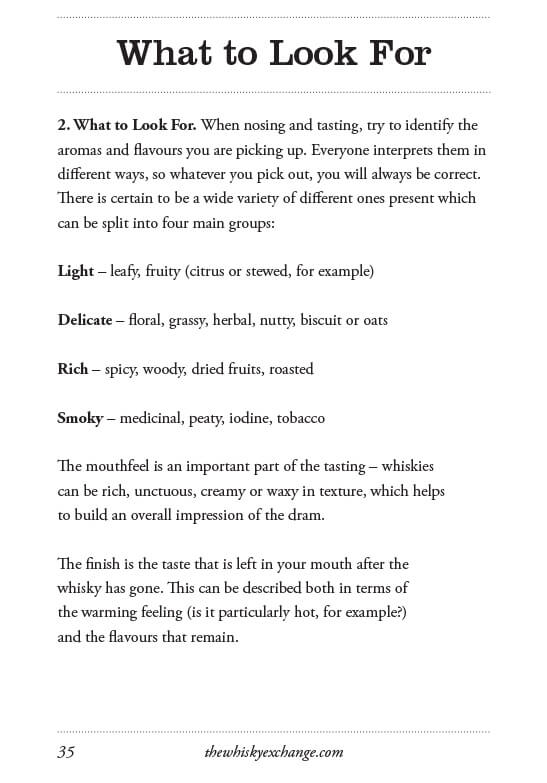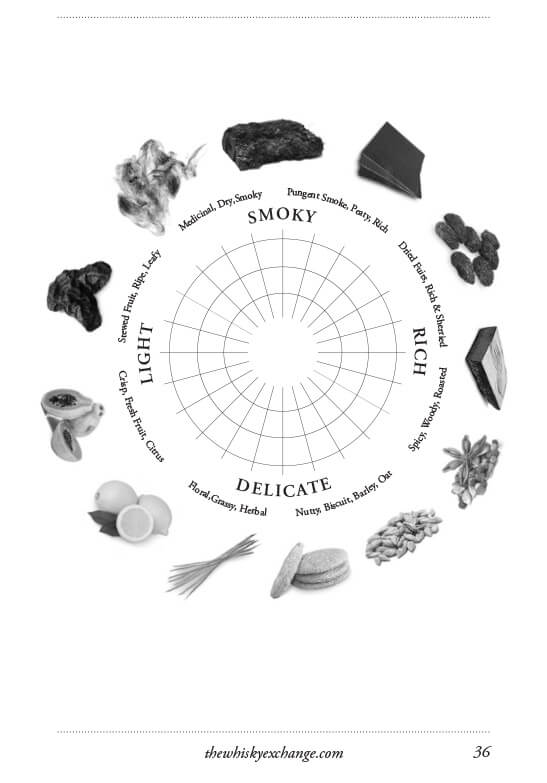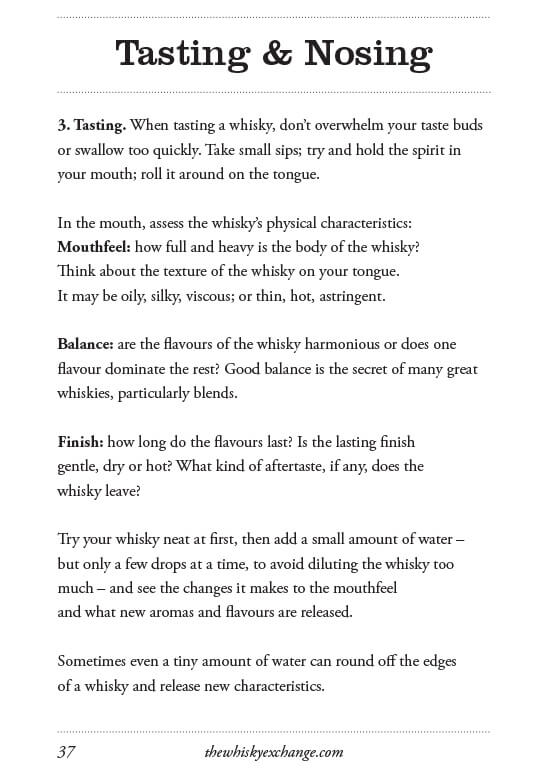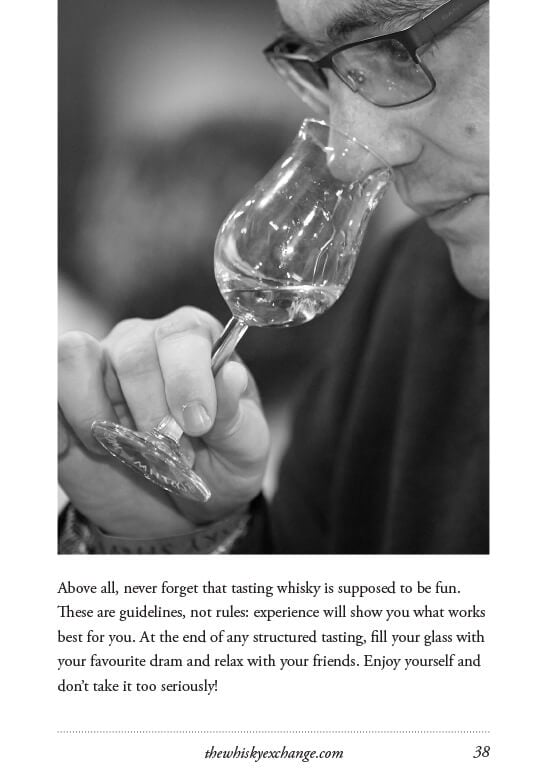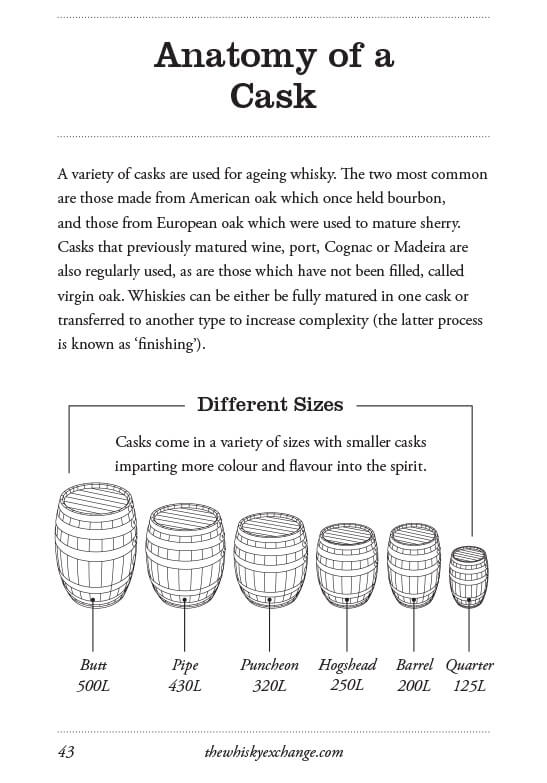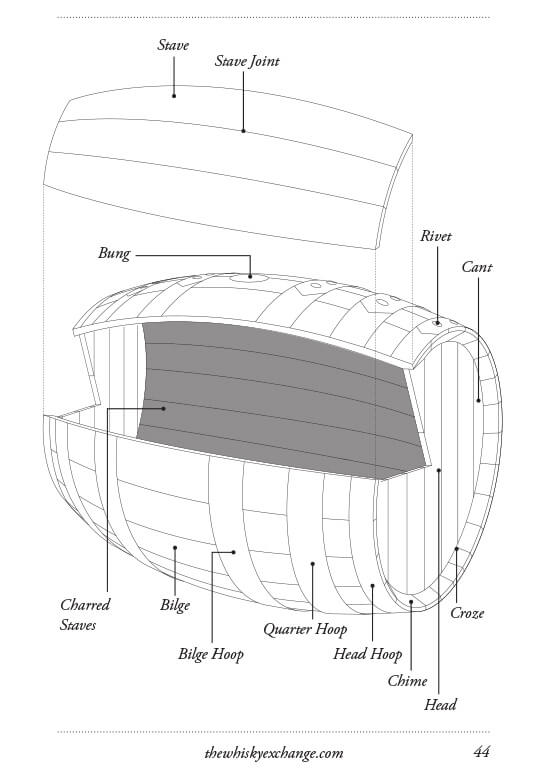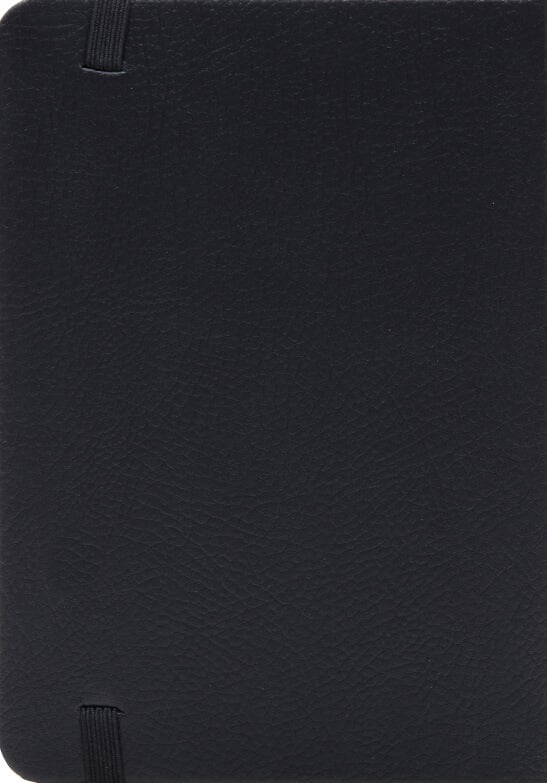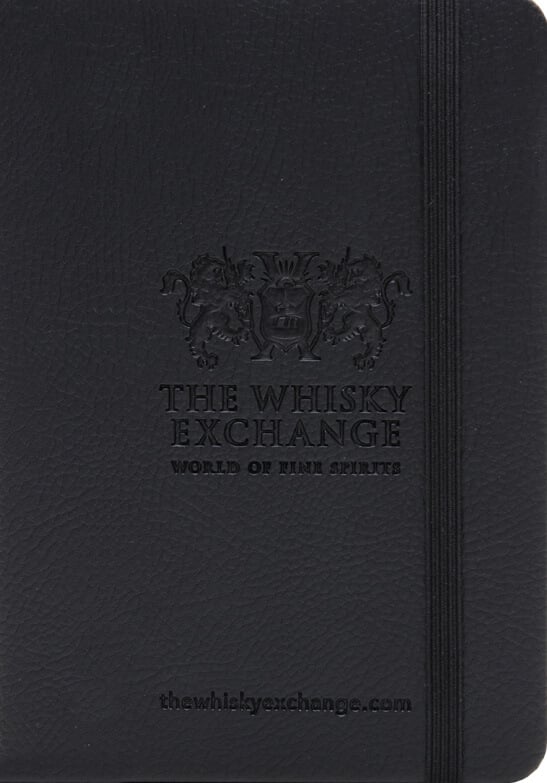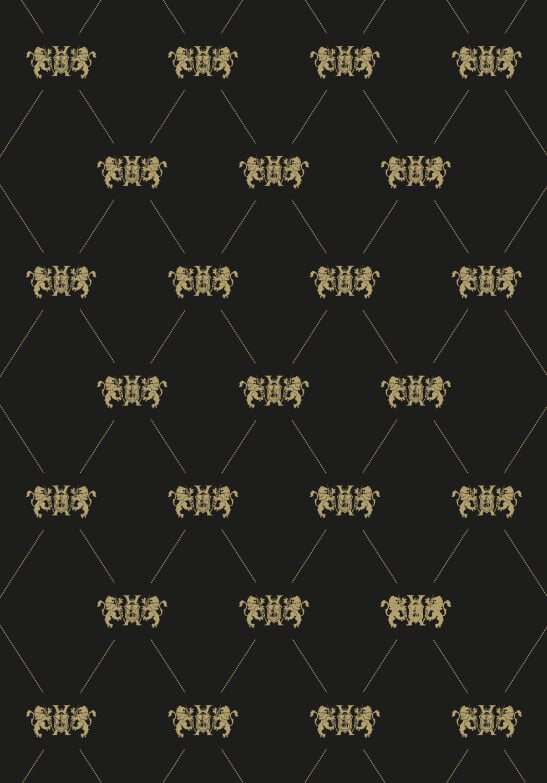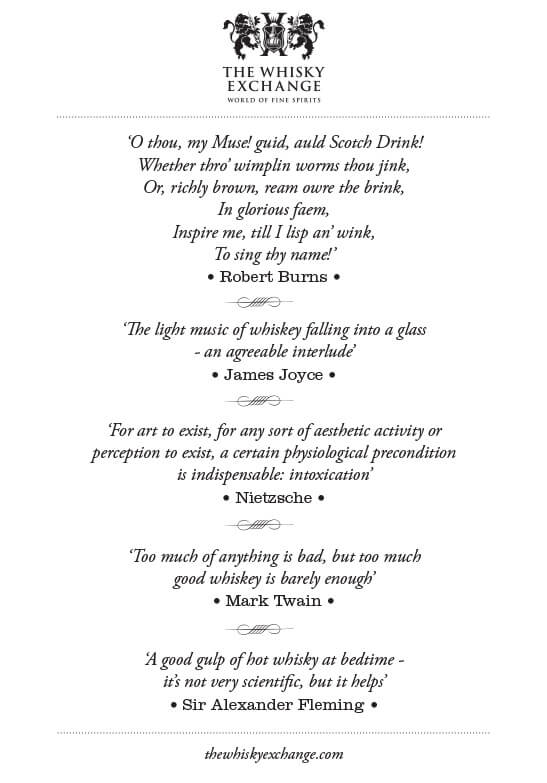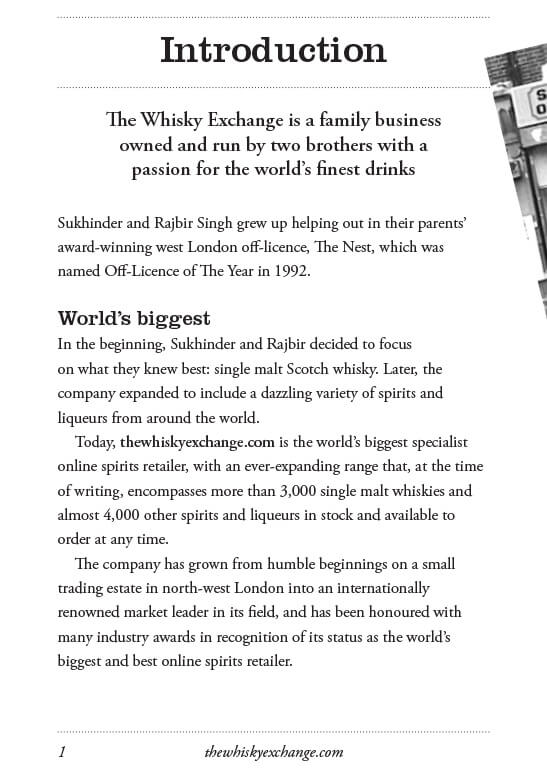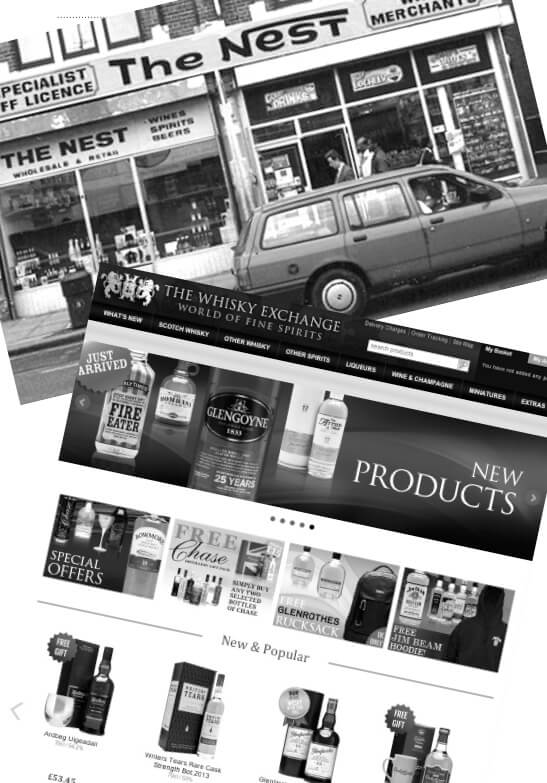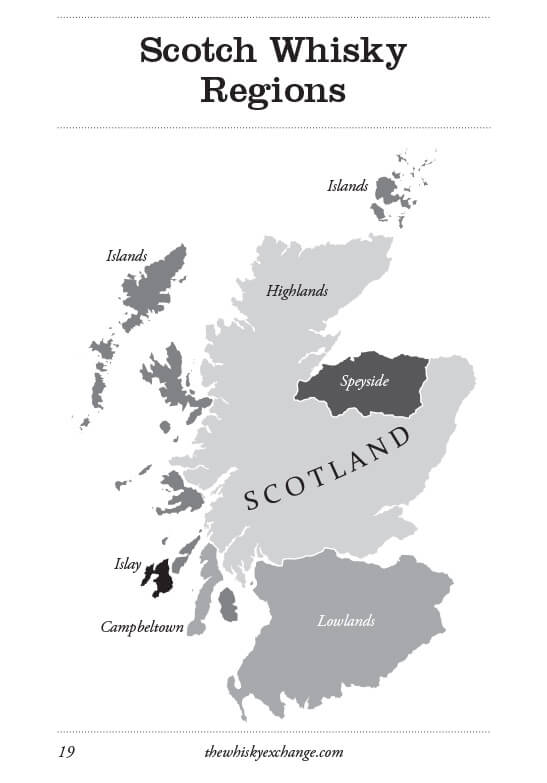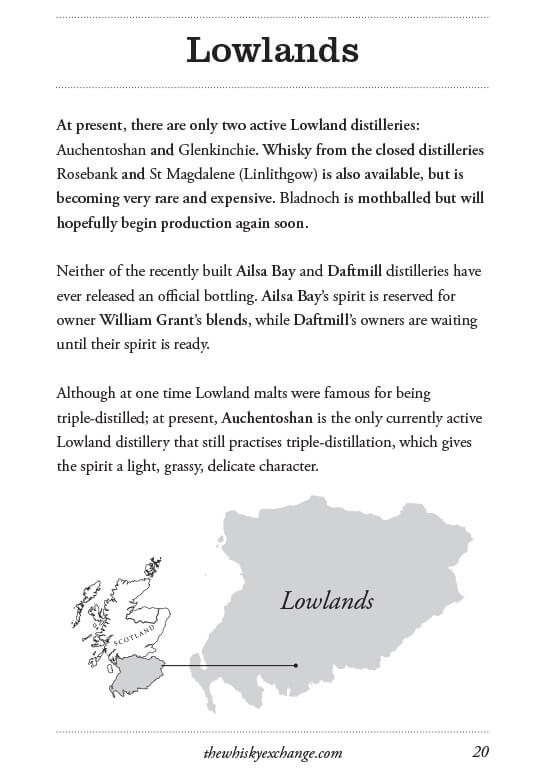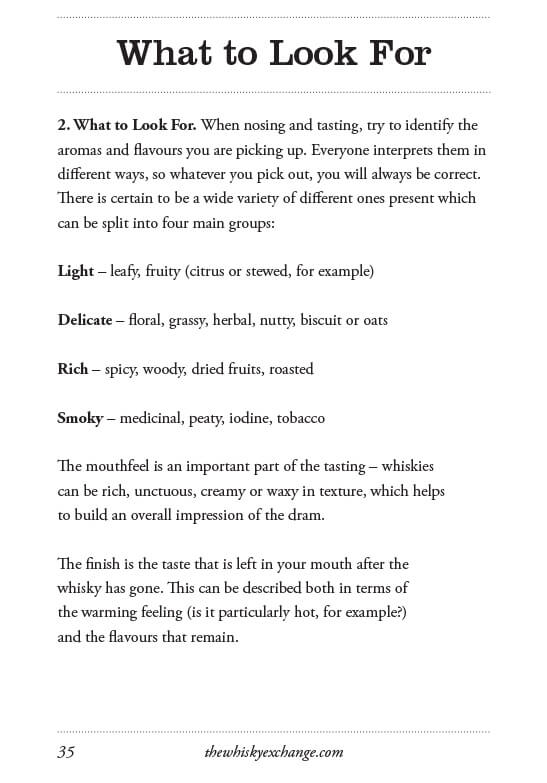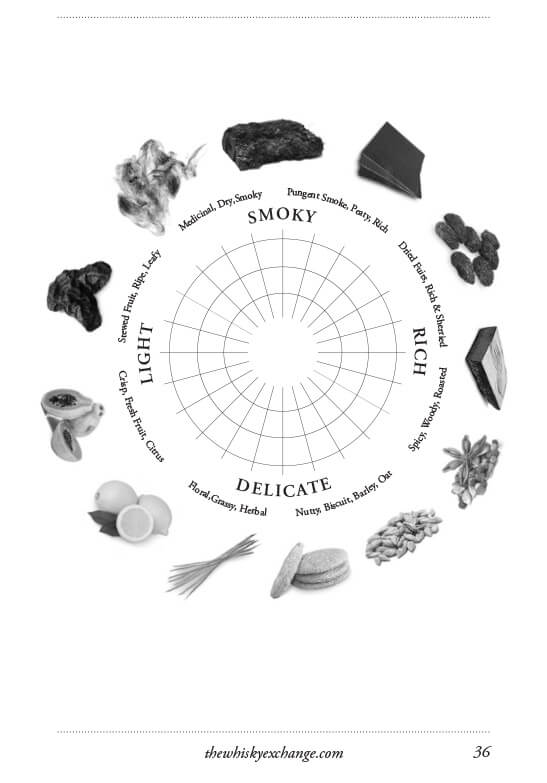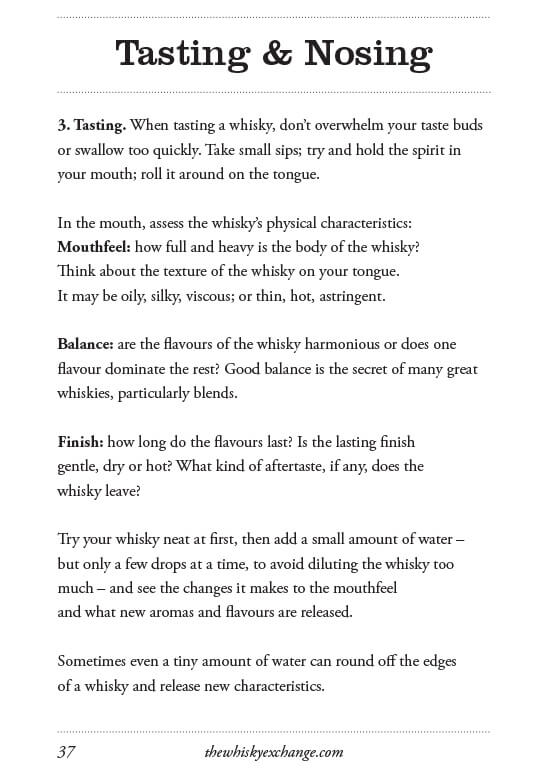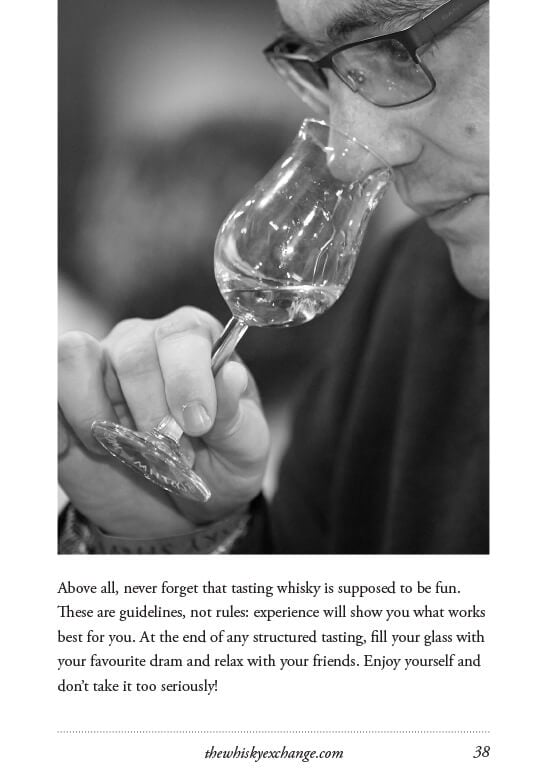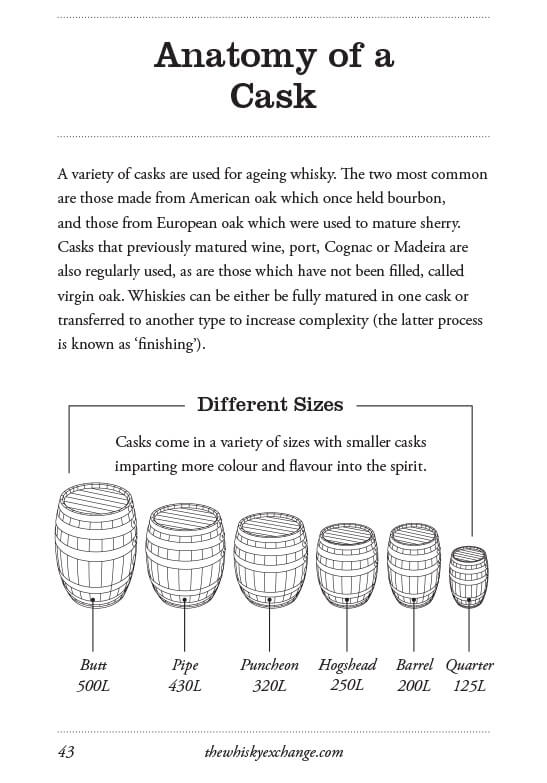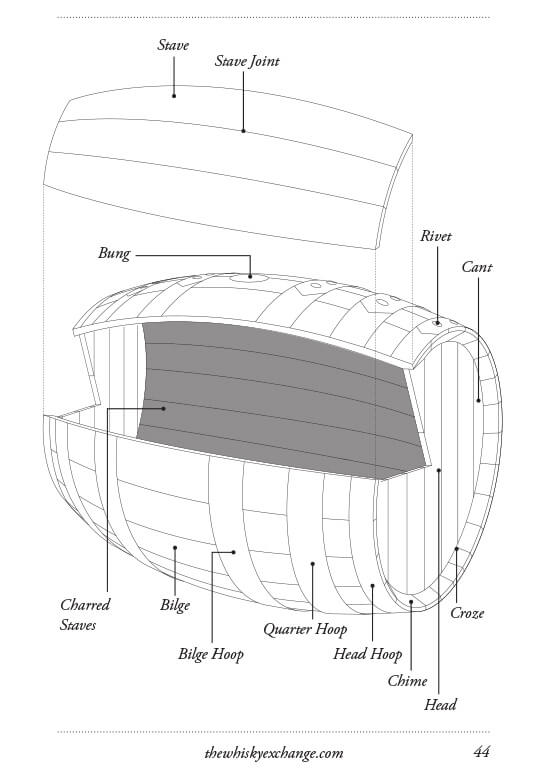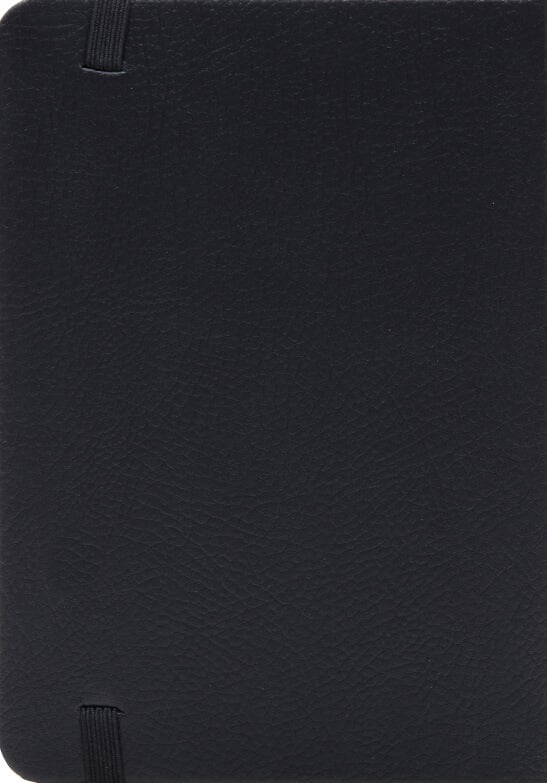 Customer Reviews
Reviews (5)
Reviews
5

I recently bought this book to record my whisky tasting sessions. It's got a good introduction, it has a good description on whisky jargon, tips on how to nose and taste and then classify that based on your experience and a bunch of pages for writing your own notes. It's a handsome little book, too. I recommend.

5

This is one of the most valuable tool you can have if you are a serous whisky drinker. All of the information that you need to probably evaluate whisky is spelled out in this handy pocket sized book.

5

This is a must have for the whisky enthusiast. Easy to carry and well laid out. Easy to take notes during tastings events. It covers all of the important aspects of tastings. Also is informative and covers the essentials of the whisky and scotch

5

I carry this book - not as a burden, but as a luxury and a pleasure - wherever I may go. I preach this book to others as though they do not know the value of life without this book. I regularly bring this book up in an unrelated conversation as though it is somehow related in any way. I read parts from this book to endorse its informative wisdom. This is my bible; my religion; my legacy.

5

Great tasting note book. Well laid out easy to customize.
Disclaimer
Disclaimer
While we endeavour to provide full and accurate information on our website, there may be occasions where producers have updated their recipe or failed to provide full details of their ingredients and processes. This may affect factors including the product style and allergen information, and we would advise that you always check the label and not solely rely on the information presented here. If you are at all uncertain about a product then please contact our customer service team before purchase.
Good To Know
How we pack
Eco-friendly Packaging

Our boxes are made of 100% recyclable cardboard and our protective honeycomb paper wrap keeps your package safe and significantly reduces our need for plastic.

Flexible Delivery Options

We deliver to countries all over the world! You can also select express delivery, or pick a specific delivery date, at checkout.

Packed With Care

Our experienced warehouse team take great care with every order. As specialists in glass packaging they ensure that your items stay safe and secure in transit.
14-Day returns policy
We want you to be 100% happy with your order and it is our aim to ensure that all products supplied to all customers arrive in perfect condition. You have the right to cancel your order at any time without being charged for the goods ordered within 14 days of purchasing (other than for perishable or personalised products or those products that have been specified as non-returnable).