Hanyu 2000 Final Vintage
15 Year Old Ichiro's Malt
Japanese Single Malt Whisky
70cl / 46.5%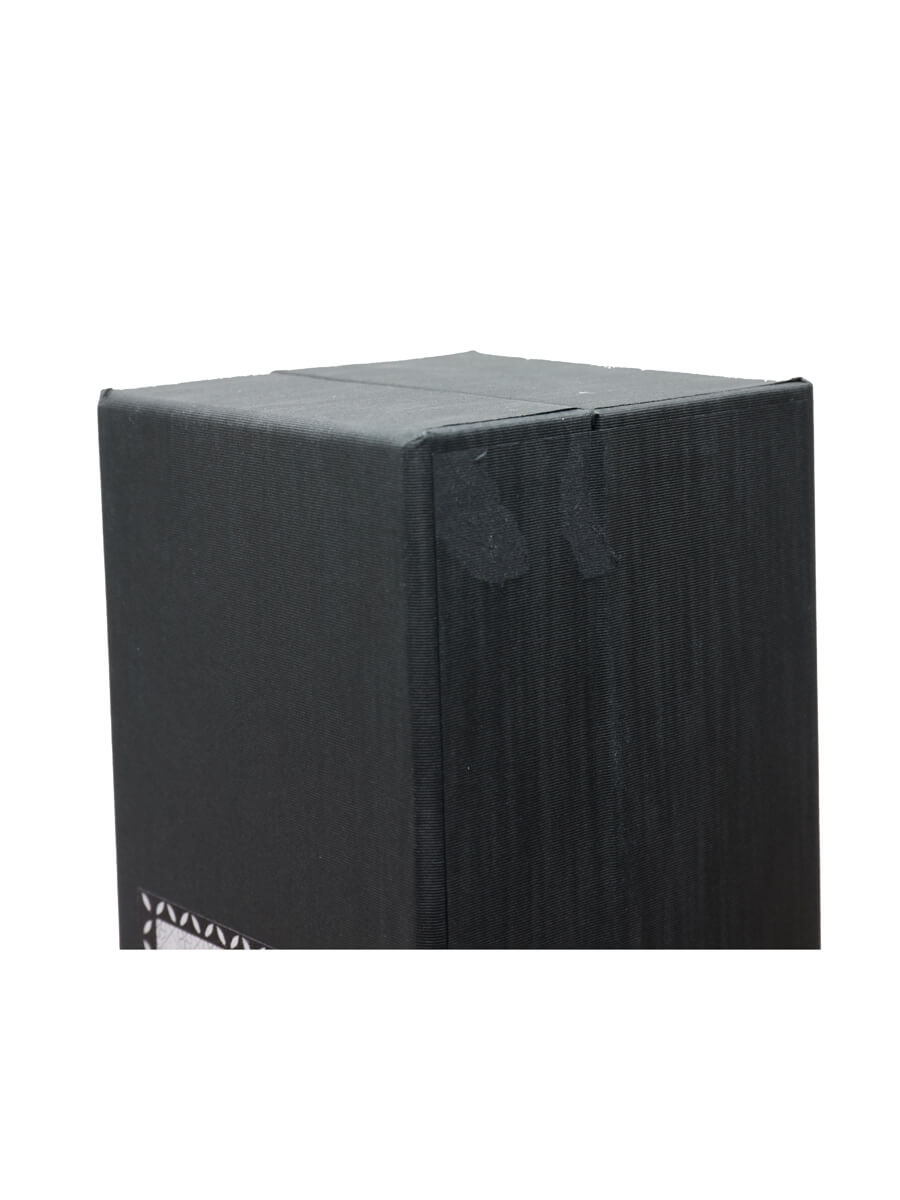 You must be aged 18 or above to buy alcohol in the UK
Not Available
This product is currently out of stock
Enter your email address below to be notified when this product is available.
A special release from Ichiro Akuto - a single cask bottling of whisky from the final year of Hanyu distiller's operation. Bottled at 15 years of age and at cask strength without colouring or chill-filtration. A little slice of distilling history.
Tasting Notes (1)
Flavour Profile
Style
Body

Richness

Smoke

Sweetness
Character
Orange

Apple

Melon

Toast

Oak

Butter
Facts
Facts
Age

Vintage

No of Bottles

3710

Country

Japan
Tasting Notes
Tasting Notes
Tasting Notes by Stuart P

Nose

Intriguing nose that veers between sweet, candied aromas of toasted marshmallow and candy floss, right through to more 'serious' aromas of leather, dark chocolate and fresh wood shavings. Freshness comes in the form of melon, green apple and sprightly orange, while there's some buttery, toasty aromas in there, too.

Palate

Sharp, refreshing blast of green fruit, then full-on cinnamon, barrel char and leather. Powerful at full strength. A little water brings out its softer side, emphasising the candied-fruit element and sweetshop notes. The contrast between the soft, plump fruit character and the sturdier, spicy notes from the barrel is a beautiful thing.

Finish

Split evenly between the fruit and oak, with the oak just shading it.

Comment

A dram of two halves, this teases with its playful soft fruitiness, then delivers a sharp blow of woody spice when you're not expecting it. All in all, a delicious, fascinating whisky.
Disclaimer
Disclaimer
While we endeavour to provide full and accurate information on our website, there may be occasions where producers have updated their recipe or failed to provide full details of their ingredients and processes. This may affect factors including the product style and allergen information, and we would advise that you always check the label and not solely rely on the information presented here. If you are at all uncertain about a product then please contact our customer service team before purchase.
Good To Know
How we pack
Eco-friendly Packaging

Our boxes are made of 100% recyclable cardboard. Our special air-inflated packaging is both re-usable and recyclable, as well as efficient to both transport and dispose of.

Flexible Delivery Options

We deliver to countries all over the world! You can also select express delivery, or pick a specific delivery date, at checkout.

Packed With Care

Our experienced warehouse team take great care with every order. As specialists in glass packaging they ensure that your items stay safe and secure in transit.
14-Day returns policy
We want you to be 100% happy with your order and it is our aim to ensure that all products supplied to all customers arrive in perfect condition. You have the right to cancel your order at any time without being charged for the goods ordered within 14 days of purchasing (other than for perishable or personalised products or those products that have been specified as non-returnable).