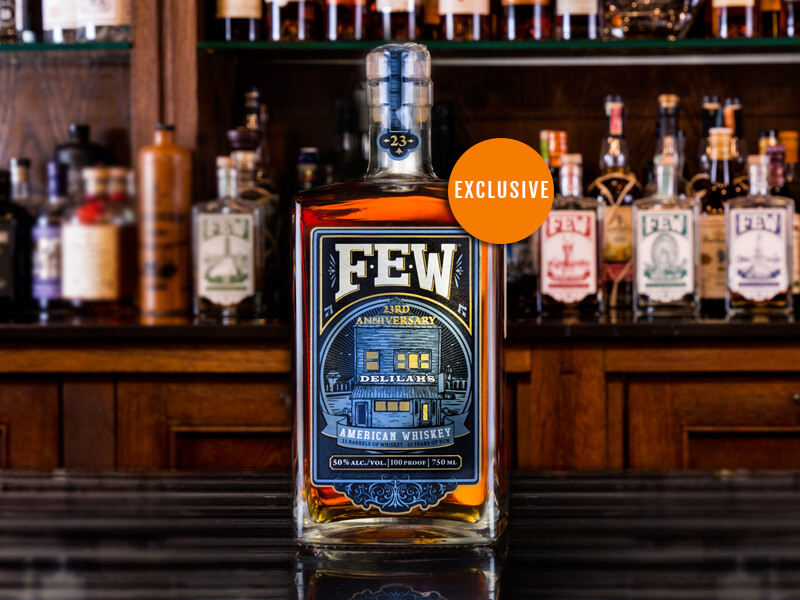 Delilah's
23rd Anniversary Whiskey
Fetching Price
Fetching Price
Description
This exclusive release has been created for the 23rd anniversary of legendary Chicago bar Delilah's, located just a few miles away from the FEW distillery.


Why We Like It
'A big beast of a whiskey packed with flavour: brown sugar, peach iced tea, sandalwood and nutmeg. I love this whiskey for its attitude!'
Dawn Davies MW, TWE head buyer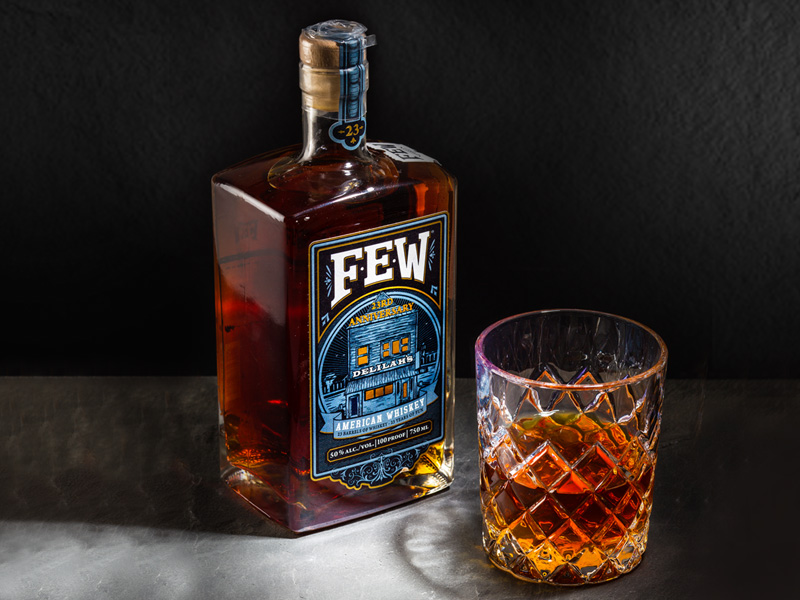 Tasting Notes
By Paul Hletko (FEW distiller)
This American whiskey is neither bourbon nor rye, and is an intriguing dram – a meeting of spice, chocolate, mole and caramel. At 50% ABV, it carries a lot of flavour. It's sweet upfront, with a long, pleasantly spicy finish. A hint of smoke overlays this full-flavoured, unique dram.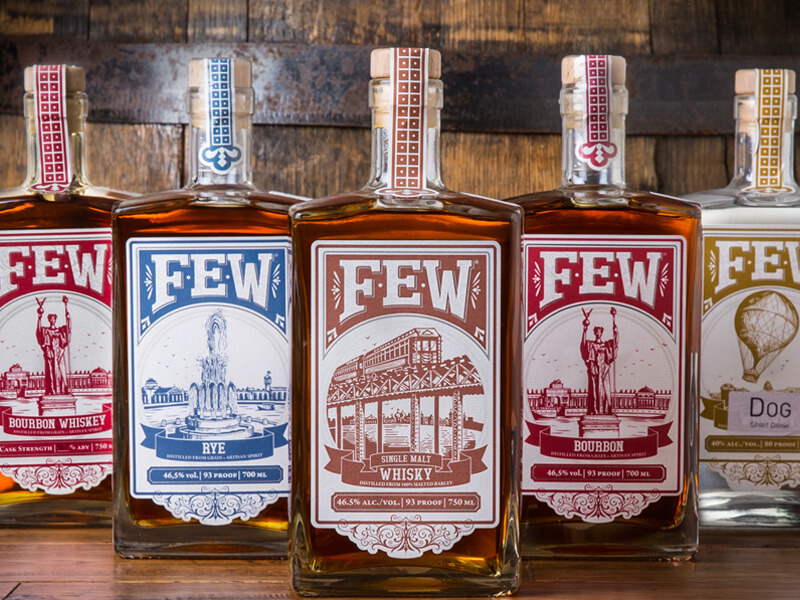 About FEW
FEW was established in Evanston, 12 miles north of Chicago in 2011. Founder Paul Hletko named his distillery 'in honour of' Frances Elizabeth Willard, a key figure in the city's temperance movement, which banned the drinking of alcohol in the city – a decision not reversed until the late 1990s.
FEW produces a range of whiskeys and gins, along with limited releases such as grappa.

See the FEW Whiskey range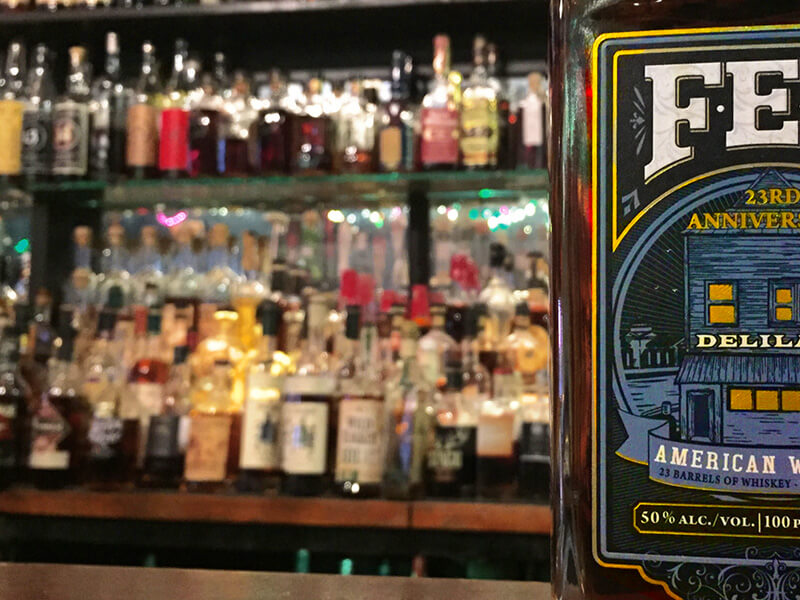 About Delilah's
Opened in 1993, Delilah's is the bar in Chicago to visit if you like good music and great whiskey.
With regular DJ nights and a list of spirits numbering 1,000, the whiskey range covers the globe, from America to India and Japan via Scotland and Ireland.
Quite simply, it's essential if you're in the Windy City.
Reviews
4 Customer Reviews
One of the best whiskies I have ever had, hands down, and I have had some damn fine bourbon/whiskies.

Was not convinced but have tried their excellent rye and was blown away. A huge whiskey, and very difficult to pin down. Not Bourbon, not rye, very smooth and easy to drink but packed with big flavors and body. Finished it rather too quickly with a couple of mates who were also impressed.

I love it!

Amazing liquid