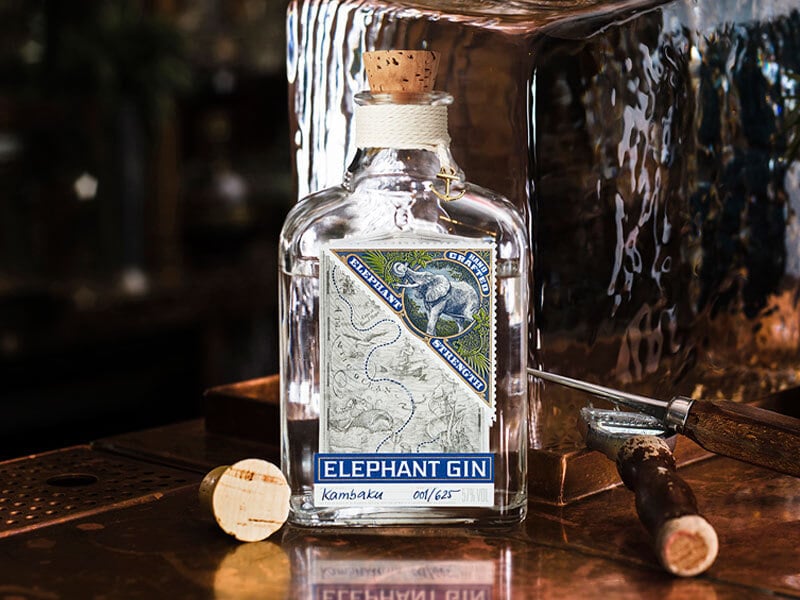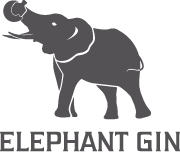 Elephant
Strength Gin
Fetching Price
Fetching Price
Description
Elephant Gin's high-proof release has been named Elephant Strength. This gin is made with the same 14 botanicals as the original London Dry, of which many are from Africa, including: buchu (reminiscent of blackcurrant), devil's claw (for bitter aromatics), lion's tail (a medicinal herb), wormwood (floral and bitter) and baobab (a fruit rich in Vitamin C).
The result is a fresh and powerful gin, rich yet balanced, which works well in cocktails or in a classic G&T.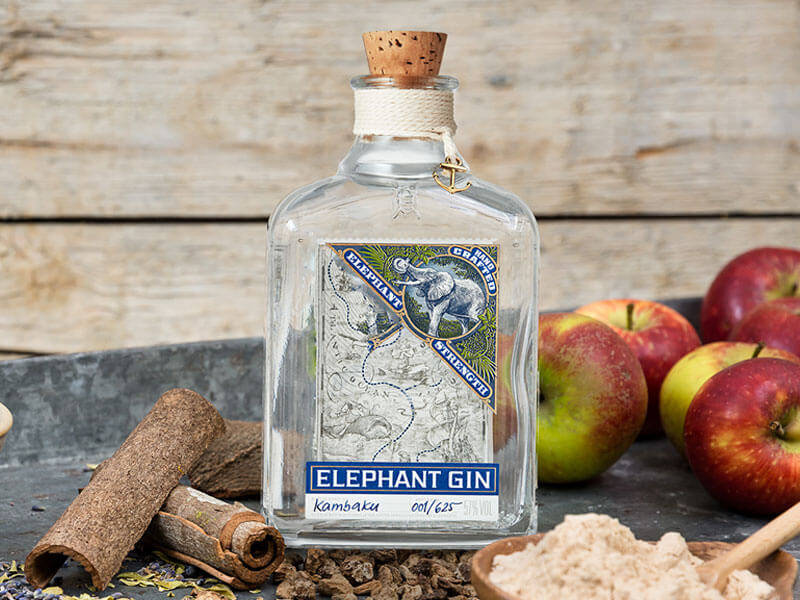 Tasting Notes
From the Producer
To taste, the gin is powerful (think elephant-powerful), intense and full-bodied, with a fresh aroma and a higher viscosity than the original; superb in cocktails, it's equally perfect for recreating the African bush sundowner experience and for bold adventures across urban plains.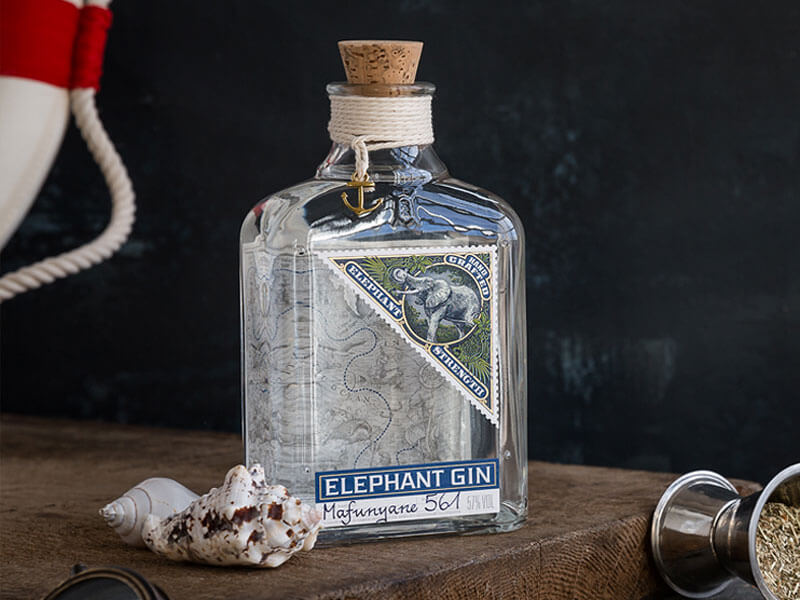 About Elephant Gin
Launched in 2013 by Robin and Tessa Gerlach, Elephant Gin is made in Germany but inspired by Africa. It is made in small batches using hand-selected botanicals.
Supporting African Elephants
Elephant Gin supports its namesake, and a total of 15% of all proceeds from the gin go to a pair of African elephant foundations – Big Life and Space for Elephants. They provide salaries and equipment for rangers in Kenya and Tanzania, and create employment opportunities in South Africa, providing alternatives to poaching.
Production of Elephant Gin
Watch the video to find out more about how Elephant Gin is made.
Reviews
8 Customer Reviews
Great gin supporting a great cause. Sehr gut!

Love the design and the gin itself is an instant classic

What a twist on the usual gin strength! A must buy.

Gifted this to my father and he is 100% obsessed with it! Fantastic product, will buy again and again.

Beautiful gin that works so well in any kind of cocktail and is a beauty in the classic g&t. Love the design on the bottle, too!

The name says it all... awesome gin!

Fantastic looking and tasting product, top marks to the creators for their originality

This product has a great viscosity and the aromas are so intense!