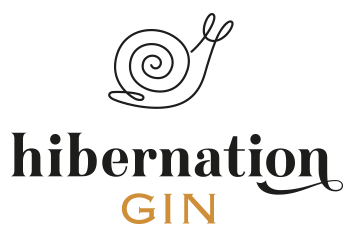 For Hibernation, the ginsmiths at Dyfi Distillery in Wales have foraged botanicals that appear later in the year, including wild crab apples, blackberries, bilberries and lingonberries. The gin was then aged over the winter – hibernating – in a port cask.
It isn't just any port cask, it was used to mature white port made by top producer Niepoort. It's the first gin to be matured in a white port cask, and it's incredibly complex.
This is a gin to sip, or mix in cocktails where it will shine – Martinis and gin-heavy Negronis are the way to go.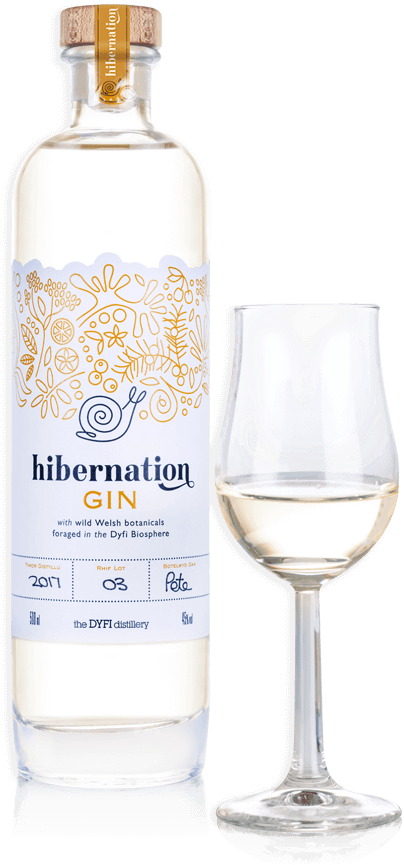 Tasting Notes
From

BILLY ABBOTT (THE WHISKY EXCHANGE)
NOSE: Crisp and herbal, with citrusy juniper and lemon zest balanced by complex grassy notes and hints of orchard fruit.
PALATE: Spicy and fruity, with a burst of cinnamon and sharp apple leading into a core of fruit and sharp grape skin. Incense and aromatic grape notes build, before fading behind sweet fruit and soft nutmeg spice.
FINISH: Soft and spicy, with hints of apple, pear and white grape.
COMMENT: Complex and robust, with layers of complexity under a classic juniper-led palate.
About DYFI

The Dyfi Distillery was opened in 2016 by the Cameron brothers in the Dyfi Valley in west Wales. Pete has foraged and farmed in the area for many years, while Danny has spent the past 30 years in the drinks industry. The area is a designated UNESCO World Biosphere Reserve, highlighting the diversity of flora and fauna growing there – it's a perfect location to find botanicals for gin.
Hibernation Gin
Reviews
2 Customer Reviews
Best gin, i have ever tasted.

Ardderchog/ Excellent. Purely exquisite!