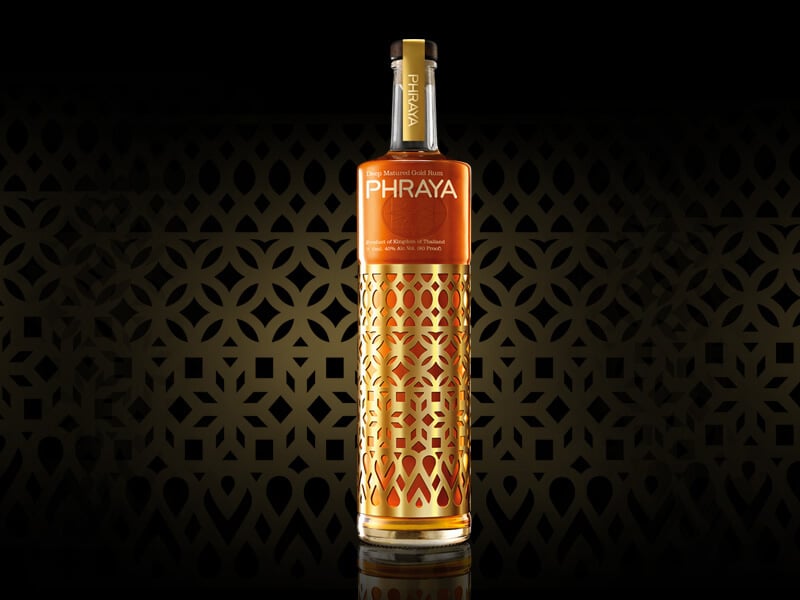 Single modernist
Rum
Fetching Price
Fetching...
Phraya is a luxuriously-presented rum from Thailand, distilled in column stills and aged in charred oak barrels in warehouses sat over river-mouth lagoons. The cool water of the lagoon helps slow down the maturation in Thailand's hot climate, and Phraya's rum is bottled at between seven and 12 years of age.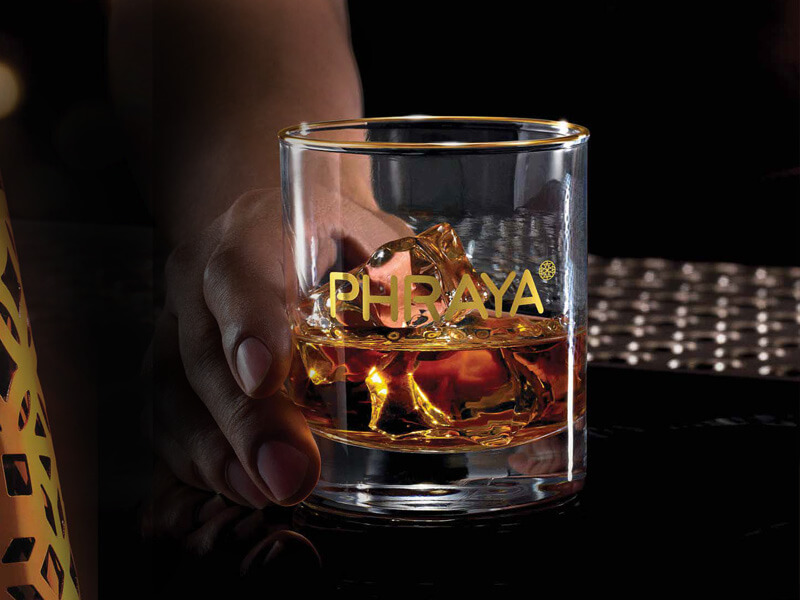 Tasting Notes
From

The Producer
Nose Rich vanilla, honey and coconut, layered with gentle spiciness of cloves and raisins. Palate Smooth, creamy, crème brûlée and butterscotch, with an underlying fruitiness of fresh pineapple and citrus. Finish Smooth delicate sweetness, slight spiciness with a long-lasting vanilla ice cream finish.
Style
Body

Richness

Smoke

Sweetness
Character
Vanilla

Raisins

Pineapple

Coconut

Honey

Butterscotch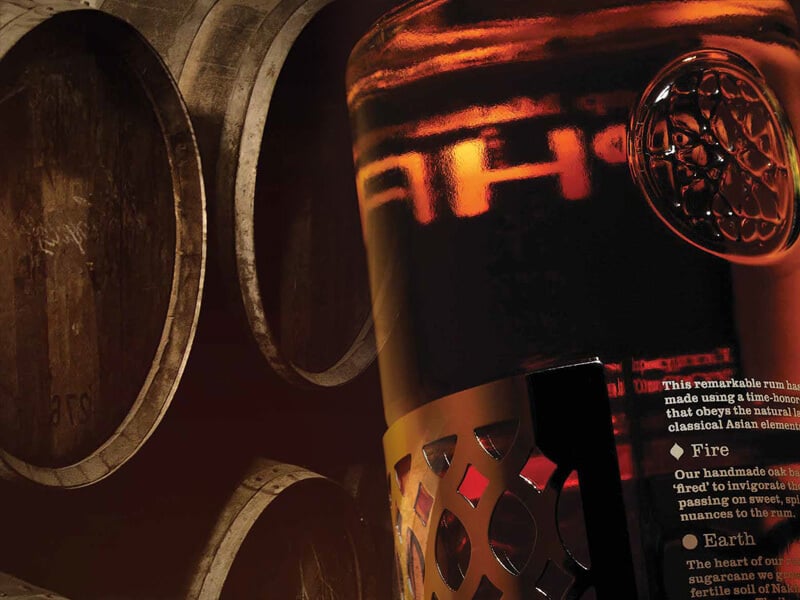 About
Phraya
Phraya is made at Sangsom distillery, which was established in 1977 and is one of the oldest distilleries in Thailand. It has made rum for many years, using sugarcane from farms in its local province of Nakhon Pathom.
Phraya is an old Thai word signifying a high rank that was only bestowed on those who had done outstanding service for their king and country.