Frapin Cuvee 1888 Cognac
Crystal Decanter
70cl / 40%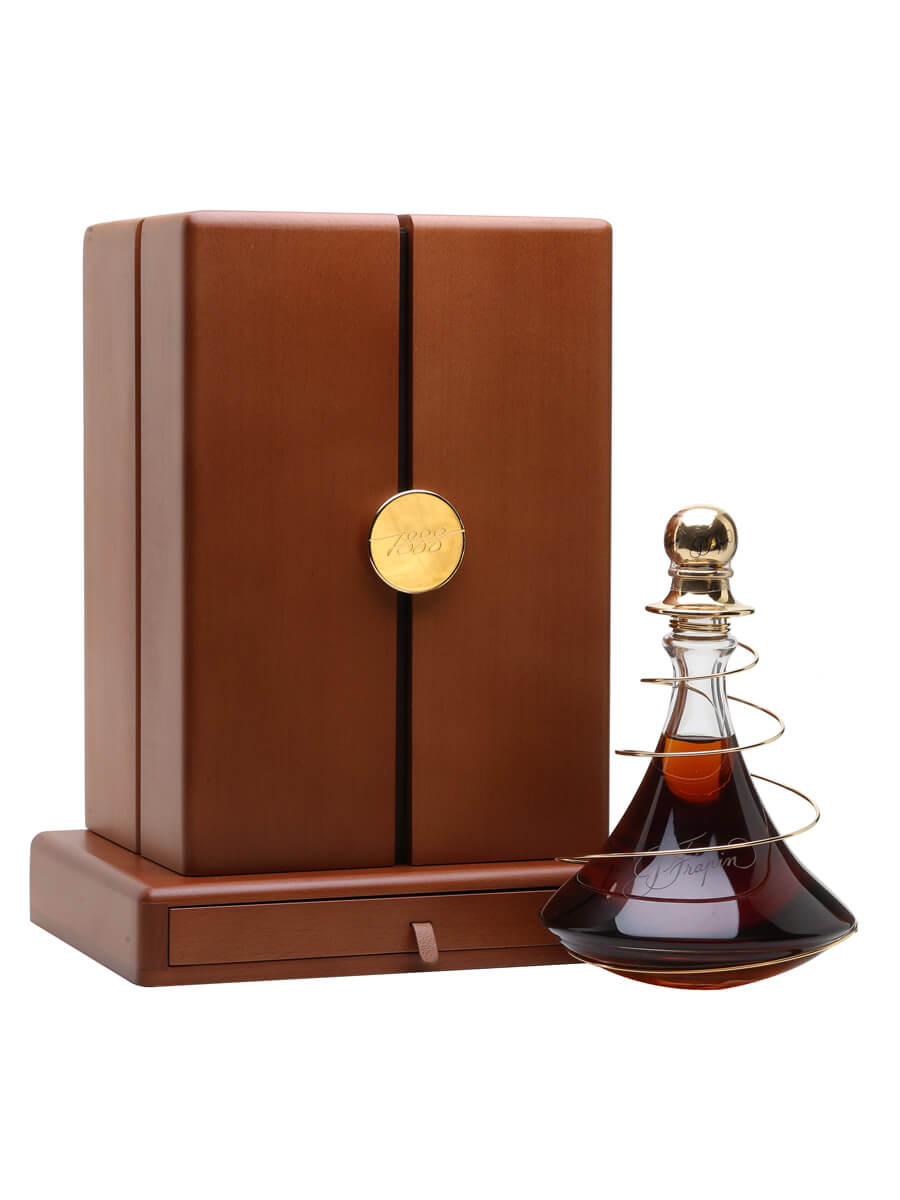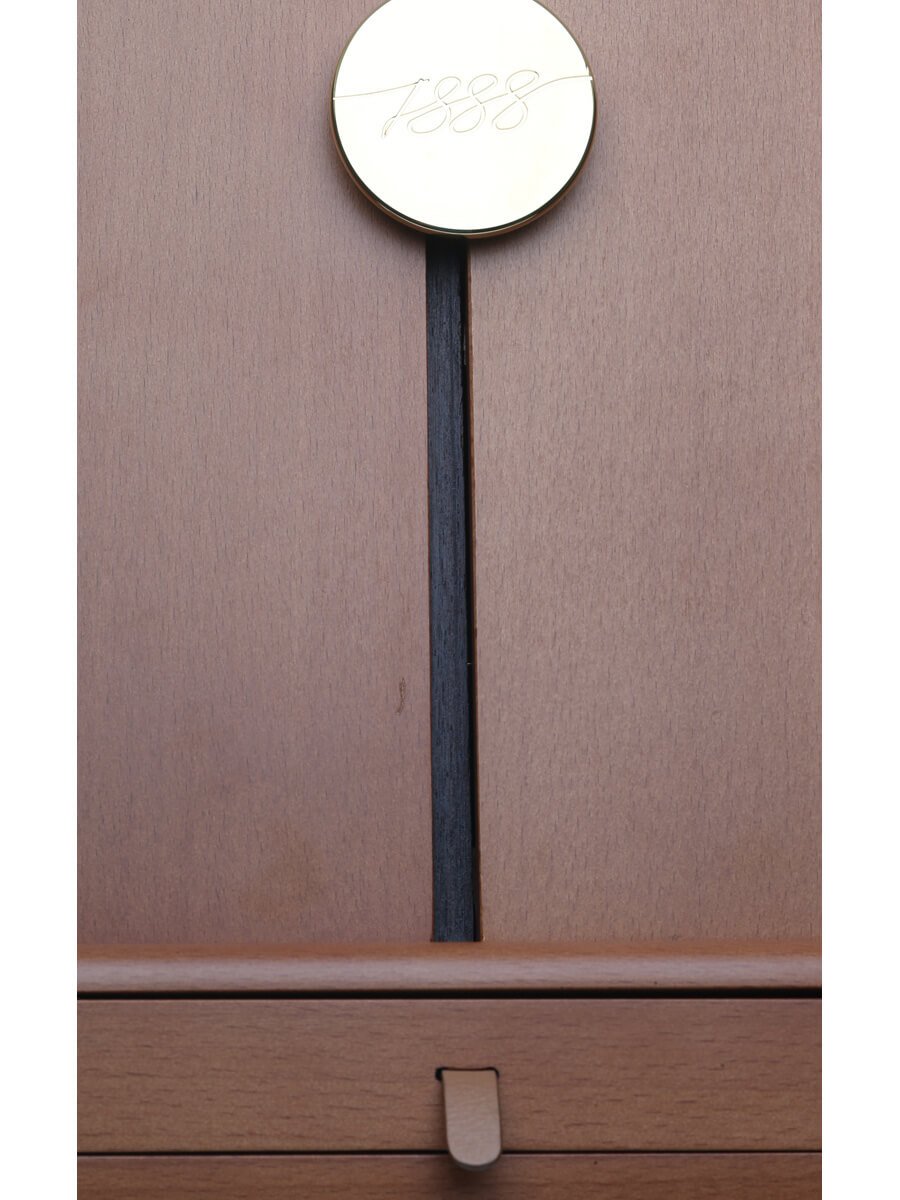 FREE UK Mainland standard delivery
In Stock
£5,000
£4,166.67 ex VAT
(£7,142.86 per litre)
You must be aged 18 or above to buy alcohol in the UK
Estimated Delivery
Express delivery

(Choose a day)

From £6.95

Standard delivery

(UK Mainland)

Free

Click & Collect

(Mon-Fri 10am - 5pm)

Free
Frapin Cuvée 1888 honours company founder Piere Frapin, who in 1888 selected the cuvee that won a Gold Medal at the World Fair in Paris. Some of the cognacs used in the assemblage pre-date 1888, and a high proportion of the little-seen Folle Blanche grape is used. Presented in a crystal decanter with a spiral of gold thread and a 24-carat gold stopper, plus a gilded fob watch containing a block of Pierre Frapin perfume.
Tasting Notes (1)
Facts
Facts
Country

France

Colouring

Yes
Tasting Notes
Tasting Notes
Producer's Tasting Notes

Its highly complex aromas show notes of dried fruit, walnuts and hazelnuts, raisins and prune with candied orange and enchanting balsamic, roasted, toasty notes of cocoa and tonka beans and coffee.

The heart is a sublime harmony of vine flowers with a splash of everlasting flowers mingling with the sweetness of linden on a background of pepper, sweet spice, summer flower honey and vanilla, leather and precious woods.
Disclaimer
Disclaimer
While we endeavour to provide full and accurate information on our website, there may be occasions where producers have updated their recipe or failed to provide full details of their ingredients and processes. This may affect factors including the product style and allergen information, and we would advise that you always check the label and not solely rely on the information presented here. If you are at all uncertain about a product then please contact our customer service team before purchase.
Good To Know
How we pack
Eco-friendly Packaging

Our boxes are made of 100% recyclable cardboard. Our special air-inflated packaging is both re-usable and recyclable, as well as efficient to both transport and dispose of.

Flexible Delivery Options

We deliver to countries all over the world! You can also select express delivery, or pick a specific delivery date, at checkout.

Packed With Care

Our experienced warehouse team take great care with every order. As specialists in glass packaging they ensure that your items stay safe and secure in transit.
14-Day returns policy
We want you to be 100% happy with your order and it is our aim to ensure that all products supplied to all customers arrive in perfect condition. You have the right to cancel your order at any time without being charged for the goods ordered within 14 days of purchasing (other than for perishable or personalised products or those products that have been specified as non-returnable).