Everything You Need To Know About Whisky
Nicholas Morgan & The Whisky Exchange
In Stock
Web Exclusive Price
£19.95
Estimated Delivery
Express delivery

(Choose a day)

From £6.95

Standard delivery

(3-5 Working Days)

From £4.95

Click & Collect

(Mon-Fri 10am - 5pm)

Free
Everything You Need To Know About Whisky (but are too afraid to ask) is a exploration of the world of whisky, penned by whisky industry veteran Nicholas Morgan in partnership with The Whisky Exchange. It lifts the lid on the whisky industry, diving into its history as well as the topics that are much in the minds of whisky fans today – the culture of whisky, the people behind the spirit, and much more. It's a book for anyone who loves whisky written by someone who has dedicated their life to it.
To preview the book tap/click on the right hand side edge of the image below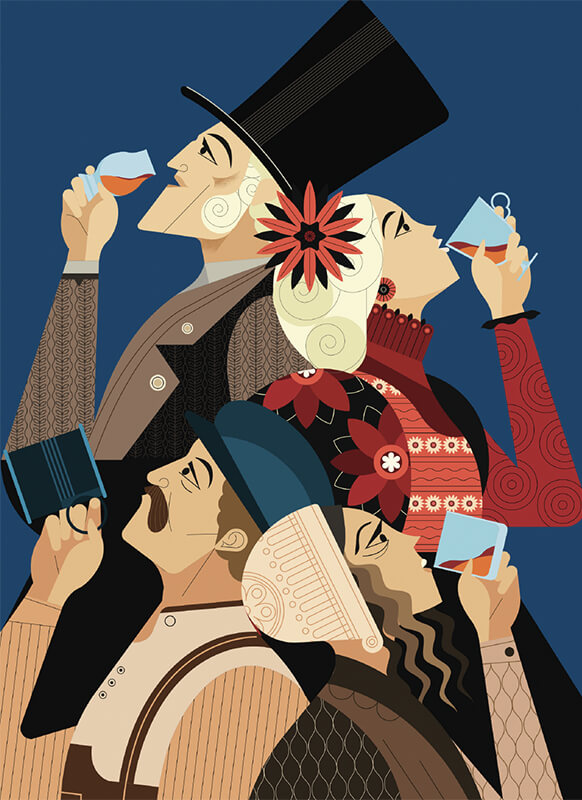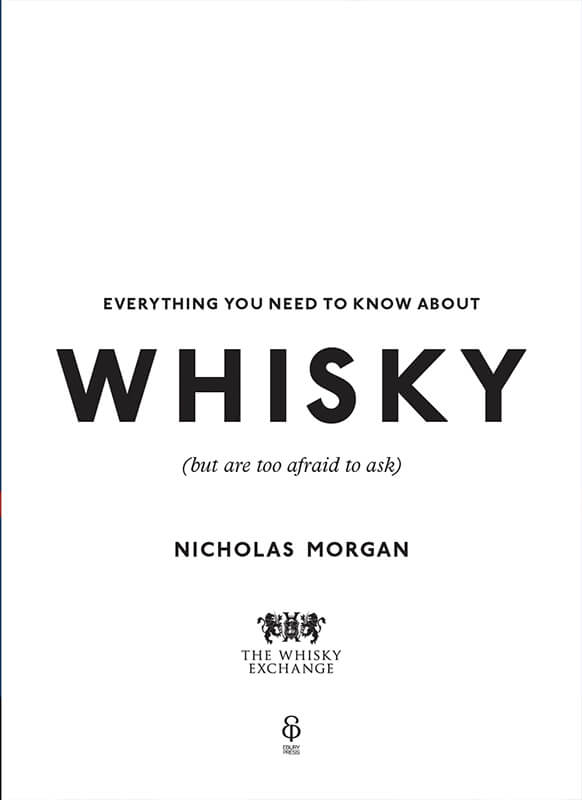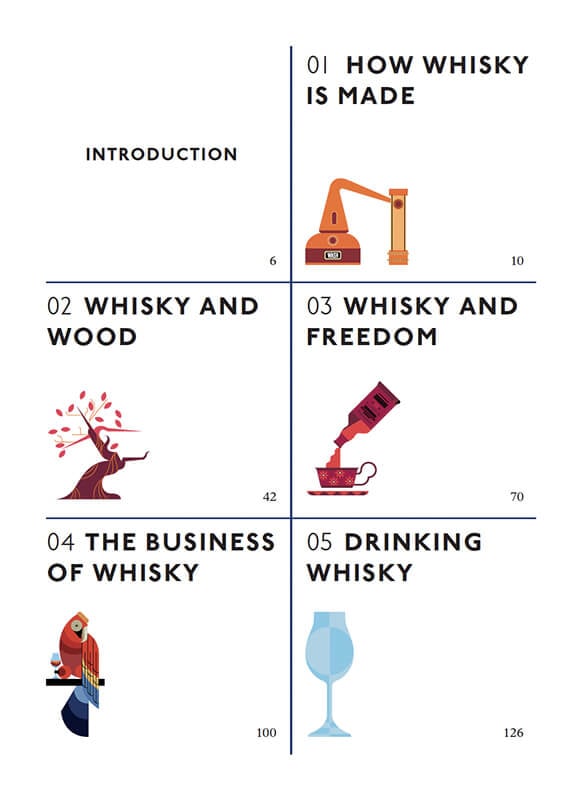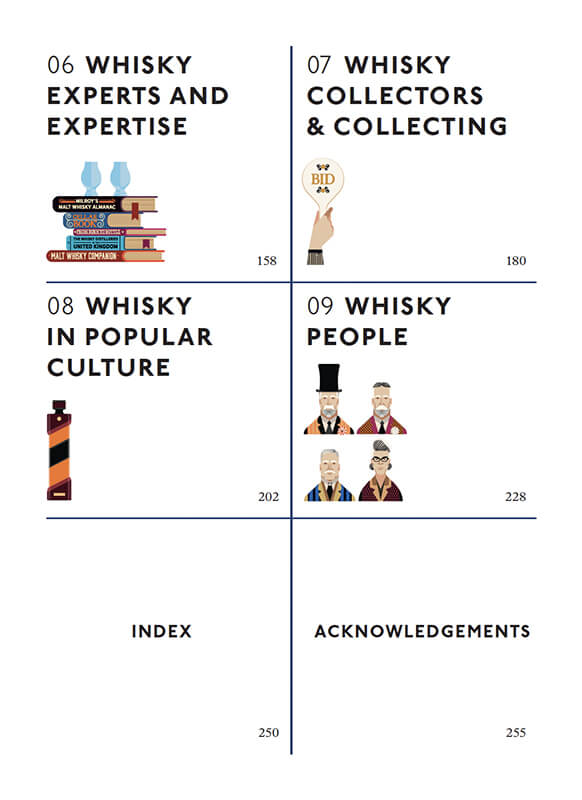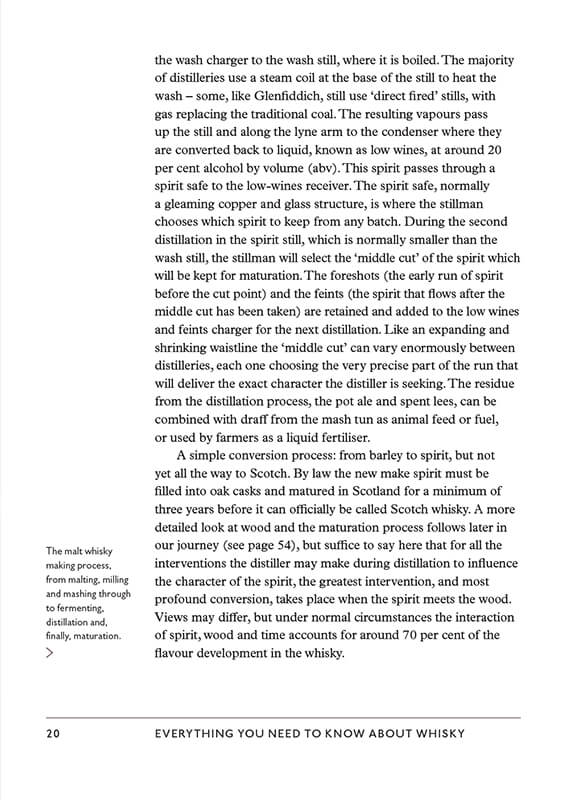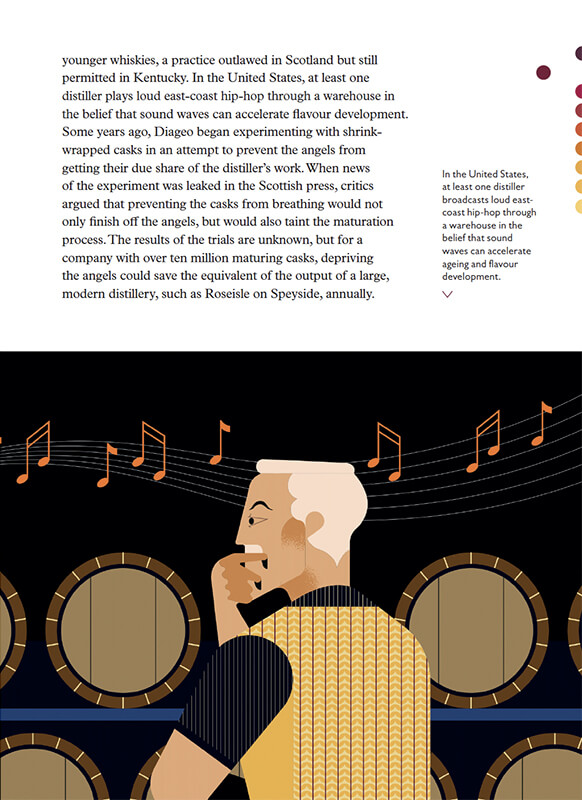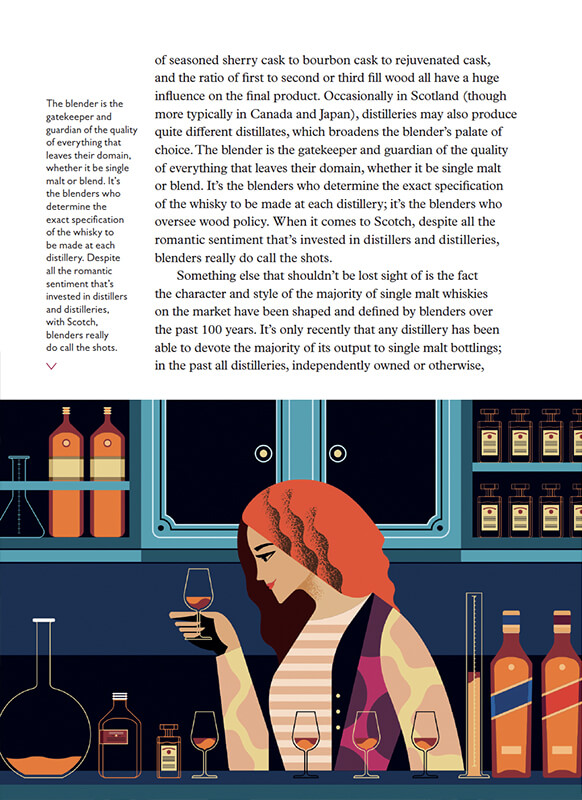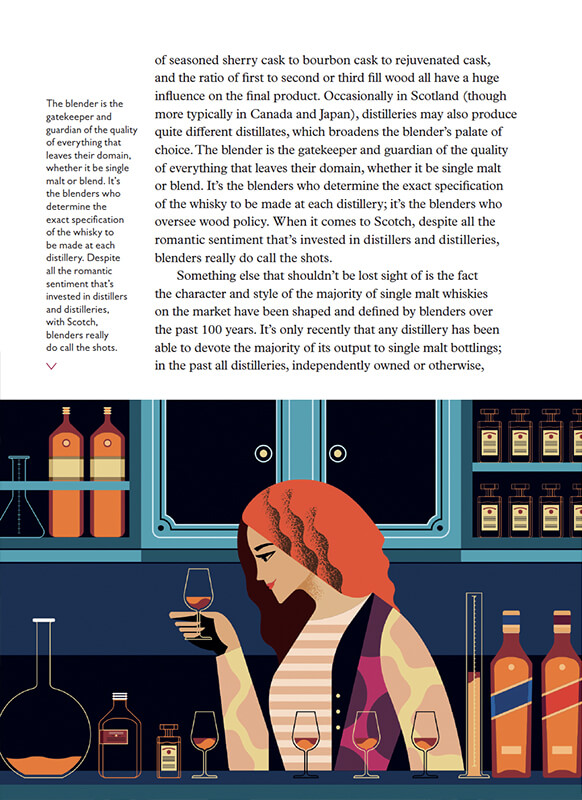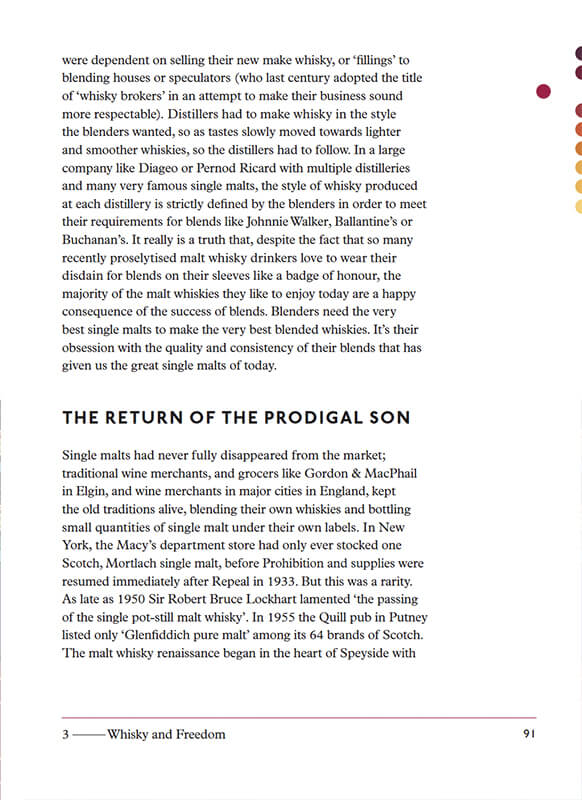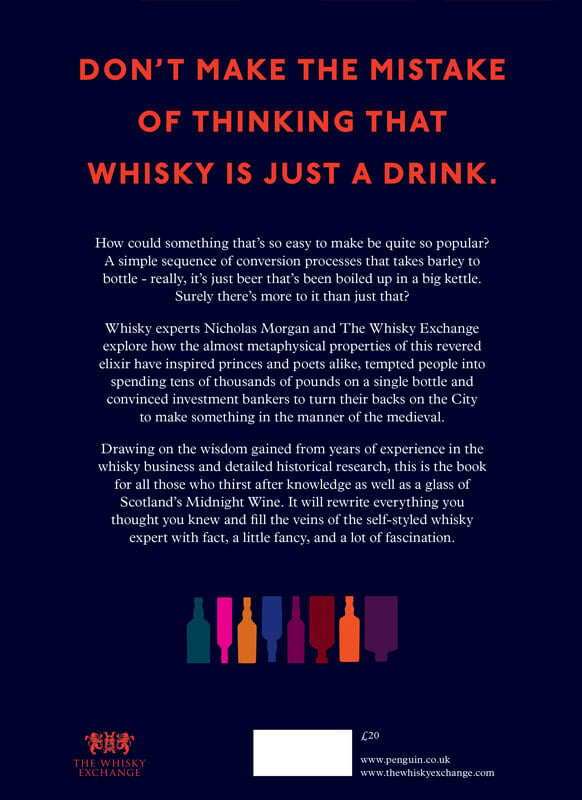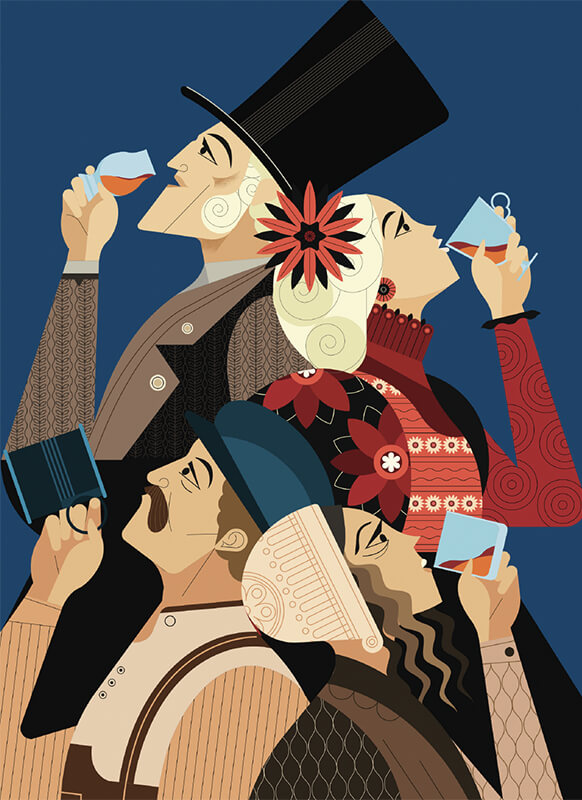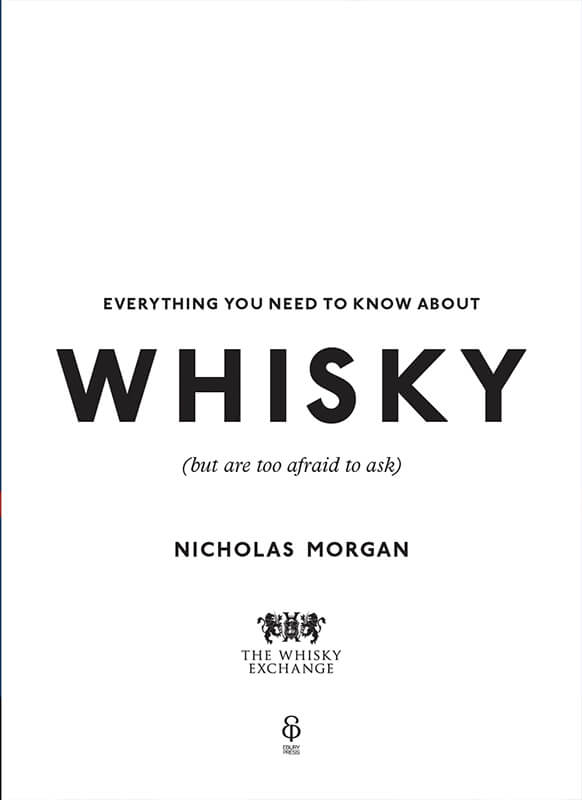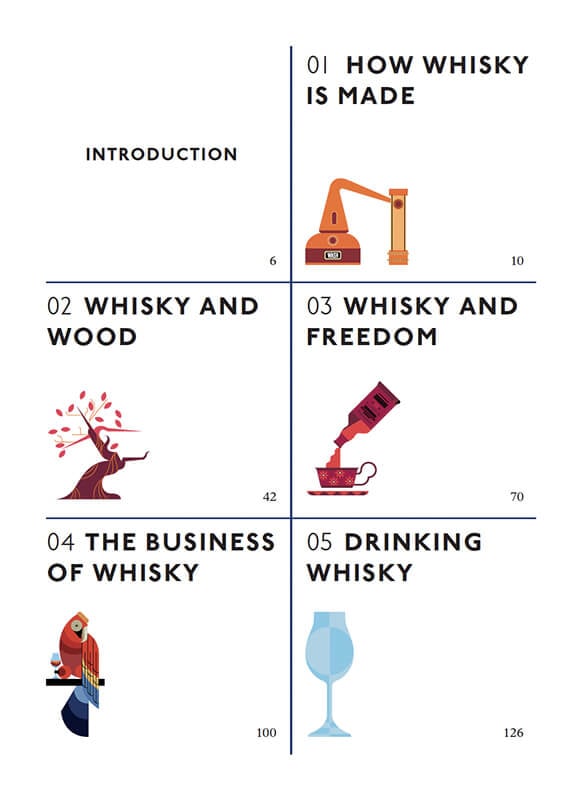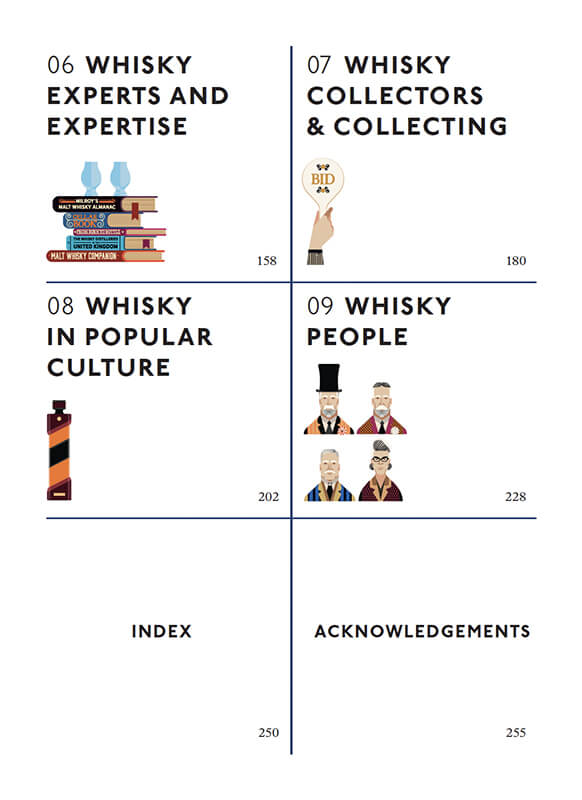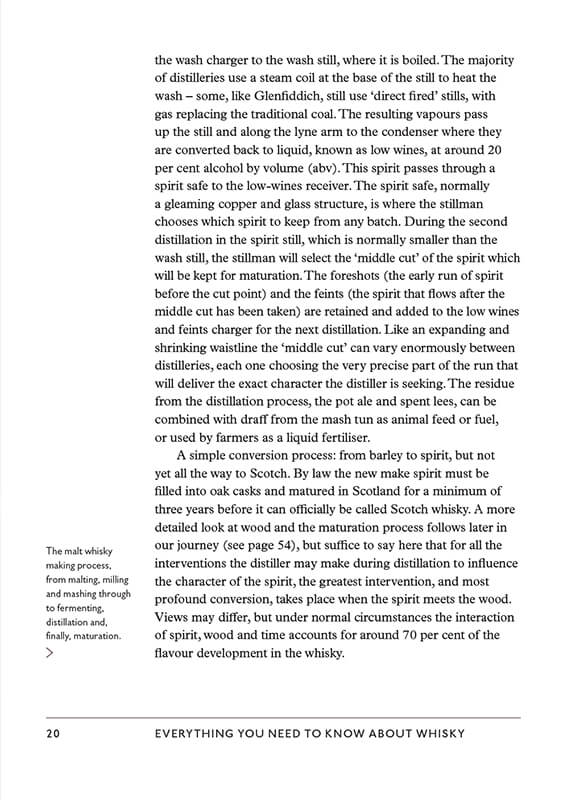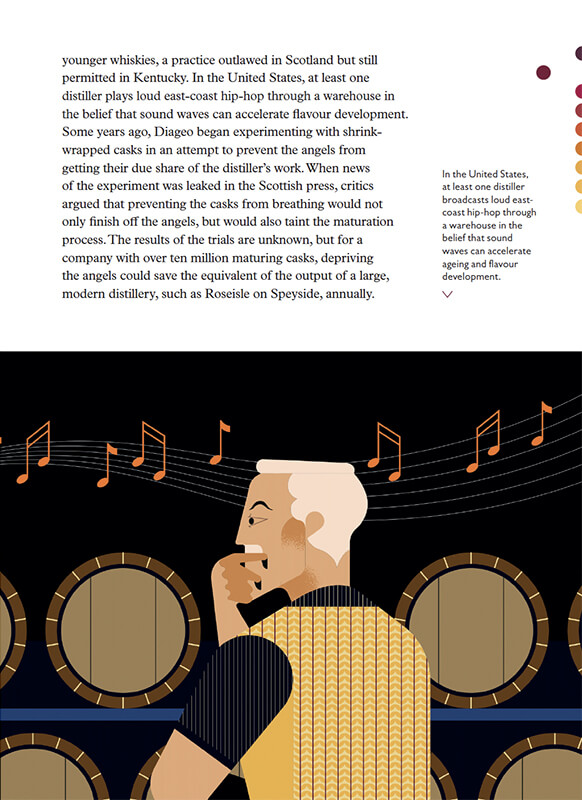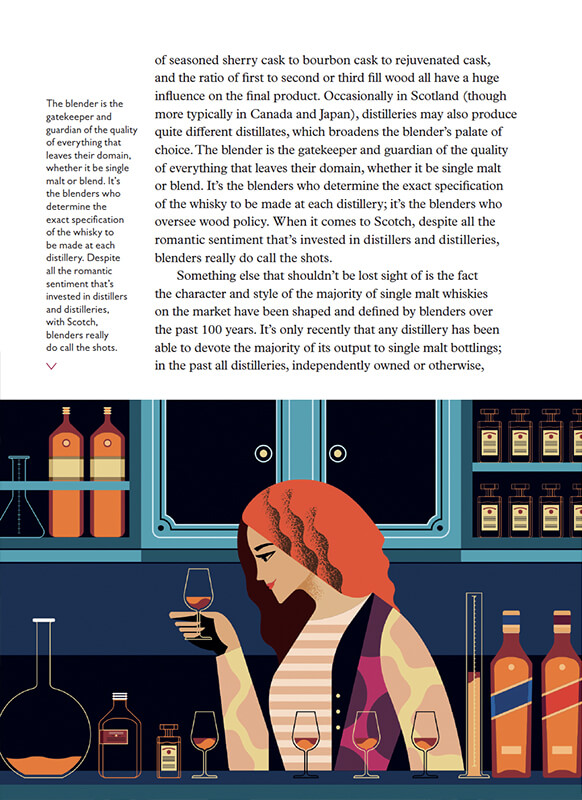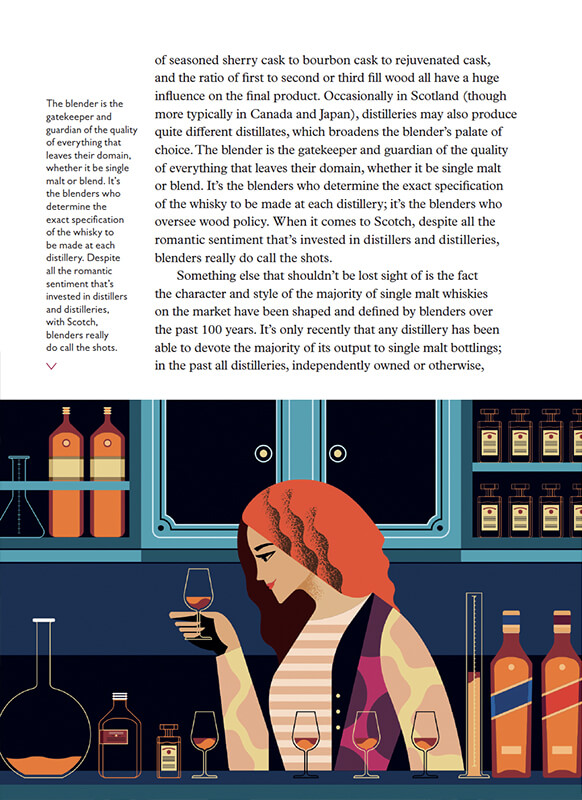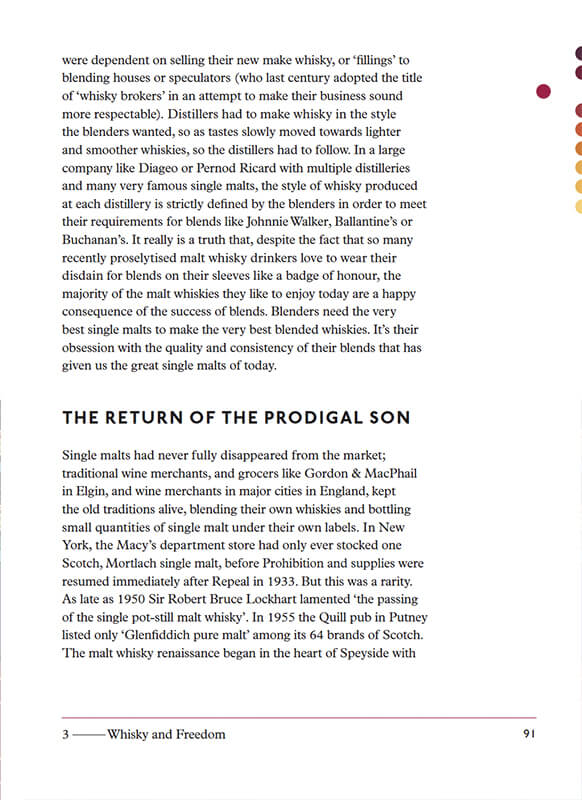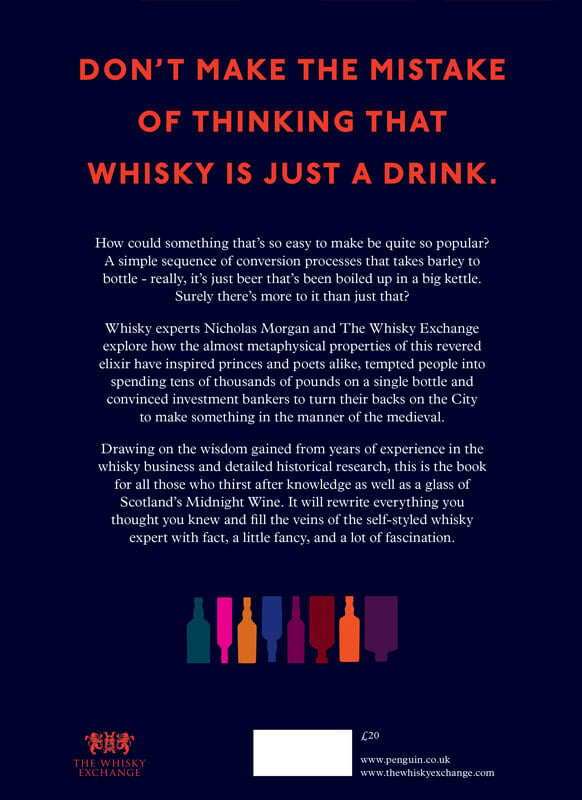 "This is a book for anyone who loves whisky. They don't have to be experts, far from it, and there will be plenty to discover (and reconsider) for even the most impassioned and well-informed whisky fan."

—Sukhinder Singh

"This book should whet anyone's appetite for whisky, be they expert or novice. It debunks a few myths, sets the record straight here and there, and will I hope provoke both discussion and debate. It was a delight to write it."

—Nicholas Morgan

"A simple sequence of conversion processes that takes barley to bottle – really, whisky's just beer that's been boiled up in a big kettle. Surely there's more to it than that?"

—Everything You Need To Know About Whisky (but are too afraid to ask)
Author Profile
About Nicholas Morgan
Dr Nicholas Morgan is a whisky specialist and historian with more than thirty years of experience working in the drinks industry. In 1990, he left a position teaching Scottish history at Glasgow university to build an archive for United Distillers, digging deep into the company's records of making whisky. Now firmly embedded in the whisky world, he moved into the marketing team and spent the next three decades developing training programmes, marketing campaigns and whiskies for the company that, in 1997, become Diageo – now the largest producer of Scotch whisky.
Over his years in the whisky industry, Nick has gathered a collection of awards and honours, including the IWSC Award for Outstanding Achievement in Scotch Whisky in 2017, and being inducted into the Whisky Magazine Hall of Fame in 2018.
Nick retired from his position at Diageo in 2020, but rather than settling down for an easy life, he embarked on his next project – the writing of Everything You Need to Know About Whisky (but are too afraid to ask).
Customer Reviews
Reviews (2)
Reviews
5

A fabulous book and at an exceptional price-point for the amount of information contained within it's well-put together chapters. It is insightful, well-written, thought provoking and a de-bunker of a great many of the myths and hoodoo surrounding Whisky (in all it's forms) and the spirit business and trade. I couldn't recommend it more highly.

5

My daughter in law was keen to better understand the ins and outs of Scottish malt whisky production process, and the maturation and tasting regimes of the various types of whiskies. Definitely a good introduction can be had using this book.
Disclaimer
Disclaimer
While we endeavour to provide full and accurate information on our website, there may be occasions where producers have updated their recipe or failed to provide full details of their ingredients and processes. This may affect factors including the product style and allergen information, and we would advise that you always check the label and not solely rely on the information presented here. If you are at all uncertain about a product then please contact our customer service team before purchase.
Good To Know
How we pack
Eco-friendly Packaging

Our boxes are made of 100% recyclable cardboard and our protective honeycomb paper wrap keeps your package safe and significantly reduces our need for plastic.

Flexible Delivery Options

We deliver to countries all over the world! You can also select express delivery, or pick a specific delivery date, at checkout.

Packed With Care

Our experienced warehouse team take great care with every order. As specialists in glass packaging they ensure that your items stay safe and secure in transit.
14-Day returns policy
We want you to be 100% happy with your order and it is our aim to ensure that all products supplied to all customers arrive in perfect condition. You have the right to cancel your order at any time without being charged for the goods ordered within 14 days of purchasing (other than for perishable or personalised products or those products that have been specified as non-returnable).