An ever changing world of Artificial Intelligence
Girvan 1989 30 Years Old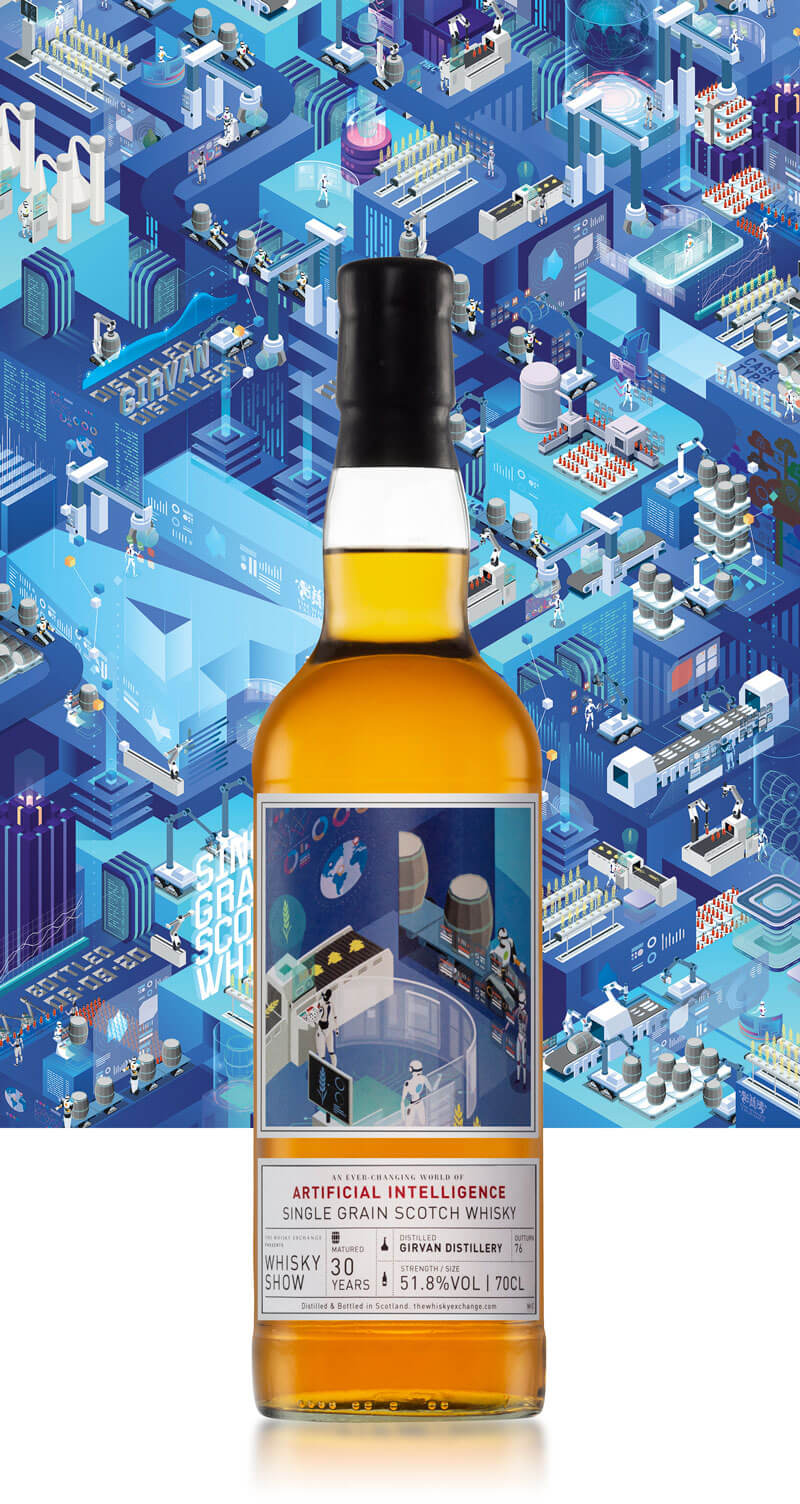 Lowland Single Grain Scotch Whisky
Girvan grain distillery doesn't look very much like a traditional distillery, with complex pipe work and wiring wrapped around tall columns. It looks futuristic and, while it's not changed as much as you might think since it opened in the 1960s, it is the futuristic side of the still-old-fashioned Scotch whisky world – the perfect whisky to examine a potential future of AI and automation. This whisky was filled into a single hogshead on 17 December 1989 and bottled on 9 September 2020.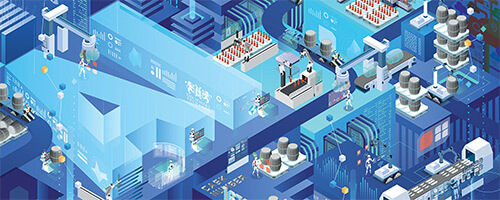 Discover
Artificial Intelligence
Explore the details of the whole world and see messages left by the inhabitants.
Discover
Own this bottle?
Leave a message for future travellers to discover.
Tasting Notes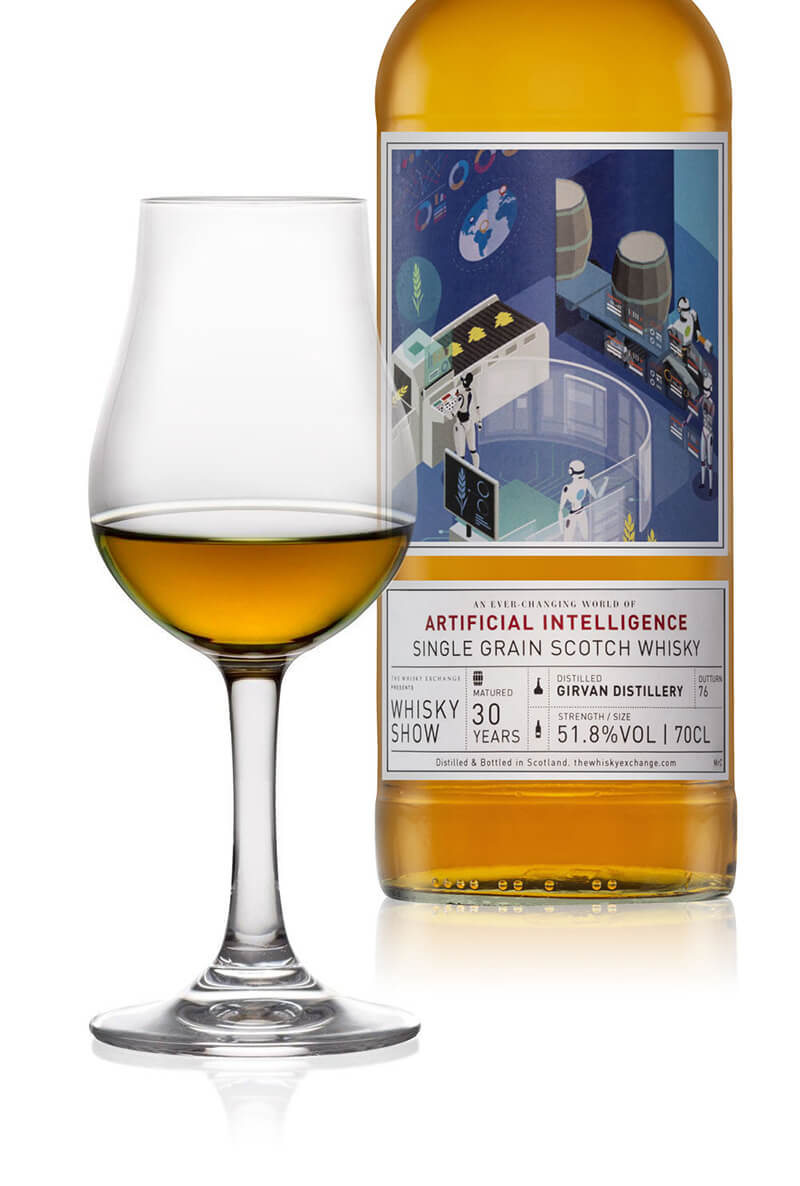 Billy Abbott, The Whisky Exchange

Nose

Freshly varnished tables, beeswax polish, butterscotch, cinder toffee, caramel and hints of treacle. Portuguese egg custard tarts peek around the edges, complete with appropriately singed pastry, each sprinkled with freshly grated lemon zest.

Palate

A punch of sweetness is accompanied by dark, singed, treacle toffee, dark chocolate and barrel char. Blackcurrants and forest floor earthiness follow, with lighter caramel and toffee notes floating on top. A touch of vanilla cream and candied lemon peel sit at the back.

Finish

Cinnamon-spiced toffee, rich caramel and butterscotch linger, with polished oak slowly developing.
Style
Body

Richness

Smoke

Sweetness
Character
Vanilla

Cinnamon

Lemon

Butterscotch

Wax

Caramel