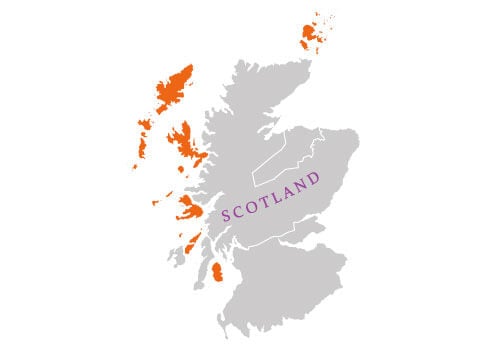 Island
Single Malt Scotch Whisky
Scotland's labyrinthine archipelago of islands were obvious locations for distilleries, especially at a time when illegal operations were the norm. Just a scattered handful of these far-flung facilities remain now (excluding Islay) – although a few newcomers hint at an island distilling renaissance.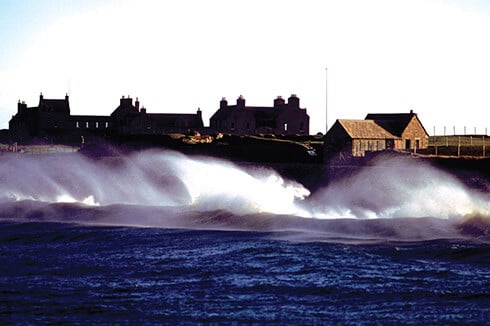 Island whiskies vary from light and delicate to robust and full-bodied
Far and wide
The Islands classification of single malt whiskies is a category of convenience, since these distilleries officially fall under the Highland denomination. They're also the most scattered collection of distillery locations, from Arran in the south to Lewis in the north-west and Orkney (plus soon Shetland) in the north.
Inner strength
If such a disparate collection of distilleries has a heart, it is the Inner Hebrides, which apart from Islay includes Skye, home to Talisker's mix of peat and pepper; Jura's eponymous malty slow burner; and on Mull, gale-lashed Tobermory's fruity malt, alongside its smoky alter ego, Ledaig.
Northern exposure
Moving north and east and crossing the Pentland Firth, we hit Orkney and a contrasting pair of malts: Highland Park's richly sweet peatiness and Scapa's gentle fruit. Further north still, the Shetland Distillery Company plans to start making whisky in 2015 at Saxa Vord, on Unst.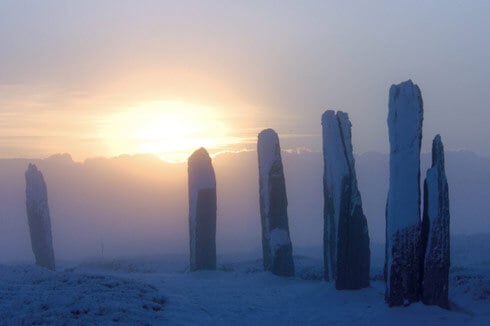 Orkney is home to two distilleries: Highland Park and Scapa
Spirit of renewal
The plans for Shetland hint at a broader trend in these far-flung island locations: new beginnings. As long as the history of island distilling is (Highland Park was established in 1798), the current Jura plant was only built in the 1960s, and distilling returned to Arran in 1995 after an absence of 160 years.
More recently still, the Outer Hebrides have got in on the act with the opening of the small Abhainn Dearg operation on Lewis in 2008, and there are plans for new distilleries on Harris and Barra, too, in the years ahead.
Did you know?
Highland Park

was the world's most northerly whisky distillery until Sweden's Box distillery opened in 2010
Talisker is currently the

largest

Island distillery, with a capacity of 2.6m litres
Abhainn Dearg on Lewis is well over

100 times

smaller than Talisker, with production of just 20,000 litres
Typical Character and Style of Island
Smoke

Brine

Oil

Black Pepper

Honey
Distilleries in Island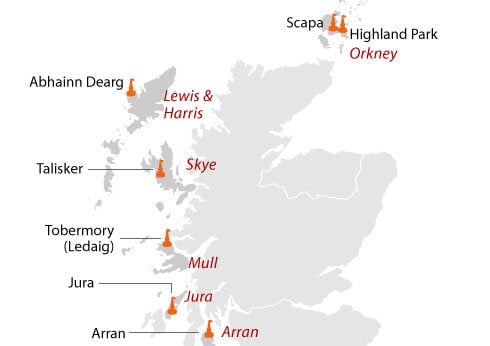 Close