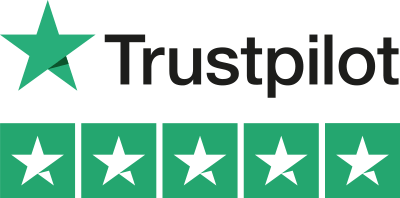 More reviews >
FAIR PRICES AND QUICK DELIVERY AND U…
FAIR PRICES AND QUICK DELIVERY AND U ALWAYS GET WHAT U SEND FOR
Sat, 02 Jul 2022
Excellent service received
Excellent service received. Delivery completed and made within stated time frame. Packaging was the best, bottles were bubble wrapped and had cardboard separation frame. I can recommend "The Whiskey Exchange" and would use again. *****
Fri, 01 Jul 2022
very good service and distribution
very good service and distribution
Fri, 01 Jul 2022
Best in London...?
Probably the best place to buy the whisky you wanted in London. This ofc is when taking into consideration of price, the rarity of the product I'm looking for, and ofc customer interaction both via phone and in-store.
Fri, 01 Jul 2022
Great service and beverage selection!
I bought half a case online of the new release of the Tio Pepe En Rama selecting the option to pick it up at the Great Portland Street branch. The ordering and collection process was very smooth and my order was ready for me on my chosen day. The b ...
Fri, 01 Jul 2022