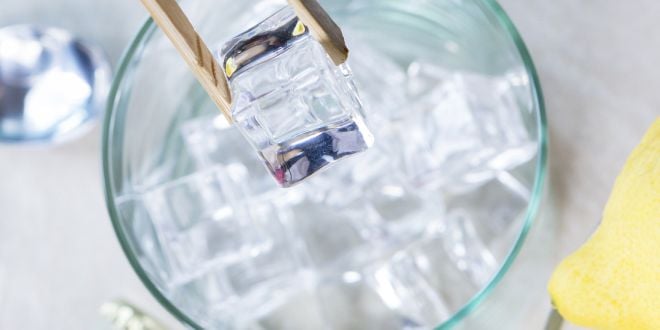 Explore the world of spirits and liqueurs – we have a vast range, covering every style and budget, so you're sure to find the ideal bottle.
New & Inspiring
Need some inspiration? You'll find all our new spirits here, as well as special offers and our Spirit of the Year.
Shop by Spirit
When it comes to spirits, we've got it covered. Whether you love gin, vodka, rum, Cognac or Tequila, we have old favourites, new finds and everything in between. Welcome…
Shop by Liqueur
Liqueurs are the perfect excuse to treat yourself and others with a special bottle. We have every flavour imaginable, from banoffee to basil and lemon to liquorice.
Dawn's Picks
TWE buyer Dawn Davies MW has her finger on the pulse of what's good to drink – she's chosen her three favourites.
Palmers Dry Gin

'This family-run distillery has launched this deliciously citrusy gin to celebrate its 200th anniversary'

£25.95

Buy Now

Thompson Brothers Organic Highland Gin

'This spicy, fruit-led gin has a lovely full body making it great in a Martini'

£32.75

Buy Now

Inverroche Verdant Gin

'South African fynbos botanicals add notes of caraway, verbena and lavender'

£39.95

Buy Now
The Spirits World
Make sure your drinks and cocktails are the talk of the town with our inspiring selection, including our favourites.