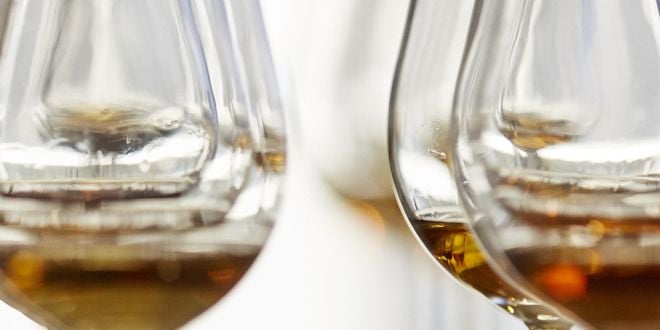 A fine selection from around the world, including Irish whiskey, American bourbon and rye, rare Japanese whisky, and hard-to-find bottles from Europe and the New World.
New & Inspiring
Discover something new and delve into our wonderful selection of world whiskies. You'll find all the latest bottles, from classic producers to small-scale craft distillers.
Shop by Brand
Got a favourite whisky distillery? We thought so! You'll find them all here, with current releases as well as rare and hard-to-find bottles.
Sukhinder's Picks
TWE Director Sukhinder chooses three world whiskies he's enjoying at the moment – and if he likes them, you know they're worth trying!
Rampur Single Malt

'Ripe apples and pears, clean and crisp with vanilla and creamy, too.'

£41.55

Buy Now

Redbreast Lustau Edition

'I am the biggest fan of Redbreast! Dark fruits, marzipan and liquorice.'

£45.85

Buy Now

Corsair Triple Smoke

'Made using a mix of cherrywood- and beechwood-smoked malt, and peated malt. Crazy!'

£53.45

Buy Now
Find a Whisky
Struggling to find the right bottle? Find the perfect present with our Whisky by Flavour guide, our stylish world whisky gifts and our huge collection of age/anniversary bottlings.