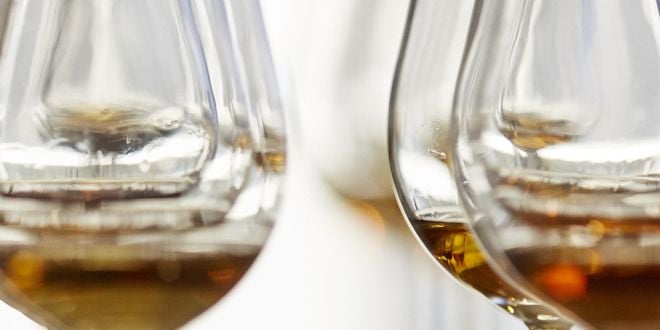 A fine selection from around the world, including Irish whiskey, American bourbon and rye, rare Japanese whisky, and hard-to-find bottles from Europe and the New World.
New & Inspiring
Discover something new and delve into our wonderful selection of world whiskies. You'll find all the latest bottles, from classic producers to small-scale craft distillers.
Shop by Brand
Got a favourite whisky distillery? We thought so! You'll find them all here, with current releases as well as rare and hard-to-find bottles.
Sukhinder's Picks
TWE Director Sukhinder chooses three world whiskies he's enjoying at the moment – and if he likes them, you know they're worth trying!
Method & Madness Single Pot Still

'Finished in chestnut wood – candied fruit and pot-still spices, rich and long lasting'

£56.95

Buy Now

Kavalan Podium

'Like the label, this is vibrant and full of life. Rich and sweet with notes of honey, cherry and mango'

£64.95

Buy Now

Maker's 46 Bourbon

'If you like the standard Maker's Mark, you will love this. Bigger, richer and spicier!'

£40.55

Buy Now
Find a Whisky
Struggling to find the right bottle? Find the perfect present with our Whisky by Flavour guide, our stylish world whisky gifts and our huge collection of age/anniversary bottlings.