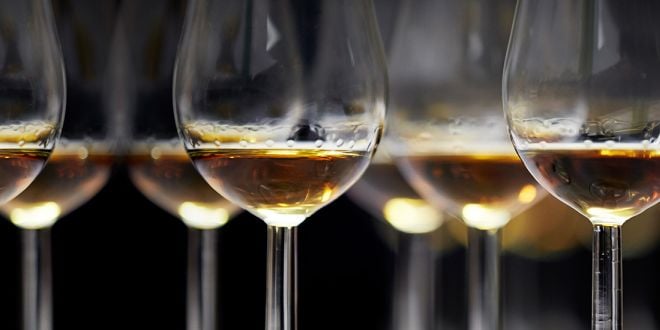 No matter what style of Scotch whisky you enjoy, you're sure to find a bottle you love. Single malts, blends, grain – we've got it covered.
New & Inspiring
After something new? We have all the latest Scotch whiskies, as well as old and rare bottlings, special offers and limited editions.
Shop by Type
We've divided up our Scotch whiskies by region and style, so if you love Speyside malts, peaty Islay drams or smooth blends, you'll find them all with one click.
Shop by Flavour
If you don't know which distillery to go for, choose your whisky by flavour instead. We've arranged them into eight flavour camps, including Elegant and Floral, and Rich Fruit and Spice.
Shop by Brand
Got a favourite whisky distillery? We thought so! You'll find them all here, with current releases as well as rare and hard-to-find bottles.
Sukhinder's Picks
TWE director Sukhinder knows a thing or two about whisky – here are three that he's enjoying at the moment…
Glenallachie 12 Year Old

Recently reinvented – rich and spicy, with dried fruit, marzipan and toasted banana.

£43.25

Buy Now

Glen Keith 1993 / SIGNATORY FOR TWE

Tropical fruit meets an apple orchard, with a bucket of cream on the side.

£185

Buy Now

Glen Scotia 2007

Released at Whisky Show 2019 – tropical fruit and spice with waxed oak and liquorice.

£64.95

Buy Now
The Whisky World
All the latest in the Scotch whisky world, including great deals on single malts, prize draws, and what's hot on the TWE blog.