Jack Daniel's
American Whiskey
You'll find a bottle of Jack Daniel's whiskey in almost every bar across the globe. As well as one of the most recognised drinks bottles around, Jack Daniel's has transcended its status and has become a true American icon.
Frequently Asked Questions:
Where is Jack Daniel's made?
Jack Daniel's is made in Lynchburg, Tennessee, a small town with the population of around 400, located 75 miles south-east of Nashville. Ironically, given it is home to one of the most famous whiskeys on the planet, Lynchburg is a dry county, and has been since the Prohibition era, which means that it is illegal to sell alcohol in any shop or restaurant.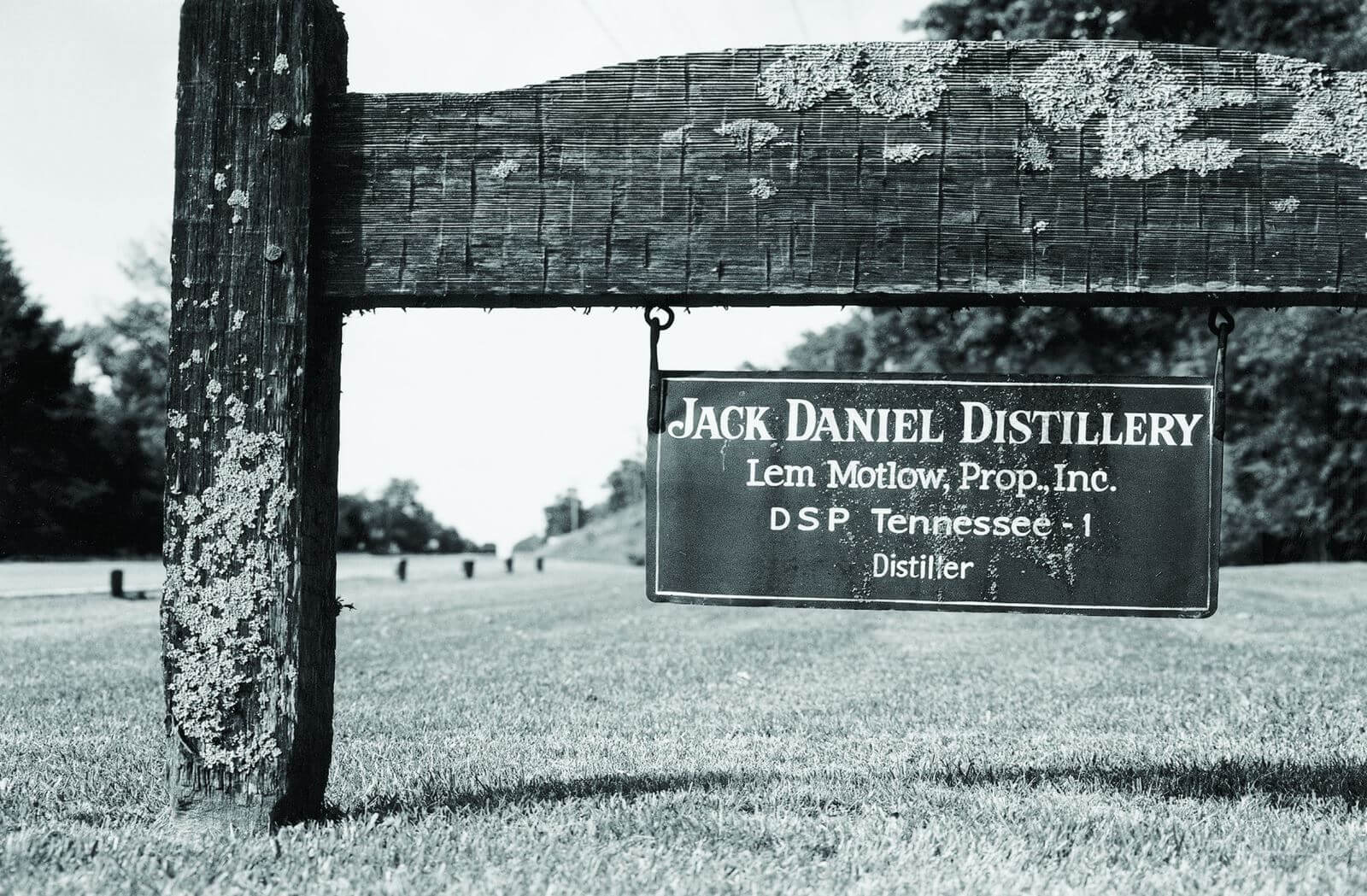 Jack Daniel's Distillery in Lynchburg, Tennessee
Who owns Jack Daniel's?
Jack Daniel's is owned by Brown-Forman, a Kentucky-based drinks giant that also owns Woodford Reserve bourbon, Finlandia vodka and Herradura Tequila. The company was founded in 1870, hitting on the innovation of selling whiskey in sealed glass bottles (as opposed to straight from the barrel), and later acquired the Jack Daniel's distillery in 1956.
Styles of Jack Daniels
The Jack Daniel's range has increased considerably over the years, but by far the most well known is Jack Daniel's Old No.7, with its iconic black-and-white label. For a more mellow take, Jack Daniel's Gentleman Jack delivers a clean, refined take on Old No.7, while Jack Daniel's Single Barrel ramps up the rich spiciness. Finally, Jack Daniel's Honey is a whiskey liqueur with a huge Stateside following, a sweet, spicy and fruity drink that's delicious chilled or served on the rocks.
Character and Style of Jack Daniel's
Vanilla

Honey

Apple

Dried Fruit
Close