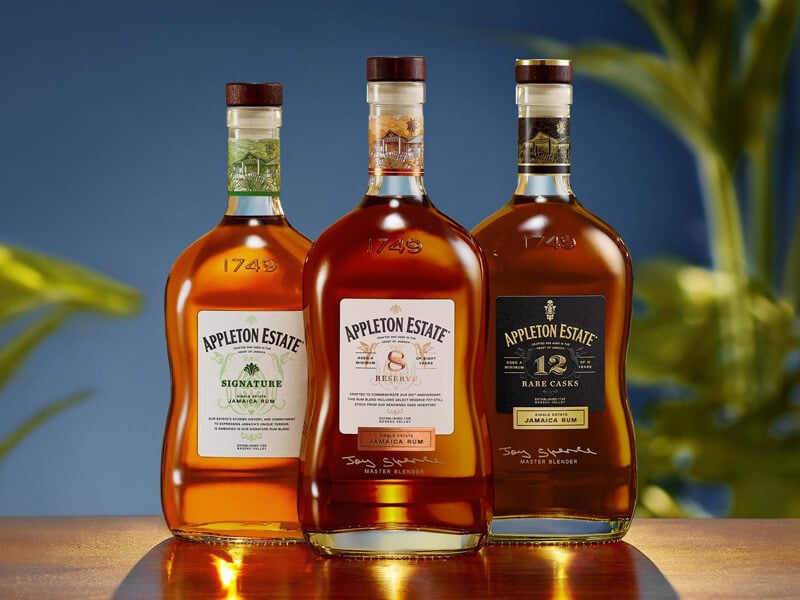 Established in 1749, Appleton Estate is one of the Caribbean's – and, indeed, the world's – oldest and best-known rum distilleries.
The distillery played a key role in establishing Jamaica rum's world-renowned character and reputation for both flavour and quality, and its core bottlings – which you can explore below – are all characteristically fruity and delicious.
Shop Now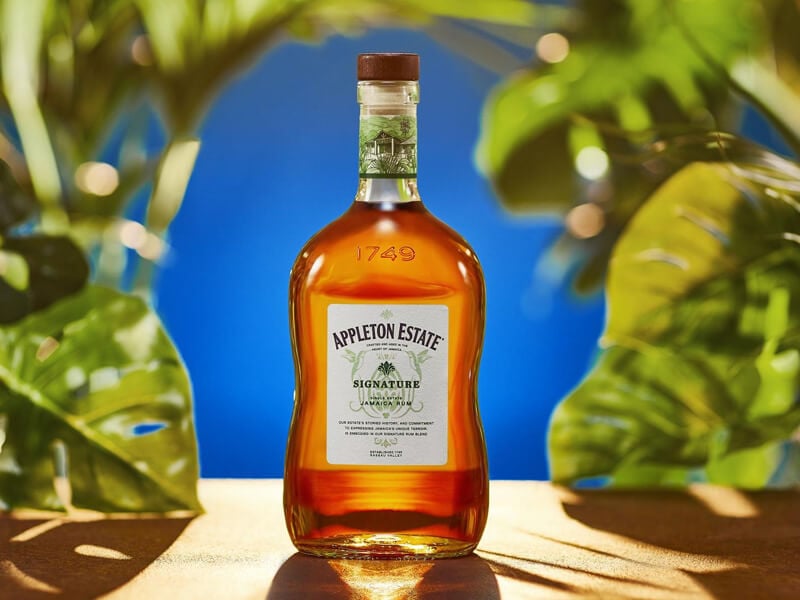 Signature
2020 Release
Fetching Price
Fetching...
With no added flavour to influence taste or aroma, Appleton Estate Signature sets the tone for the distillery's entire range: fruity and full-flavoured.
Signature is a blend of pot- and column-distilled rums which have been aged for an average of four years to achieve a soft and fruity profile rich with apricot and peach notes, and underlined by a foundation of rich molasses. The softness of this spirit makes it the perfect anchor for cocktails like the Jamaican Daiquiri.
Character
Ginger

Apple

Pineapple

Toffee

Caramel
8 Year Old Reserve
2020 Release
Fetching Price
Fetching...
Appleton Estate's middle sibling is blended from pot- and column-still rums aged in oak barrels for a minimum of eight years. A weightier spirit, this rum is host to a certain honeyed heft, laden with spiced-fruit flavours, a hint of oak, a touch of zesty orange peel and lighter vanilla notes.
Carefully balanced rum, this eight-year-old can be sipped by itself, just as it can bring some weight to fruity cocktails like the Mai Tai.
Character
Ginger

Cinnamon

Apple

Toffee

Oak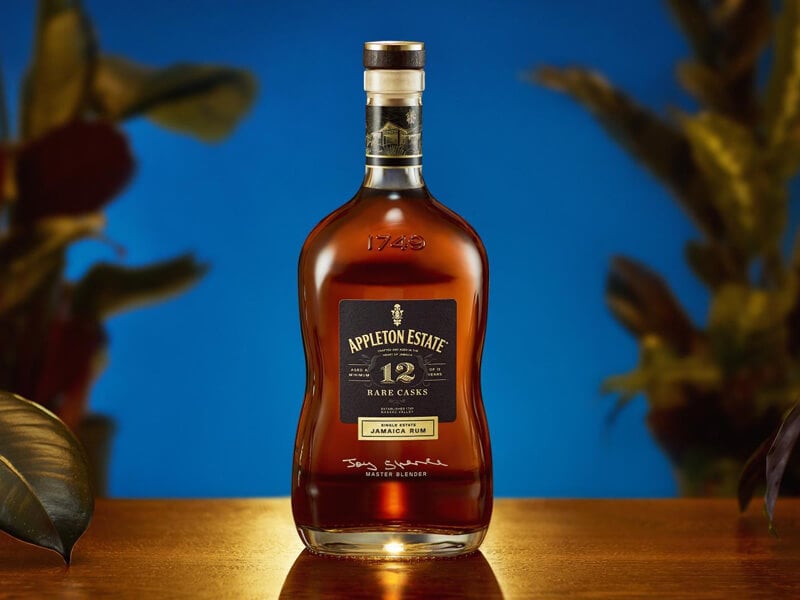 12 Year Old Rare Casks
2020 Release
Fetching Price
Fetching...
Smooth and sophisticated, Appleton Estate 12 Year Old Rare Casks is a soiree of luxurious dried fruits, hazelnuts, dark-chocolate and espresso depth, all lightened by fresh vanilla and orange zest.
Complex and bittersweet, this blend of pot- and column-distilled rums, aged for a minimum of 12 years, has everything one might want from a sipping rum, and will sit perfectly in spirit-forward cocktails such as a Rum Old Fashioned.
Style
Body

Richness

Smoke

Sweetness
Character
Vanilla

Orange

Hazelnut

Dark Chocolate

Toffee

Coffee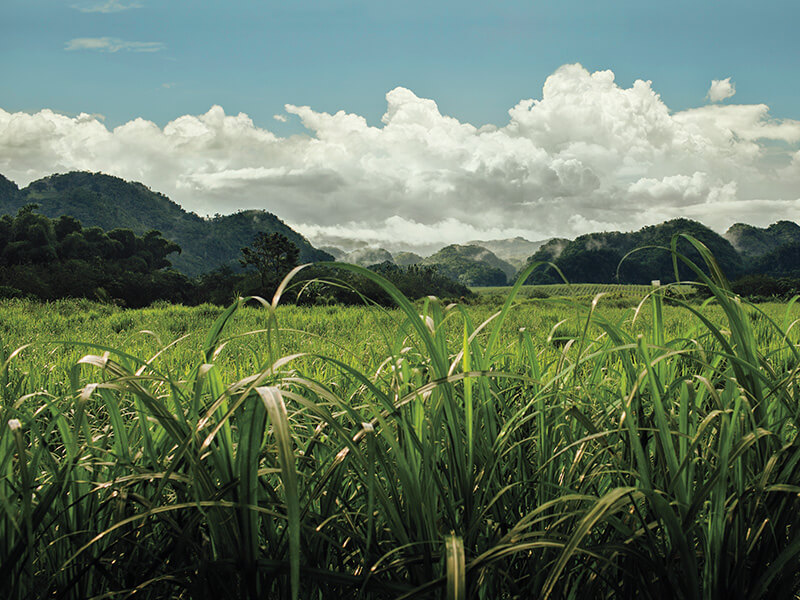 Jamaica Rum
Appleton Estate is one of a select group of distilleries on the planet who can make legitimate claims of terroir in their spirit – the rum is made exclusively from sugar cane grown on the Estate itself in Jamaica's lush, verdant Nassau Valley, and every drop is aged on the island. The creation of Appleton Estate rum begins and ends in the same place, and the distillery can – and does – oversee every stage of the process.
It is this local approach that has made Appleton Estate so synonymous with Jamaican rum itself, its spirit helping to form the very foundations upon which the island's rum reputation is built.