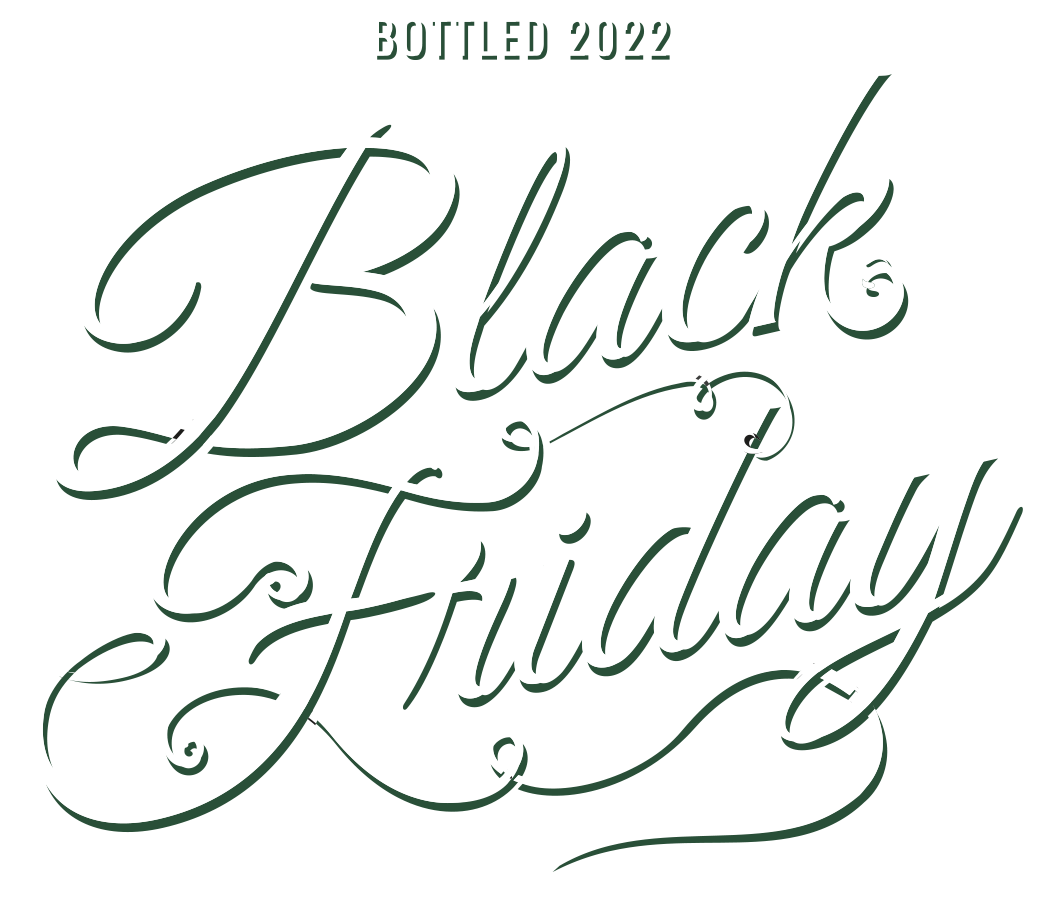 This Black Friday we'll be bringing you a very special whisky that you can't find anywhere else. It's something that made us smile when we first tried it, and something we think that you'll love, too.
Here's how it works: we'll reveal all the details on this page at 06.00 GMT on 25 November. You may find a few clues on our Twitter, Facebook and Instagram pages in the meantime, so keep your eyes peeled.
See you on 25 November!