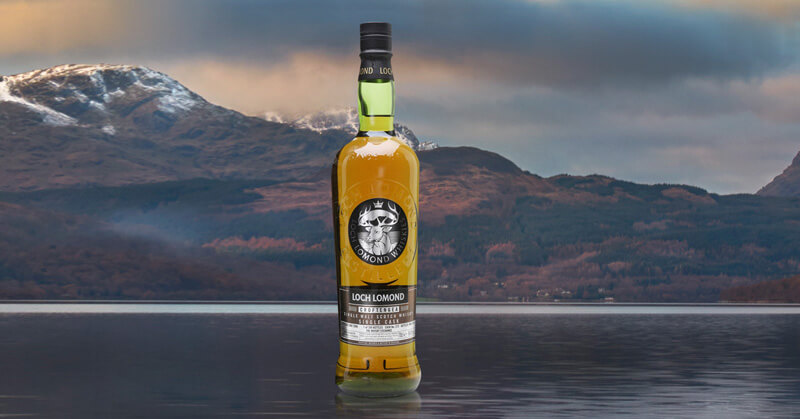 Our exclusive single cask
Croftengea 2008
Highland Single Malt Whisky
A rare chance to try an official bottling of Loch Lomond's heavily peated single malt: Croftengea. The whisky from this carefully selected hogshead, filled into just 289 bottles, is a must-try for fans of smoky, complex and elegant whisky.
Distilled in 2008, this whisky was matured in a single refill American oak hogshead until 2018, when it was bottled at 54.8%. With bold notes of smoke and smoked meats beautifully underscored by Loch Lomond's trademark fruit and rounded barley flavours, this is a dram to be savoured.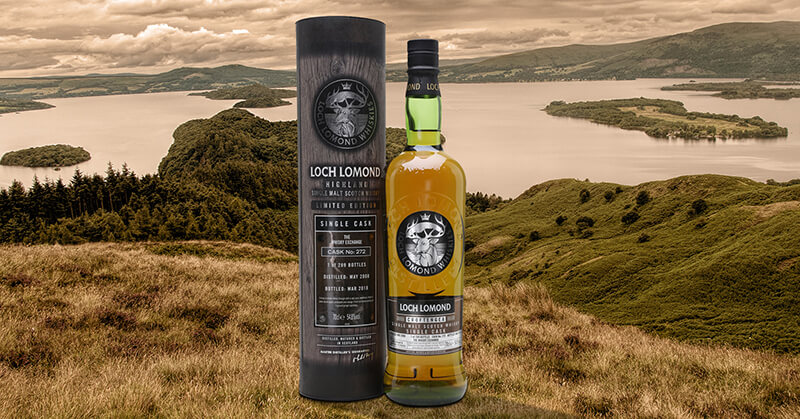 Exclusive single cask
Croftengea 2008
Highland Single Malt Whisky
Fetching Price
Fetching Price
A distinctively smoky yet beautifully balanced single malt that should tempt Islay fans back to the Highlands.
Tasting Notes from Billy Abbott
Nose

Chocolate, liquorice and candied lemon start proceedings, with a rich background of earthy peat smoke. A sharp stewed-apple fruitiness dominates the centre, dusted with sugar and drizzled with warm tar and TCP.

Palate

Rich smoke rolls around the mouth: a bonfire of burning peats, tarred planks, liquorice root, cocoa nibs and a handful of damp bracken. Sweetness hides behind: soft liquorice, more chocolate, minty hints, lemon Lockets and a touch of drinking chocolate. A drop of water opens everything up beautifully.

Finish

Salty caramel and burning leaves fade to leave ash and lemons. The citrus lingers for ages, with smoky tar and oak hanging around in the wings.

Comment

A big smoky dram, with a rich and chocolatey core run through with sweet smoke and occasional flashes of island character, despite not being from an island... Hints of Lagavulin-like character, maybe?

Style

Character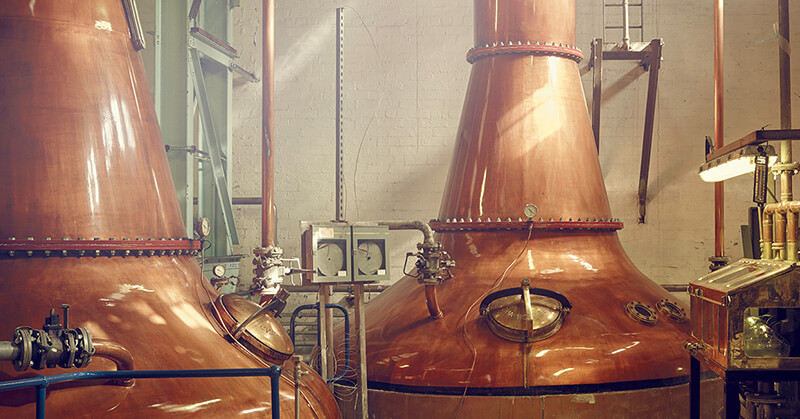 Croftengea is the most heavily peated of all Loch Lomond's whiskies, and is normally used to add a twist of smoke to the distillery's blends. Like most of the distillery's single malts, it is made in Inchmurrin stills: copper pot stills whose swan necks have been replaced by rectifying columns.
It first made an appearance in its own right in 2004, but bottlings of Croftengea single malt are still relatively rare – not to mention highly prized by fans of the style.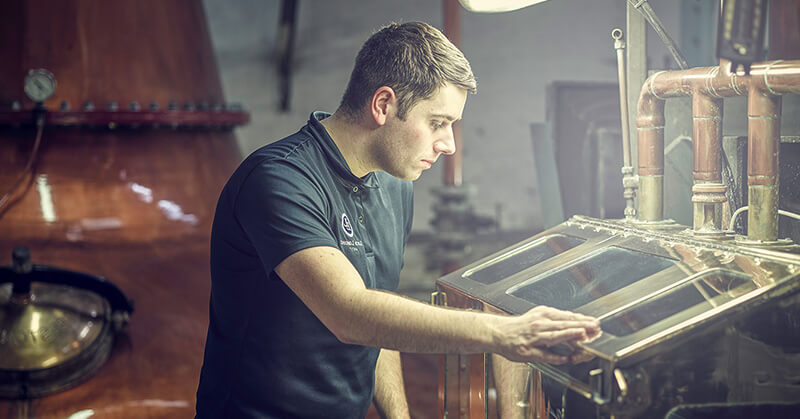 Loch Lomond distillery was built by the Littlemill Distillery Company in 1965, and then closed in 1984. It was reopened in 1987 under different ownership and is now part of the Loch Lomond Group, which operates both the Loch Lomond and Glen Scotia distilleries, alongside a bonded warehouse and bottling facility.
Loch Lomond distillery is unusual in that it uses a variety of still types, including pot stills, continuous stills and the famous Inchmurrin stills, to produce a wide variety of whiskies, including Inchmurrin, Inchmoan and Loch Lomond single grain.