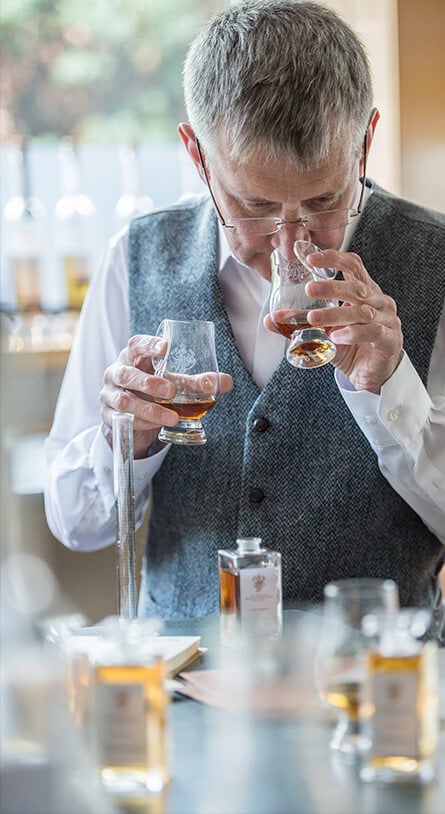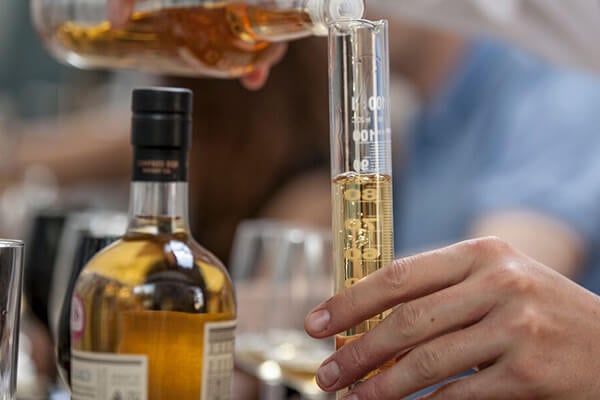 How Is It Made?
Blended Scotch whisky is a combination of single malt whisky and single grain whisky. While other countries use different types of whiskies to make their blends, they almost all start with different types of whisky. The blender will decide on a flavour profile and then select different whiskies to mix together to create the blend. These whiskies can vary in complexity from small batches combining a handful of casks to massive recipes of tens of different distilleries' whiskies and thousands of casks.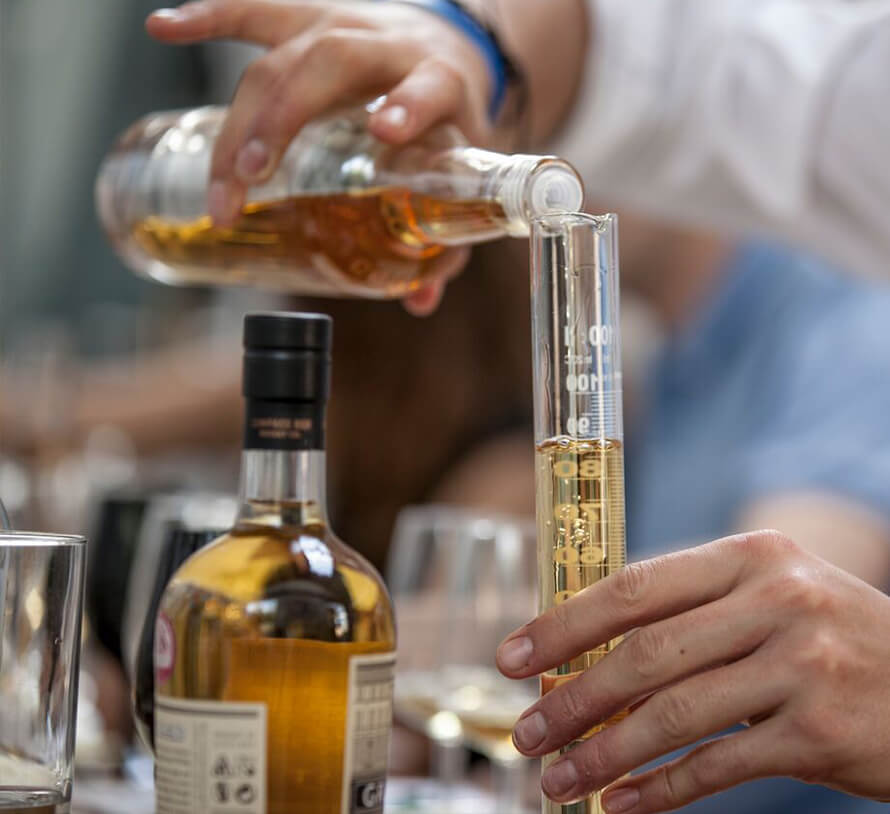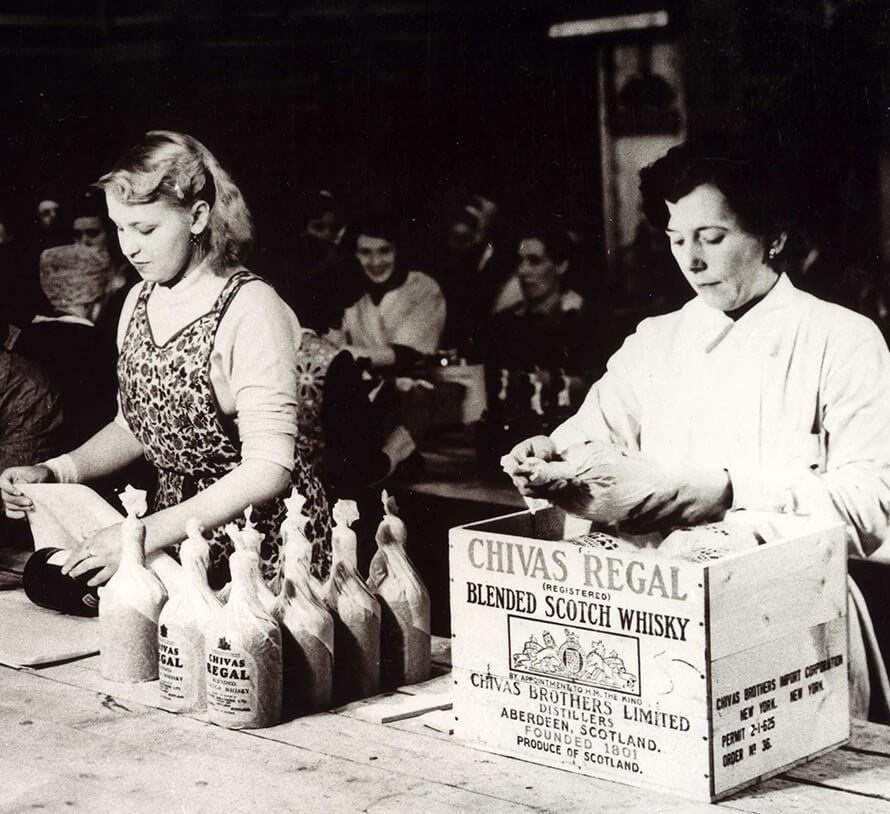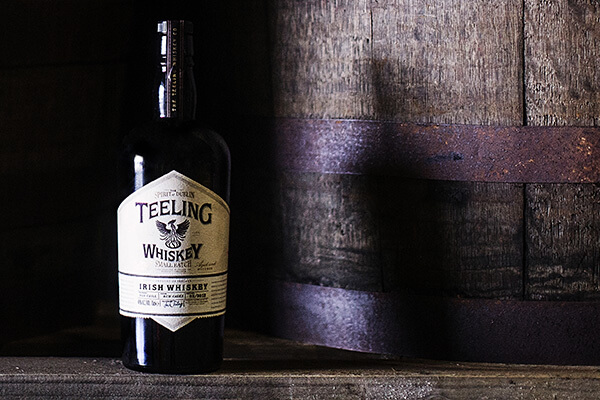 Who Makes It?
While the style of whisky originated in Scotland in the 1800s, blended whisky is made all over the world, from Ireland to India. The biggest names in blended whisky – Johnnie Walker, Chivas Regal and others – are made by the large drinks companies, but in the past 20 years there has been a revival of smaller, boutique blenders making more niche, small-batch blends.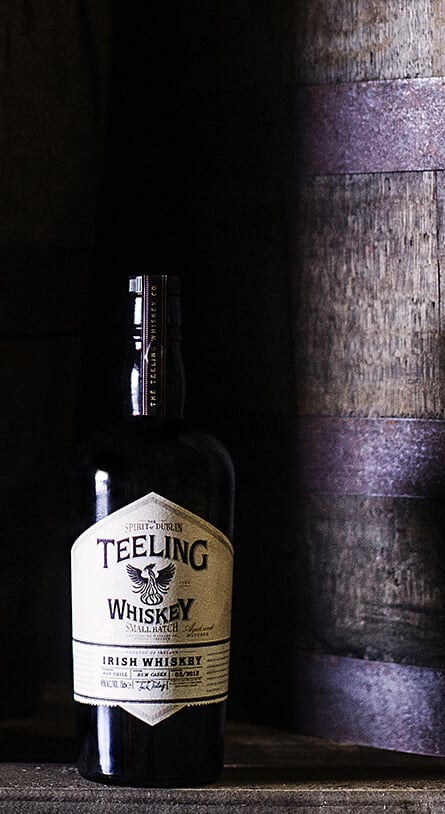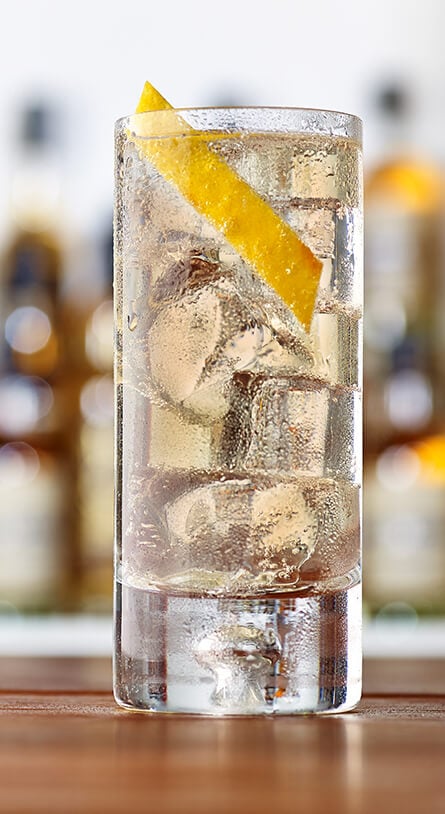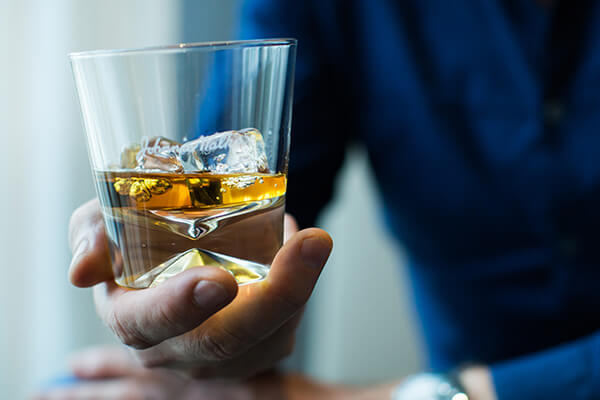 How To Serve It
The range of flavours and styles of blended whisky is huge, and it is drunk in widely different ways around the world. From the traditional hauf an' a hauf in Scotland, pairing up a neat whisky with a half-pint of beer, to a long whisky and green tea in Hong Kong, there's something for everyone. Here in the UK, you're just as likely to see a dram of blended whisky served on its own with or without ice as you are with cola, lemonade or ginger ale.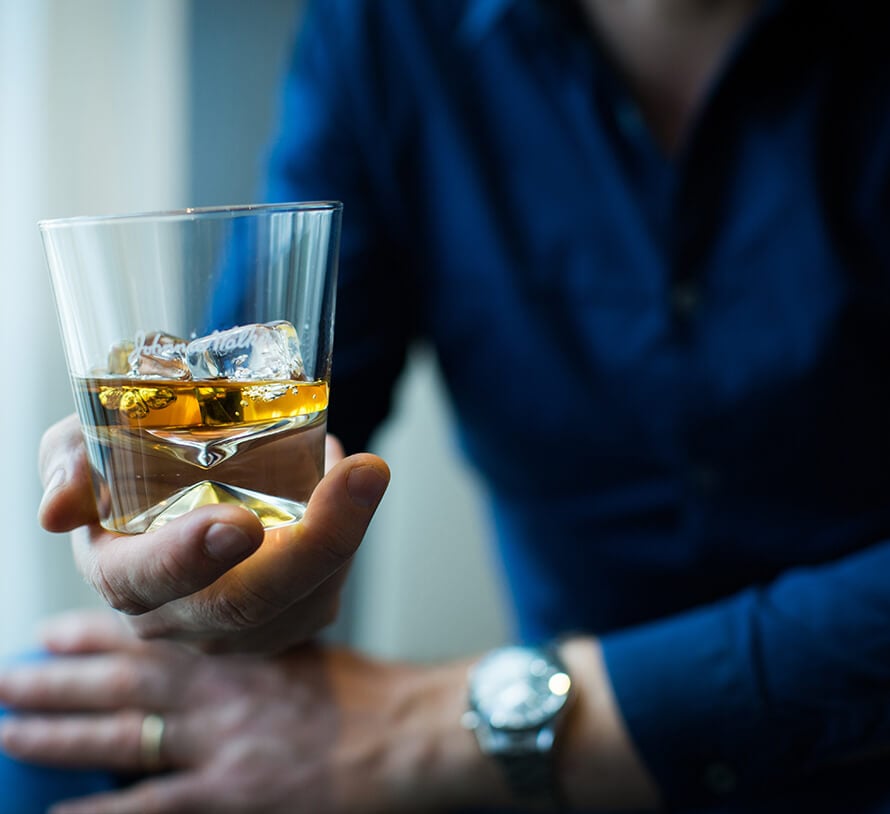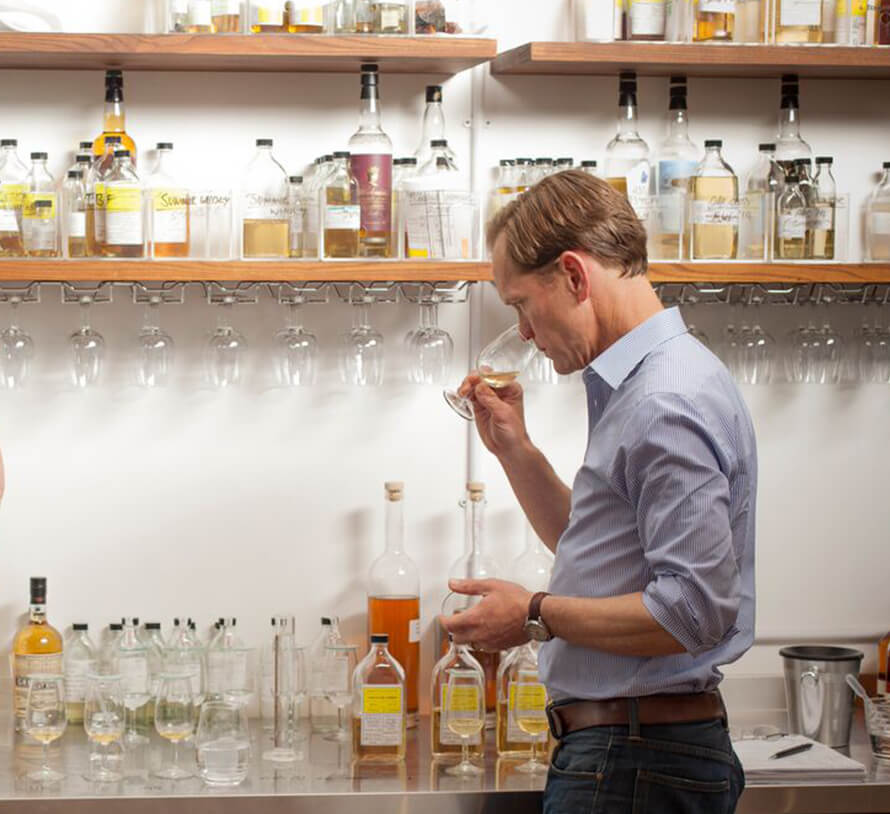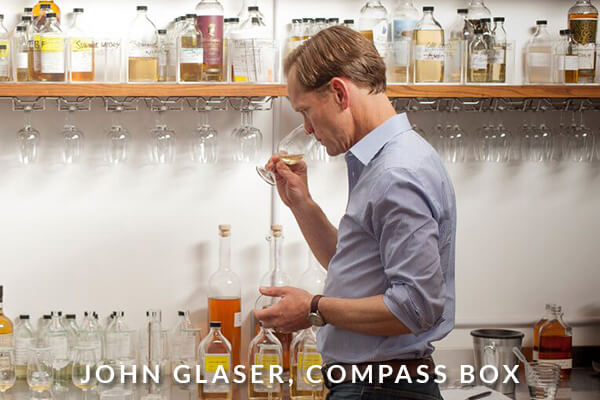 On the Blog
Aren't single malts better than blends?
Over the years, blended whisky has picked up a reputation of being inferior to single malt. Chipping away at that reputation are companies like Compass Box and whiskymaker John Glaser, who has spent the past 15 years creating incredible blended whiskies. He has a very different way of looking at blends...