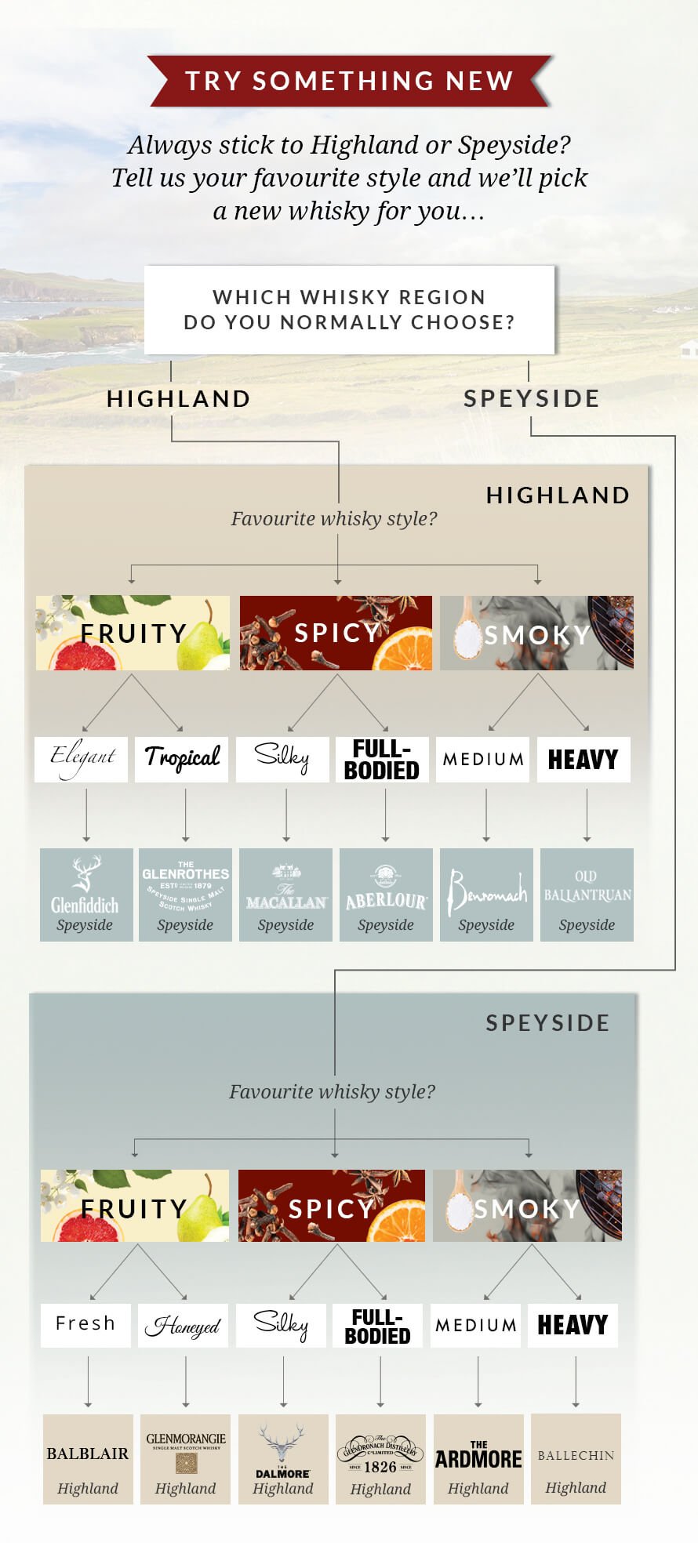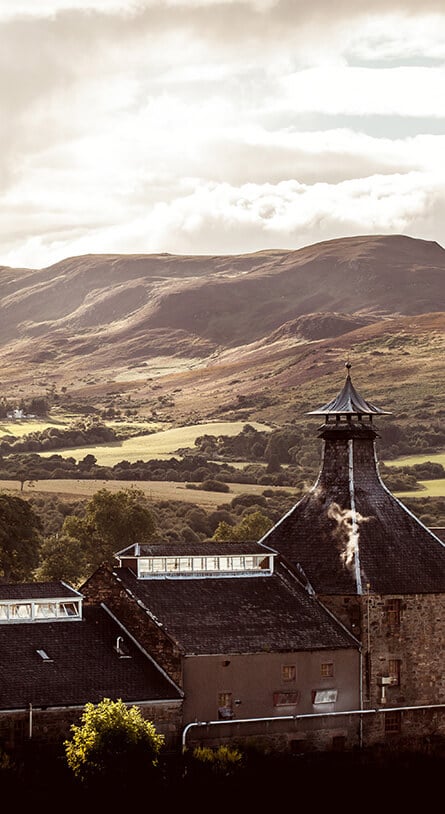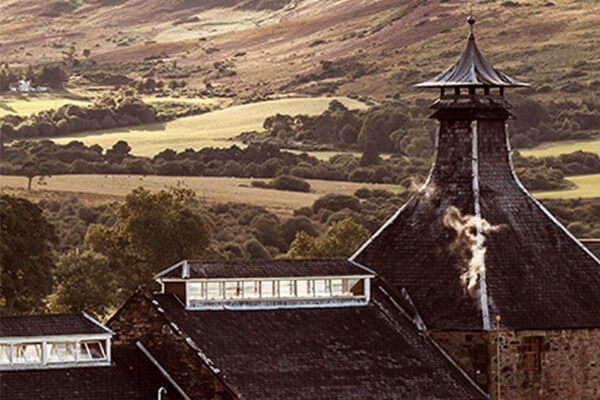 A Tale of Two Regions
Despite some Scotch whisky distilleries having been in operation for more than 200 years, it seems incredible that it is only in the past decade that official boundaries were drawn up. The Highland region is by far Scotland's largest, but is only responsible for a quarter of the country's malt whisky production. Speyside actually falls within the borders of the Highland region, but despite its small size it takes the lion's share, being responsible for two-thirds of all Scotch malt whisky.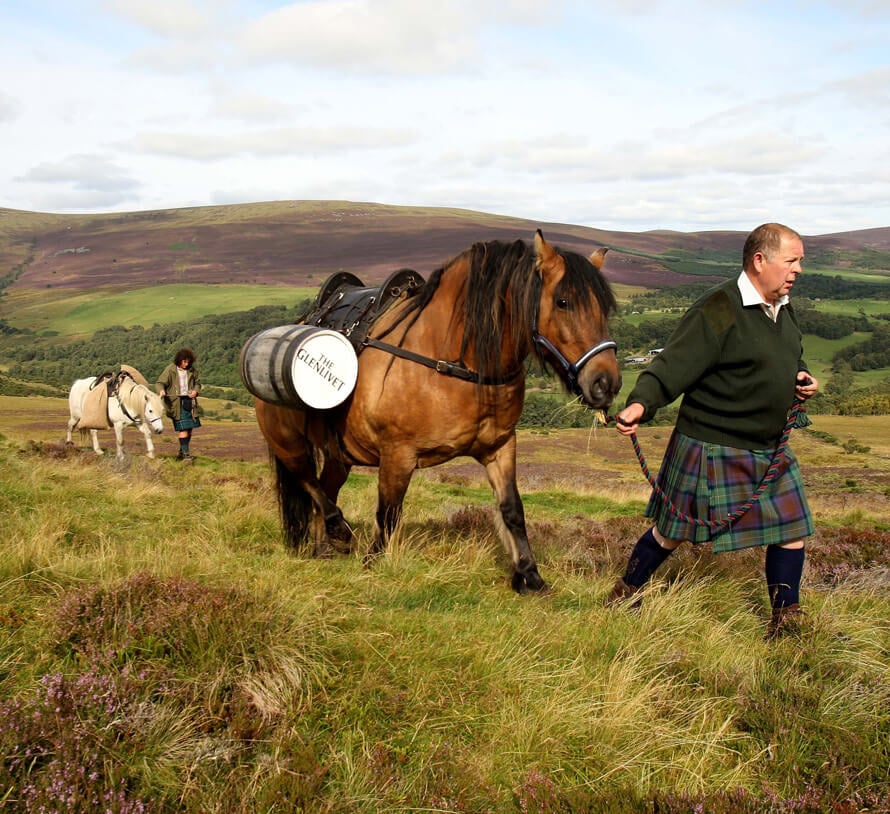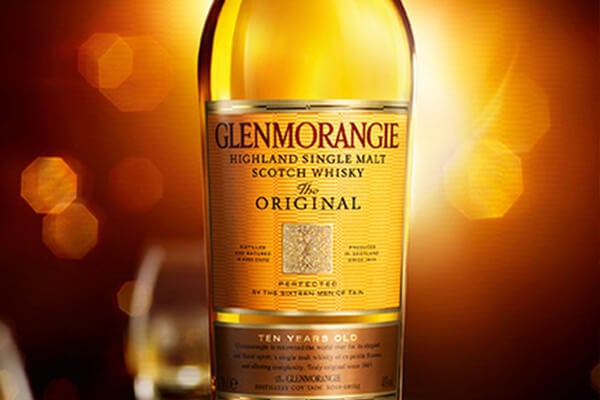 Typical Styles
You may have heard that whiskies display 'classic' Speyside or Highland character, but in reality, the range of styles found in whiskies from both regions is huge – it is far too simplistic to say that Speyside whiskies are all about clean, fruity elegance while Highland drams are characterised by rugged spice and peat. Compare Glenmorangie, a Highland whisky known for its soft, honeyed aroma and the likes of Craigellachie or Mortlach, two big-hitting Speysiders with a robust meaty character.