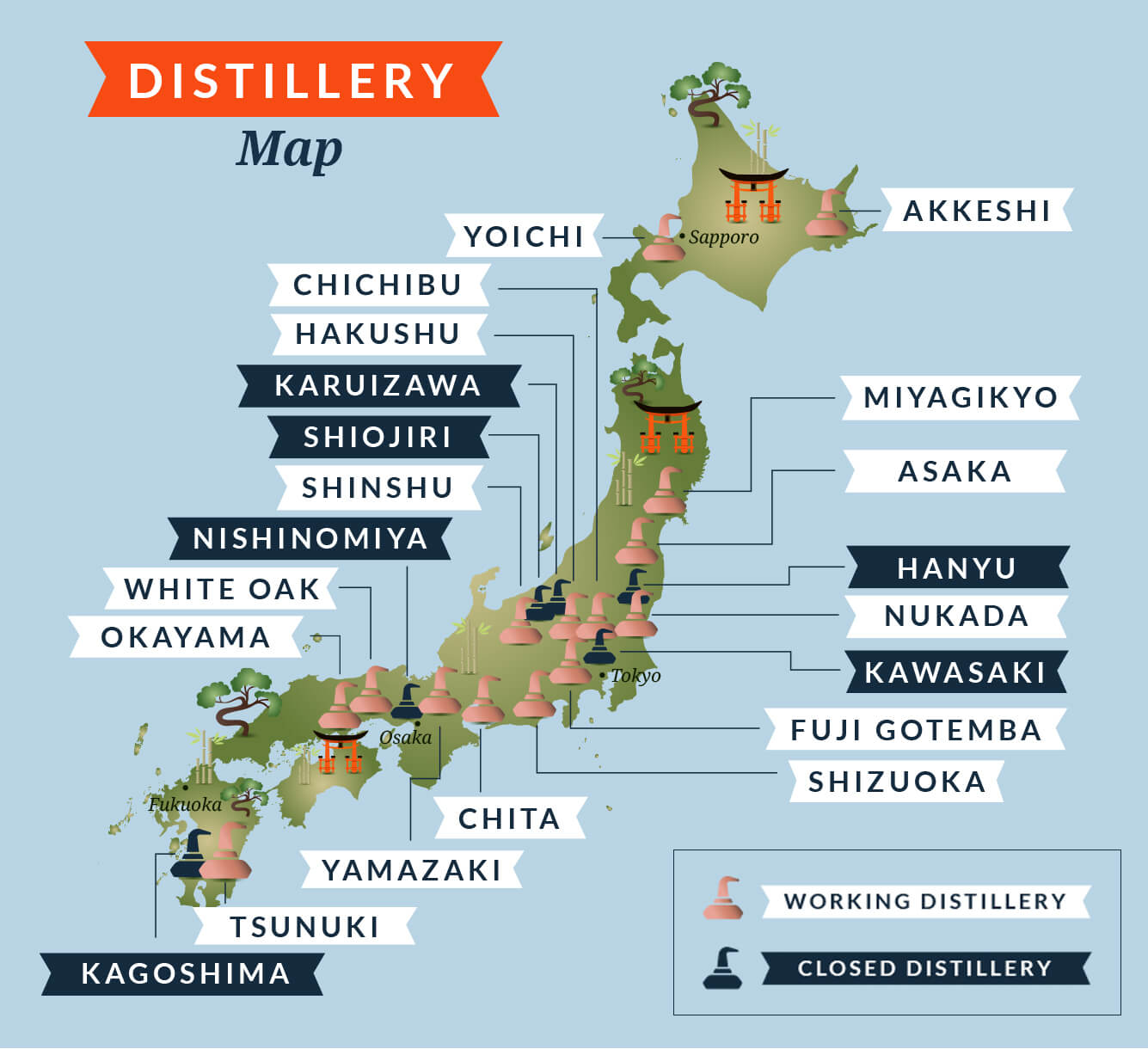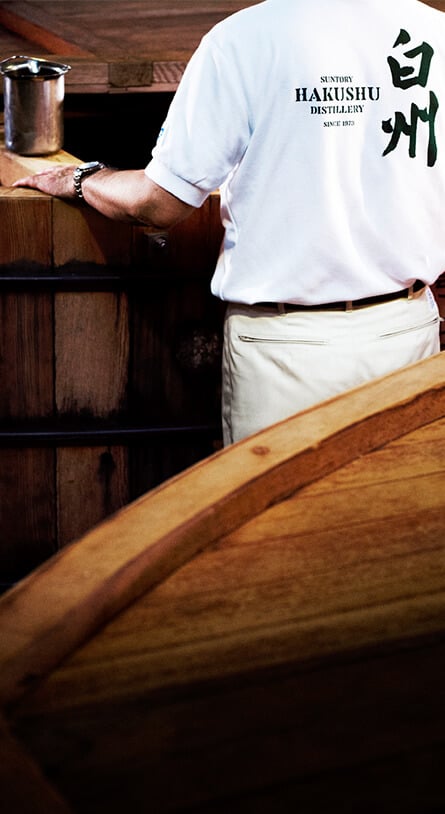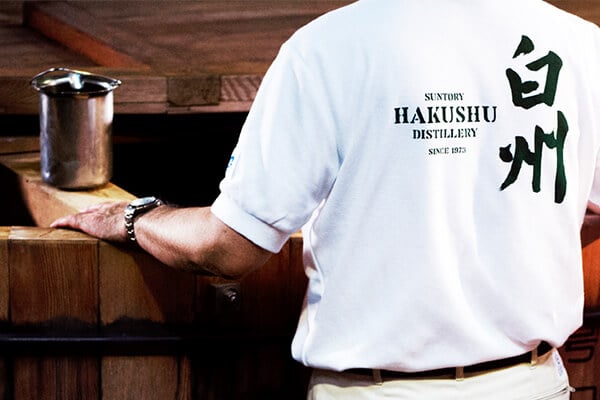 How Is It Made?
Japanese whisky was virtually unheard of outside the country until the past couple of decades, but its origins are nearly 100 years old. It's made in a very similar way to Scotch whisky, with malted barley which is mashed, fermented, distilled then aged in oak barrels. Usually the whisky is matured in ex-bourbon or sherry barrels, just like Scotch, but sometimes it ages for a period of time in Japanese mizunara oak casks, which add an extra layer of aromatic spiciness.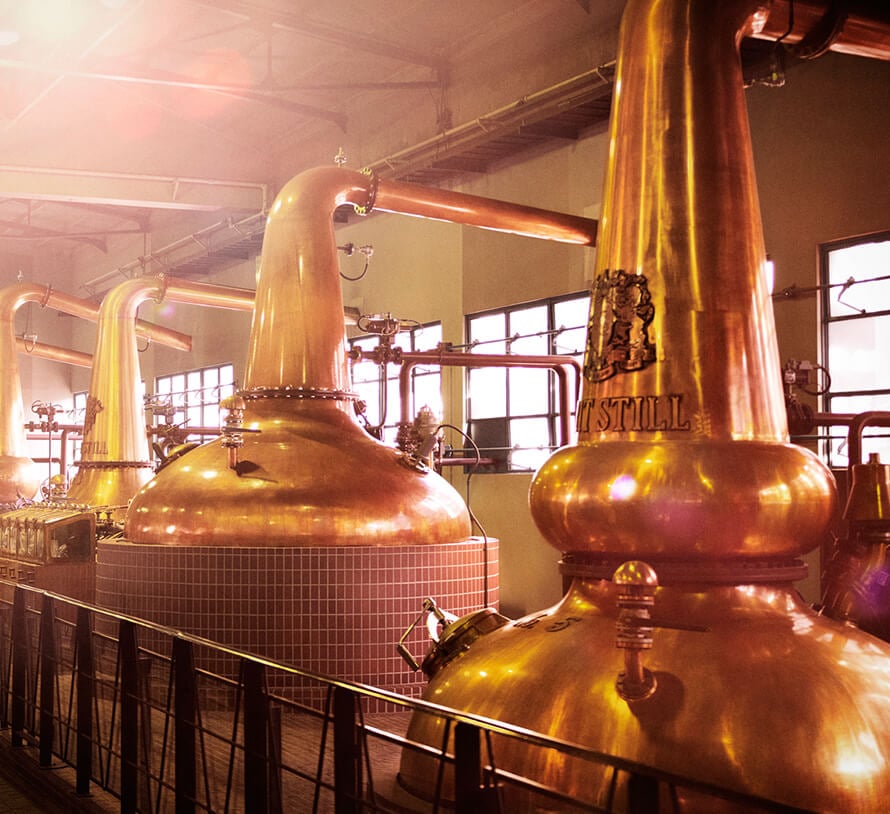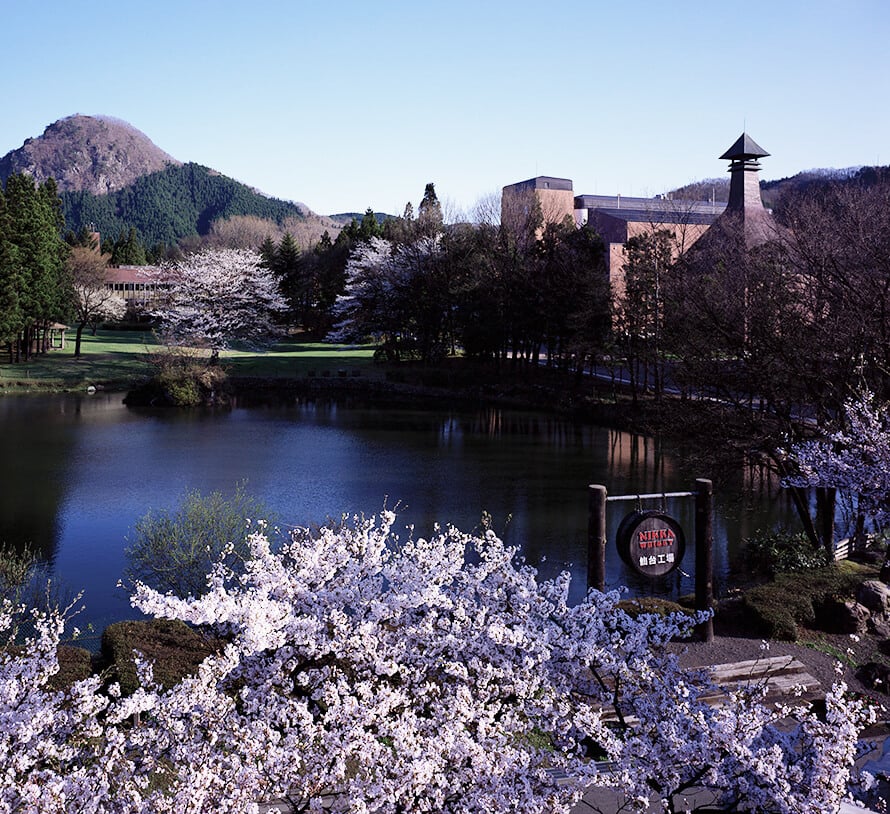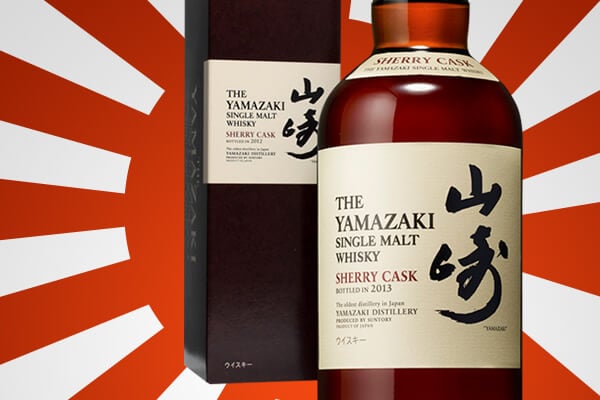 Who Makes It?
Two companies dominate the Japanese whisky scene: Nikka, which owns Yoichi and Miyagikyo distilleries, and Suntory, which owns Yamazaki and Hakushu. Yamazaki made headlines around the world in 2014 when its 2013 Sherry Cask bottling was named World Whisky of the Year in Jim Murray's Whisky Bible. Japanese whisky had arrived. And now, a new crop of distilleries are emerging across the country.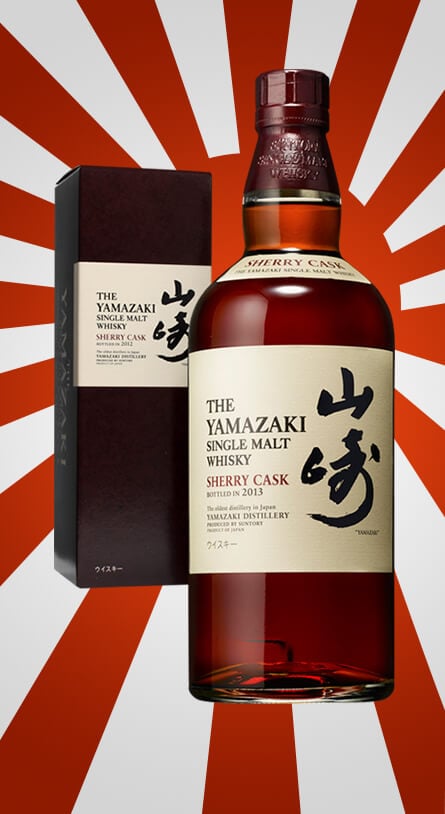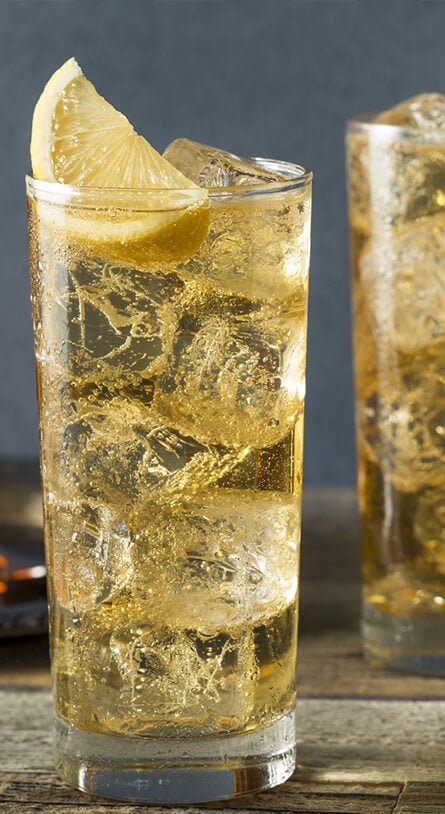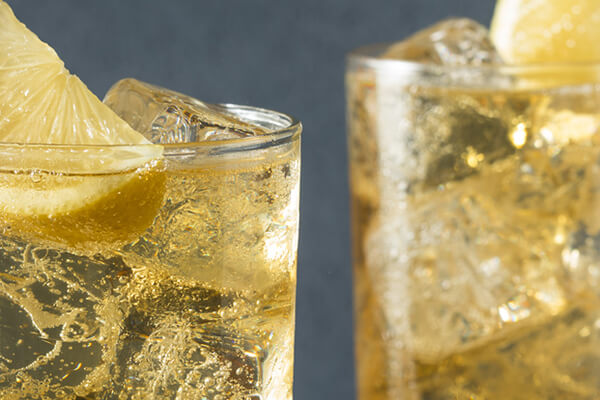 How To Serve It
Japanese whisky is traditionally enjoyed served with ice and still water (known as a mizuwari) or with soda water and ice (a highball).
The older, more expensive bottlings should be enjoyed neat and slowly savoured. The classic style is floral fruitiness, with a tempting background note of winter spices – luxurious, elegant, delicious.
Key Flavours