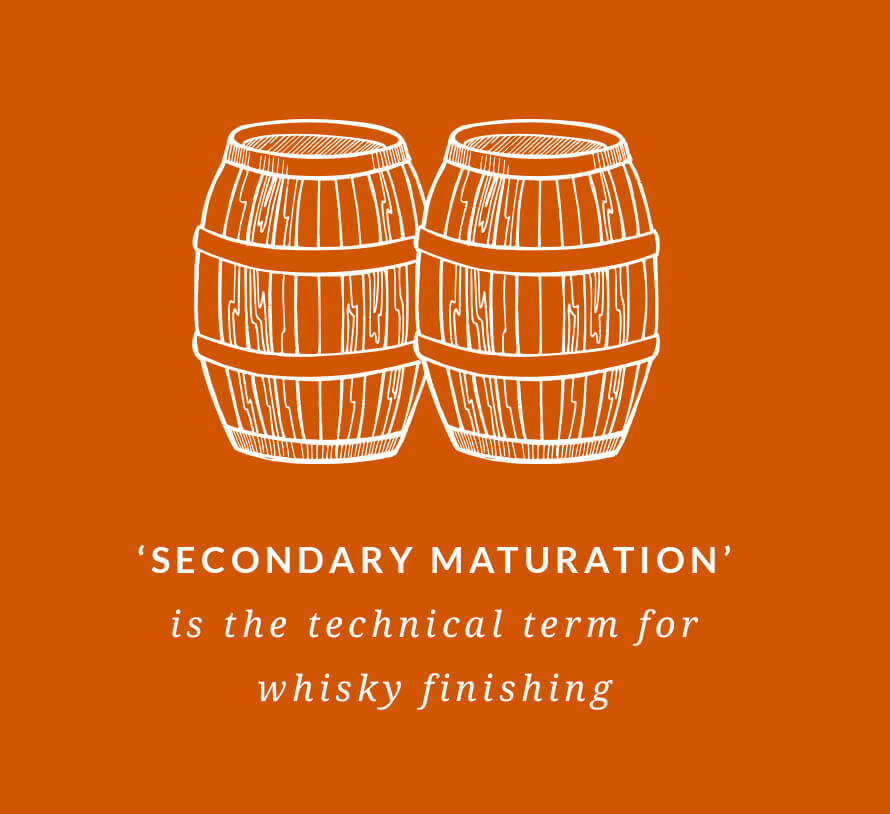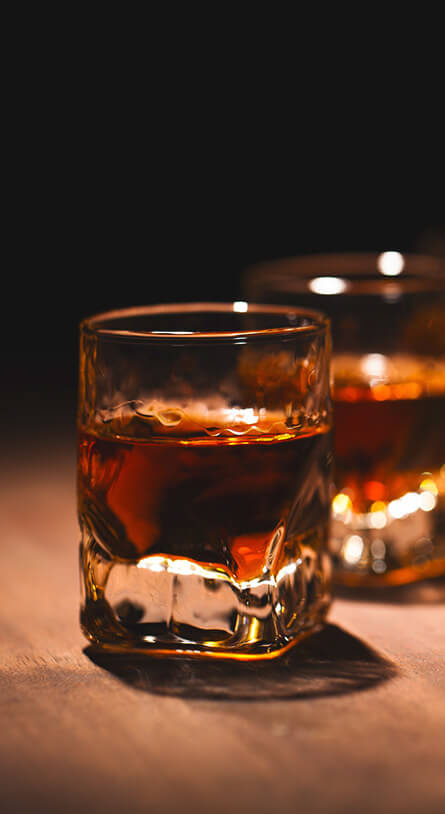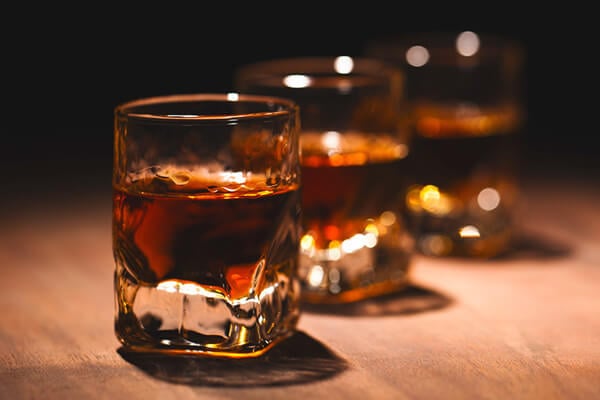 What is it?
Whisky finishing is a relatively modern phenomenon whereby a distiller transfers their whisky from one type of cask into another. This 'secondary maturation' adds complexity to the whisky, depending on the type of cask used. The most common type used are sherry casks, which typically add rich notes of dried fruit and spices such as cinnamon and nutmeg, a great contrast to the vanilla and toffee notes from ex-bourbon casks. Despite this, all manner of casks can and have been used to finish whisky, including red wine, port, Cognac, rum and even fish barrels!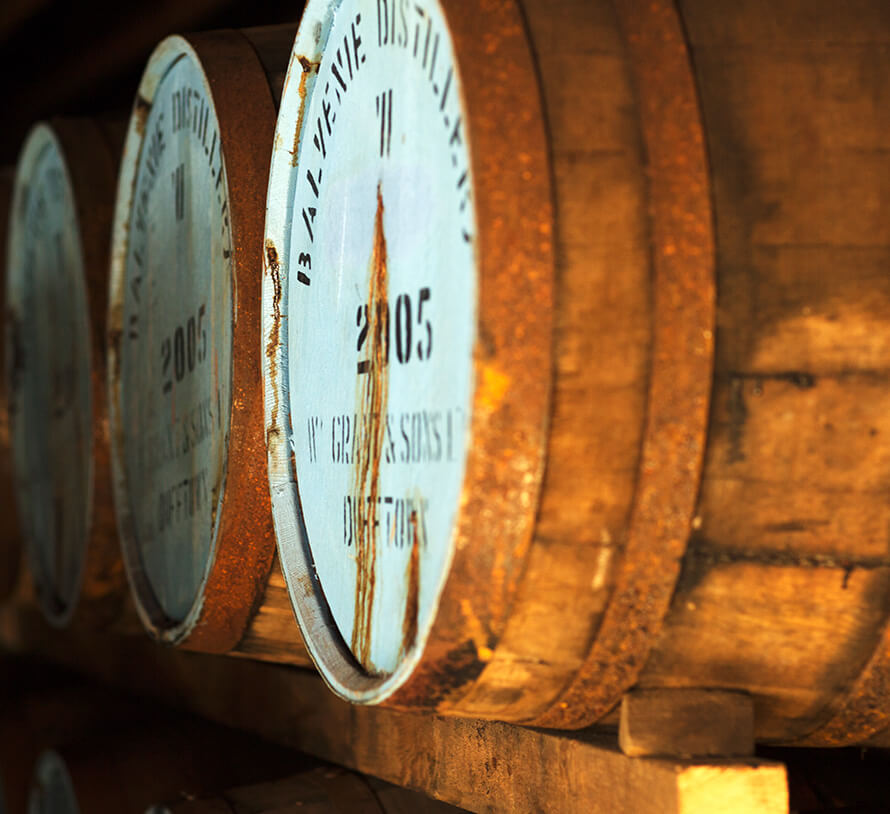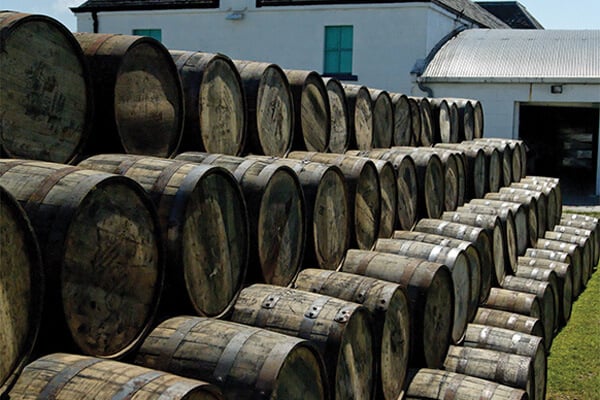 Who Does It?
Distillers all over the world finish their whiskies in alternative casks, but the phenomenon only really drew attention from the 1980s onwards, when producers such as Balvenie began giving their bourbon-cask-matured whiskies a second maturation in ex-sherry barrels. Other distillers soon followed, including Glenmorangie, but now the list of producers is huge.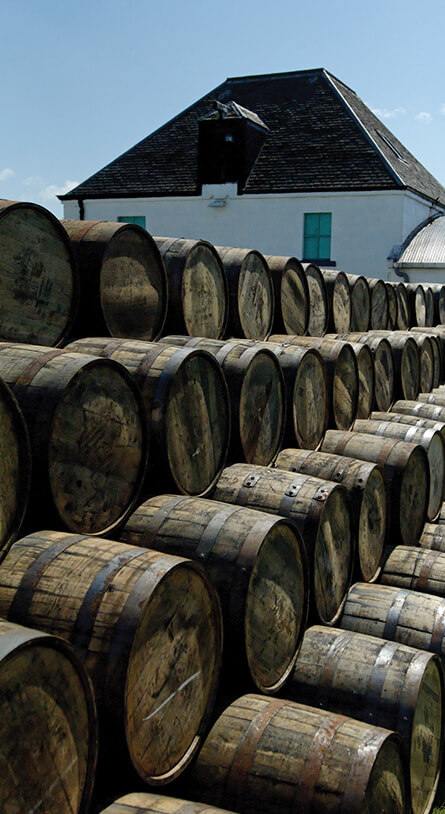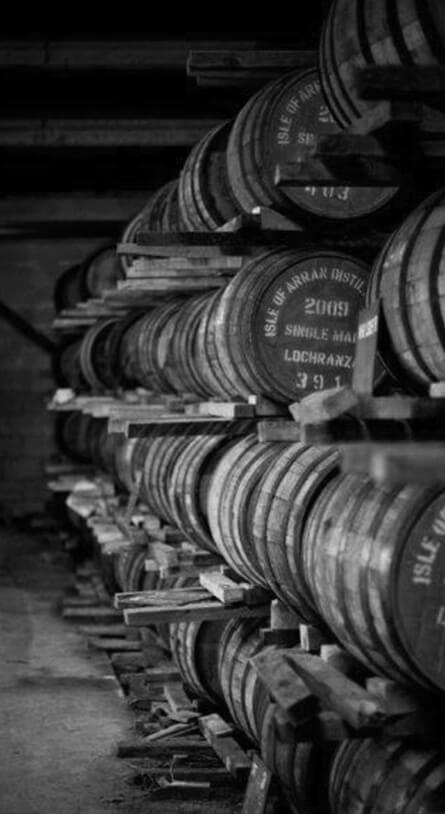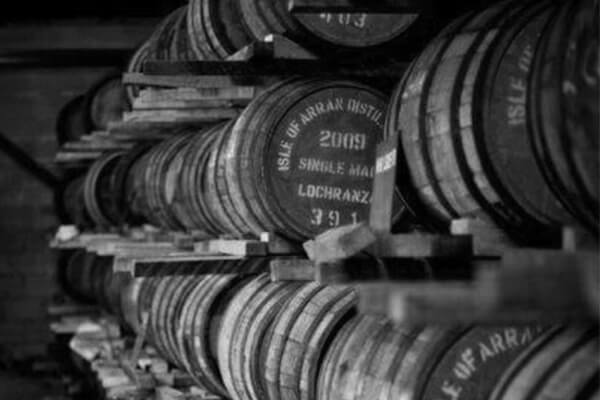 How it's done
Although whisky finishing is now commonplace, the rules about how to do it are rather sketchy. For example, although the typical finishing period is between six months and two years, there is no minimum or maximum time laid down by the authorities. About 3% of the barrel's previous contents remains in the wood after being emptied, but then integrates with the whisky as the wood 'breathes' during its second maturation.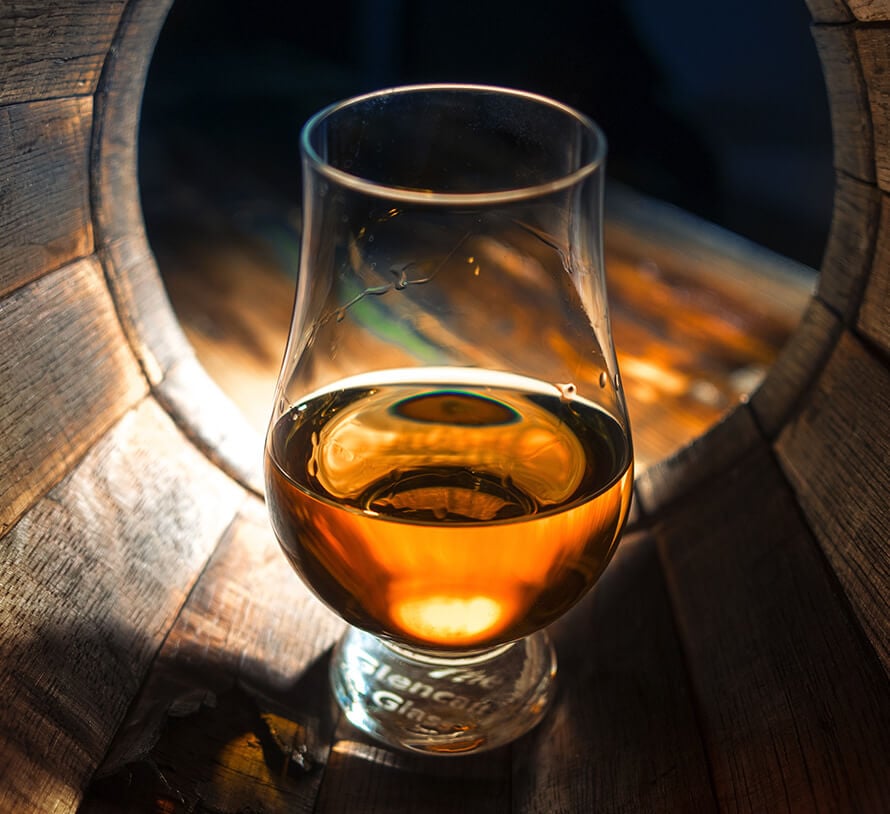 Scroll To Top