Lind and Lime Gin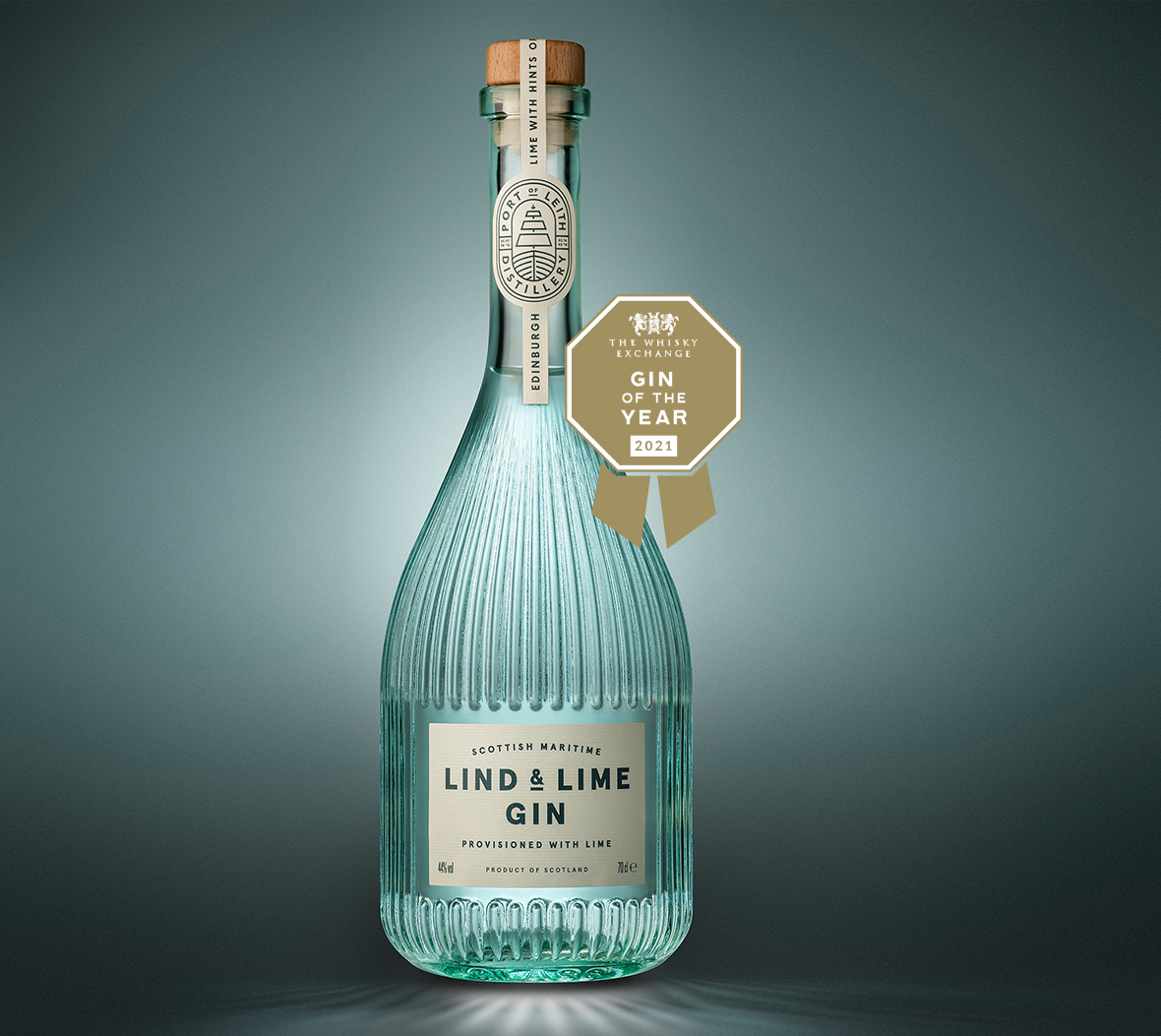 These days it can seem like gin is everywhere. Everyone is making it, from global brands to local artisans in shed-based distilleries, and it can be hard to know which of the many colourful bottles to buy. At the Whisky Exchange we're passionate about helping people find the best spirits, so we've put together a panel of experts to decide which gin is worthy of being our Gin of the Year for 2021
Our six shortlisted gins are the cream of the crop we've tried over the past 12 months and our winner, Lind and Lime, is a something that's bound to make a splash on your gin shelf.
The Winner

Lind and Lime Gin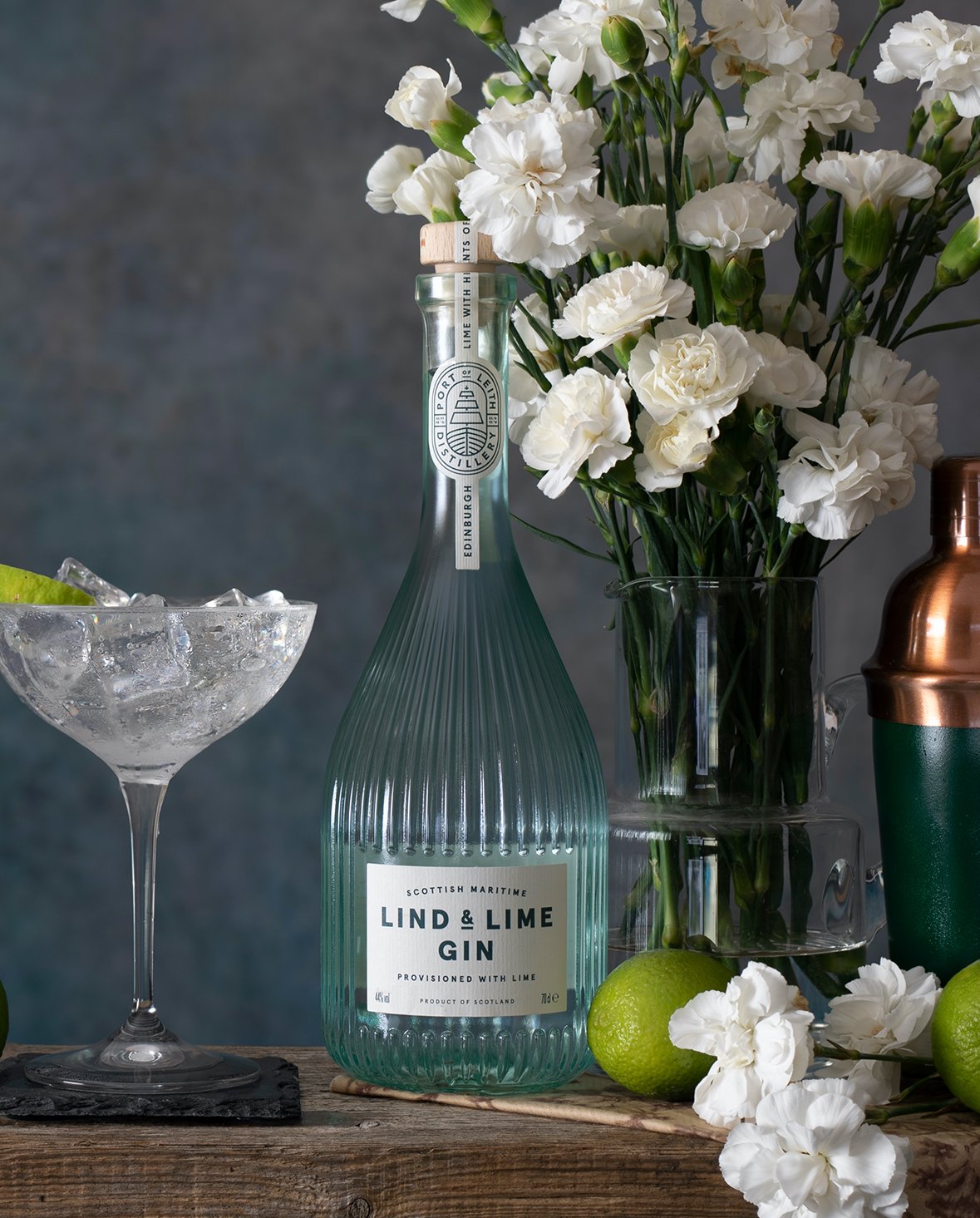 £34.95
£31.95
£45.64 per litre
The first bottle to come from Edinburgh's Port of Leith Distillery, Lind & Lime gin is inspired by history. Paying homage to Dr. J Lind, who discovered the effect of citrus fruits on those suffering from scurvy, Lind & Lime gin uses lime for flavour alongside pink peppercorn and juniper to balance out its strong, fresh citrus notes.
Tasting Notes
By Whisky Exchange Head Buyer Dawn Davies MW
About

Port Of Leith Distillery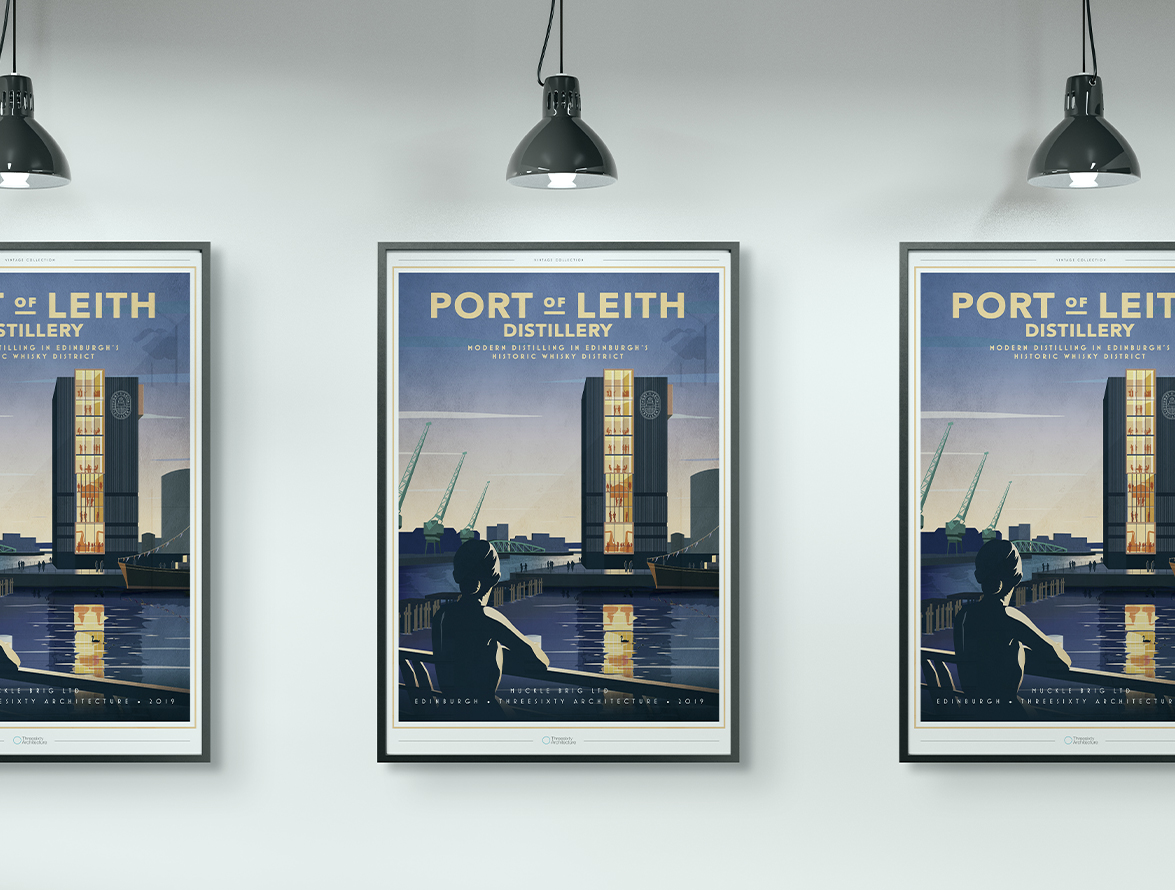 Currently under construction, the Port of Leith distillery will be an exciting new addition to the centre of Edinburgh and bring whisky production back to the heart of the city. Port of Leith will be situated next to The Royal Yacht Britannia and its distilling operations will be arranged vertically rather than across a large floorspace.
In the meantime, Port of Leith are producing not only gin but also bottling port and sherry. We look forward to seeing them grow in years to come.
Buy All Four!

Of The Year 2021 Winners Collection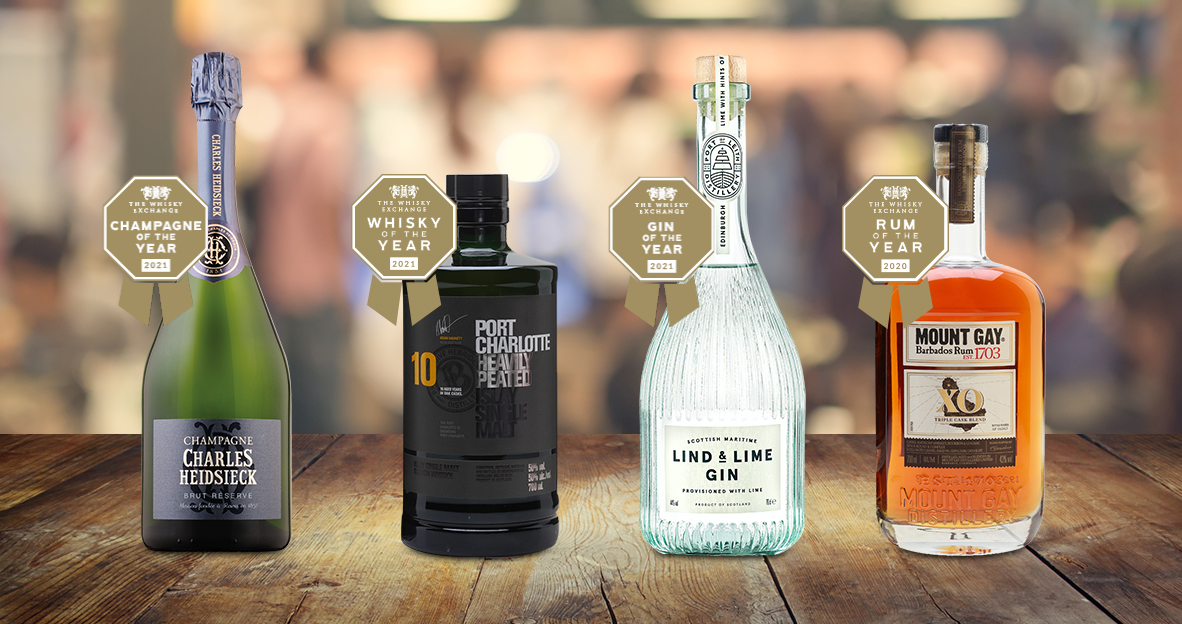 Try all four winners and see why they are our favourites of the year. Whisky from an exciting and forward-thinking Islay distillery, rum from a truly foundational distillery, gin from the beating heart of Scotland's spirits trade, and a classic Champagne from an esteemed house – four very different and exciting bottles.