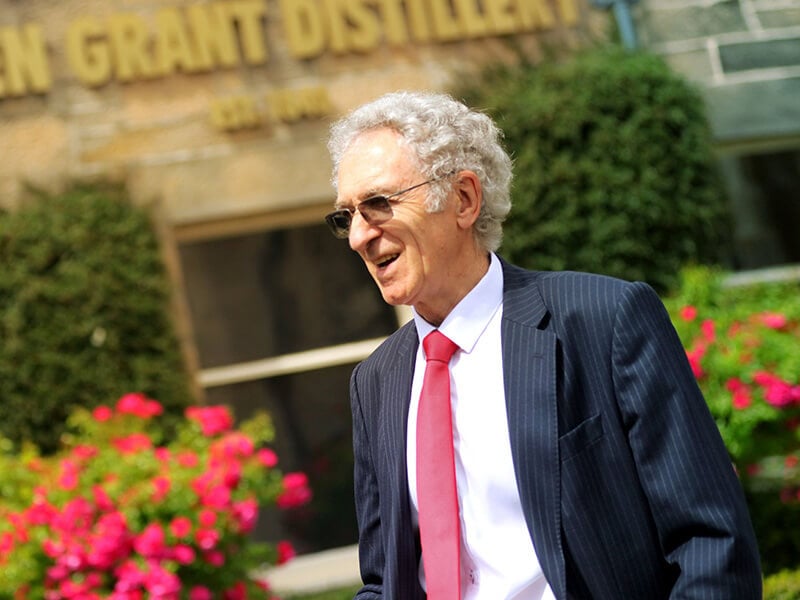 Meet the Maker
Dennis Malcolm
Master Distiller
Glen Grant
Born on the Glen Grant distillery grounds in 1946 where both his father and grandfather worked, it would be fair to say that Dennis Malcolm and Glen Grant have always been linked.
Having started working at the distillery as an apprentice cooper at just fifteen years old, Dennis now finds himself Master Distiller of one of Scotland's most-lauded distilleries – having won six category awards in Jim Murray's Whisky Bible in 2020 alone.
The secret of Glen Grant, according to Dennis, is good cask management. With a focus on bourbon-cask maturation, he claims that there is, "less for the spirit itself to hide behind", making quality control the central tenet of Malcolm's tenure.
"(Whisky) was going to be my destiny because my father worked at Glen Grant, and before him my grandfather. My family goes back to the son of the founder who took over in 1872. So I could see no other thing for me to do but to make whisky!"- Dennis Malcolm