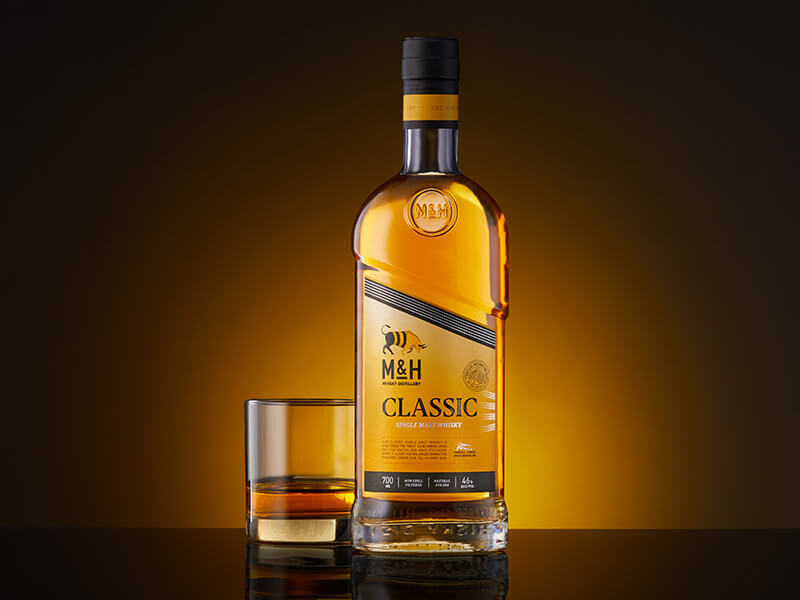 Milk & Honey
Classic Single Malt Whisky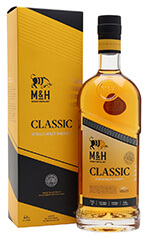 Fetching Price
Fetching...
It's been a long wait, but Milk & Honey's first ongoing single malt whisky has finally arrived! Introducing Milk & Honey Classic Single Malt Whisky.
The distillery opened in Tel Aviv in Israel in 2014 and ever since has been telling fans that a flagship whisky would launch when it was ready. It's now ready and it has been worth the wait.
Bringing together ex-bourbon casks with the distillery's own STR casks – shaved, toasted and recharred red-wine casks – it balances sweet honey and lemon notes against spice and vanilla.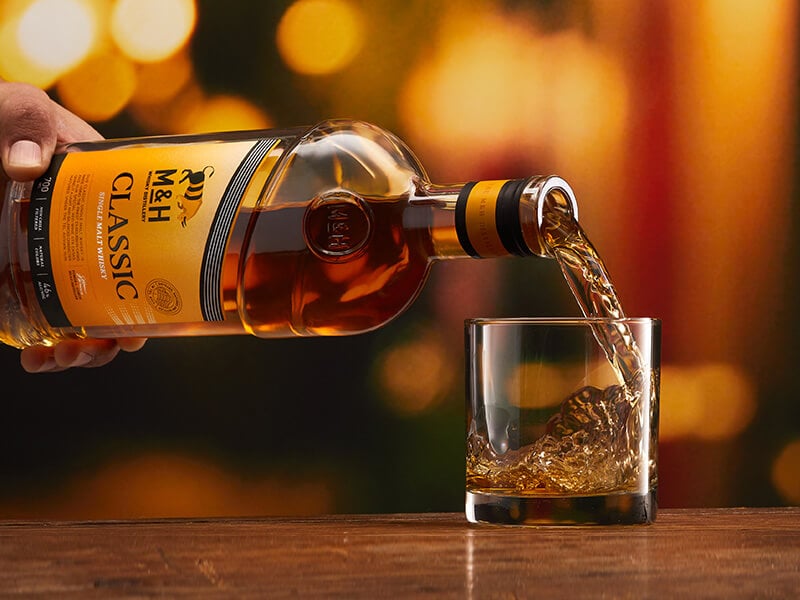 Milk & Honey
Classic Single Malt Whisky
Tasting Notes
by

Billy Abbott, The Whisky Exchange
Nose A big hit of honey and lemon leads to brown-sugar topped porridge. The oaty notes get biscuity, with vanilla and more zesty lemon. Flapjacks develop, with hints of sultana and raisin.
Palate Layers of honey kick things off: sweet runny honey with a hint of manuka. Dark chocolate sits behind, studded with candied lemon peel. Grainy notes develop: the flapjacks from the nose are joined by oatcakes and vanilla shortbread, all drizzled with honey.
Finish A burst of barrel char is overtaken by toasted granola, even more honey and bittersweet dark chocolate.
Comment An excellent balance of distillery character and cask, with layers of citrus, grain, vanilla and darker notes all covered trademark honey notes.
Style
Body

Richness

Smoke

Sweetness
Character
Nutmeg

Clove

Orange

Apple

Honey

Oak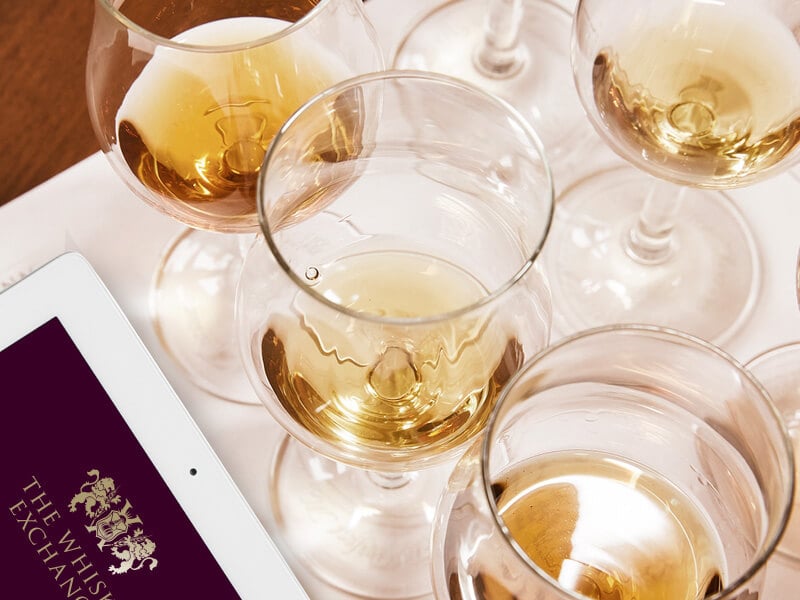 Watch the
Virtual Tasting
Learn more about Milk & Honey Classic Single Malt with distiller Tomer Goren, sales manager Tal Chotiner and The Whisky Exchange's ambassador Billy Abbott.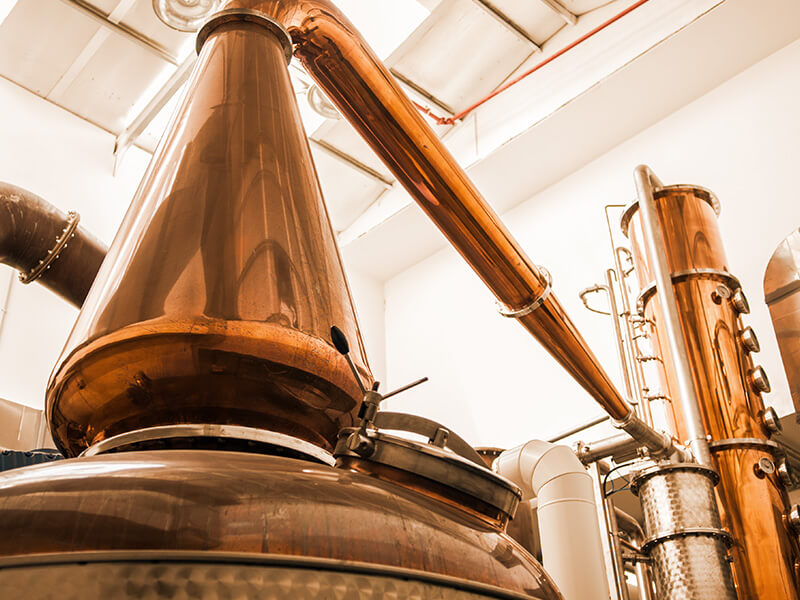 About
Milk & Honey
Distillery
Plans for Milk & Honey began in 2012, with a group of whisky-lovers in Tel Aviv wondering why no one had built a distillery in Israel. Planning became reality and the distillery began production in 2014. Israel's hot and sunny climate offers some interesting challenges for whisky making, but the team, lead by head distiller Tomer Goren, worked with distillery consultant Dr Jim Swan to create a spirit that would age well in Tel Aviv.
Milk & Honey Classic Single Malt Whisky is the result of years of experimentation and the distillery's warehouse are packed with interesting casks, and the team regularly select and release small batch limited editions. From pomegranate wine casks to whisky matured by the Dead Sea, there's always something new and interesting sleeping in the Milk & Honey warehouses.