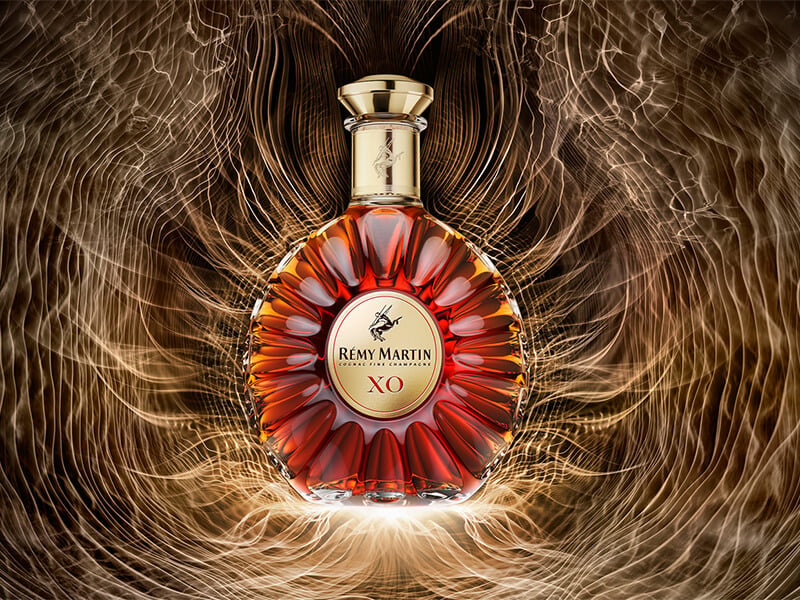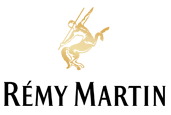 XO Cognac
Fetching Price
Fetching...
A taste of luxury
Rémy Martin XO Cognac is the signature bottling of the house, a blend of up to 400 different eaux-de-vie. It is marked out by its opulent richness and velvety texture, with a level of complexity only found among Cognacs matured for many years in oak casks.
A rich, complex and long-aged XO that combines succulent fruits with winter spice and a touch of cooling menthol. A classic Cognac that must be tried.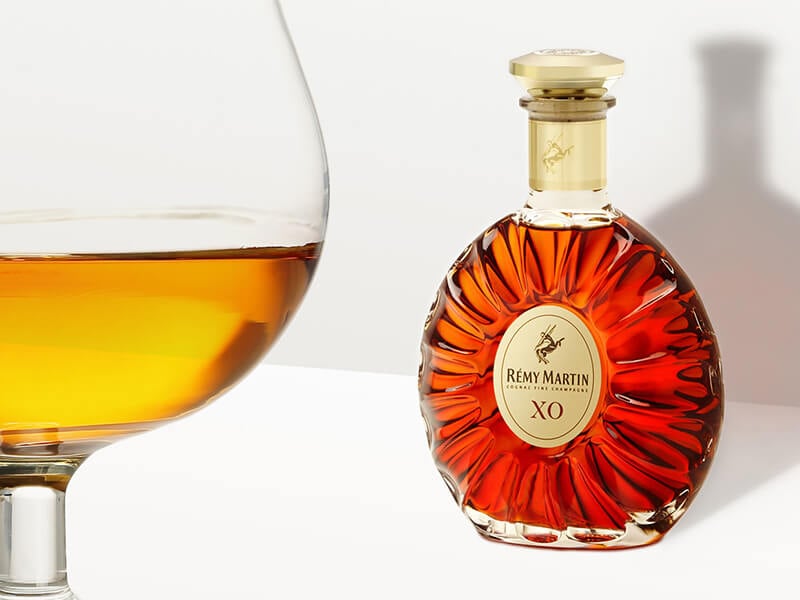 Tasting Notes
From

The Whisky Exchange
Nose Sultanas, vanilla extract, almost-ripe grapes, sponge cake and a hint of rich Pedro Ximénez sherry.
Palate Rich and spicy, with cinnamon and cloves. It also has some drying tannins, which tingle along the sides of the tongue, and some cooling menthol notes.
Finish Rich, woody and lingering.
The cellar master
The cellar master needs a very particular set of skills: a student of viticulture, an experienced winemaker, an expert blender and a top-notch taster – not forgetting composer and even magician. When Baptiste Loiseau was appointed Rémy Martin cellar master at the age of 34, he was one of the youngest ever. It is he and his tasting committee who guard the heritage of the house.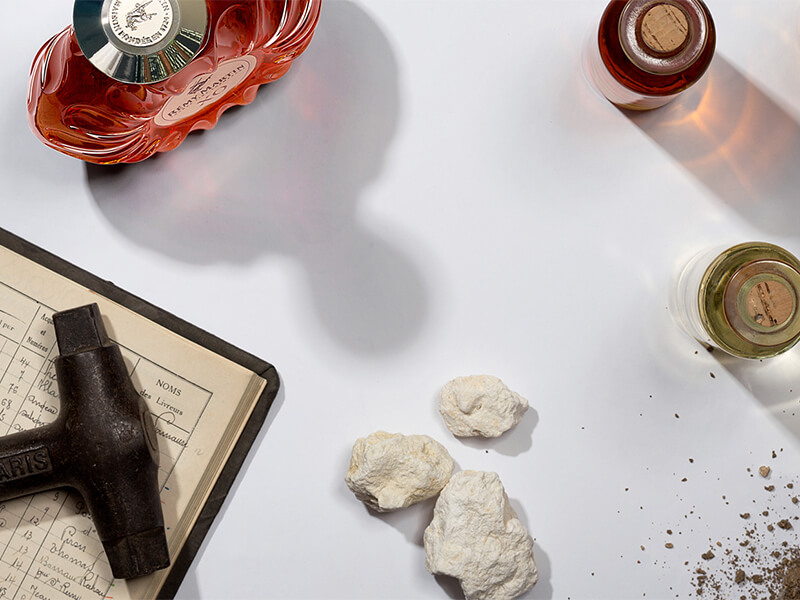 Terroir: the secret of great Cognac
The soil in which the grapevines grow is crucial to the quality of the finished Cognac. Rémy Martin only uses grapes from the two highest-rated regions, or Crus: Grande Champagne and Petite Champagne, collectively known as Fine Champagne. What sets these crus apart is their exceptionally chalky soil, which reflects light and ripens the grapes to perfection. Eaux-de-vie originating from these crus offer exceptional ageing potential, too.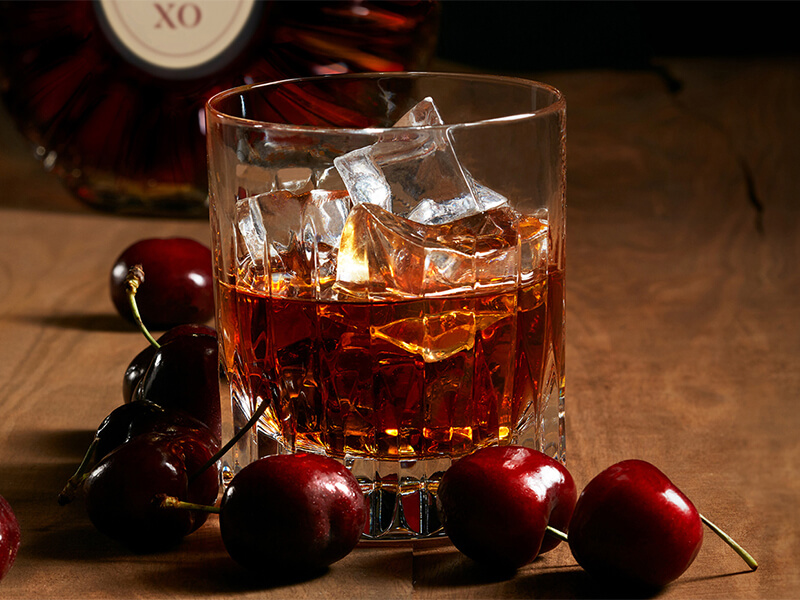 XO Old Fashioned
Marylebone
The opulence of Rémy Martin XO pairs beautifully with the ripe fruit flavours. Old-fashioned by name – not by nature.
Ingredients
- 50ml Rémy Martin XO Cognac
- 15ml cherry liqueur
- 1 brown sugar cube
- Angostura bitters
- cherries soaked in cherry liqueur
Method
In a tumbler, muddle a cube of brown sugar with a few dashes of Angostura bitters.
Add the cherry liqueur and a handful of ice cubes, then gently pour in the Rémy Martin XO.
Stir and serve with two soaked cherries.
Reviews
21 Customer Reviews
Husbands favourite, made a wonderful birthday present.

My wife's 50th birthday present. So something special was required. I wanted 100% quality and service to match. I GOT THAT RIGHT HERE!

If you haven't tried this then you have missed a trick. Not cheap but as someone else said, "you do get what you pay for."

This one is the best love it.

Simply exquisite. This is a true example of getting what you paid for, it's worth every penny.

Beautiful drink so smooth and delicate

I have tried Hennessy, Francois Voyer and Courvoisier XO and I continue to believe for the cost Remy Martin XO has the finish I am looking for...please don't change your process!!

XO is the smoothest I drink on a regular bases and goes great with dark chocolate. This cognac is worth every penny and then some.

The best cognac

There is no burn to this at all, it's like drinking velvet . If you're on the fence about this and think by buying remy heart of cognac is you're saving money and there won't be much difference you're WRONG! Once you taste this..........it's all you'll want to drink.

Fantastic!

mmmmhh u only have to taste it..

A splendid and smooth Cognac.

Th nicest brandy around. Slightly sweeter than most

XO: Extra Ordinary!!!

great stuff was down in the shop and did the tour in cognac,they actualy give you a glass of this stuff included in the tour along with the v.s.o.p and ways to drink it belive it or not.this one you drink with dark lindt(might aswell get good chocolat) which takes the burn and enhances the flavour,vsop with soft buiscuits and goats cheese.

An excellent XO. Long fantastic taste. This Cognac is worth paying for. I'm in love........

It means 'A lot nicer than the mouthwash they sell at Tescos'

xo means extra old

What do VS, VSOP, and XO mean? VS: Very Special; VSOP: Very Superior Old Pale; XO: Extra Old
Show 11 more reviews