Sparkling Wine of the Month:
May 2017
We choose our Sparkling Wine of the Month to highlight some of the great fizzes from around the world. No matter what the style, you can be certain that if it's our Sparkling Wine of the Month, then you won't be disappointed. This month we've chosen: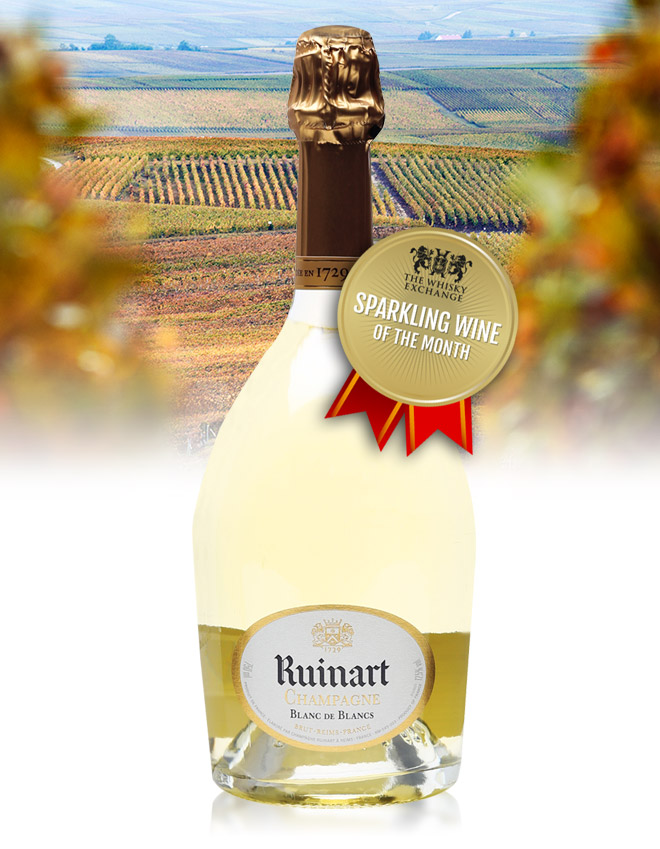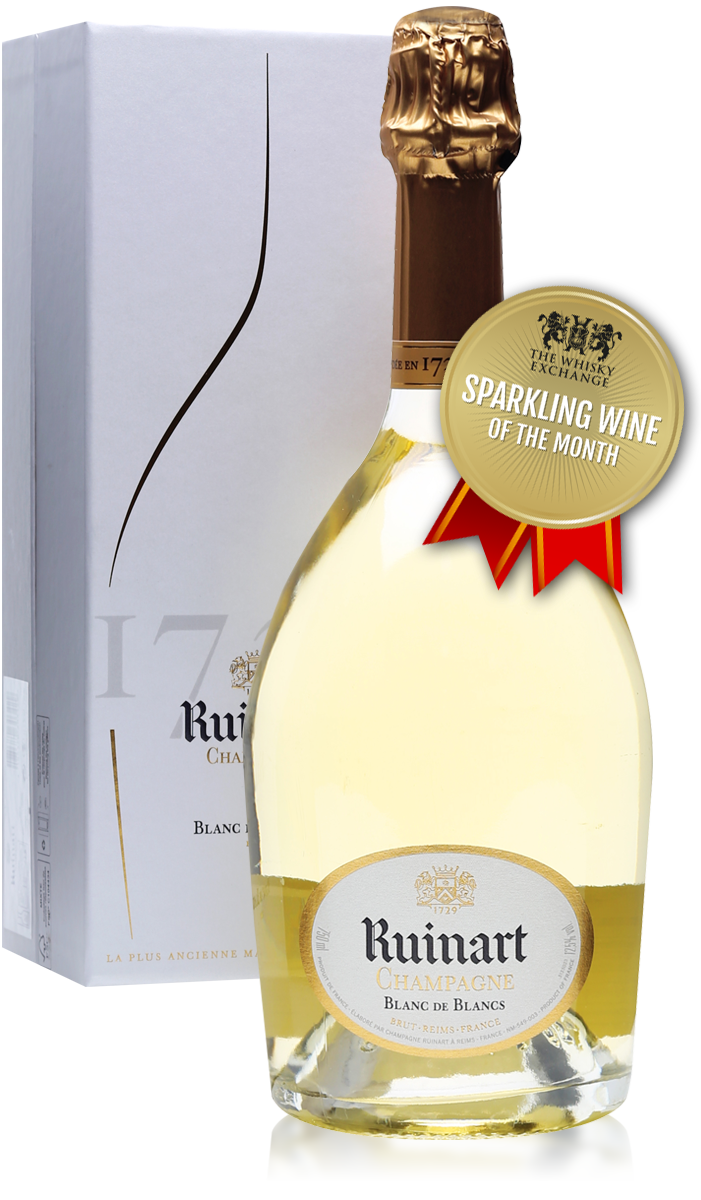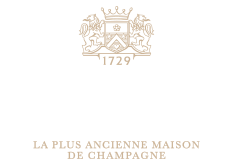 Blanc de Blancs
Please wait
Please wait
Made entirely from Chardonnay grapes grown in Premier Cru areas of Champagne, Ruinart Blanc de Blancs is a rich and refreshing sparkling wine with lots of fruity notes. This makes an excellent aperitif, as well as pairing well with seafood, sea bass or bream.
ALLERGEN INFORMATION
This product may contain the following:
Tasting Notes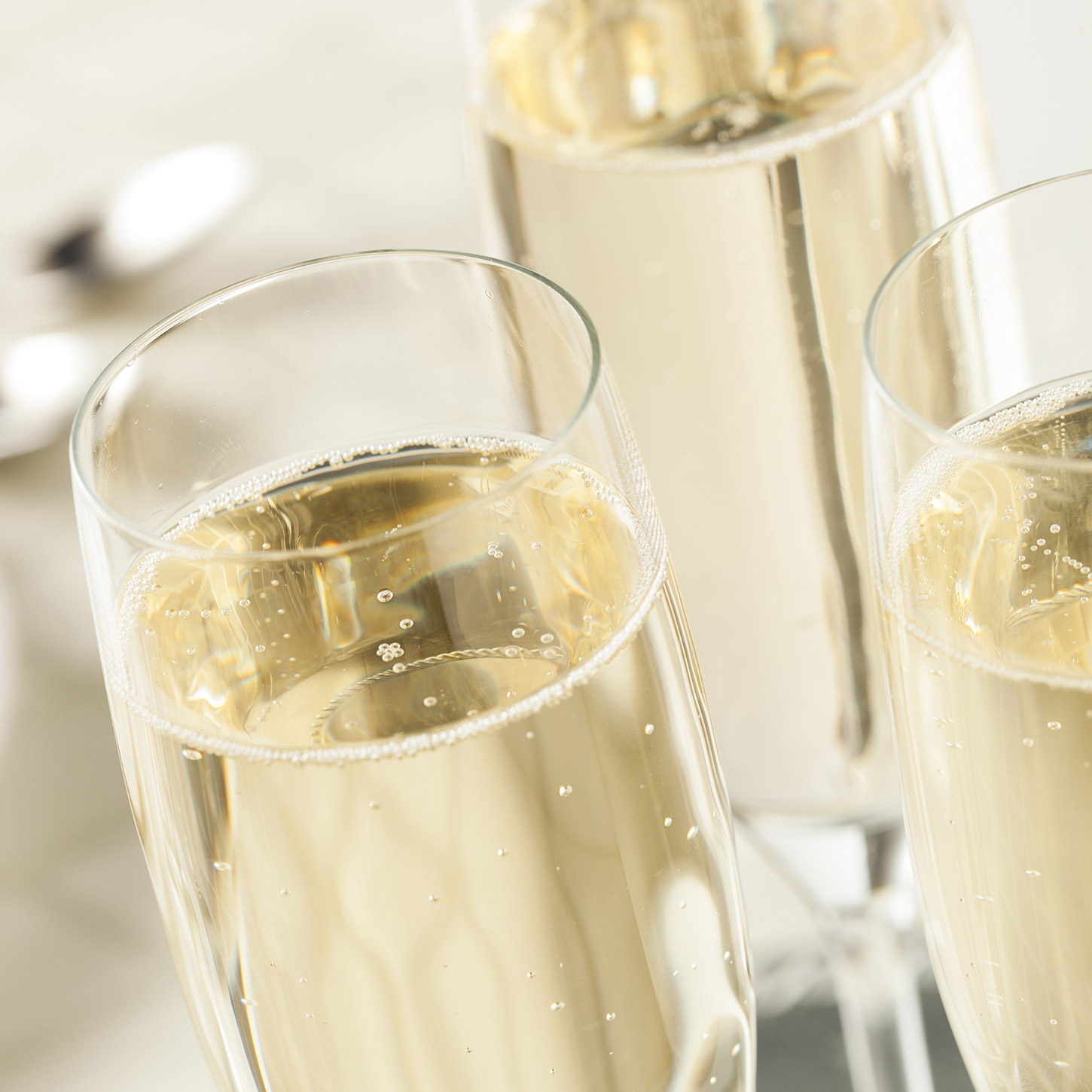 Producer's Tasting Notes
Appearance:

Very beautiful pale golden yellow colour. Beautiful luminosity and striking brilliance. A profuse mousse with a sustained ring of beads.

Nose:

Powerfully reminiscent of fresh fruits with dominant notes of citrus and exotic fruits, followed by a touch of jasmine, white peaches and pink peppercorns.

Palate:

Both precise and clean as the wine delivers a radiant balance between roundness and smoothness. Notes of nectarine, apricot and cherry-plum, with good intensity.
About Ruinart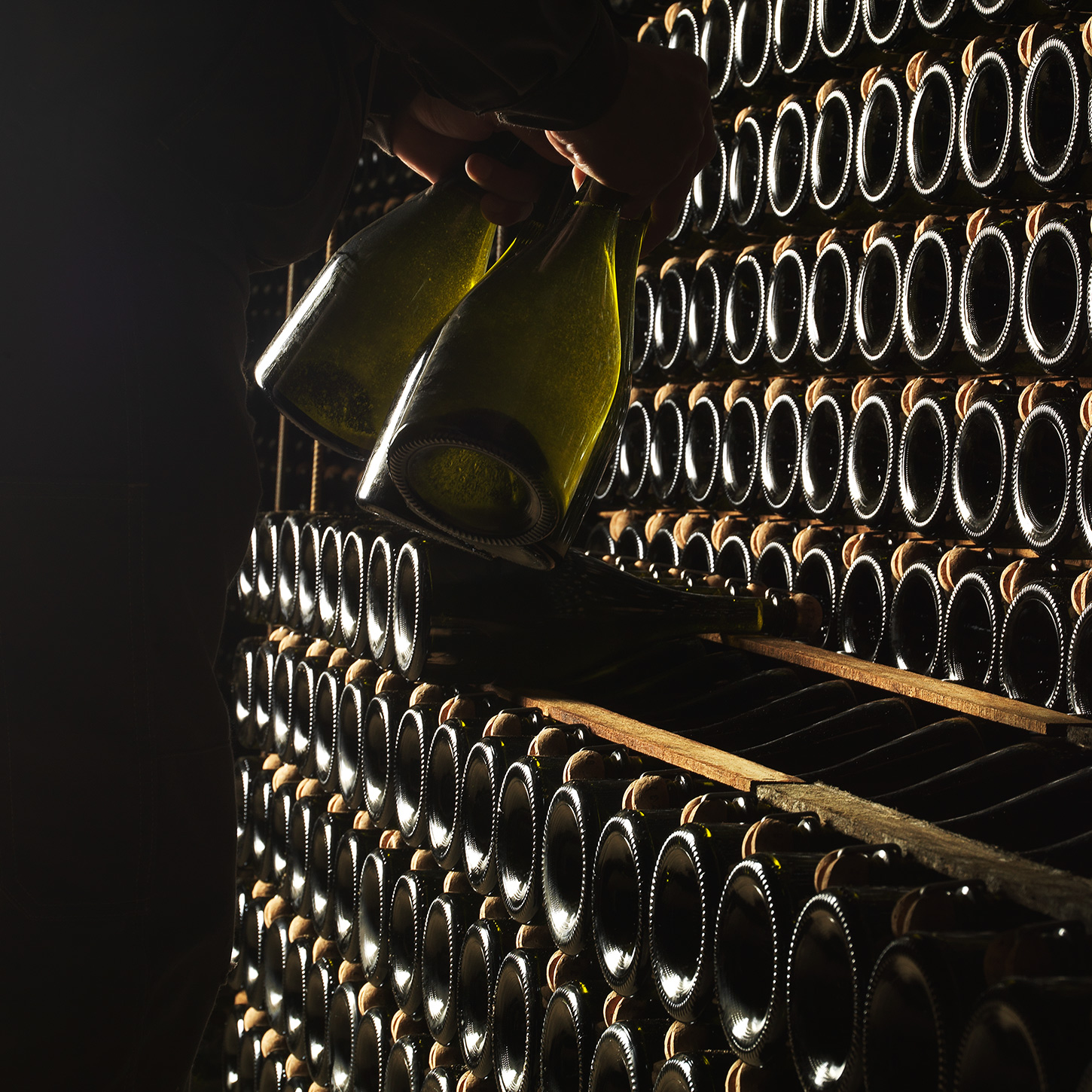 Ruinart was the first Champagne house when it was founded by Nicolas Ruinart in 1729, and was also the first producer of rosé Champagne 35 years later. Nearly 300 years after the first wine was produced, it continues to produce high-quality sparkling wines in an iconic rounded bottle. The range includes the flagship 'R' and non-vintage rosé, as well as a prestige cuvée, Dom Ruinart, named after founder Nicolas's uncle and friend of Dom Pérignon.