Sparkling Wine of the Month:
April 2017
We choose our Sparkling Wine of the Month to highlight some of the great fizzes from around the world. No matter what the style, you can be certain that if it's our Sparkling Wine of the Month, then you won't be disappointed. This month we've chosen: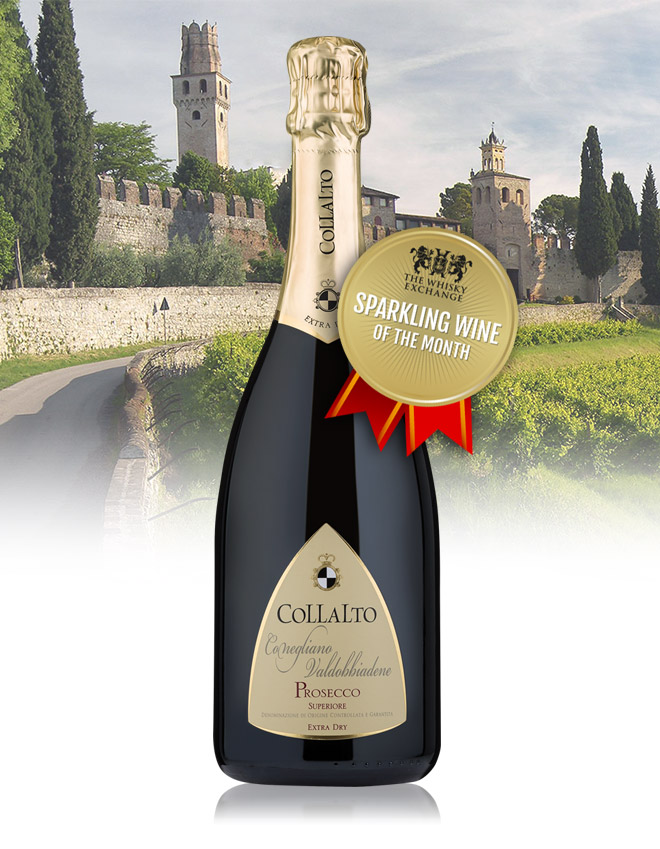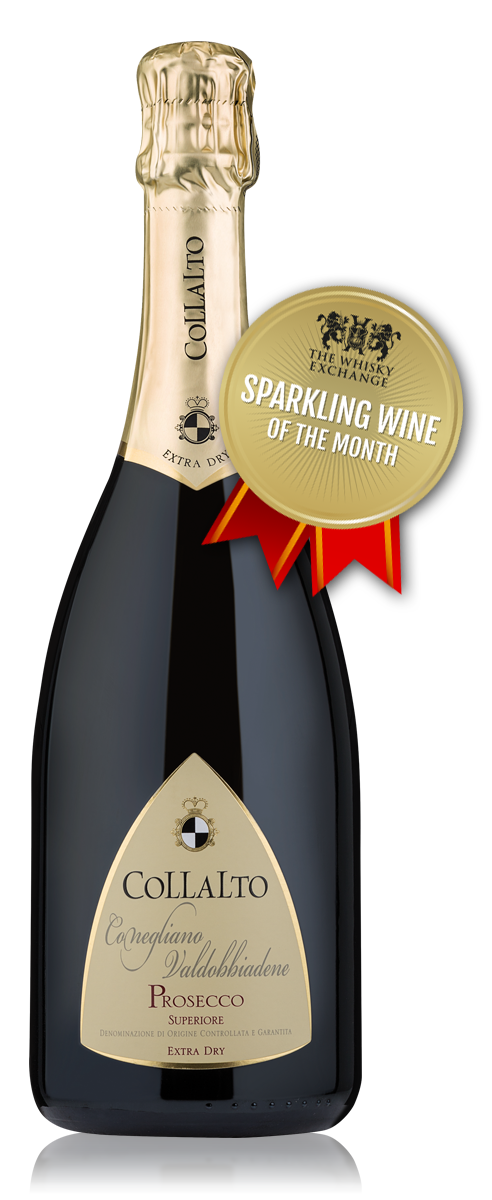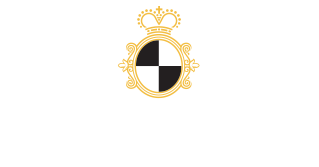 Prosecco de Conegliano Valdobbiadene
Extra Dry
Please wait
Please wait
A high-quality Prosecco that shows just how good Italian sparkling wine can be. Full flavoured and fruity, it's a versatile fizz that pairs incredibly well with food.
ALLERGEN INFORMATION
This product may contain the following:
Tasting Notes
by Dawn Davies MW
The Whisky Exchange
This is a drier style of Prosecco that has delicate yet long-lasting bubbles, and a crisp, fresh, lemon-sherbet finish that balances out the fragrant white peach and floral notes. Ideal for an aperitif or with sashimi.
About Collalto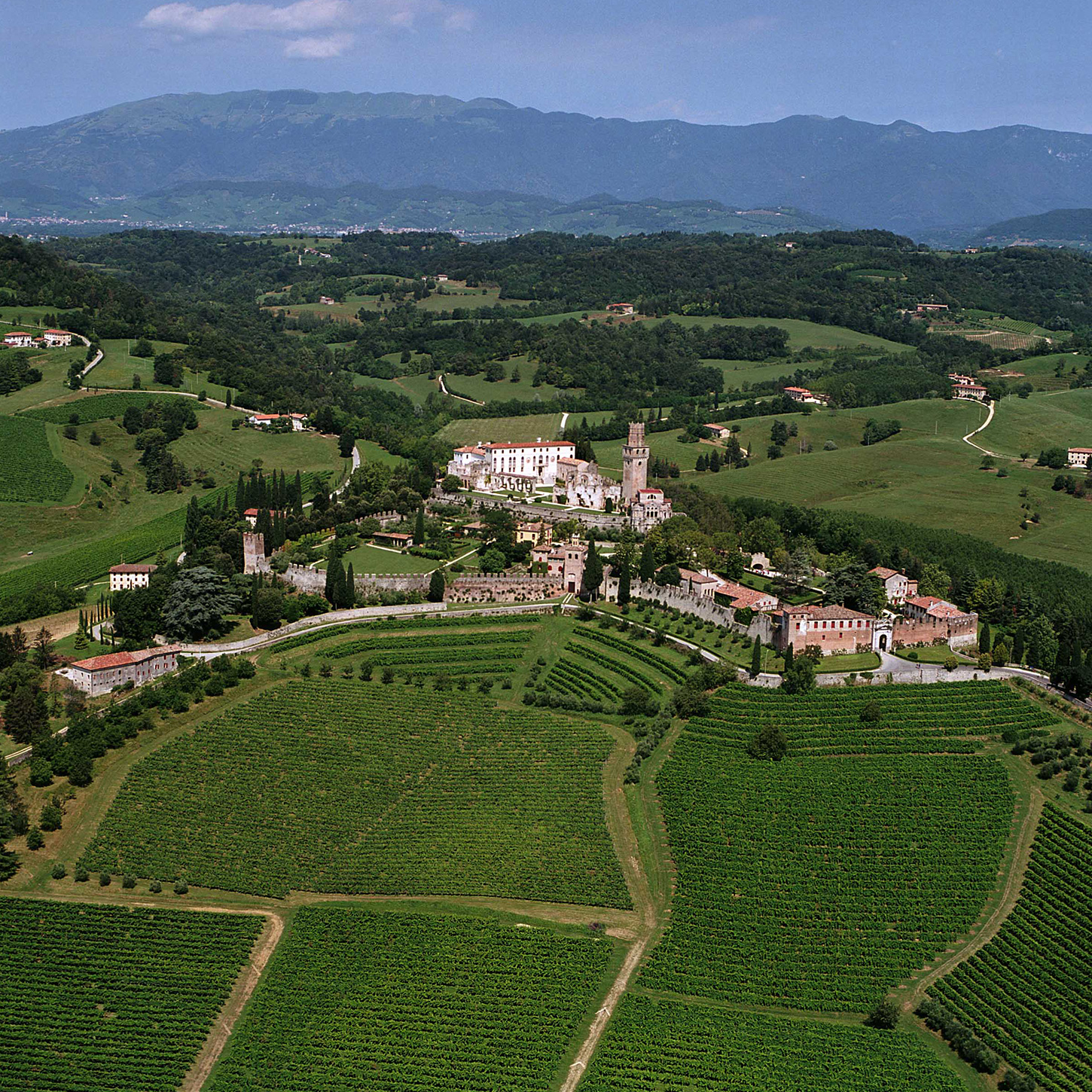 The Counts of Collalto are an Italian family with centuries of history of making wine in Treviso. Isabella Collalto de Croÿ is the current head of the family, and with the help of winemaker Adriano Cenedese is continuing its traditions into the 21st century.
2 Customer Reviews
Very pleasant prosecco - nice dry taste.

Gorgeous light and dry taste, I order whenever I see it in stock!