Sparkling Wine of the Month:
January 2017
We choose our Sparkling Wine of the Month to highlight some of the great fizzes from around the world. No matter what the style, you can be certain that if it's our Sparkling Wine of the Month, then you won't be disappointed. This month we've chosen: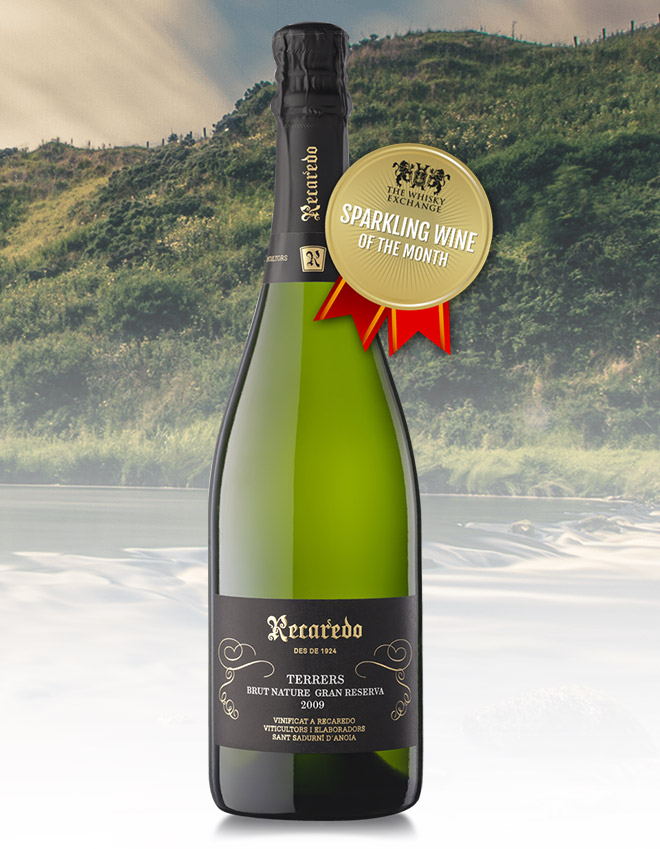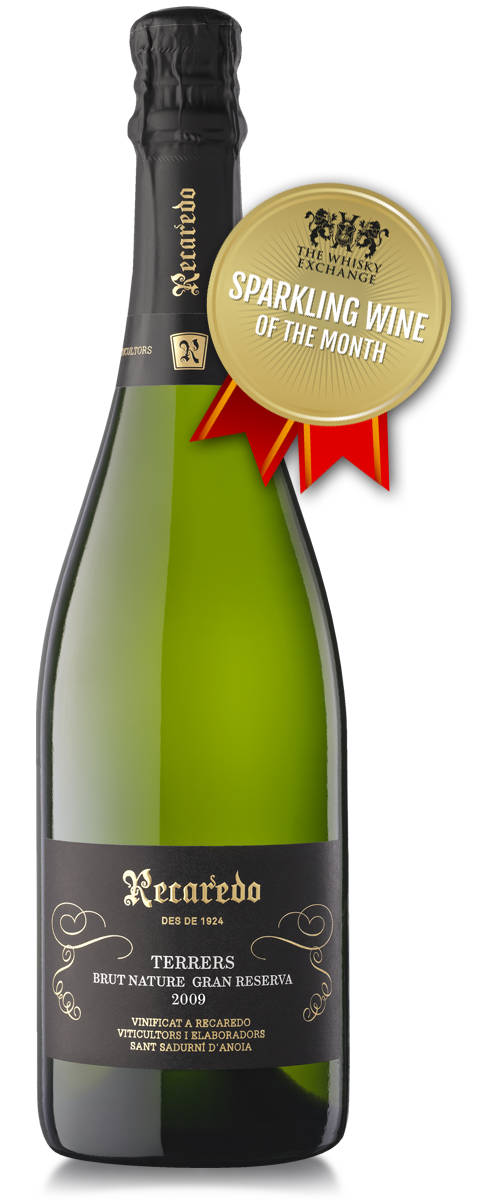 Terrers 2009
Brut Nature Gran Reserva
Cava
Please wait
Please wait
An elegant, refreshing cava, Terrers is a blend of three indigenous grapes: 52% Xarel-lo, 32% Macabeo and 16% Parellada. Made using the traditional Champagne method, certified biodynamic, and aged for at least five years before release, this is a delightful aperitif with notes of citrus, white fruit, butter, toast, nuts and refreshing minerality.
An excellent example of top-quality cava which will rival the best-known Champagnes.
ALLERGEN INFORMATION
This product may contain the following:
Tasting Notes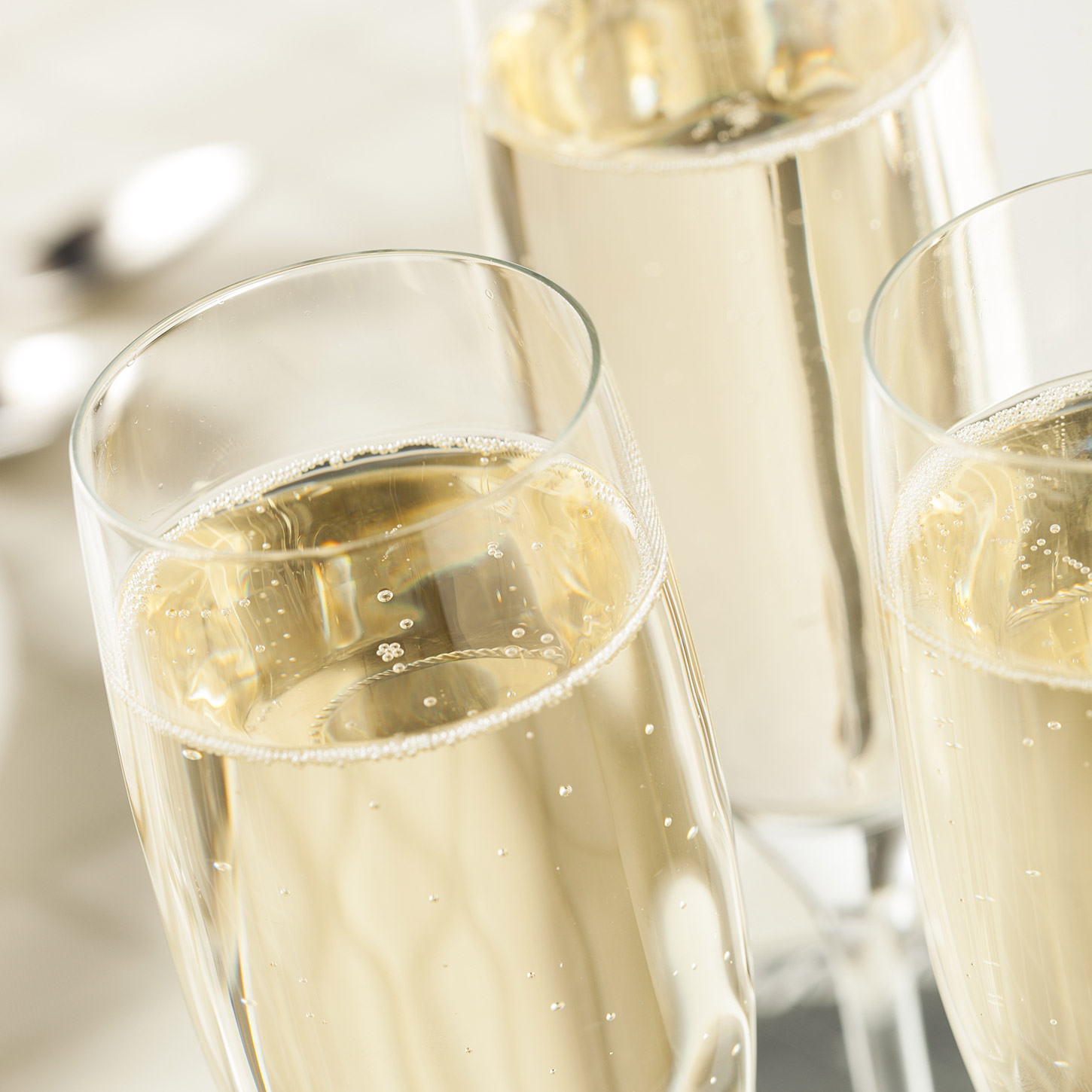 From Dawn Davies MW
On the nose creamy, with a hint of ginger and pear blossom; the palate is full of autumnal flavours, dried leaves, red fruits and a savoury wild note with a clean, dry finish.
A wine that will open up in the glass and pair beautifully with jamón or oysters.
About Recaredo
Recaredo is a small family-owned cava producer founded in 1924 by Josep Mata Capellades in his home town of Sant Sadurní d'Anoiades, 30 miles north-west of Barcelona. From the start, he went against the grain and pioneered the idea of cavas that were both Brut Nature in style (with no sugar added) and terroir-based. The house received biodynamic certification in 2006 and today is under the stewardship of Josep's grandson Ton Mater Moliner. Turó d'en Mota, the first single-vineyard cava, was released in 2008 and the Recaredo range has been widely acclaimed for its quality, style and purity.