Sparkling Wine of the Month:
March 2017
We choose our Sparkling Wine of the Month to highlight some of the great fizzes from around the world. No matter what the style, you can be certain that if it's our Sparkling Wine of the Month, then you won't be disappointed. This month we've chosen: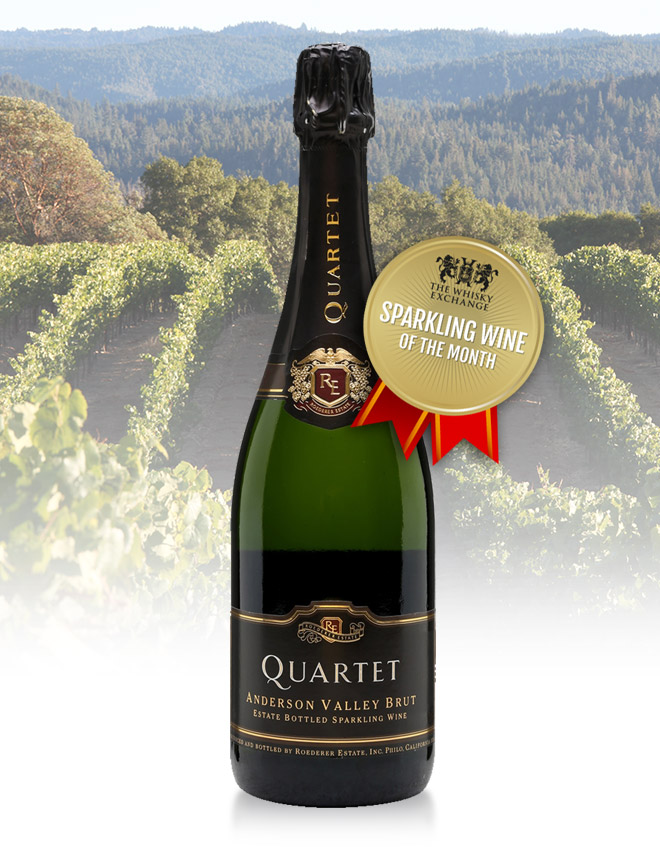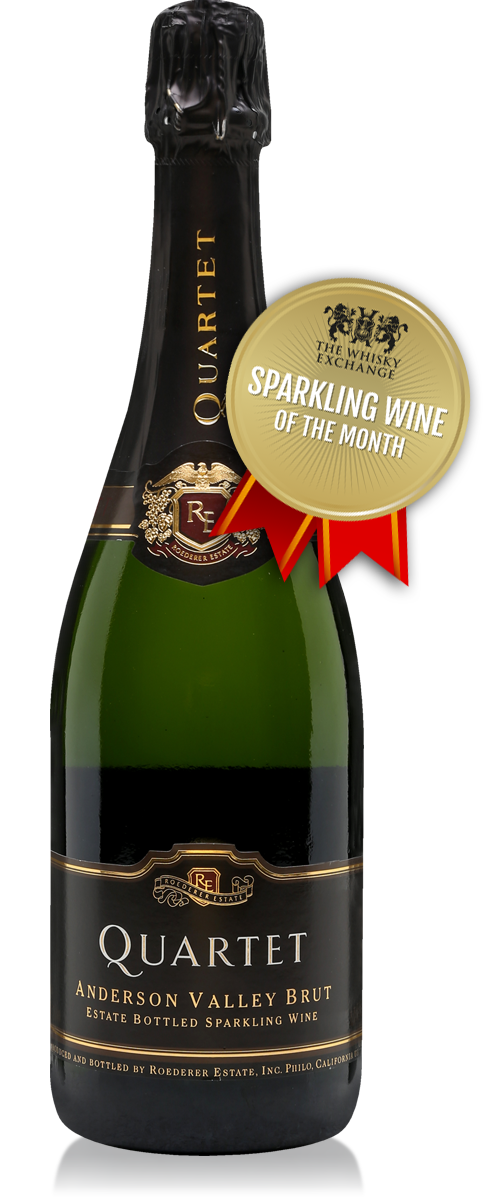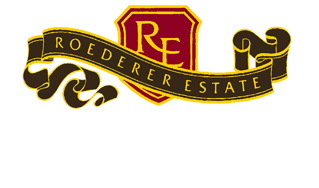 Quartet
Anderson Valley
Brut NV
Please wait
Please wait
A classy bottle from California, Quartet is produced by Roederer Estate, owned by famed Champagne house Louis Roederer. The Brut is a deliciously complex blend and is made with the classic grapes used in Champagne: Pinot Noir and Chardonnay. The perfect demonstration of how good sparkling wine can be.
ALLERGEN INFORMATION
This product may contain the following:
Tasting Notes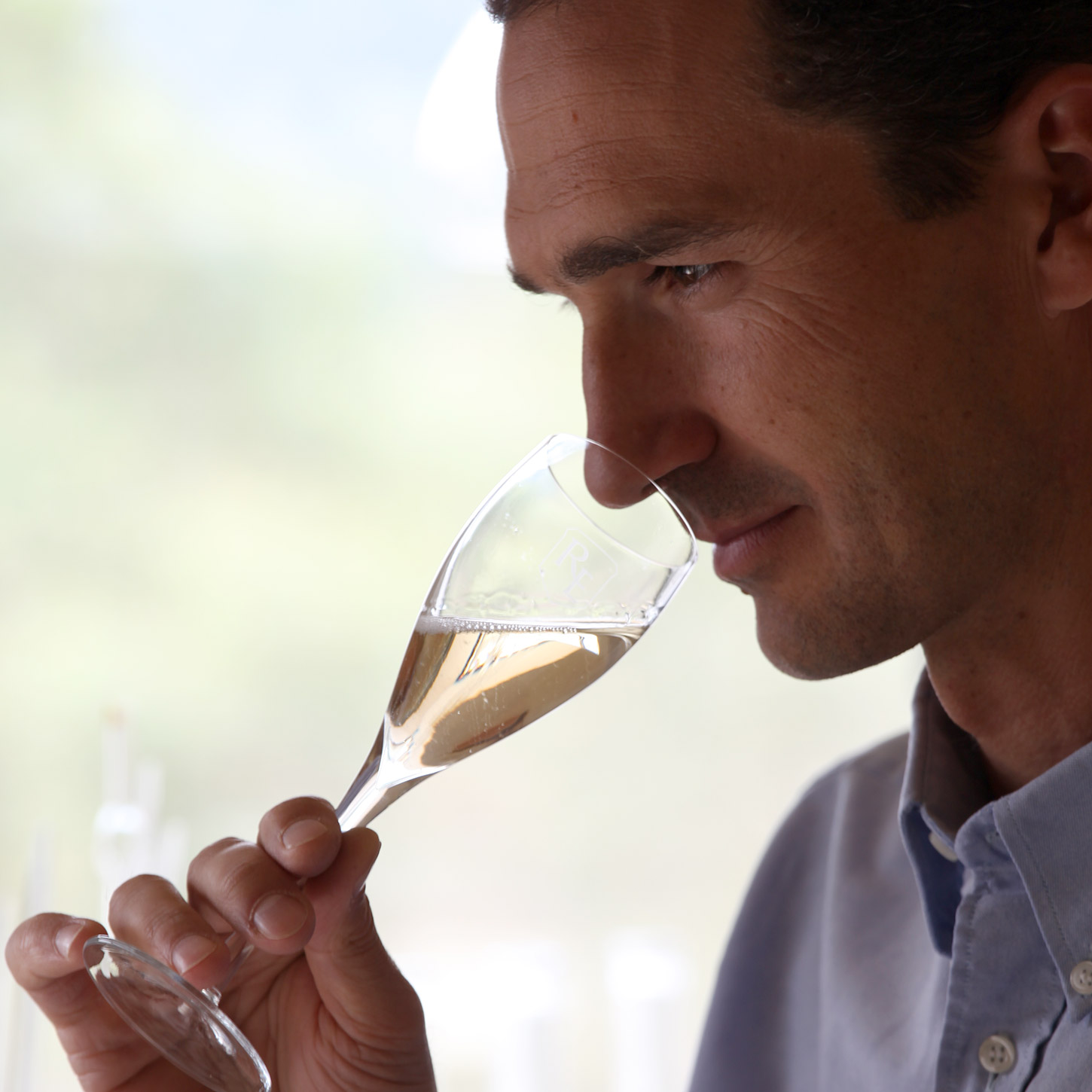 From the Producer
Crisp and elegant with complex pear, spice and hazelnut flavours. It is fresh and lightly fruity with great finesse and depth of flavour.
About Roederer Estate
Roederer Estate is the Californian outpost of Champagne Louis Roederer. The winery, which opened in 1982, is located in the cool, fog-shrouded Anderson Valley in Mendocino County about 120 miles north of San Francisco. Roederer's former president Jean-Claude Rouzaud spent several years searching for the best place to make top-class sparkling wine before settling on this prime cool-climate spot.