Sparkling Wine of the Month:
February 2017
We choose our Sparkling Wine of the Month to highlight some of the great fizzes from around the world. No matter what the style, you can be certain that if it's our Sparkling Wine of the Month, then you won't be disappointed. This month we've chosen: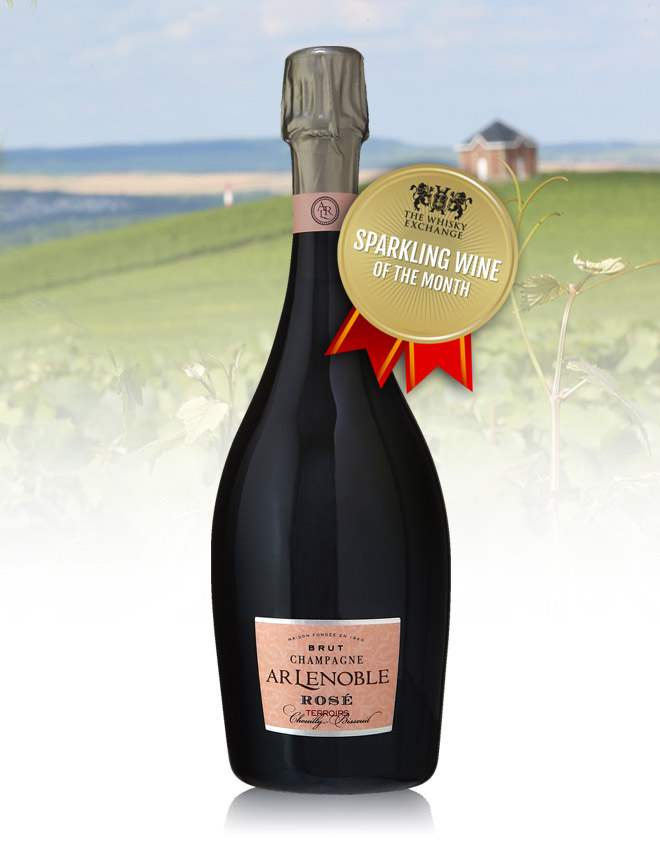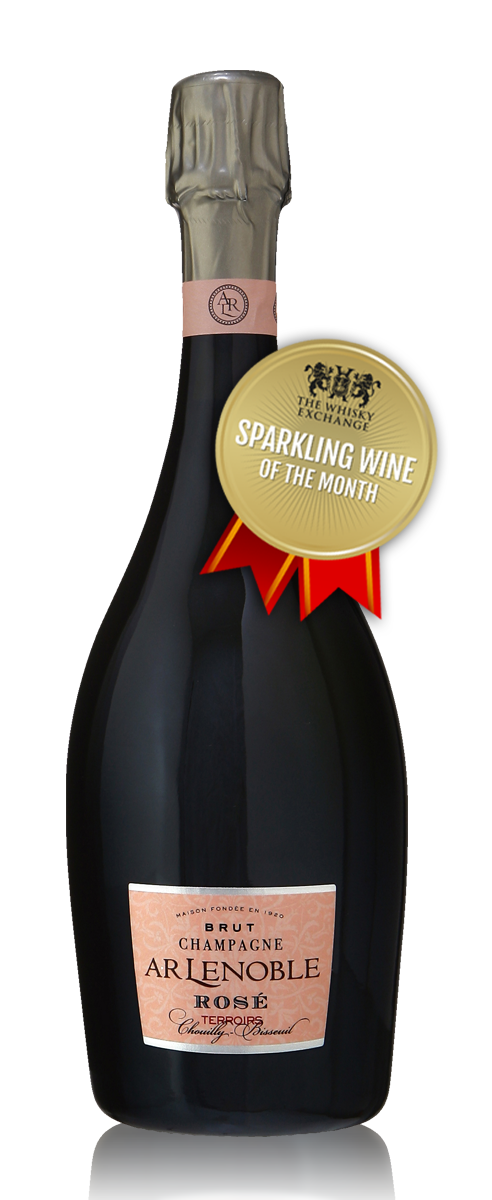 AR Lenoble Rose
Brut Champagne
Please wait
Please wait
Perfect for celebrating Valentine's Day, AR Lenoble's non-vintage rosé is delicate and fruity with notes of strawberry and peach. A blend of 88% Chardonnay and 12% Pinot Noir, part of the wine is aged in oak, adding richness and light spice. A refreshing and crisp Champagne that pairs well with veal, Serrano ham and aged Gouda.
ALLERGEN INFORMATION
This product may contain the following:
Tasting Notes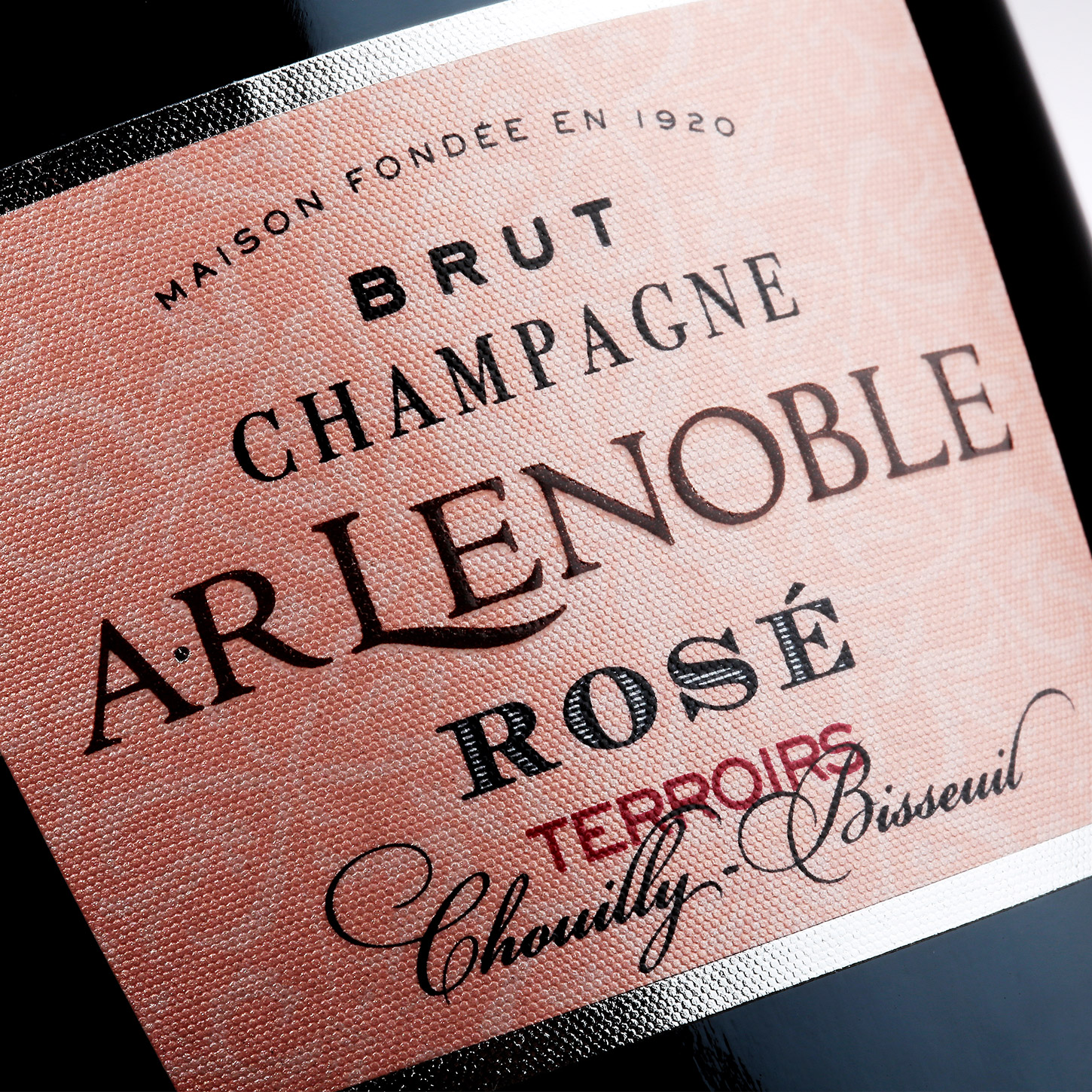 From Dawn Davies MW
This pretty little rosé has notes of wild strawberries and delicate roasted hazelnut. It is the perfect aperitif Champagne or would work equally well with prawn linguine.
About AR Lenoble
AR Lenoble was founded by Armand-Raphäel Graser in 1920 and has remained in family ownership ever since, with great-grandchildren Anne and Antonie Malassagne running the house today. Many biodynamic practices are used, including ploughing the fields by horse, while dosage levels (the amount of sugar added to the final Champagne) are low, allowing the wines to retain their freshness and fruit. The range stretches from Brut Nature to Demi Sec, with a single-vineyard Chardonnay and non-vintage rosé.