Sparkling of the Month: September 2017
We choose our Sparkling of the Month to highlight some of the great fizzes from around the world. No matter what the style, you can be certain that if it's our Sparkling Wine of the Month, then you won't be disappointed. This month we've chosen: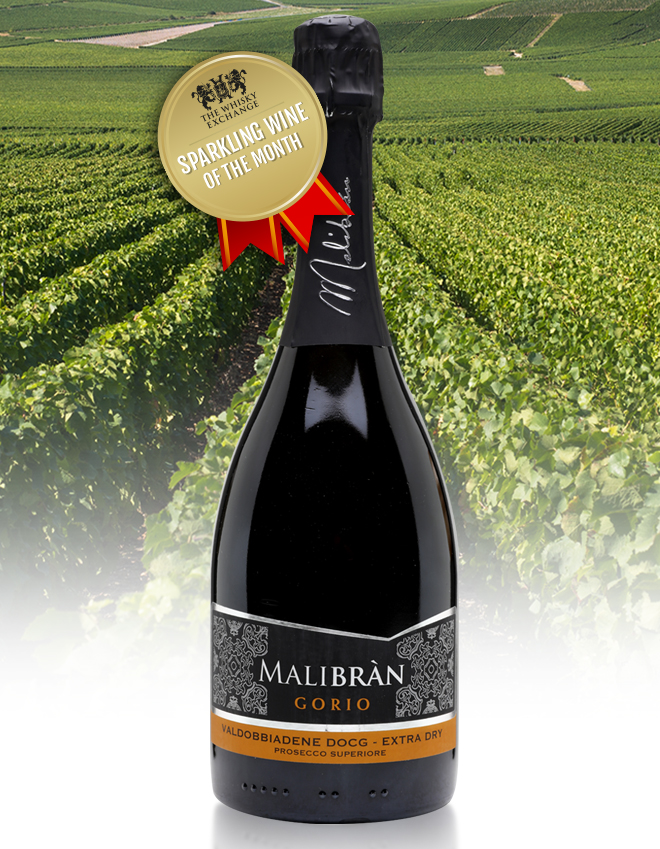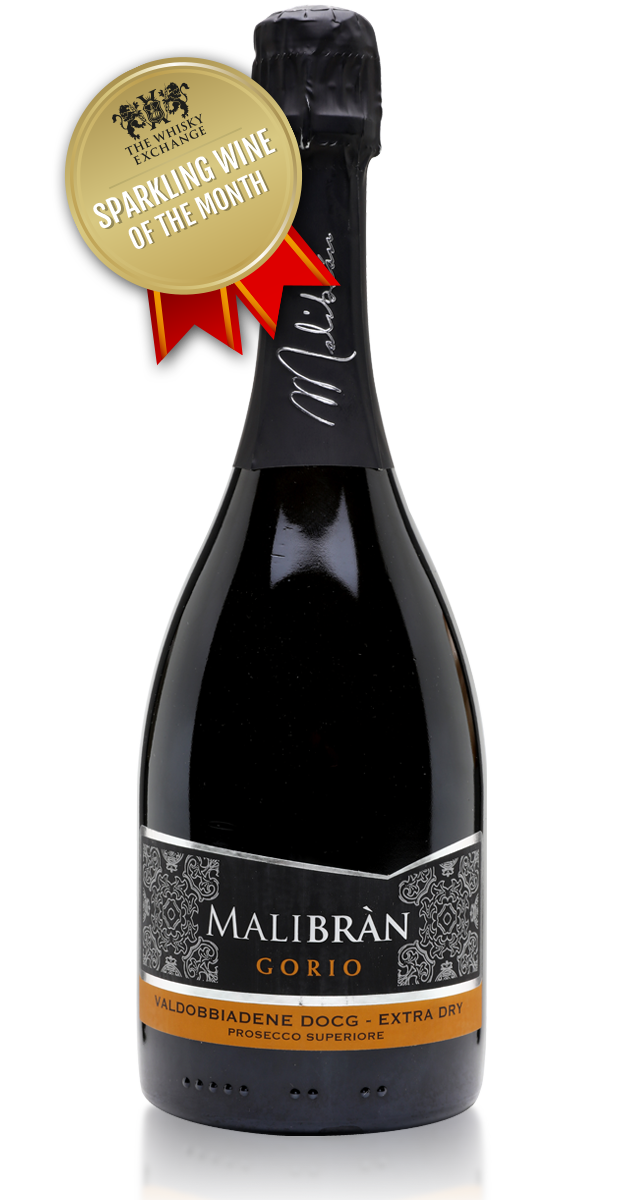 Prosecco Gorio
Please wait
Please wait
The extra-dry wine in the Malibràn range, Gorio is a fresh and fruity Prosecco that's perfect as an aperitif. Expect loads of pear and citrus fruit, followed by a long dry finish that demands another sip.
ALLERGEN INFORMATION
This product may contain the following:
Tasting Notes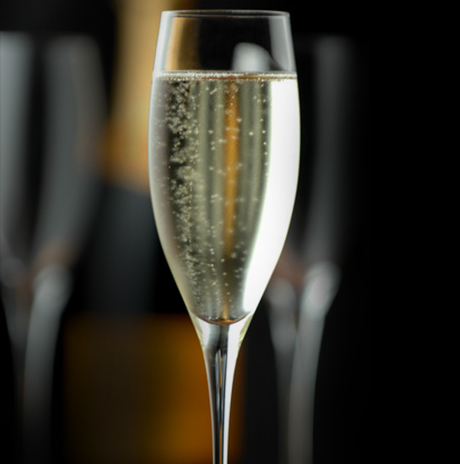 From the Producer
Colour:

Pale straw yellow.

Nose:

Flowery hints of acacia and rose, and scents of ripe apple, pear and white peach.

Palate:

Full, soft and well-balanced with a progressive and complete carbonic development.

Food Pairing:

Ideal with starters, it matches well with legume soups and seafood, pasta with delicate meat-based sauces, young cheese and meat, especially poultry.
About Malibran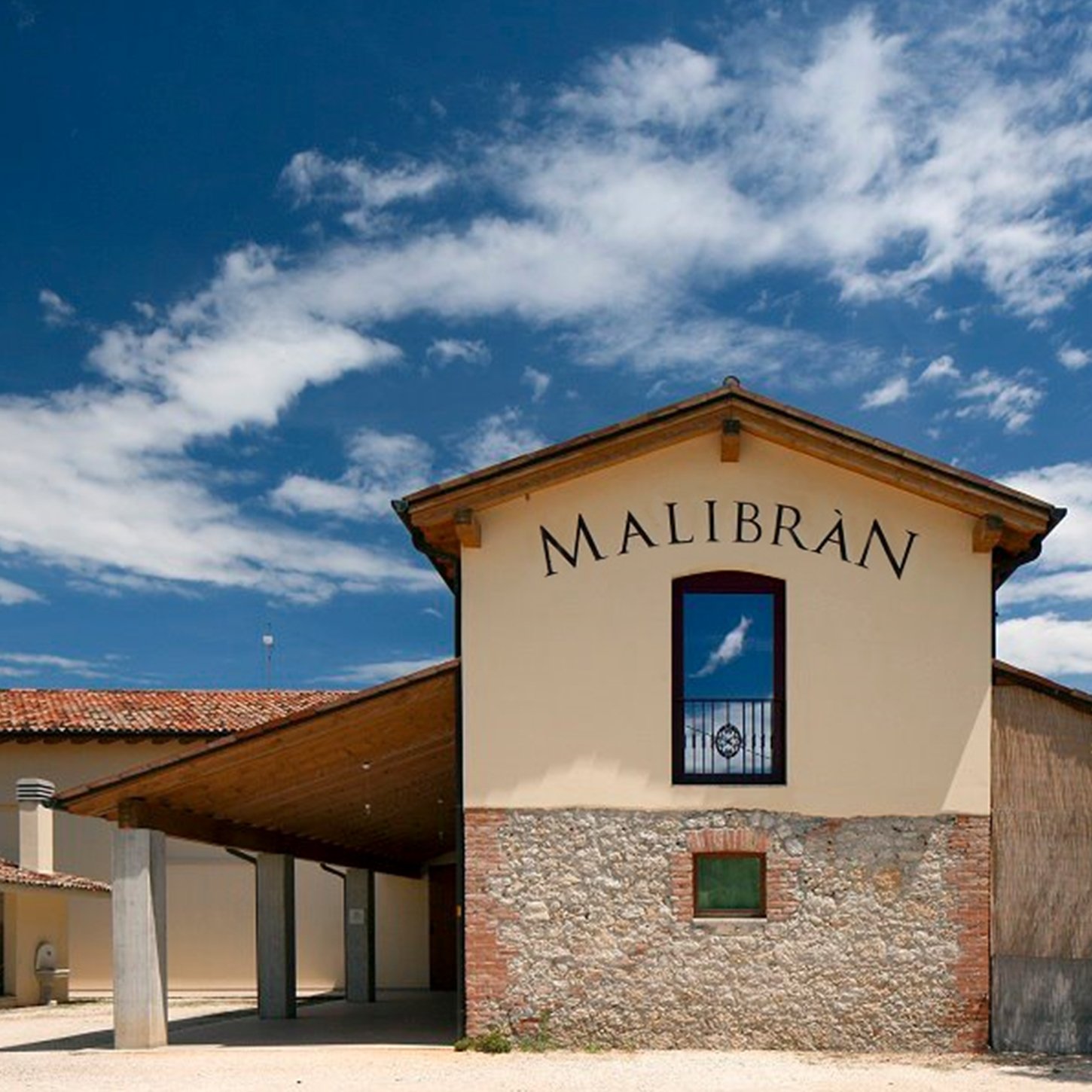 History
Malibràn is a small producer from Conegliano Valdobbiadene, the home of Prosecco. It's both the heart of the region where the iconic wine is produced and the area where the best wines are made. It was founded in the mid-1900s by a farmer called Gregorio – immortalised in the name of company's extra-dry Gorio Prosecco – and continues to make wine in a sustainable and traditional way. These age-old winemaking methods lead to an incredible range that competes with the best sparkling wines in the world.