Henri Giraud Esprit Nature Champagne / Gift Box
We spoke to some of the best palates in the business to help choose The Whisky Exchange Champagne of the Year. Our head buyer Dawn Davies MW drew up a shortlist of eight bottles costing less than £65, and an expert panel made their decision not just on taste but also quality of packaging and value for money.
Our Champagne of the Year is Henri Giraud Espirit Nature, a creamy and fruity non-vintage Champagne with notes of red berries, mint and toasted brioche.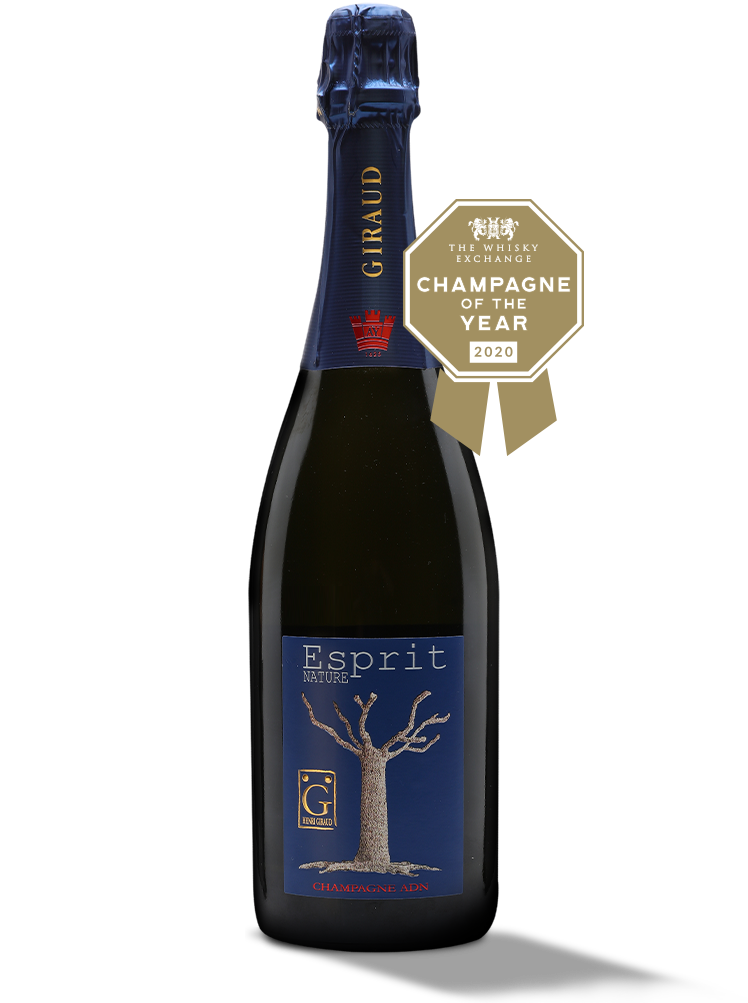 Henri Giraud Esprit Nature Champagne / Gift Box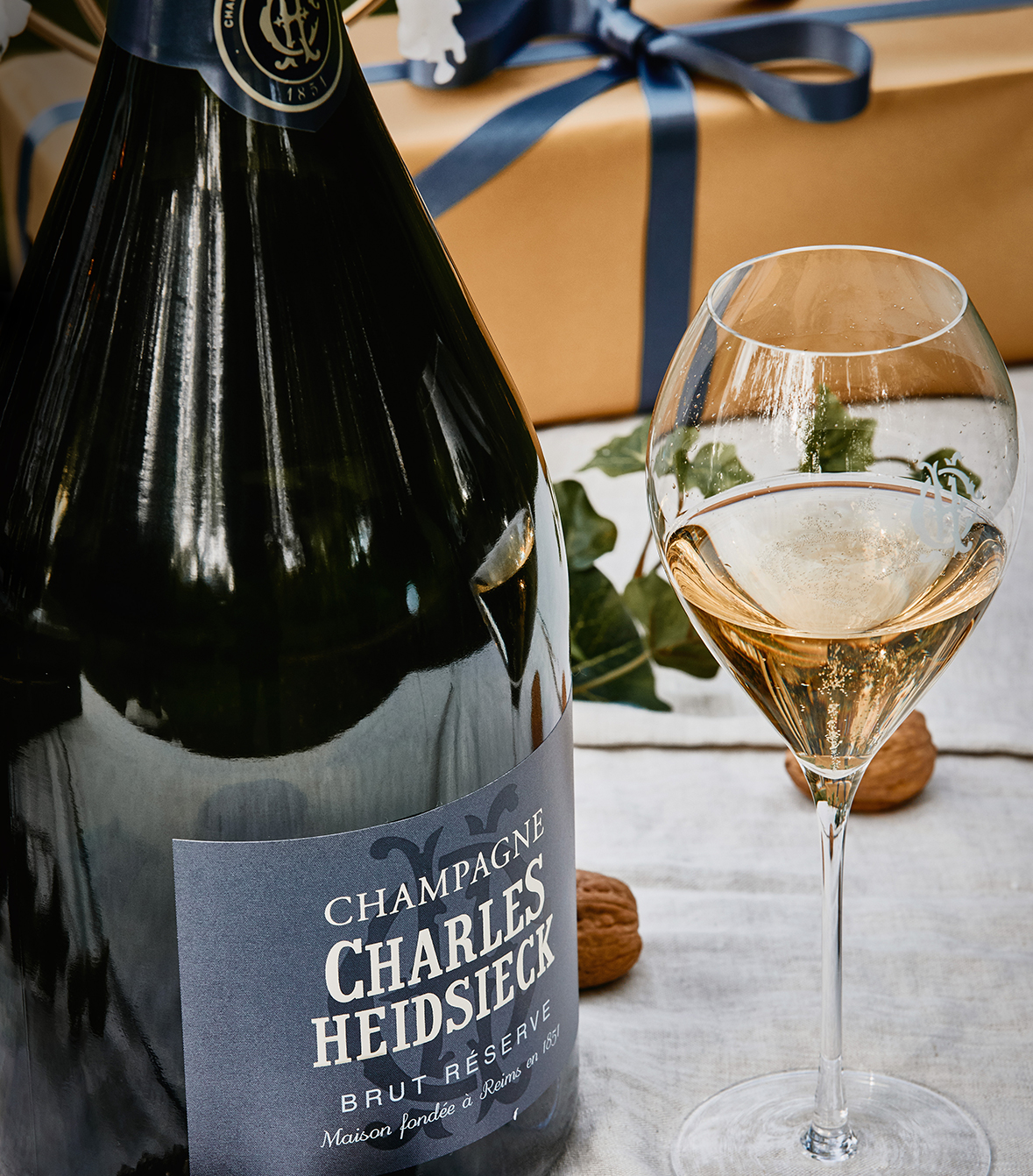 £43.95
£39.95
£53.27 per litre
A replacement for Esprit Brut, this blend of 80% Pinot Noir and 20% Chardonnay is creamy and fruity with notes of red berries, mint and toasted brioche.
Tasting Notes
By Dawn Davies MW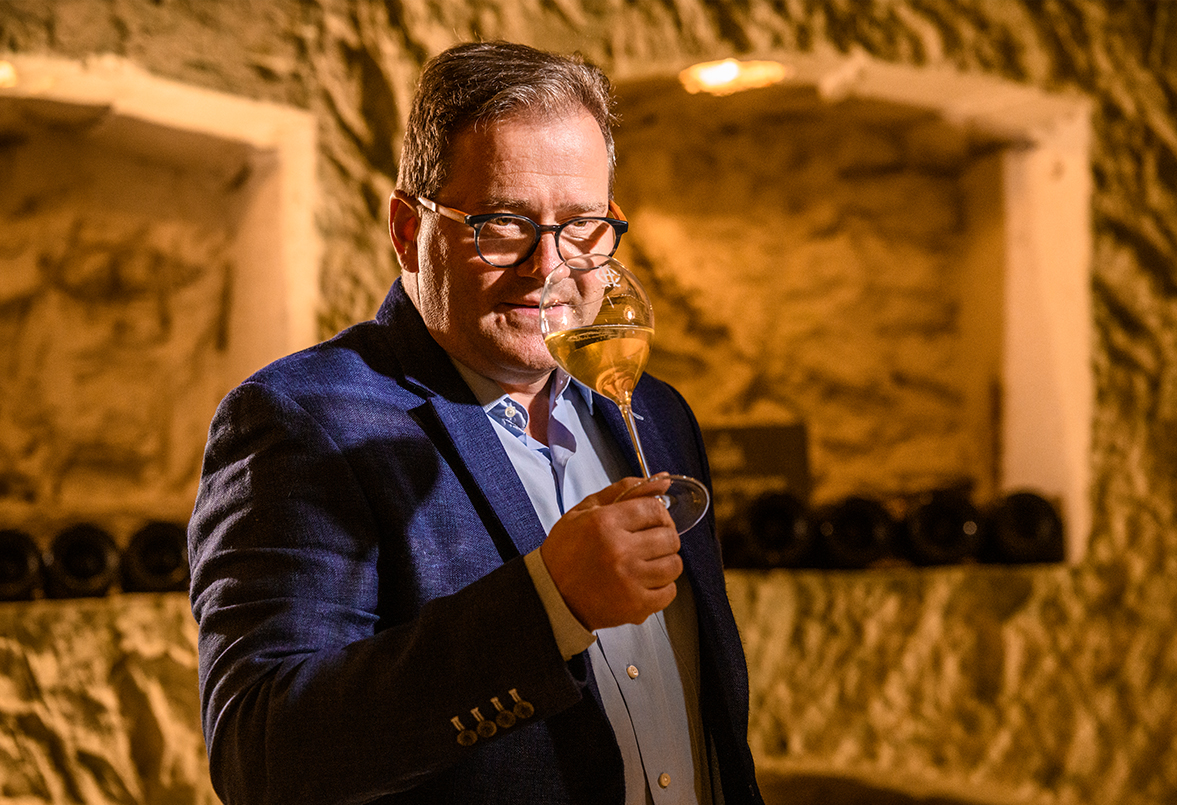 Nose

Big and powerful, it has a delicious aroma of baked apple pie, roasted coffee beans and a hint of hazelnut that draws you in.

Palate

The palate is more Burgundy than Champagne with its fullness and deep, enticing fruit character of red berries, combine with roasted nuts and baked red apples.

Comment

The Champagnes of Henri Giraud never fail to delight, the high percentage of Pinot Noir – 80% – combined with the percentage aged in Argonne forest oak barrels brings a richness to the wine that gives it a vinous feel. This is a wine that works equally well with food or as an aperitif and has always been a favourite!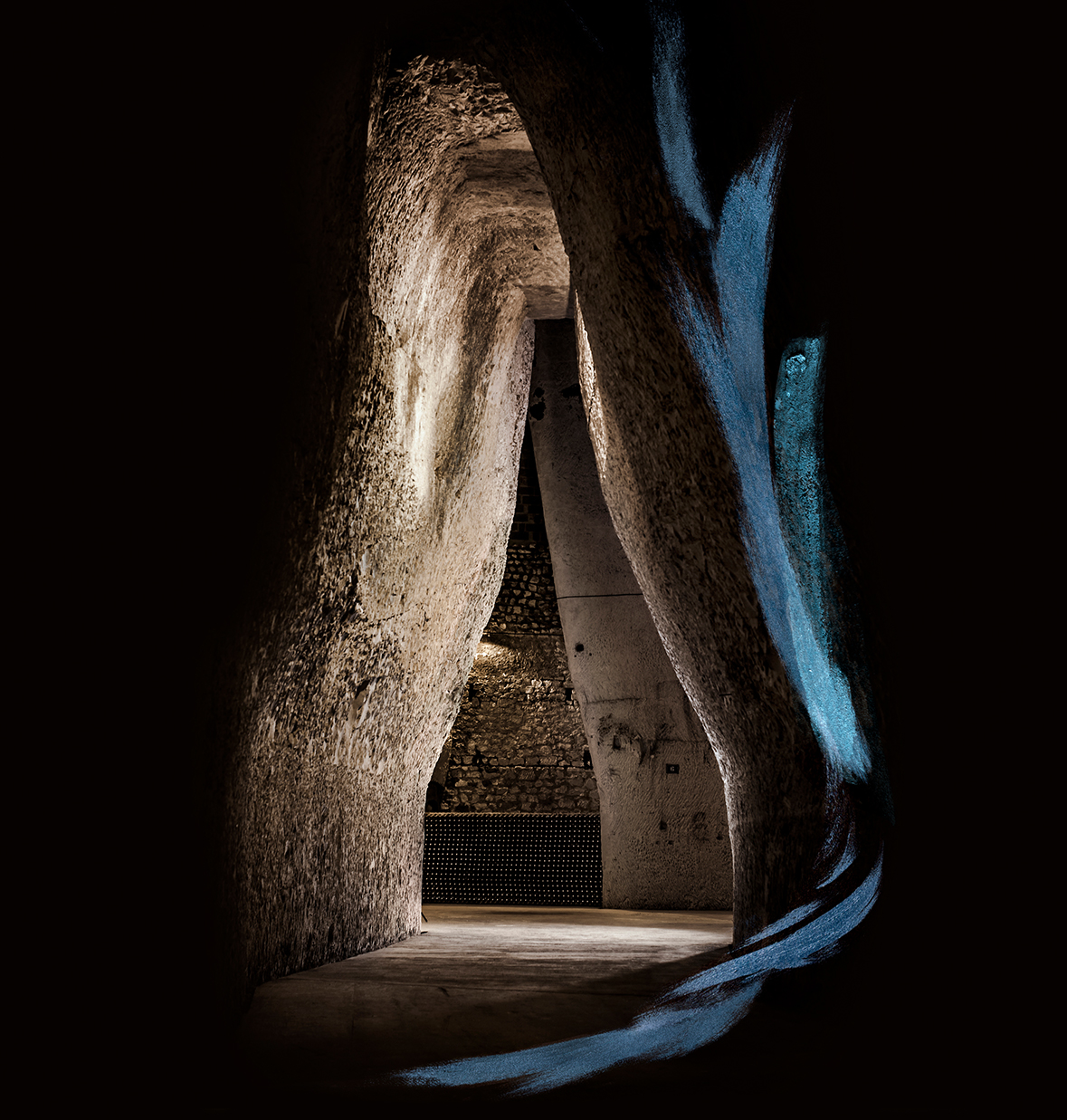 Henri Giraud's style of winemaking is one which blends both attention-to-detail and a hands-off approach, maximising the character of the soil and grape through the use of traditional methods. The now-unusual oak-barrel fermentation style does away with the need for stainless steel, while a minimum of intervention allows the true nature of this Grand Cru Champagne to assert itself.
Buy All Three!

Of The Year 2020 Winners Collection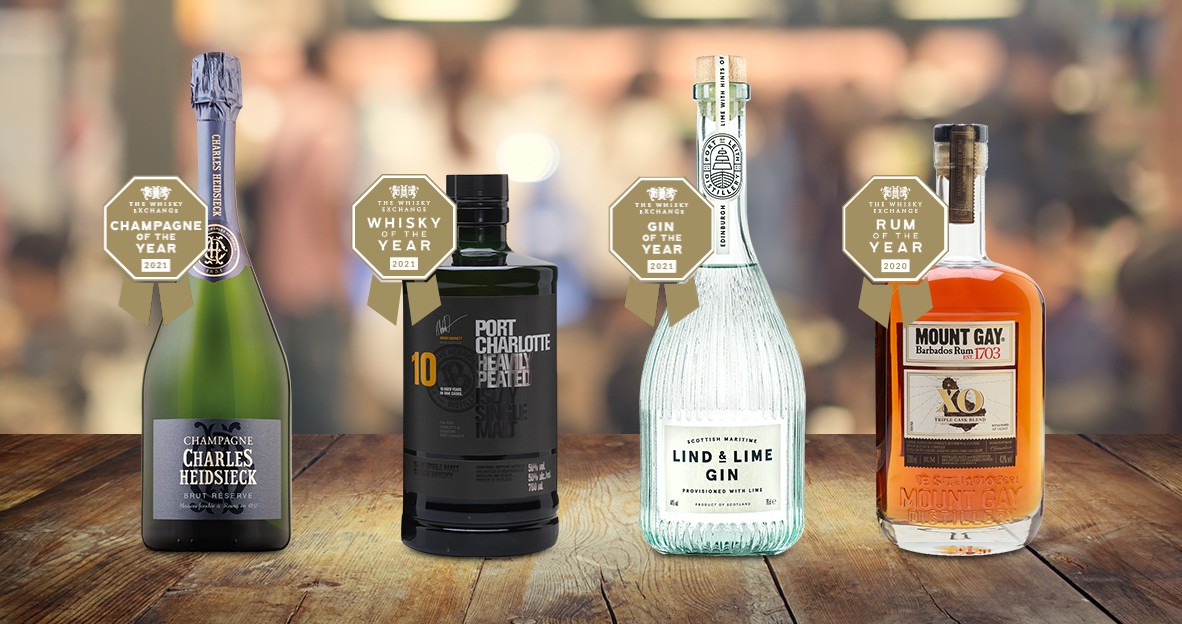 £148.85
£135
£62.79 per litre
Try all three winners and see why they are our favourites of the year. Whisky from a traditional Speyside distillery, rum from a producer that's just now stepping into the limelight, and Champagne from the 'king of Pinot Noir' – three very different and exciting bottles.