Charles Heidsieck Brut Reserve Champagne / Gift Box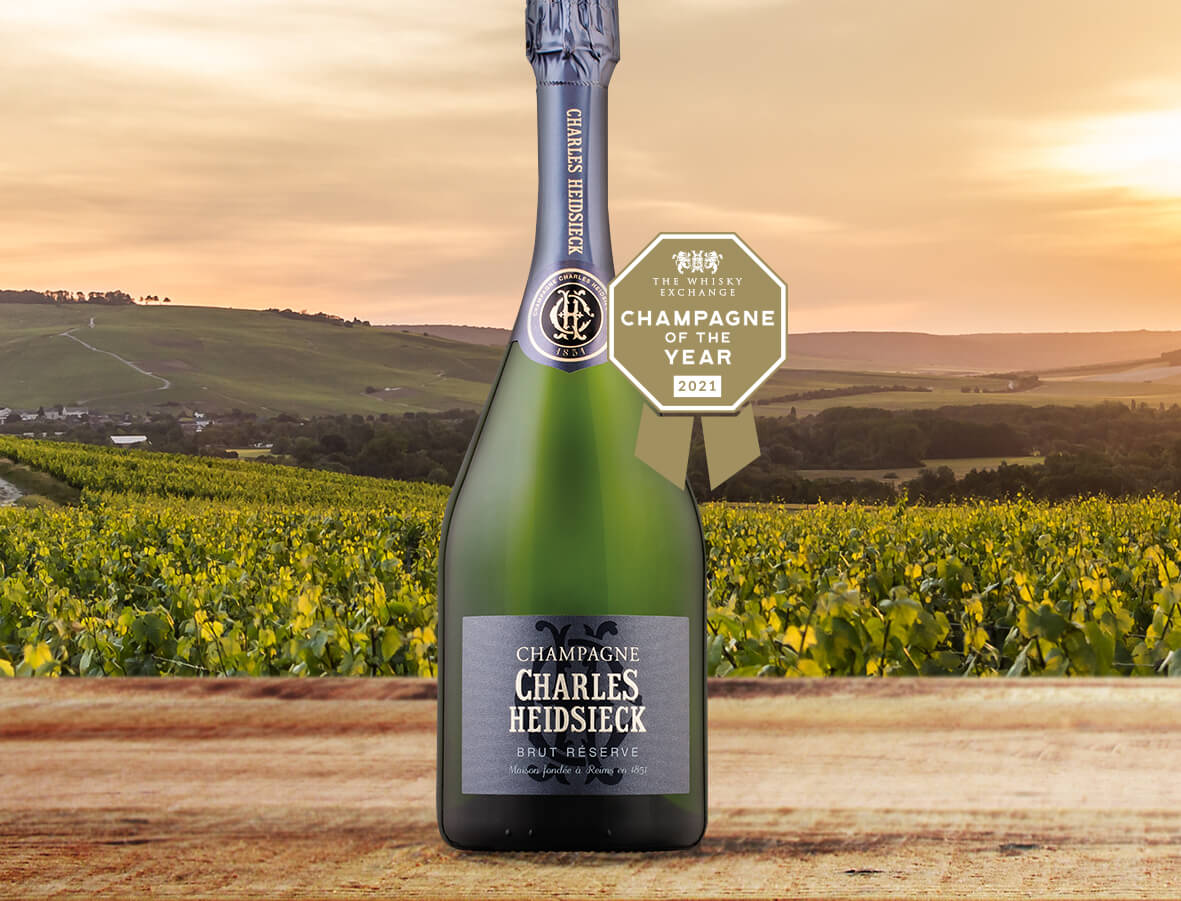 We spoke to some of the best palates in the business to help choose The Whisky Exchange Champagne of the Year. Our head buyer Dawn Davies MW drew up a shortlist of eight bottles costing less than £65, and an expert panel made their decision not just on taste but also quality of packaging and value for money.
Our Champagne of the Year is Charles Heidsieck Brut Reserve Champagne, a weighty, creamy Champagne that's the go-to fizz for those in the wine trade.
The Winner

Charles Heidsieck Brut Reserve Champagne / Gift Box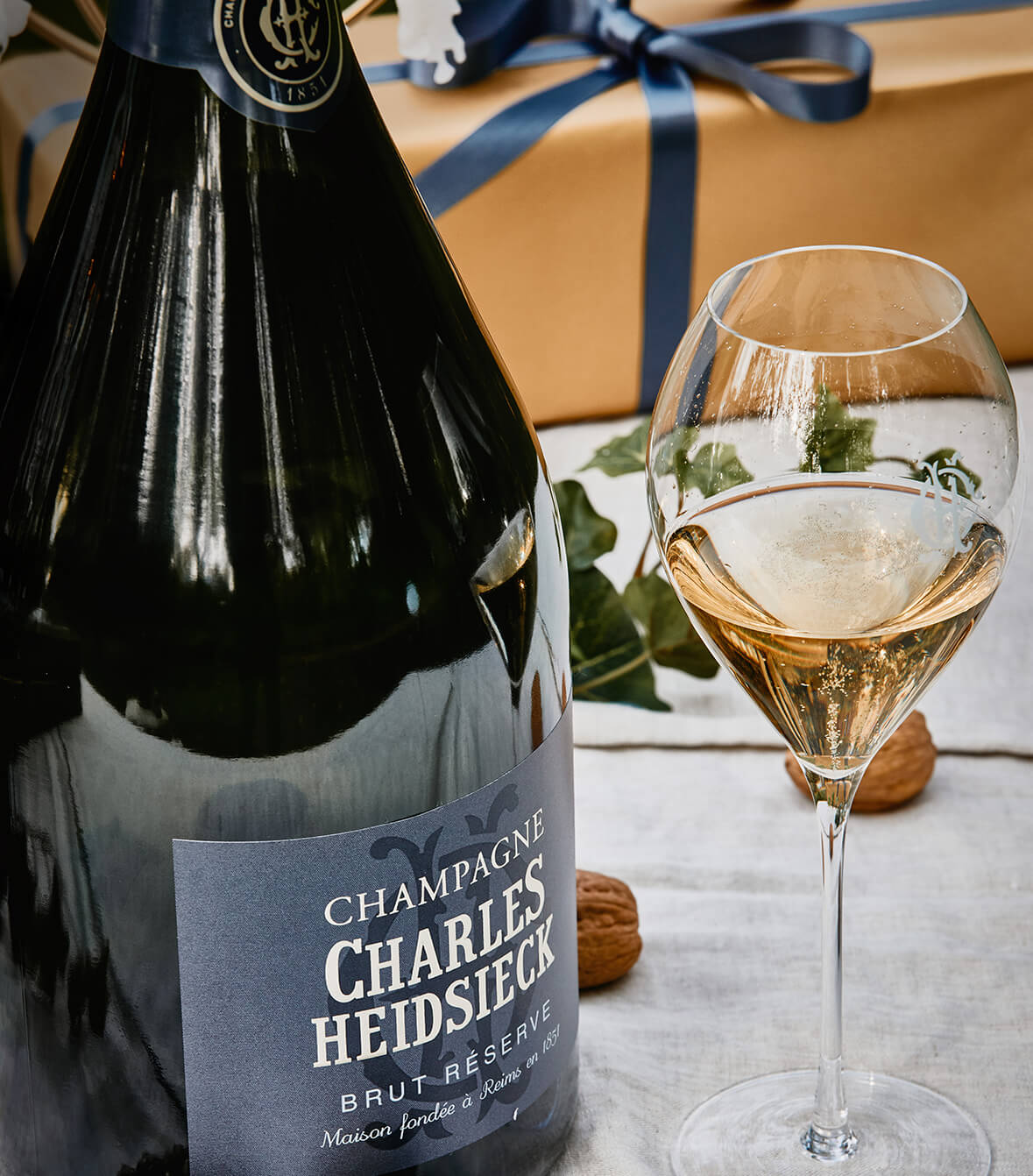 £48.95
£65.27 per litre
A simply superb non-vintage reserve cuvée from Charles Heidsieck, the most highly-regarded of the Heidsieck houses in terms of quality.
Tasting Video
By Whisky Exchange Head Buyer Dawn Davies MW
Tasting Notes
By Dawn Davies MW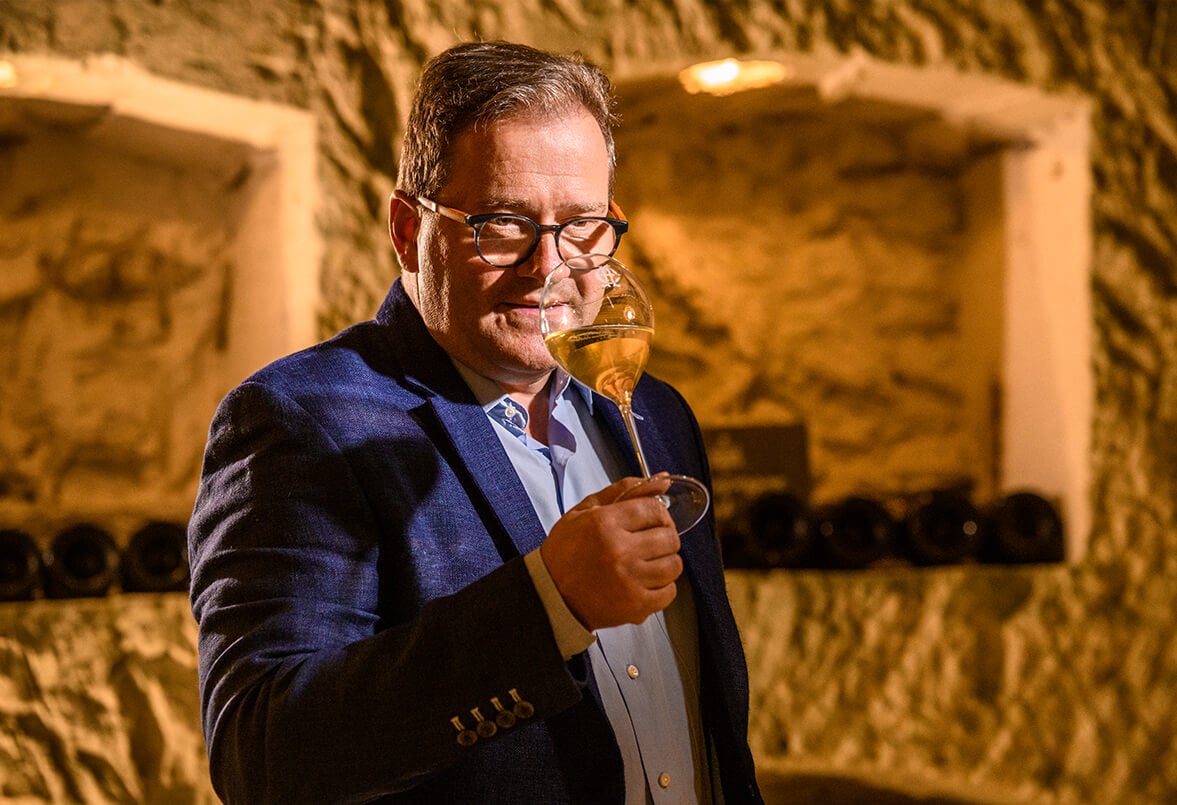 Charles Heidseick has won more awards in the wine industry than any other house and this is testament to the quality of their wines. They use 40% reserve wines in the non vintage which gives the wine its lovely weight.

Dried fruit, toasted brioche and a lovely creamy, nutty finish make this Champagne a pleasure to drink.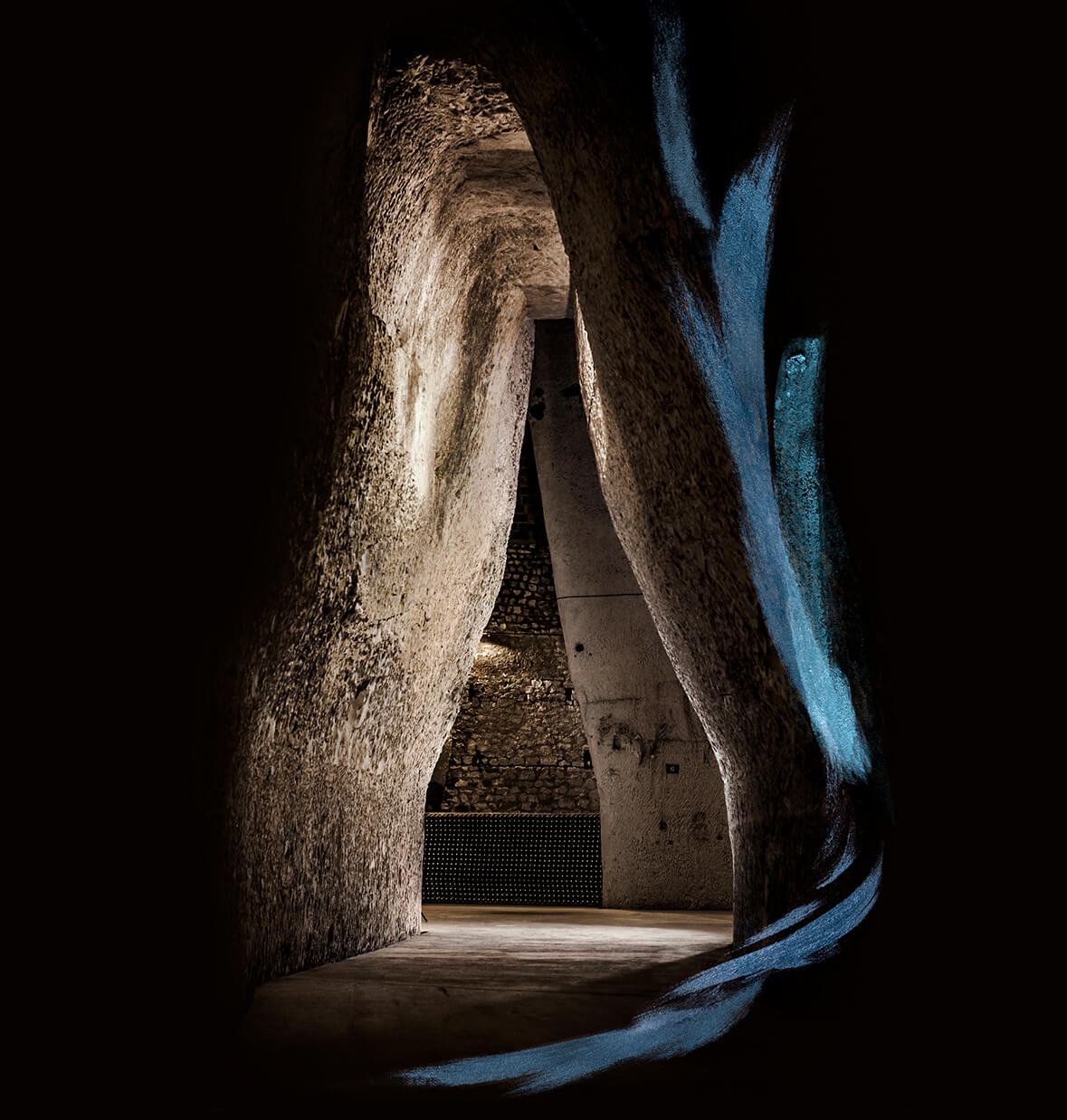 If you've ever heard of 'Champagne Charlie' then you've already come across Charles-Camille Heidseick, the house's eloquent, dynamic and downright hedonistic founder. Born into a Champagne dynasty, Charles founded his own eponymous house at the age of 29 and just a year later, in 1852, he set sail across the ocean to sell his wines to America – the first Champagne producer to do so.
A born salesman – once selling 300,000 bottles to the US in one year – Charles' elegance and exuberance quickly earned him the nickname 'Champagne Charlie'. His Champagnes were fêted the world over, but as time moved on they lost their prominence to other brands.
The house's renaissance came in the 1980s when Daniel Thibault re-took the winemaking reins and introduced the policy of using a high percentage of reserve wines in their Champagnes. Since then it has been embraced by connoisseurs for its quality and value, and continues to go from strength to strength.
Buy All Four!

Of The Year 2021 Winners Collection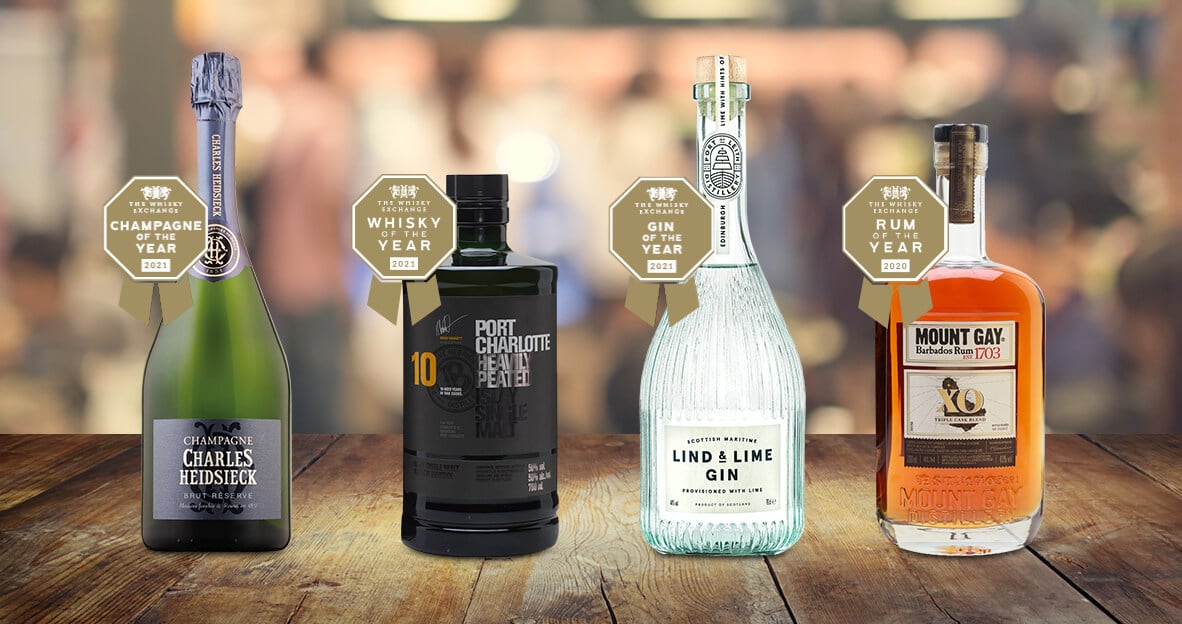 Try all four winners and see why they are our favourites of the year. Whisky from an exciting and forward-thinking Islay distillery, rum from a truly foundational distillery, gin from the beating heart of Scotland's spirits trade, and a classic Champagne from an esteemed house – four very different and exciting bottles.