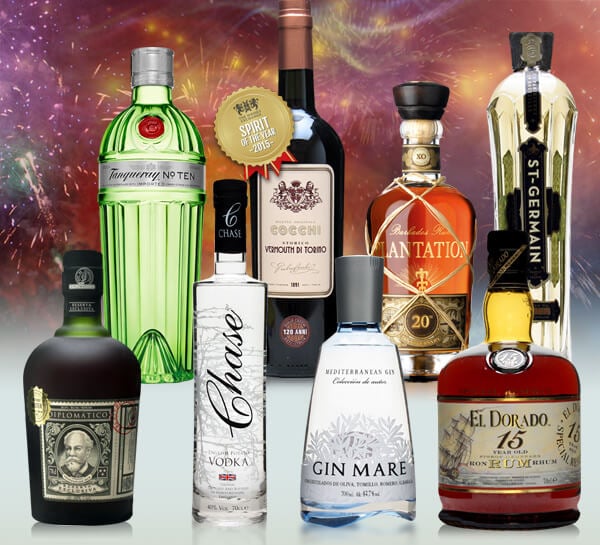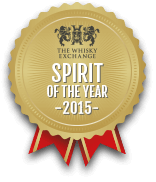 Spirit
of the Year 2015
To help decide the winner of The Whisky Exchange Spirit of the Year, we ask drinks writers, connoisseurs and industry insiders for their views on the spirits that have impressed them the most over the past 12 months.
Combining their opinions with our own, we come up with a shortlist of eight bottles, all of which are pictured on the left. Each one is a fine example of its style, but we had to pick a winner.
However, this year, there was a near-unanimous choice: Cocchi Vermouth di Torino. If you haven't already tried it, here's the lowdown on this incredibly versatile and delicious vermouth...

The Winner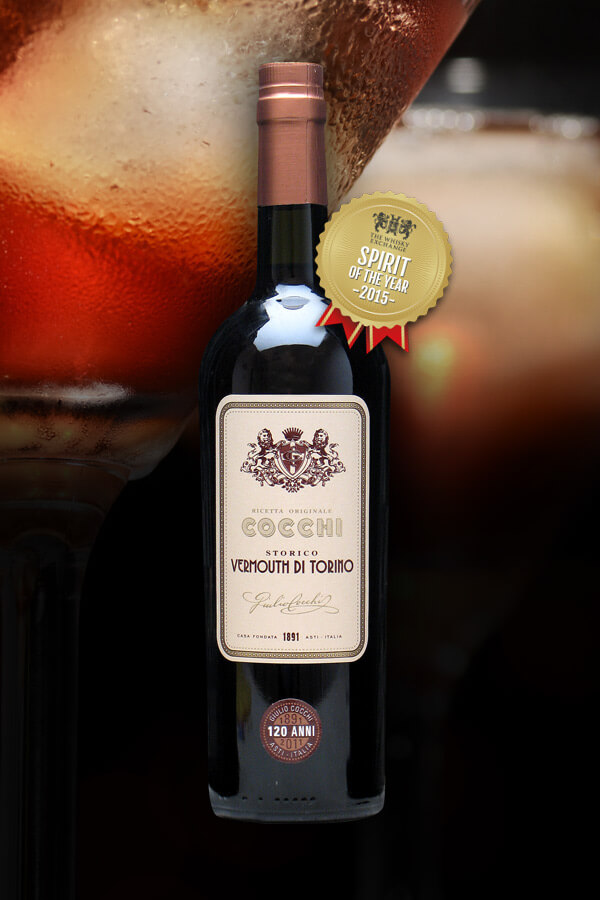 COCCHI
Vermouth Di Torino
Cocchi Vermouth di Torino is a top-quality vermouth, made in the same way as Martini and Cinzano – wine fortified with spirit and the addition of herbs and spices, but what sets Cocchi apart is its rich, intense flavour.
The Cocchi story begins in the late 19th century, when Giulio Cocchi moved from Florence to Asti near Turin, an area famed for its tradition of blending wine and herbs. And so in 1891, he began distilling and making wine, and his reputation rapidly grew.
Giulio's Vermouth di Torino – made to a 100-year-old family recipe – uses Moscato wine as its base, then a secret recipe of botanicals is added.
ALLERGEN INFORMATION
This product may contain the following:
Tasting Notes
By Stuart Peskett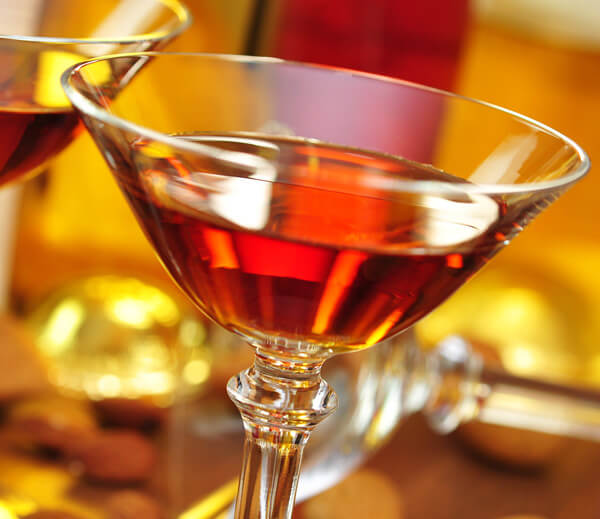 Nose:

Rich, inviting nose of red-berry fruits and rose petals with candied orange peel and bitter cherries.

Palate:

Cherry menthol notes and stewed raspberries, orange peel and a subtle, savoury herbaceous note.

Finish:

Very clean and refreshing, with the fruit and herbs intermingling beautifully.

Comment:

What sets this vermouth apart is the whistle-clean fruitiness, and a lovely bittersweet note.
How To Enjoy It
Cocchi is versatile and can be drunk in many ways. At TWE, we love it served neat, or with a couple of cubes of ice and a slice of orange. It's also great mixed or served long, as well as being great in cocktails.
And because it's fortified, you don't have to use the whole bottle in one go – once opened, keep it in the fridge, and it will stay in good condition for months – perfect for parties over the Christmas period.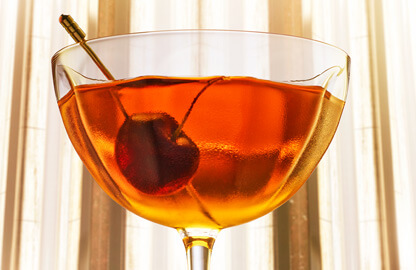 The Range
About Cocchi
Founded in Asti in the 1890s, Cocchi started as a producer of sparkling and aromatised wines. These days it continues that tradition, helped by the Bava wine-making family, and has both a range of vermouths and aperitifs – including Cocchi Americano, the closest available alternative to China Lillet – and great Moscato and other wines.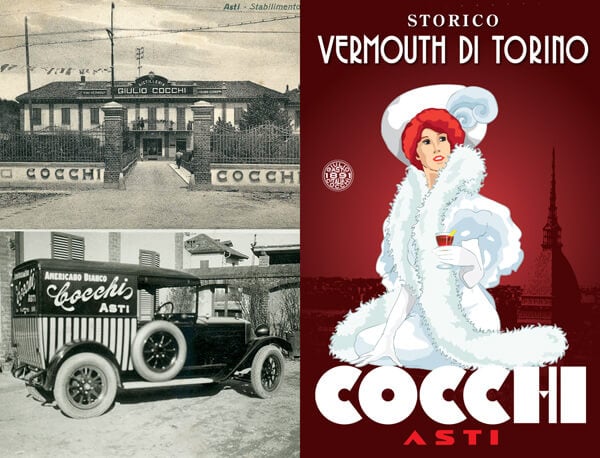 The Runner-up

Tanqueray 10
Gin
Distilled near Edinburgh, Tanqueray 10 is a benchmark gin. Noted for its clean, crisp, citrus-led style, it's perfect in a Martini, or any other gin-based cocktail.
It takes its name from the 'Tiny 10' pot still in which it is made, and remains the only gin to be inducted into the San Francisco World Spirits Hall of Fame.
Tanqueray has a unrivalled reputation around the world, and among gin connoisseurs, it is the gin by which all others should be judged.
£29.75
Buy Now ▶
Previous Winners
2014

The Botanist Islay Dry Gin

See more